Settling the Score – A Scoreboard Story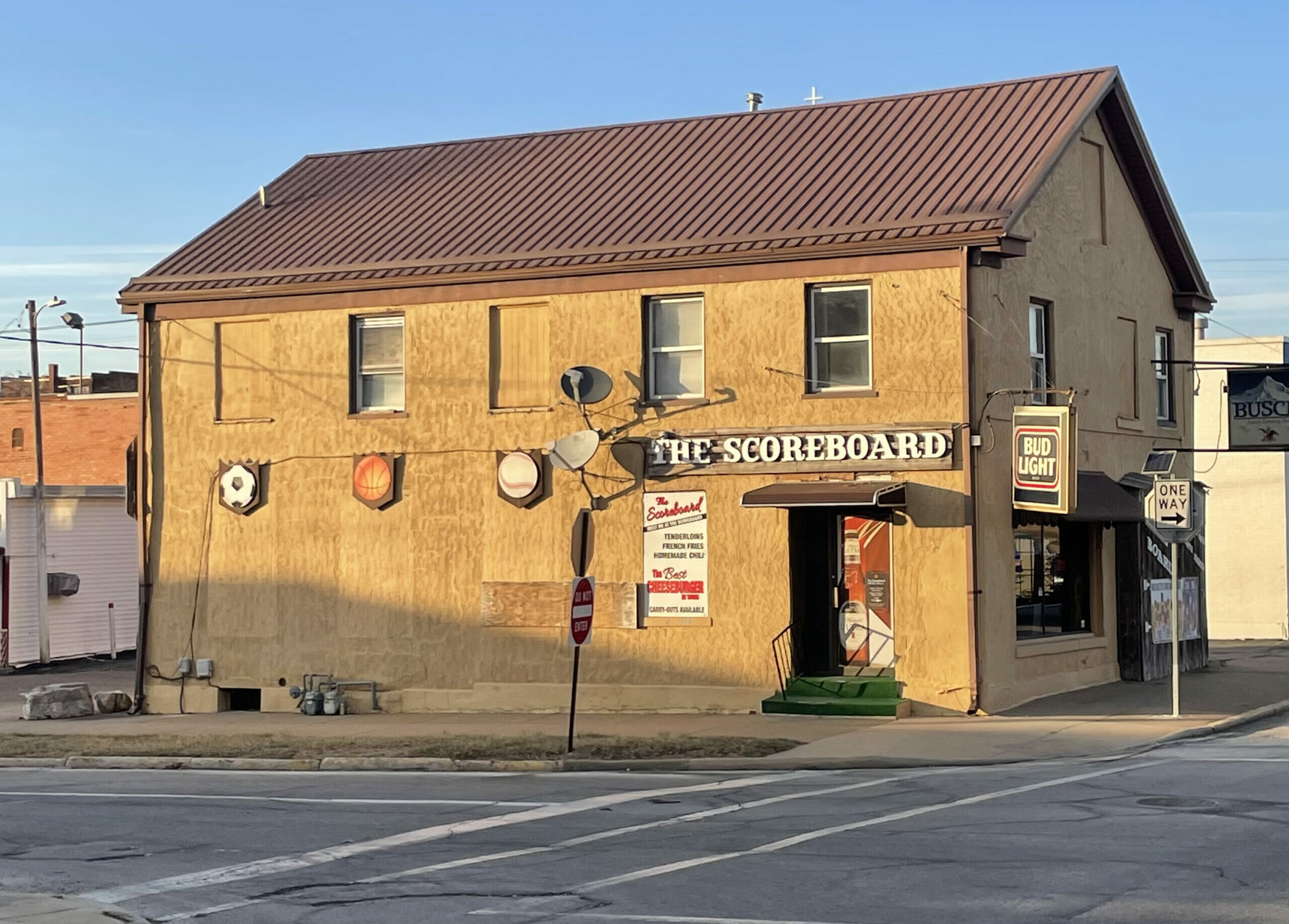 Meet me at the Scoreboard.
It's more than just a slogan – it's a way of life for some locals, myself included.
Tucked inside a south side neighborhood, across from the Cenex station, sits a cozy little bar on the corner of 8th and York. Their claim to fame is that they serve the Best Cheeseburger in town. With a bar and church on nearly every corner, those could be considered fighting words. Catholics are serious about their meat (except on Friday's during Lent). But the Scoreboard Bar and Grill isn't trying to start any beef. New owners, Cindy Eddy and Tommy Vahle just want to put your taste buds to the test and have you score one for yourself.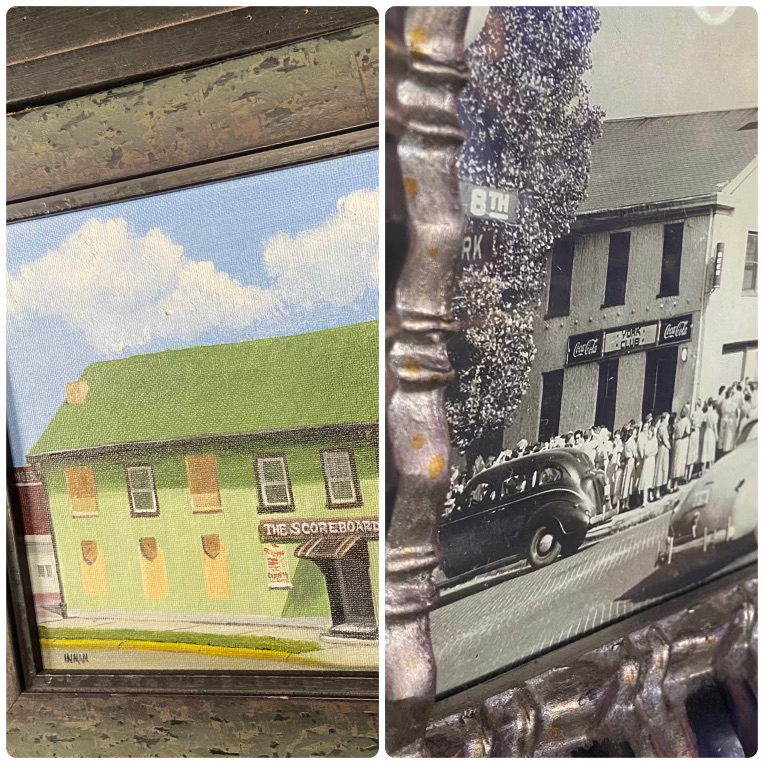 The Scoreboard opened in 1971. With more than 50 years on that corner, the bar has a lot more stories and claims to fame than just those semi-centennial cheeseburgers. It was quite the hangout in the 70s, known for good tunes and dancing. My friend Stephanie recalls the stories of her father, Paul Koscielski, jumping on the bar and hitting the ceiling anytime the "Knock Three Times" hit by Tony Orlando and Dawn played. 
My bartender friends that work there recall different docuseries filming because it was rumored that the building served as a Capone "drop box." The window is now blocked off and I'm still not entirely sure what a drop box is, but I don't think it was used to serve cheeseburgers.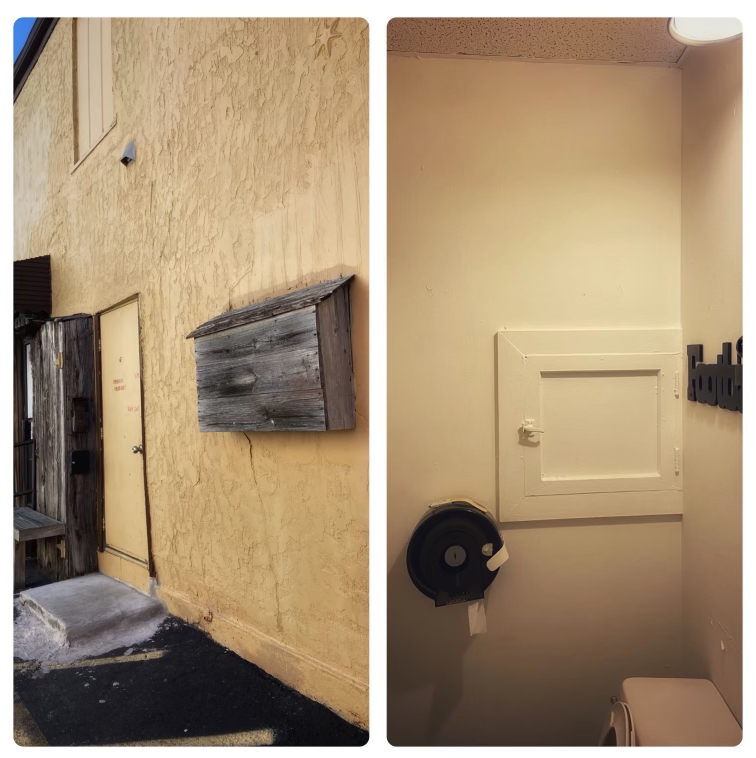 I've heard some of my MRN friends say they've used it as an office, as a grounds for meeting people to interview, or a haven to finish their story. For me, I started going to The Scoreboard regularly sometime in 2013 as a place to unwind, usually for an hour or so in afternoon, usually alone after my bar "workweek." Strange to go to a bar to unwind from the bar, but this one has cheese fries, and I don't have to serve anyone. I don't have to listen to anyone if I don't want to and I could spend countless hours on that Megatouch at the end of the bar (Which might be one of the last remaining machines in the area) and no one is going to stop me. Word Dojo is therapy. It's a mind-numbing game that strengthens your brain through vocabulary and visuals. It was just the thing I needed to forget other peoples' problems. Or maybe it was the seasoned grill and Judge Judy on silent that soothed me. Either way, The Scoreboard became my safe haven.
The Scoreboard has seen several owners since its opening in 1971. Most recently, the bar sadly said goodbye to long-time owner, Judy Huff as she passed away on Jan. 2, 2023. Judy Huff and her late husband, Bill Huff became the owners of The Scoreboard on Sept. 1 2012. The bar business was where Judy thrived. She had worked hard as a bartender at the North End Tavern for twelve years prior to her Scoreboard ownership.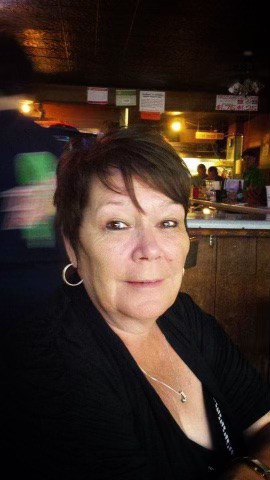 Judy's Scoreboard chapter was probably the biggest page-turner in The Scoreboard story. You see, Judge Judy wasn't the only intimidating Judy in the bar… Judy Huff was one tough lady. During the 2020 shutdowns, she became the local leading voice in the right-to-stay-open movement. And if those strung together words make you angry now, imagine how you would have felt in the thick of Covid-Mania! Many people were upset; specifically, her cross-street neighbor with the outdoor art gallery. The public argument between Judy Huff and Steve Bohnstedt was the covid soap opera we were all glued to as real entertainment ceased production. Back and forth they would go making posts online and putting up signs across the street from one another. In the blue corner, the artist with the Bob Ross-hair, and in the red, Ms. Judy's Cheeseburgers. This cross-street rivalry was the ultimate picture of what that shutdown did to us. It separated everyone. One minute we're sharing some cheese fries, the next, you're Patrick Swayze to my James Read.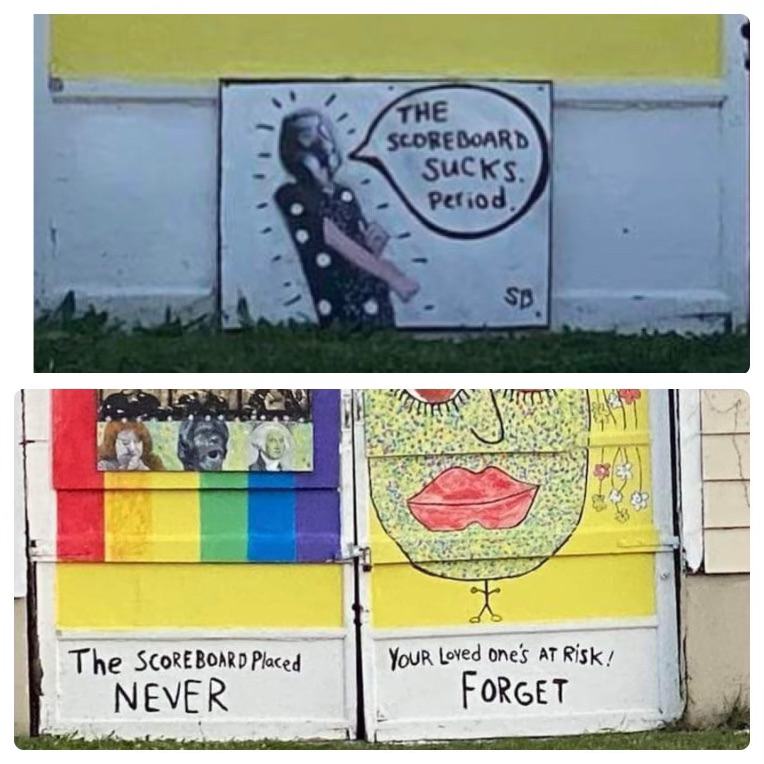 Judy was no summer soldier or sunshine patriot. She remained a non-conformist and was the only local establishment to open her doors on May 11, 2020 during the shutdown, 57 days into what seemed like a never-ending story. She made online statements saying she wasn't doing it for the money and instead was taking a stand for our constitutional rights. The fact that she feared people vilifying her for being "money hungry," rather than the logical standpoint of money is survival shows what shutdown did to us. It vilified people on both sides of the spectrum, for everything. No matter what the subject matter – shutdowns, vaccinations, and even money, everyone felt they had to be on one side or the other.
She was met with a Cease and Desist order warning her to shut down all on-site operations or she was subject to lose her liquor license. Huff posted that she would close, yet I'm pretty sure she never did. I still had a cheeseburger or two between that time and when most of the rest of the community opened, unofficially on Friday, May 29. It was unofficial as it was only phase 3 of reopening. Under this phase, the governor mandated that "manufacturing offices, retail, barbershops and salons could reopen to the public with limitations such as gatherings of 10 or fewer people and face coverings had to be worn." Under the Restore Illinois Plan, it wasn't until phase 4 that people could be in bars and restaurants which was called into place on June 26, 2020. Most of downstate Illinois went ahead and blended phase 3 and phase 4 (Let's be real. Most Quincy bars opened around May 29 and stayed open from then on).
It was a time of uncertainty and people were growing hostile. Local officials made it clear they were not going to enforce the mandates anymore. Eighteen days after Judy's act of patriotic rebellion, she was able to open her bar to the public, no matter how many times Steve called the police.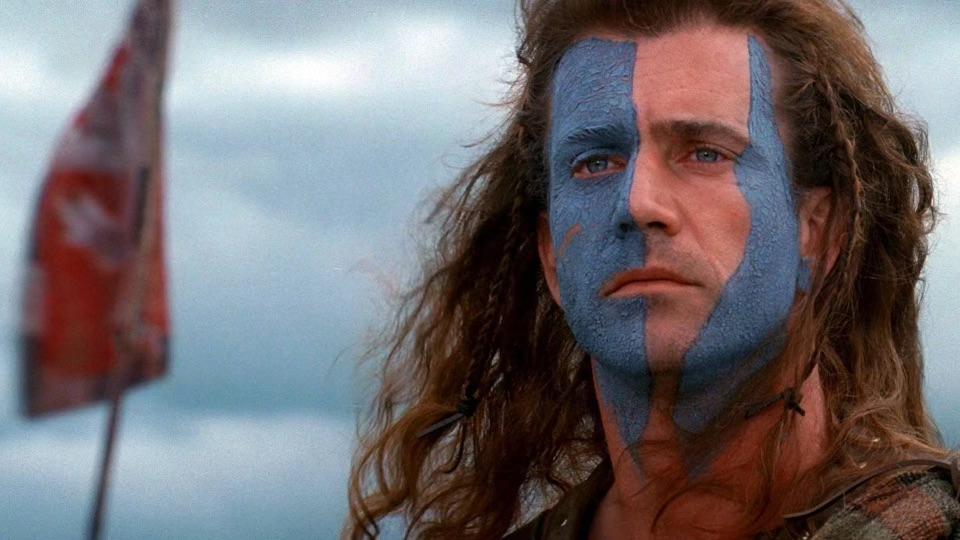 Ms. Judy's chapter of The Scoreboard wasn't just known for her covid drama. Those cheeseburgers really hit home. The beef source is local and none other than the Butcher Block, Downtown Quincy's quality meat market. The tomatoes are the juiciest and come from Terrapin Farms, when in season. They are usually sitting out in the open to ripen which is a little trick from some of the scoreboard staples (aka the bartenders who run the place). Judy must have been doing something right by them as most of the bartenders have been working there dating before the Judy era. Sue Tipton has been throwing down in the kitchen for over twenty years along with my bartender angel friend whose identity I swore to secrecy due to shyness. However, if you've been in The Scoreboard, you've heard her loving sarcasm being served. They both have stayed for the next chapter of the Scoreboard's story.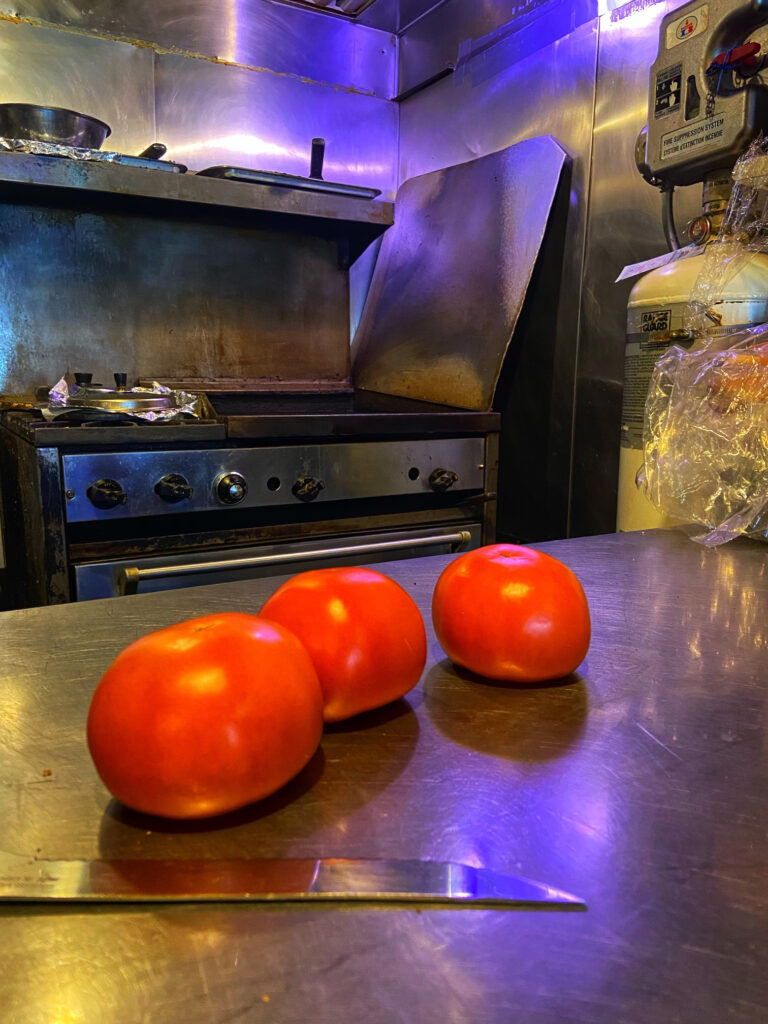 The transition of ownership after Judy's passing went seemingly smoothly as family stepped in and took control. Tommy Vahle is Judy Huff's first cousin, and the new owner of The Scoreboard alongside his business partner, Cindy Eddy. The two have a long-acquainted history with each other and the street the bar sits on. Cindy moved to Quincy when she was 18 years old. She lived a couple houses east from the C-Store on York Street and three doors down from Tommy Vahle. The two eventually met later in life, played in a band, got married, divorced, remained friends and later met again on York Street to become business partners in The Scoreboard.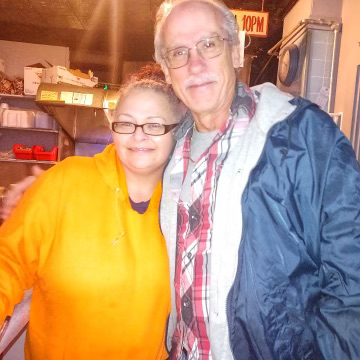 Last week, I had the opportunity to sit down and chat with Cindy about the new ownership. She said nothing much has changed. They are reducing their services hours slightly and the kitchen will be open from 10am-8pm. If anyone is looking to challenge their multi-tasking serving abilities, they are always looking to add to the crew. The bartenders do-it-all there. They prep, cook, and serve simultaneously. Cindy said she wished she could clone the staff she has, then there would be no need to hire. Food quality is also important to her. She is adamant about keeping the recipes the same. She was prepping to drive a distance for a certain type of beans to keep the chili consistent, before the vender came through with them at the last minute. An early test to her dedication to the bar. Many owners would have just thrown generic beans in the chili.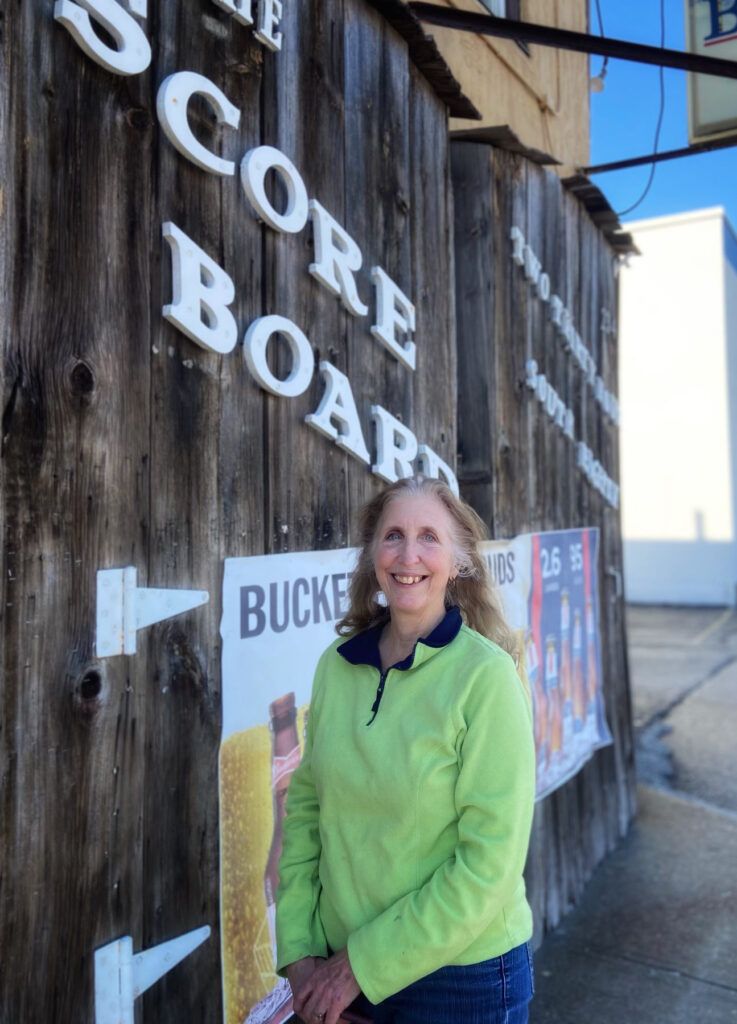 Cindy told me a little about her and Tommy's past and she recalled the good times she had playing in the Trixx Band with him. Tommy played lead guitar and vocals and she was the harmony. I asked her if she knew Judy and what she had thought about the covid burger drama.
She chuckled a bit, "I was the head of contact tracing for the health department. So, do I need to say more?"
My mouth dropped and I nervously laughed as I did NOT see that one coming. Maybe this chapter will be a page turner too.
Cindy said, "She (Judy) had something she believed in and something she stood up for and I don't have to agree with it to say she was a very courageous person during that time."
We finished up the interview and Cindy informed me they are hosting a Super Bowl Sunday pre-game Open House party from 12pm-4pm. All are invited to come meet the new owners of The Scoreboard. Snacks will be provided. The grill will be on, and the full menu will be available all day to enjoy great food during the big game.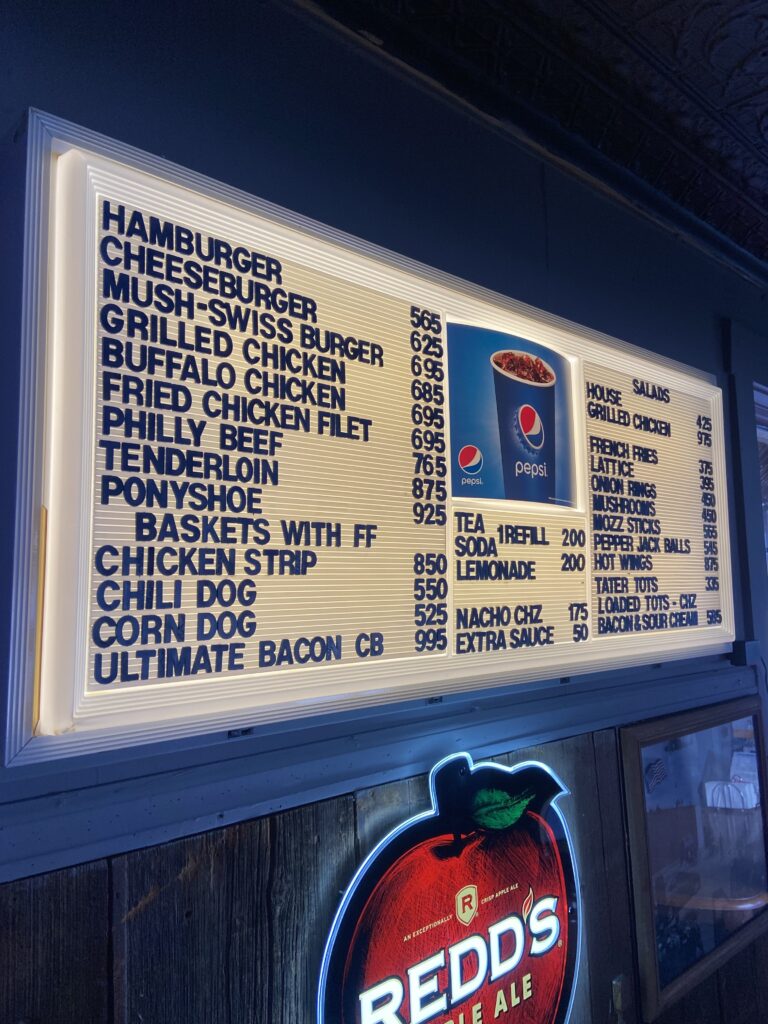 I think that Cindy's peaceful attitude is the theme for this new chapter.
She was super cool about her and Judy's different outlooks on covid. She's super cool with her ex-husband; enough to buy a bar. Her positivity is infectious.
I left that interview feeling great. I had just finished a delicious cheeseburger. Judge Jerry was on silent in the background, and I was getting ready to rate my bartender friend's lunchbox building skills.
I thought about Steve across the street and thought about knocking on the door and inviting him over to have one with me. We've squabbled online and thrown insults back and forth ala the York Street border war of 2020, but all that animosity seemed silly in the afterglow of the interview, on the downward slope of winter, on the back end of a pandemic.
Cindy's peaceful outlook on everything really goes to show that it is possible to walk down the middle of the street. Just don't get hit by a car and end up on daytime court tv.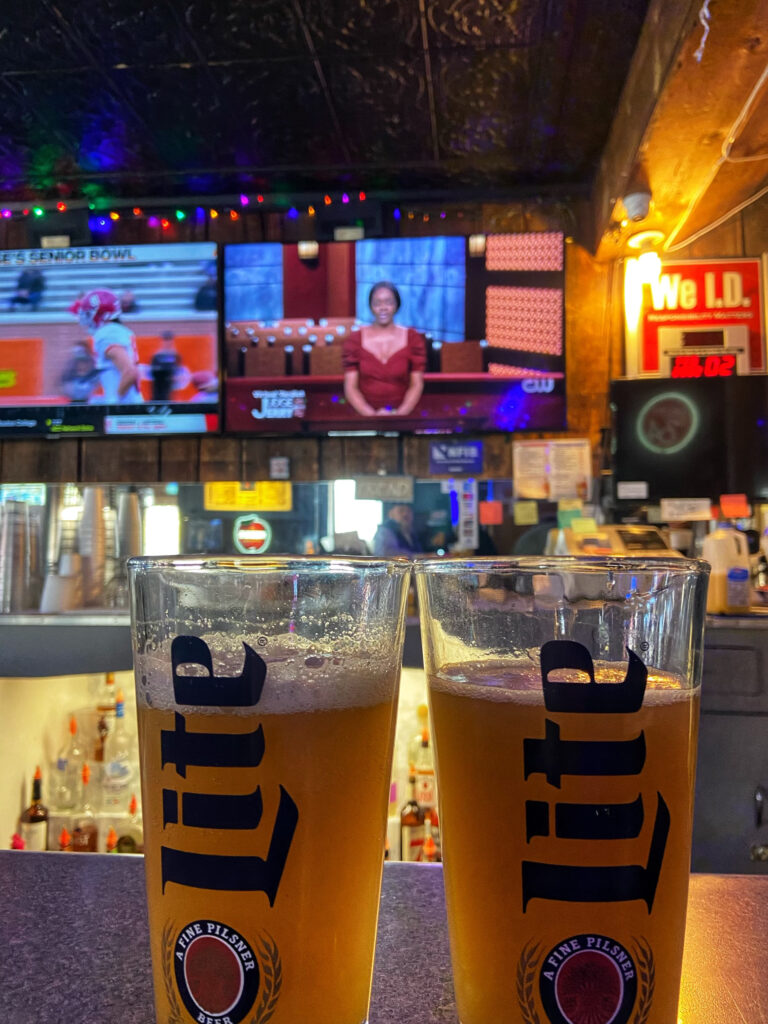 Update: I went into The Scoreboard on Tuesday (2/7/23), after finishing this article, to get a better cheeseburger picture and was witness to the York Street saga's next installment. Steve was burning leaves in his yard and the smoke was rolling over towards the bar and filling the air. Cindy walked across the street and kindly asked Steve to put out the fire as the smoke was drifting towards the bar. Steve called the police on Cindy for stepping in his yard. The police were present when I came to order my picturesque burger. I asked why police didn't step in about the open burning law and was told the fire department deals with it. Cindy did not care to get the fire department involved. Score one for Cindy's character.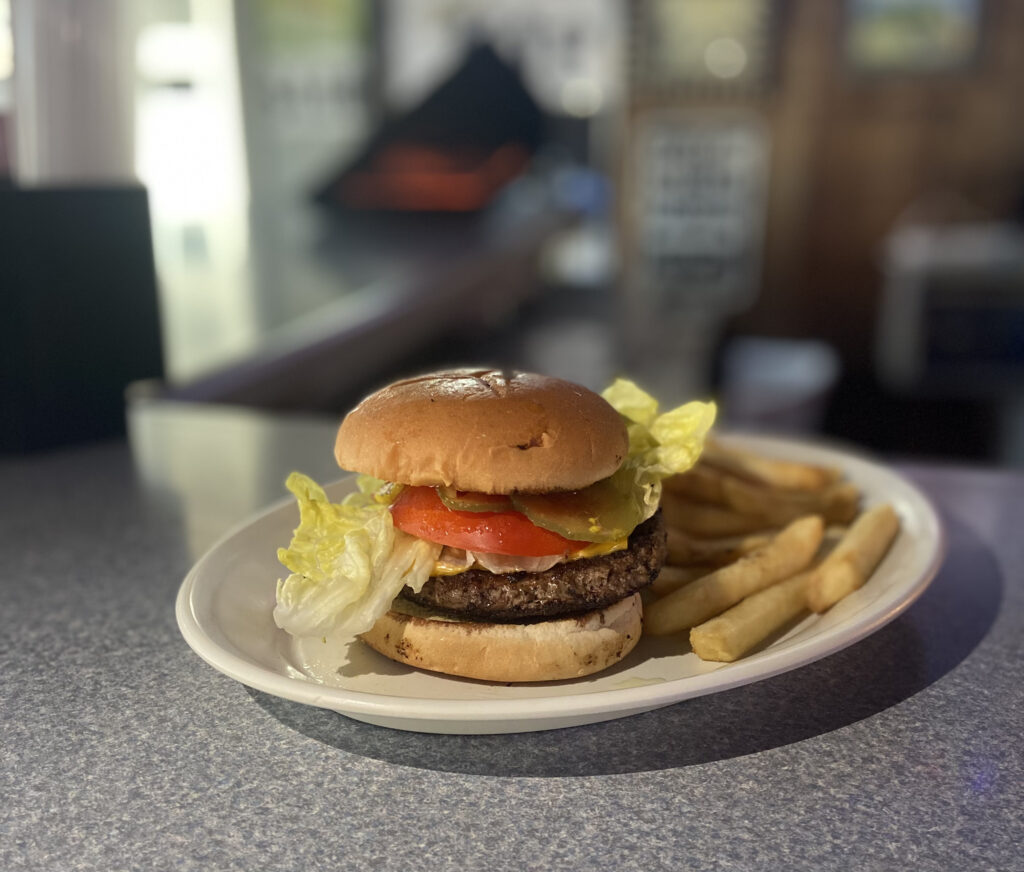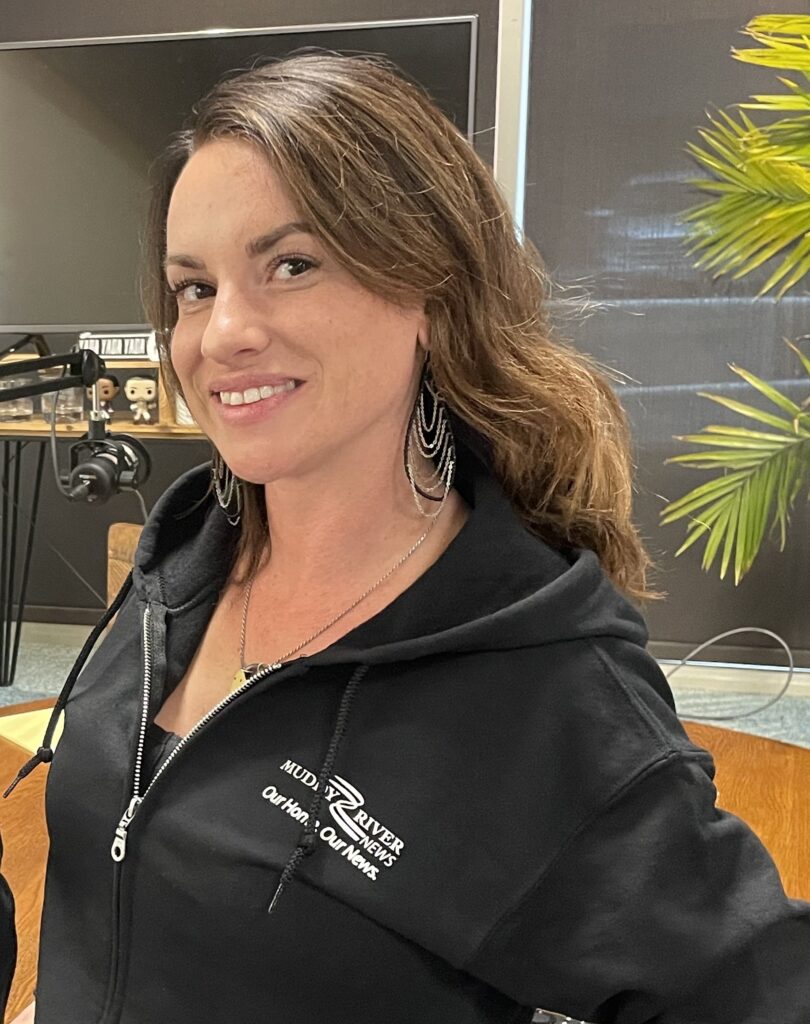 Brittany Boll is a writer and host for Muddy River News along with being a mixologist, wife and mom.
Miss Clipping Out Stories to Save for Later?
Click the Purchase Story button below to order a print of this story. We will print it for you on matte photo paper to keep forever.