Daily Dirt: From writing in cursive to those nasty bowl haircuts, some things are no longer needed
March 12, 2023 | By Steve Eighinger, Muddy River News Minister of Culture and Doctor of Love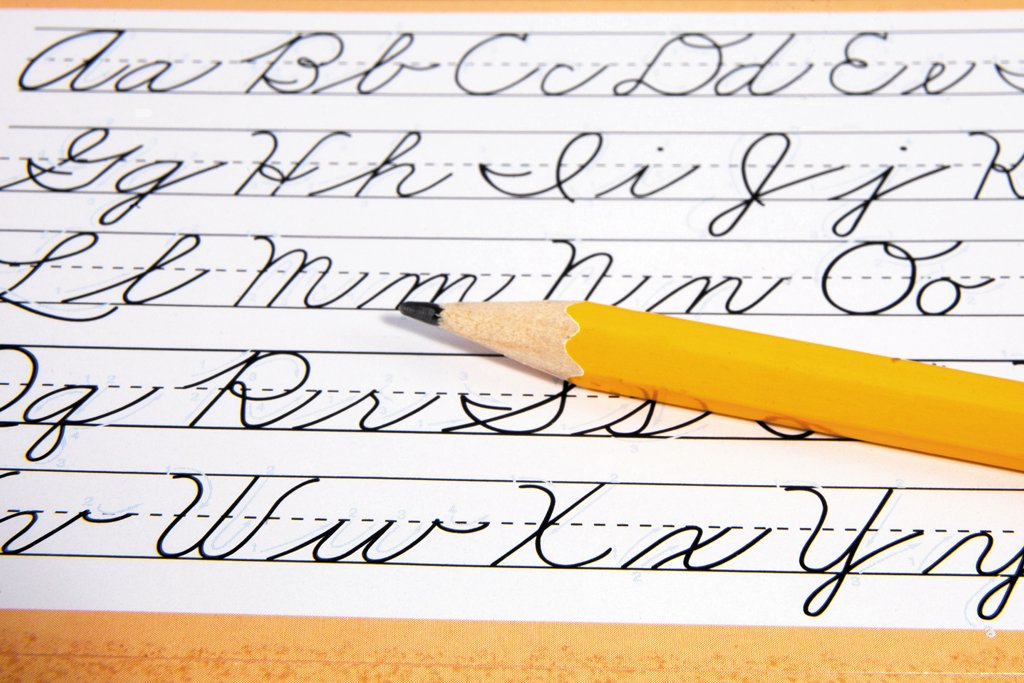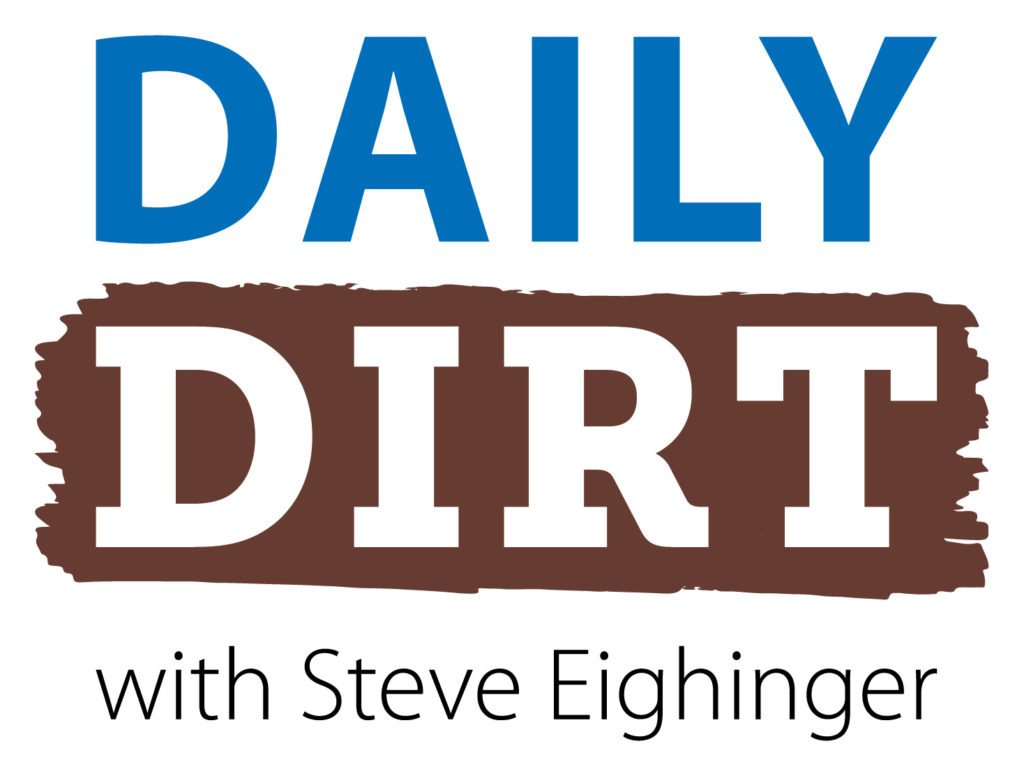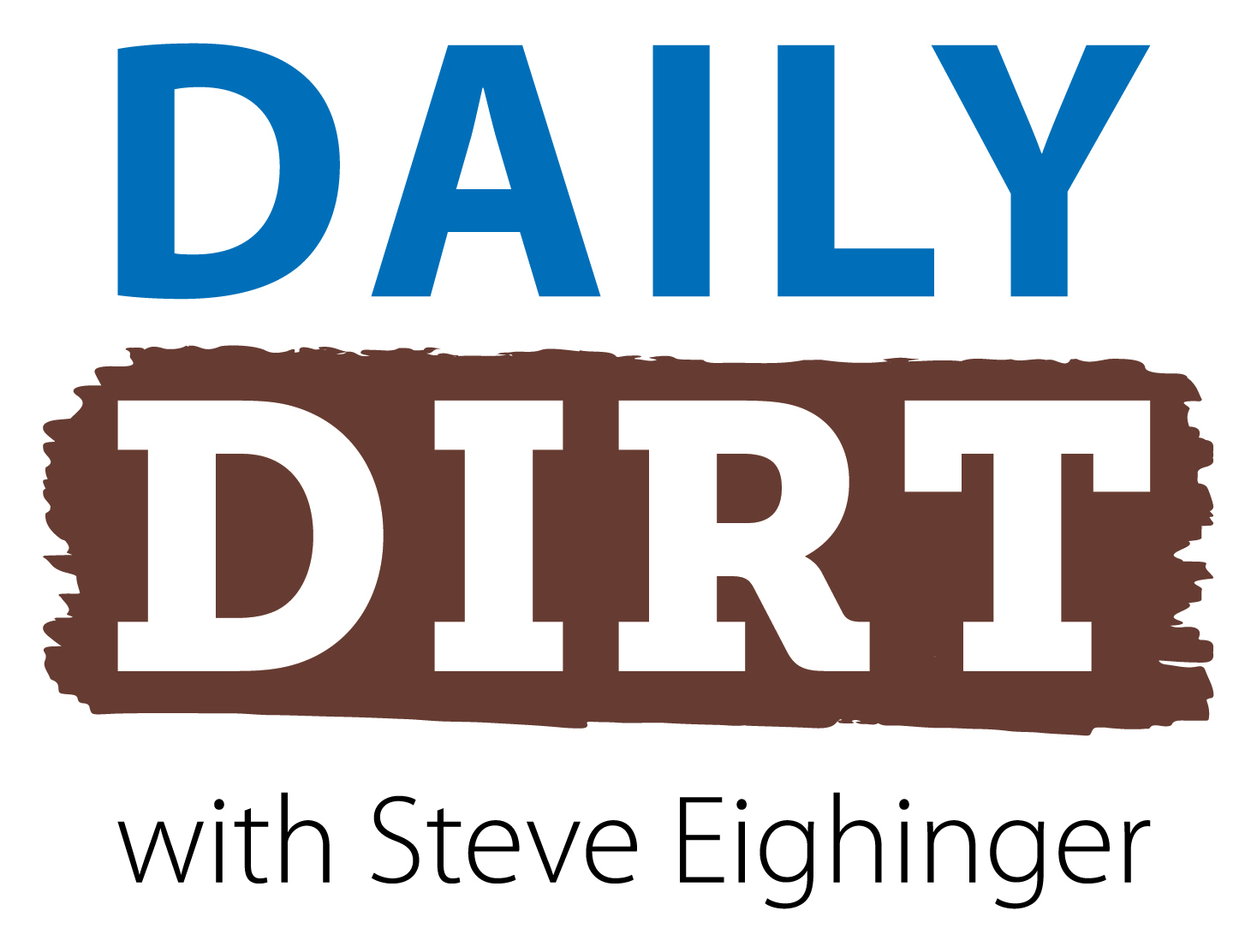 Daily Dirt for Sunday, March 12, 2023
Admit it, we all had a friend or even a relative who was regularly subjected to the bowl haircut. What were those parents possibly thinking? Welcome to today's three thoughts that make up Vol. 550 of The Daily Dirt.
1. OK, baby boomers. Think back to your youth and and pick out 10 things your kids and grandkids would (probably) not believe were integral parts of your formative years.
I'll go first:
Encyclopedias: Today, information is just a few clicks away and can be accessed from almost anywhere in the world. Before the days of Google, there were volumes and volumes of encyclopedias. The pain was real.
Writing in cursive: I have grandkids who have absolutely no idea what this even is.
Tobacco billboards: I also have grandkids who have absolutely no idea what these are either. That's a very good thing.
Lack of car safety for kids: Remember when kids would be put in the back seat without protective means? If you were an infant, you might have taken a ride on mom's lap, which was probably even more dangerous. I lived through that era. It's still scary to even think about.
Saturday morning cartoons: If you were a '60s kid, you were up at the crack of dawn to watch Mighty Mouse, Tom and Jerry, Jonny Quest and the Beatles.
Bowl haircuts: We all remember those kids. They all looked like miniature Pete Roses.
Taping tunes:When you didn't have enough cash for the latest and greatest offerings at the local record store, taping songs from the radio was the best way to go. Preparation was crucial. You would set up your little portable cassette tape recorder next to the radio and place your finger on the record button … and then wait for your favorite songs. And wait. And wait …
Typewriters: At one point, these were as popular as today's laptop and desktop computers. Just imagine meticulously typing out a long and involved letter to your loved one, or maybe a short novel, or a school report, and then deal with the stress of a typo.
Bell-bottom blue jeans: From the mid-to-late 1960s and well into the 1970s, they were must-have items in your wardrobe. Sonny and Cher were two of the original celebrities who helped popularize what went from a fad to a key part of everyone's wardrobe.
Afros: You know how today's "old folks" look at man buns? Go back 55 to 65 years and that was how our parents looked at Afros.
No late-night TV: As hard as it is to believe these days, the two or three TV networks available to most Americans in the 1960s would cease broadcasting each night around midnight or maybe 1 a.m., and not resume until about 6 a.m. the following day.
We may have to do this again in the not-too-distant future. I still have a lot of items left on my list.
2. This will be the first year of the expanded 12-team playoffs, and as writer Gabe Lacques notes, all six of the wild-card spots will likely be filled by teams from the from the East and West divisions.
Here's how USA Today's six-man baseball panel projects the upcoming MLB season, including win totals:
National League Central
St. Louis, 88-74
Milwaukee, 84-78
Chicago, 75-87
Pittsburgh, 64-98
Cincinnati, 64-98
Other projected pennant finishes:
National League East: Atlanta 98-64, New York 95-67, Philadelphia 92-70.
National League West: San Diego 95-67, Los Angeles 95-67, San Francisco 83-79.
American League East: New York 95-67, Toronto 92-70, Tampa Bay 90-72.
American League Central: Cleveland 89-73, Minnesota 81-81, Chicago 81-81.
American League West: Houston 98-64, Seattle 88-74.
3. I recently came across an article centered around the 25 most overrated rock bands, written by by Brian Delpozo for yourdiy.com. These are his top three overrated groups, plus some of his observations:
1. Led Zeppelin: "Led Zeppelin was very good, a hyper-talented collection of musicians. That said, they were not even the best band of their time, let alone the best band of all time."
2. Nirvana: "Nirvana is the beloved symbol of 90s music, hailed by many as having ushered in a new era of rock. However, during Kurt Cobain's all-too-brief lifetime, the band released only three studio albums."
3. The Beatles: "The Beatles are, easily, the most important popular music artist of all time. But they're not the be-all, end-all of music, they're not gods, and they definitely had missteps along the way. It's perfectly reasonable to admit that as a music fan."
Steve Thought O' The Day
The best fast-food French fries: 1. Wendy's, 2. Burger King, 3. McDonald's. I might rank McDonald's No. 2 if you could count on the fries being served hot. Way too often, they are lukewarm at best. The only worse fries in this regard are at Steak and Shake. The one time in my life I literally pitched an order of fries out the window was at Steak and Shake. Unless the topic is ice cream, there is simply no excuse for serving cold food.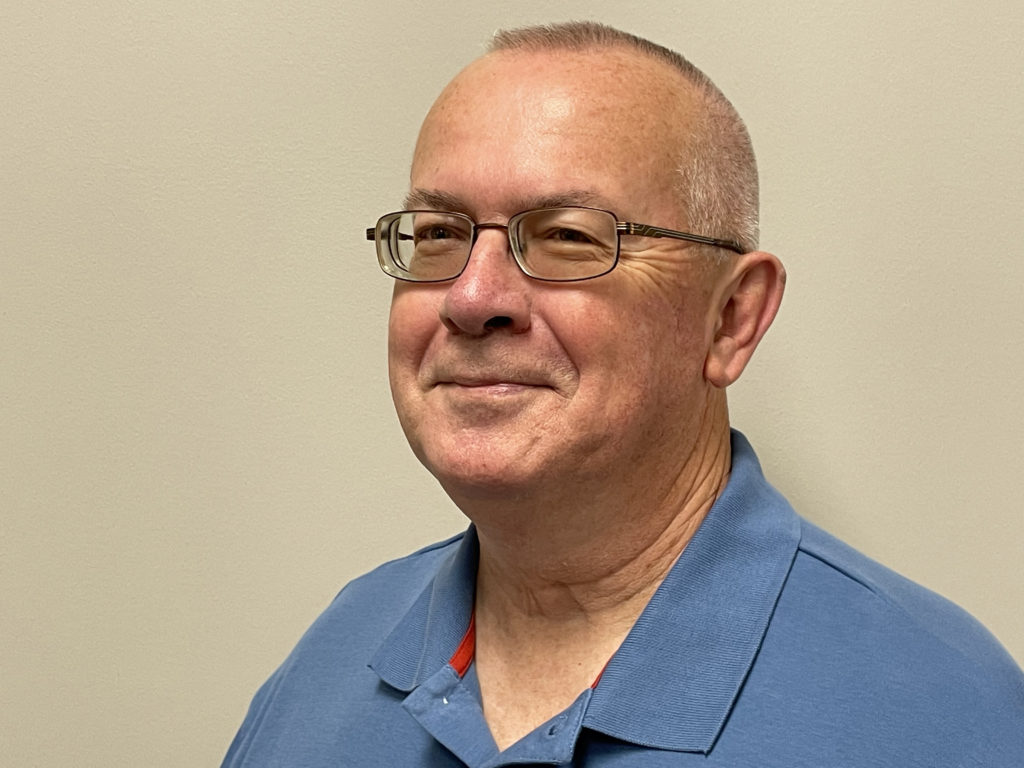 Steve Eighinger writes daily for Muddy River News. Which is more unlikely: The thought of Steve wearing bell-bottoms or the thought of Steve throwing out an order of fries?
Miss Clipping Out Stories to Save for Later?
Click the Purchase Story button below to order a print of this story. We will print it for you on matte photo paper to keep forever.