DAILY DIRT: 'You can't stop him, you can only hope to contain him'
February 15, 2023 | By Steve Eighinger, Muddy River News Minister of Culture and Doctor of Love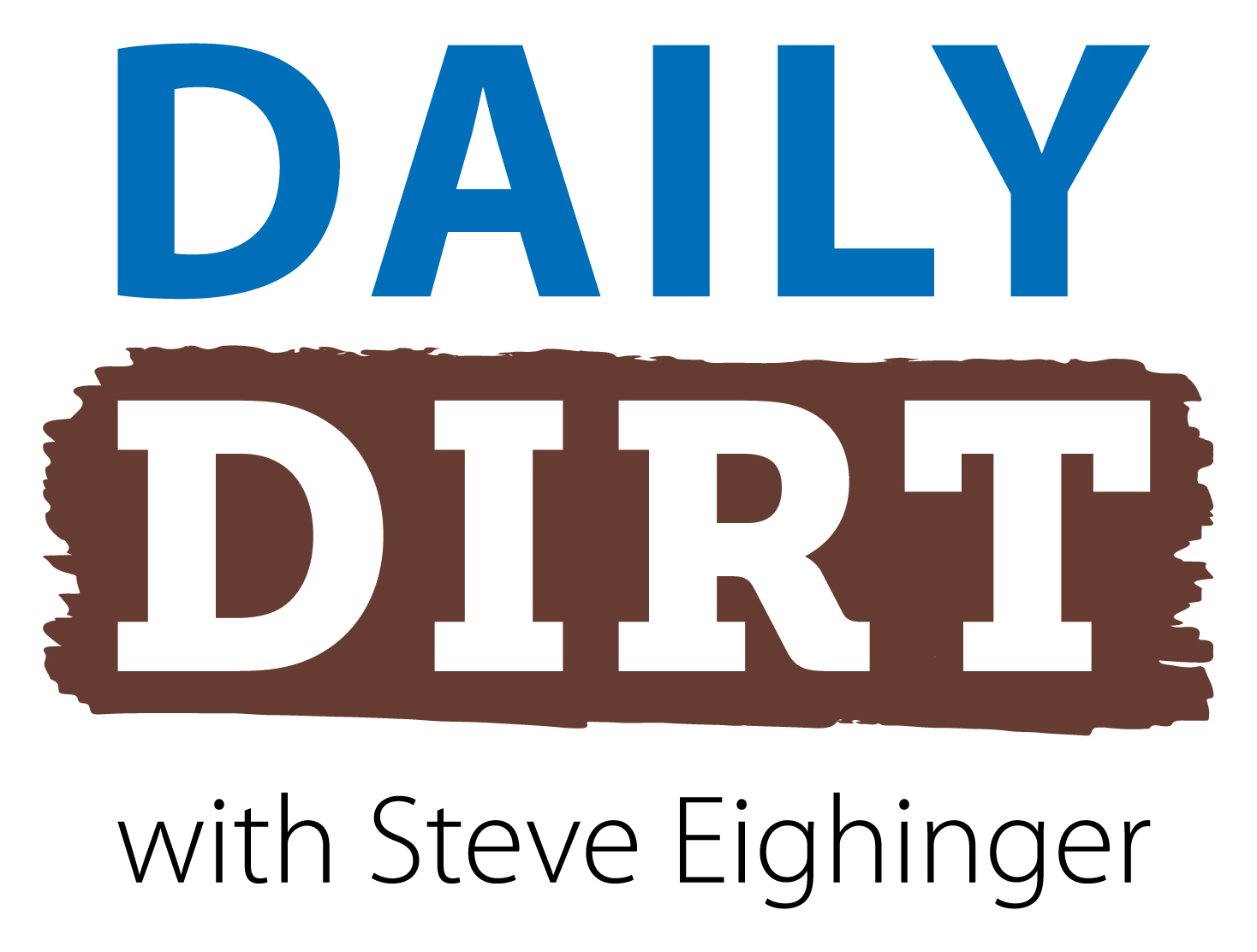 Daily Dirt for Tuesday, Feb. 14, 2023
Of all those ESPN SportsCenter guys (and girls), the one I always wanted to meet most was Kenny Mayne … Welcome to today's three thoughts that make up Vol. 529 of The Daily Dirt.
1. This particular subject matter popped into my head while looking over the Valentine's Day edition of The Daily Dirt when Dr. Love dropped an old ESPN SportsCenter catch phrase, "He Shoots! He scores!"
And ever since, I haven't been able to stop thinking about the glory days of SportsCenter past, when the likes of Keith Olbermann, Dan Patrick, Stuart Scott, Kenny Mayne and about a dozen others were welcomed into our living room on a nightly basis. They were like family, and so were their catch phrases.
Here's my picks for the best of those glory days:
Gold medal: "You can't stop him, you can only hope to contain him." That was a favorite of Patrick's. We knew it was coming at some point, and when he delivered we rejoiced.
Silver medal: "Cool as the other side of the pillow." This pretty much described Stuart Scott, too. I miss him to this day. R.I.P.
Bronze medal: "It's deep, and I don't think it's playable." This one is credited to Olbermann, and we're all a bit richer for it.
Honorable mention
"From way downtown…BANG!" Another gift from Olbermann.
2. Fun fact: Here are the most plentiful fast-food restaurants in the U.S. I like to call it The Great Ate:
1. McDonald's, 40,031
2. Subway, 37,000
3. Starbucks, 35,711
4. KFC, 26,934
5. Burger King, 19,247
6. Pizza Hut, 18,848
7. Domino's, 18,551
8. Dunkin' Donuts, 11,300
3. All of the hoopla surrounding LeBron James and his accomplishment of becoming the NBA's all-time leading scorer is well-deserved.
I'm not here to argue that in any way, shape or form. But here's an interesting statistic involving King James that I was not aware of, and I would guess probably very few people are. He's also closing in on becoming the NBA's career leader for shots MISSED.
Here were the leaders just prior to James becoming the career scoring king:
1. Kobe Bryant, 14,481 missed field goal attempts.
2. LeBron James, 13,757
3. John Havlicek, 13,417
4. Elvin Hayes, 13,296
5. Karl Malone, 12,682
Steve Thought O' The Day — I'm still shooting, and I'm still scoring.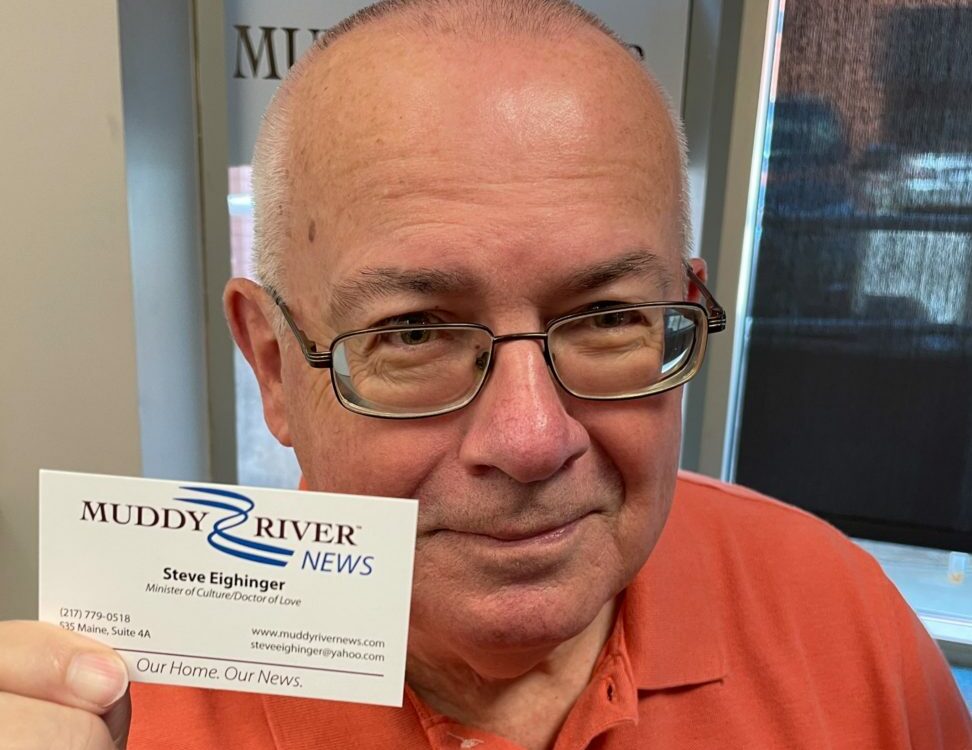 Steve Eighinger writes daily for Muddy River News. Is he really still scoring?
Miss Clipping Out Stories to Save for Later?
Click the Purchase Story button below to order a print of this story. We will print it for you on matte photo paper to keep forever.