DAILY MUDDY PODCAST: Festival of Lights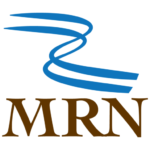 The holiday season officially arrives in Quincy with the Festival of Lights opening this week. Ashley talks to Eric Dooley, who revived this tradition at Moorman-Wavering Park. Click this link to donate or sponsor Festival of Lights.
Ashley also checks in with Don O'Brien at the Better Business Bureau about what those nasty scammers are up to as they try to play Grinch with your Christmas.