MRN THIS WEEK PODCAST: Fr. John Doctor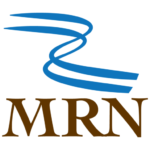 Fr. John Doctor is the vice president of mission and ministry for Quincy University. He is also the spiritual director for Quincy Cursillo.
J. Robert Gough talks to Fr. Doctor about Advent, campus ministry and Catholic retreats making their way back from the COVID shutdown.