QPD Blotter for Dec. 28, 2022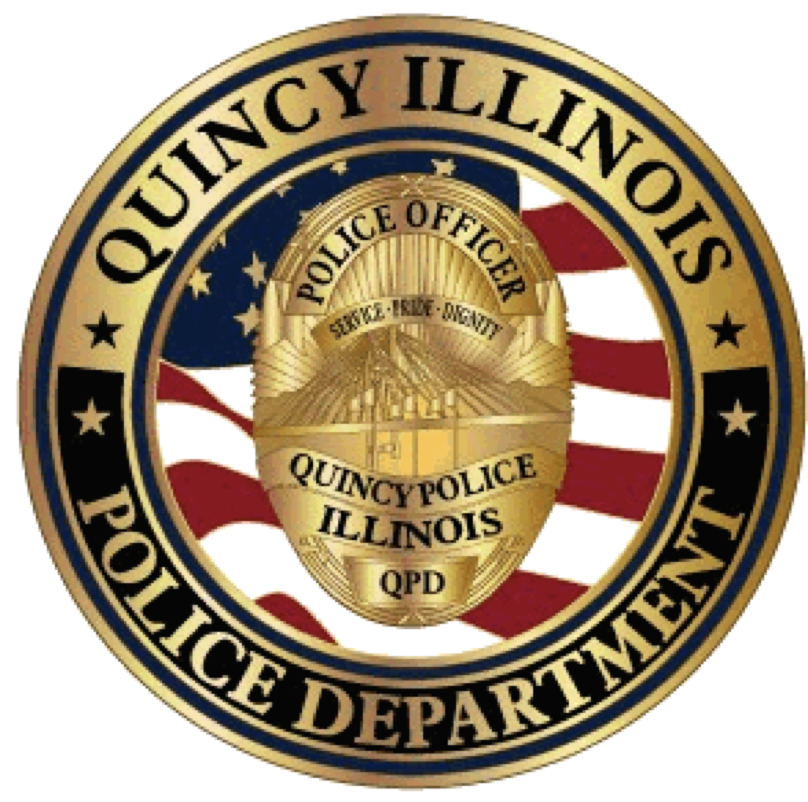 Ajhan Hawkins,21, Quincy, for Leaving the Scene and Improper Lane Usage at 800 block of South 12th on 12/25/22. NTA 147
Cassie Hedges,45, Quincy, for Speeding in the 2000 Block of Locust on 12/28/22. PTC 122
Courtney Cramsey,37, Canton MO, for Speeding at 3rd York on 12/28/22. PTC 122
Alex Million,26, Quincy, for Speeding at 3rd Elm on 12/28/22. PTC 122
Mitchell Girardin,52, Fowler, for Failure to Wear Seatbelt at 36th Broadway on 12/28/22. PTC 122
Marlee Blewett,20, Camp Point, for Speeding at 3rd Elm on 12/28/22. PTC 122
Jimmy Thompson, Quincy, for DWLS at 8th Elm on 12/28/22. NTA 131
Isaiah Johnson,30, Quincy, for FTA Criminal Damage and Domestic Battery. Lodged 131
Robert Heather,51, Clayton, for FTA -Violation of Sex Offender Registration . Lodged 131
Sara Smith,39, Quincy, for FTA Fighting. Lodged 147
Christopher Robertson,53, Quincy, for FTA Pike County warrant for DUI. Lodged 131/147
Dalton Higgins,27, Quincy, for FTA – Operation of Uninsured Motor Vehicle. Lodged 172
Cody A. Parsons (35) for Expired Registration, NTA, 135.
Chad E. Ray (41) for Operate Uninsured Motor Vehicle, NTA, 112.
Daeshawna L. Stanbridge (22) for FTA Poss of Alcohol by Minor, Cannabis, Shoplifting, Trans / Carry Liq Driver, Driving 15-20mph, Unlicensed, lodged 179 175
Miss Clipping Out Stories to Save for Later?
Click the Purchase Story button below to order a print of this story. We will print it for you on matte photo paper to keep forever.