QPD Blotter for Jan. 5, 2023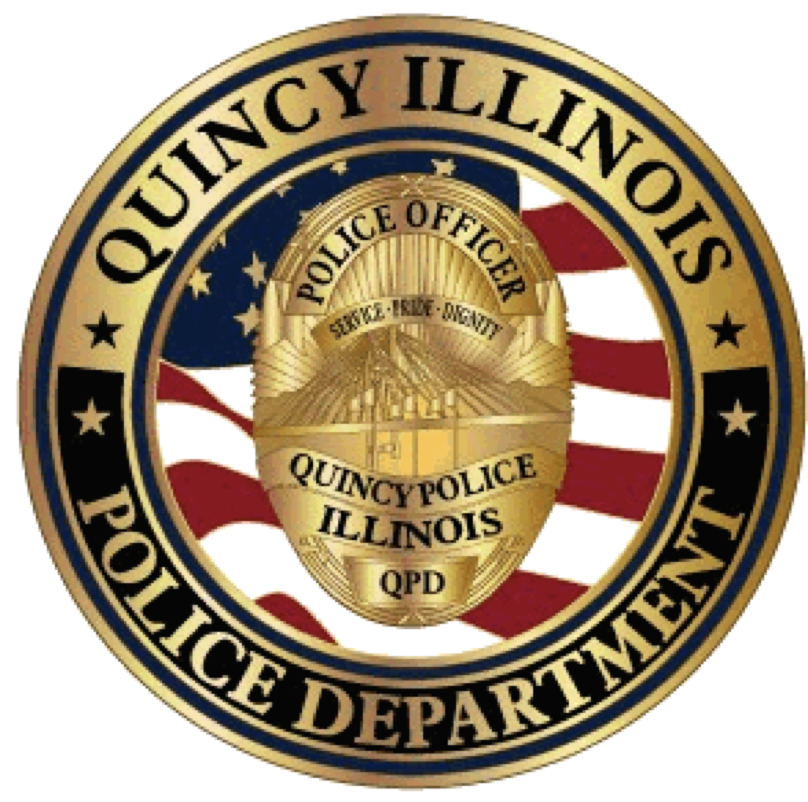 Gage Schroder, 24, of Quincy was arrested for Domestic Battery and Crimninal Damage to State Supported Property at 540 Harrison St, Lodged 178
Mark Hill, 622 S 3rd, reports his 2018 GMC Sierra was struck by an unknown vehicle while it was parked at his residence on 01/04/23.
Kristen Booth 217 Elm, reports Kristy Shaw and and Kristen Washington opened up an Ameren account in her name. Inv to continue
Black and white Kent brand, Ambush model bike with blue wheels. Found at Gardner Park
Dalton Vansickle, 21, Macon Mo, speeding, PTC 147 Jacob Hall, 22, of Quincy, speeding, PTC 147
Christina Rose, 47, of Quincy, speeding, PTC 147 Jacqueline Truster, 28, Hannibal MO, speeding, PTC 147
Eli Day, 25, of Quincy for disregard a traffic control light, NTA 147
Danielle L. Gray Davis, 513 Hampshire ,F, 06/13/95, FTA, Vandalism, Stealing, and Interfering
Erik A Burgess, 3623 Tonja Dr, W/M, 09/14/89, 5'11', 240, Hazel, FTA, Fleeing on Foot
Cheyenne M Williams, 46034 160th Ave, Pearl IL, F, 09/24/88, 5'3″, 110, Hazel, FTA Shoplifting
Terri L Patterson, 535 N 8th Rear, W/F, 11/08/68, 5'4′, 130, Hazel, FTA Animal at Large and Rabies
Arianna Raeann Fernandez Villa, 841 N 200th Ave, Ursa, F, 06/27/01, 5'5″, 126, Brown, FTA llegal Trans
Ryan D Johnson, 218 1/2 Chestnut, M, 10/21/84, 5'8″, 120, Blue, FTA Open Burning
Faith PN Lewis, 700 E Jackson, Edina, F, 12/18/99, 5'4″, 145, Blue, FTA Shoplifting
Ricky O Offord, 2021 Broadway, M, 02/10/90, 5'8″, 175, Blue, FTA Malicious Mischief
Autumn Owsley,29, Quincy, for Operation of Uninsured Motor Vehicle at 6th Jersey on 1/5/22. Owsley was also taken into custody on an outstanding FTA – DWLS warrant. Lodged 152
Christopher N Marshall (29) 1203 N 11th for Operating Uninsured Vehicle at 12th & Maine NTA 174
Wayne A Milsap (57) 816 1/2 N 6th for FTA Possession of Meth at 635 N 8th Lodged 120/175
Kane M Eads (24) 2048 Oak for Expired Registration PTC 153
A shotgun shell was recovered in the 1700 block of Lind 162
Laron Hill reported a package was stolen of his porch on 12/26/22 162
Miss Clipping Out Stories to Save for Later?
Click the Purchase Story button below to order a print of this story. We will print it for you on matte photo paper to keep forever.