From Kibble to Eco-Toys: Unveiling the hottest trends in pet supplies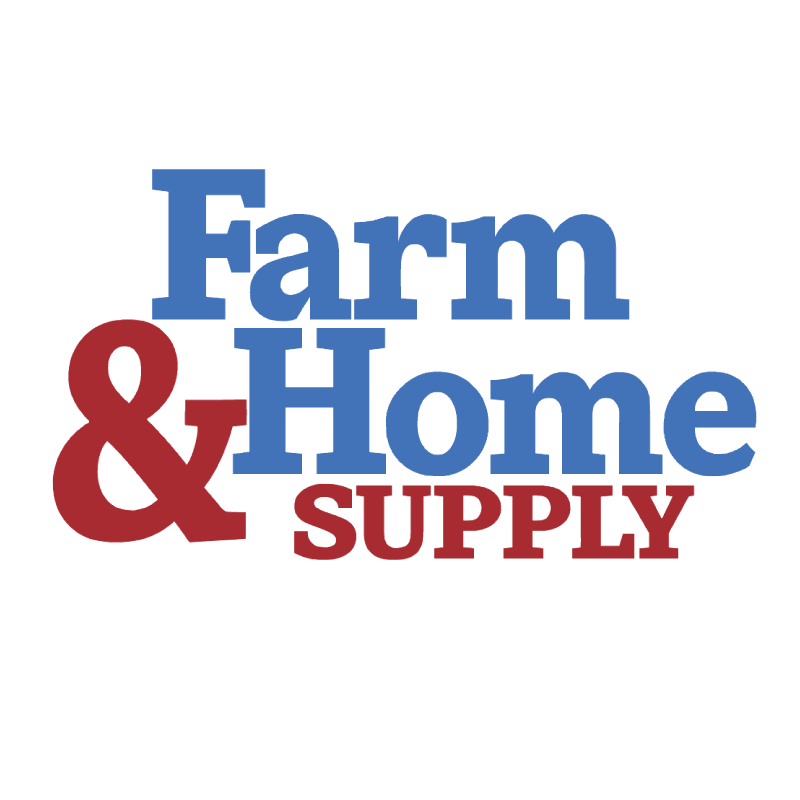 PAID ADVERTISEMENT
Over the past six months, the pet industry has witnessed remarkable growth and transformation, driven by an increasing focus on pet health and well-being. Pet owners around the nation have been investing more in premium pet supplies, particularly in the categories of pet food, pet treats, and pet toys.
1. Premiumization of Pet Food
Pet food remains the cornerstone of the pet supplies industry, and the demand for high-quality, nutritious options has surged in recent months. Pet owners are now prioritizing their pets' health, leading to an upsurge in the demand for natural and organic pet food. Manufacturers have responded to this trend by introducing innovative products that are free from artificial additives and fillers, catering to pets with specific dietary needs.
The rise of personalized pet nutrition has also been noteworthy. Companies have leveraged data and technology to create custom diet plans for pets, considering factors such as age, breed, size, and health conditions. This trend has gained popularity as pet owners seek to optimize their pets' diets to ensure longer and healthier lives.
2. Health-Focused Pet Treats
In tandem with premium pet food, the pet treats segment has experienced a significant shift towards healthier options. Pet owners are increasingly conscious of the ingredients in the treats they provide to their furry companions, avoiding products with excessive sugar, artificial flavors, and preservatives.
Functional treats have gained traction, offering health benefits beyond just rewarding pets. Treats fortified with vitamins, minerals, and supplements aimed at joint health, dental care, and skin and coat improvement have seen a surge in demand. Brands have embraced this trend and diversified their treat offerings to cater to various health concerns.
3. Sustainable and Eco-Friendly Products
In the past six months, the pet industry has witnessed a surge in environmentally conscious consumers, driving the demand for sustainable and eco-friendly pet supplies. Sustainable pet toys, such as those made from natural rubber or recycled materials, have garnered attention, and companies are now incorporating eco-friendly packaging to further align with consumer values. Brands embracing sustainable practices have gained a competitive edge, attracting a growing cohort of environmentally conscious pet owners.
Looking for any (or all) of these products? Check out your local Farm and Home Supply's PAW-TASTIC Sale this weekend only, July 29 and 30 for great savings across all the hottest trends in pet care!
Miss Clipping Out Stories to Save for Later?
Click the Purchase Story button below to order a print of this story. We will print it for you on matte photo paper to keep forever.