Muddy River Vibe: Volunteering and that warm, fuzzy feeling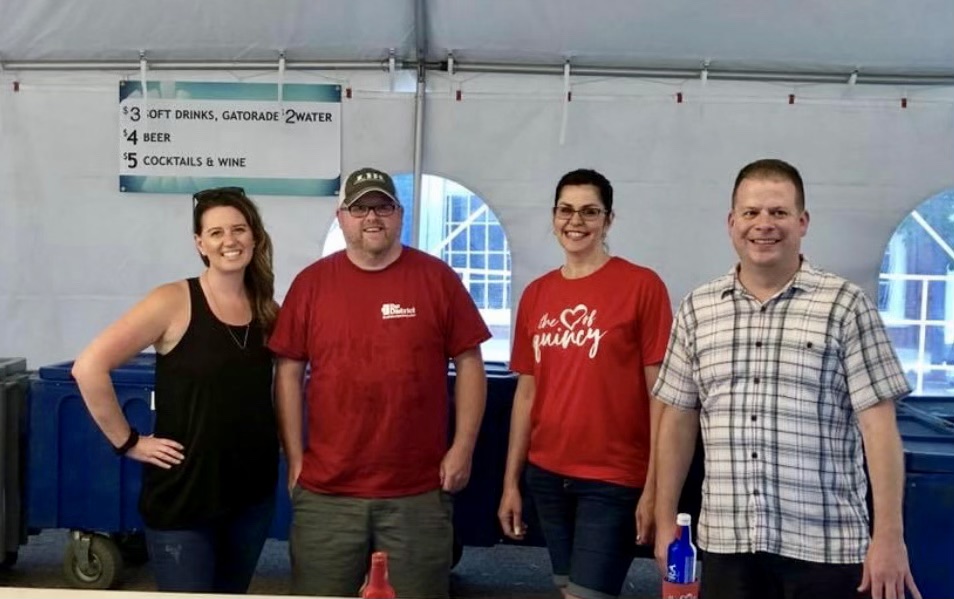 by Brittany Boll, #Qmunity Connoisseur
All too often, people turn to social media to air their woes about government leadership, trash on the street, or potholes (*cough* raises hand) and there's always a question down in the comments asking the squeaky wheel how often they volunteer or what have they done for their community? And all too often, this is where we hit a brick in the wall.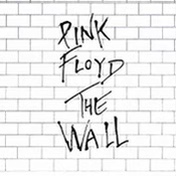 The very definition of volunteering is to "freely offer to do something." Exchanging this for that shouldn't be a part of the deal. Volunteering isn't your right to complain. Rather, the thought process should be that we pay our taxes, therefore we have our government given right to air our grievences. And instead, we volunteer for the right reasons: community, progress, love – that warm, fuzzy feeling.
What is that warm, fuzzy feeling? It's different for everyone. For some, it's those furry socks everyone gifts you during the holidays (when they can't think of anything better). But they are soft, cozy and nice. And hey, someone was thinking of you. For some of my bar patrons, it's the sips of whiskey sitting in their bellies. Then, there are those who experience it through the good act of volunteering. It's that cheerful emotion of comfort you get just by giving something of yourself.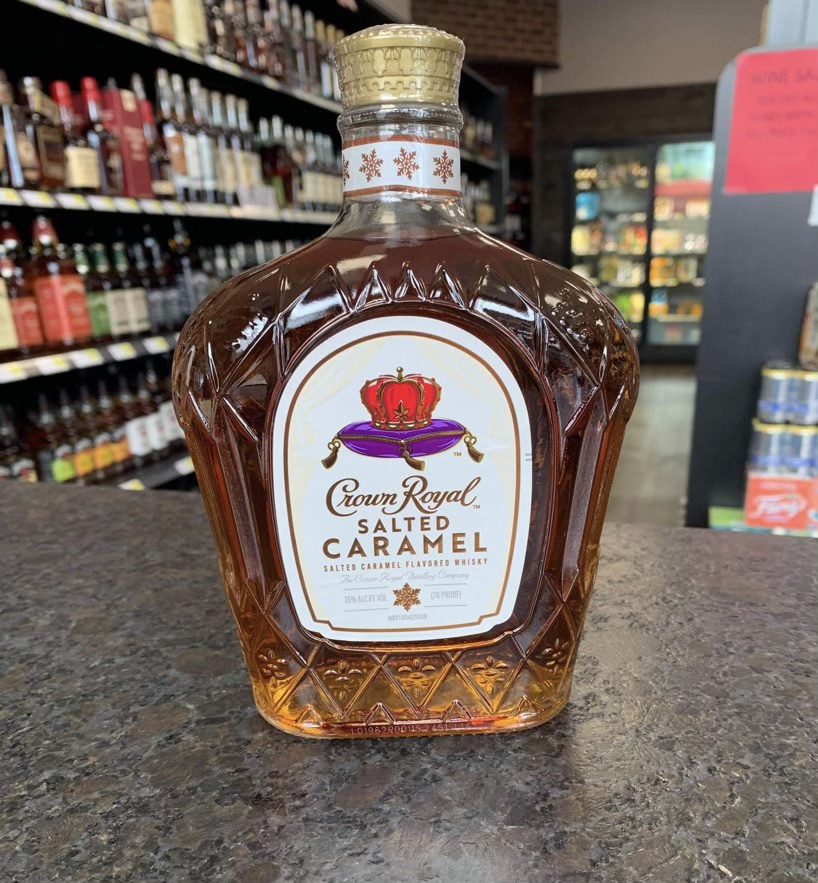 Of course there are personal gains outside of that warm, fuzzy feeling, when it comes to the good act. As an individual volunteer, you gain the respect of your fellow neighbor. You receive recognition by the members of the community, organization, business, or charity that you are volunteering for. You are a part of progress, an end result, success, and the power in numbers.
Our community organizations thrive on volunteer based events. One of Quincy's biggest volunteer based events is the upcoming weekend art festival: Qfest.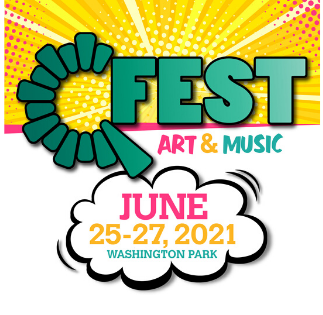 Q-Fest (formally known as the Midsummer Arts Faire), is a full blown summer festival put on collectively by The District and The Quincy Art Center with the help of local sponsors and yep, you guessed it…Volunteers. Filled with friendly faces from sponsors who work at Blessing, Pepsi, and Adams Fiber along side The District volunteers and some people who just love their #Qmunity with no association. The town comes together to put on a community festival for all ages.
Washington Park is transformed into an art gallery full of different artists' displays from near and far. Some of my favorites include Quincy artist's Sara Little and Jacob Schmalshof's fiber pieces at booth #16 and Edwardsville artist, Rocky Pardo's jewelry at booth #18 (I know you are reading this, Mike Shull).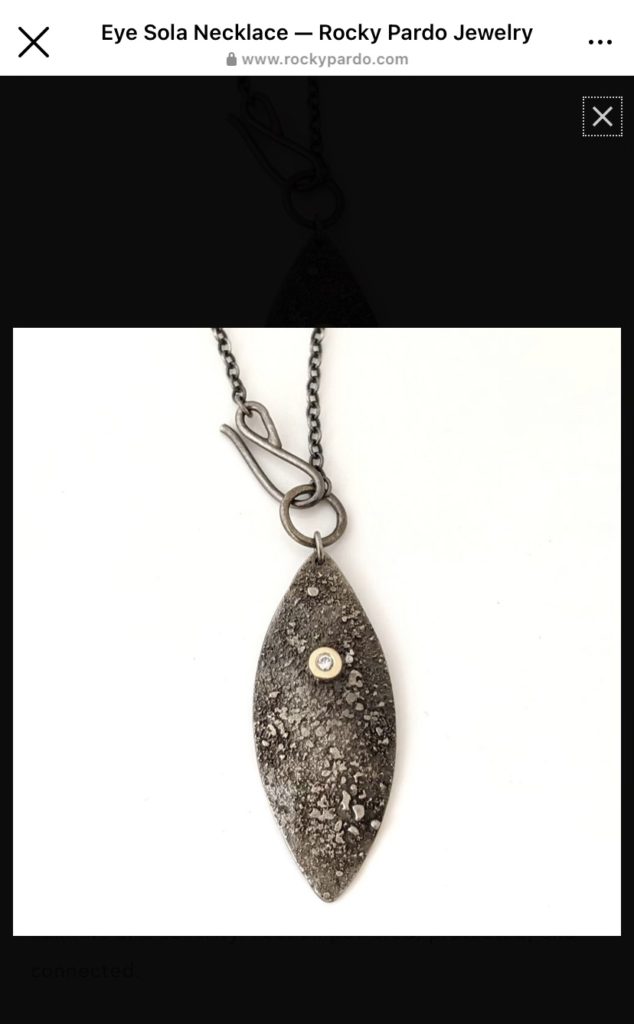 As a family, shopping the outdoor art gallery is always a highlight of our summer. My 9-year-old daughter absolutely loves the "Art for Everyone" tent. It is a hands-on arts and crafts area, free of charge, with some of the best teachers volunteering their guidance to the young, smiling artists in the making. It really is the essence of what is means to volunteer. (Please note that tent may be a little different this year due to Covid regulations, however, I still encourage you to check out this little gem).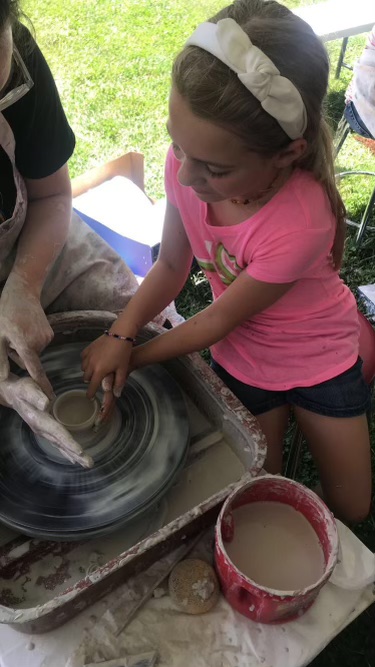 Q-Fest features live music from many different local artists throughout the weekend. There are several shows scheduled in the gazebo, inside of Washington Park. One of my favorites being the super talented Gypsy Tango Foxtrot performing at 2:45 Saturday afternoon.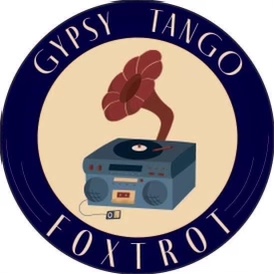 Their toe tapping tunes will make you forget all about the summer heat (actually the forecast is for mid-80's with showers).
But if you do get thirsty, here is where the art fair evolved into a full-blown FESTIVAL. There will be drinks. And by drinks I mean DRANKS. Alcoholic beverages will be available Friday night during Blues in the Park (featuring performing artists, Mississippi Heat). The volunteers will continue to serve the drinks throughout Saturday and Sunday. The highlight event for the festival is the grand street concert performed by Top Gunz. Gates are open at 7:00 with a $5 entry fee. The show starts at 8:00. Festival digs encouraged. But please don't let your hulahoop knock into me and spill my drink. A volunteer made that.
A complete directory of all the artists can be easily accessed on the Qfest website. (Again, in case you can't scroll back.)
And my personal favorite part about Q-Fest: the food. Catch me with a corndog from Melton's concessions in one hand, some southern cooking from 8te Open in the other and my drink in the other. Party on dudes.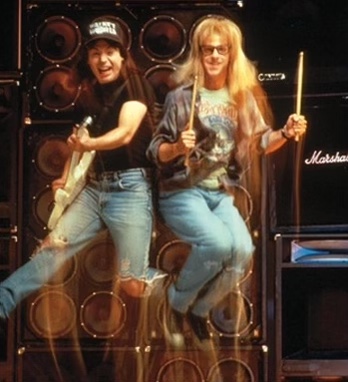 Speaking of dudes, one of the very best guys I know is an avid #Qmunity volunteer and the spotlight of the Volunteer Vibe: Mr. Colin Ash.
Ash is the owner of Midwest Educators Insurance Agency downtown at 114 N. Sixth. He has been a provider of Horace Mann insurance for educators for 19 years. His dedication to his work expands toward his volunteer career, as you will find him at many different local school events always lending a hand. For the kids at school, he is known as "The Bike Guy." Ash is the program sponsor for the Perfect Attendance/ Achievement Spells Success (P.A.S.S.) program and provides shiny new bicycles as the reward. His appreciation for education in the community goes beyond his job calling.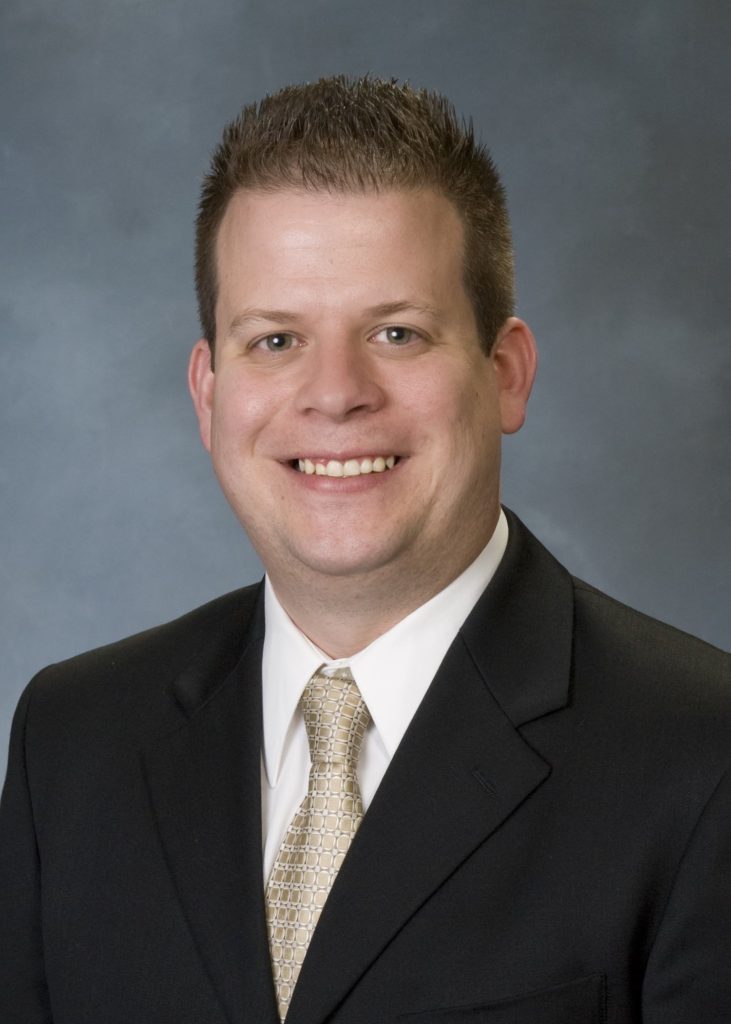 Another example of Ash's community service is the work he does with The District organization. He first started his volunteer leadership in 2015, during Quincy's 175th anniversary celebration. Not shy to all of the various volunteer events, Ash has now landed him a spot on The District Board. As a board member, he along with many other individuals, and volunteers put on Qfest.
As an expert volunteer, your appreciation for the overall production of an event strengthens. "You see people come together and put a lot of time and energy into making this weekend a wonderful event (Ash)."
Time and Energy. That is no joke, as I can attest to the hard work myself, as my biceps morphed over a weekend while carrying 5gallon igloo coolers full of that sweet, sweet liquor, circa 2018 (My heart also grew three sizes that day).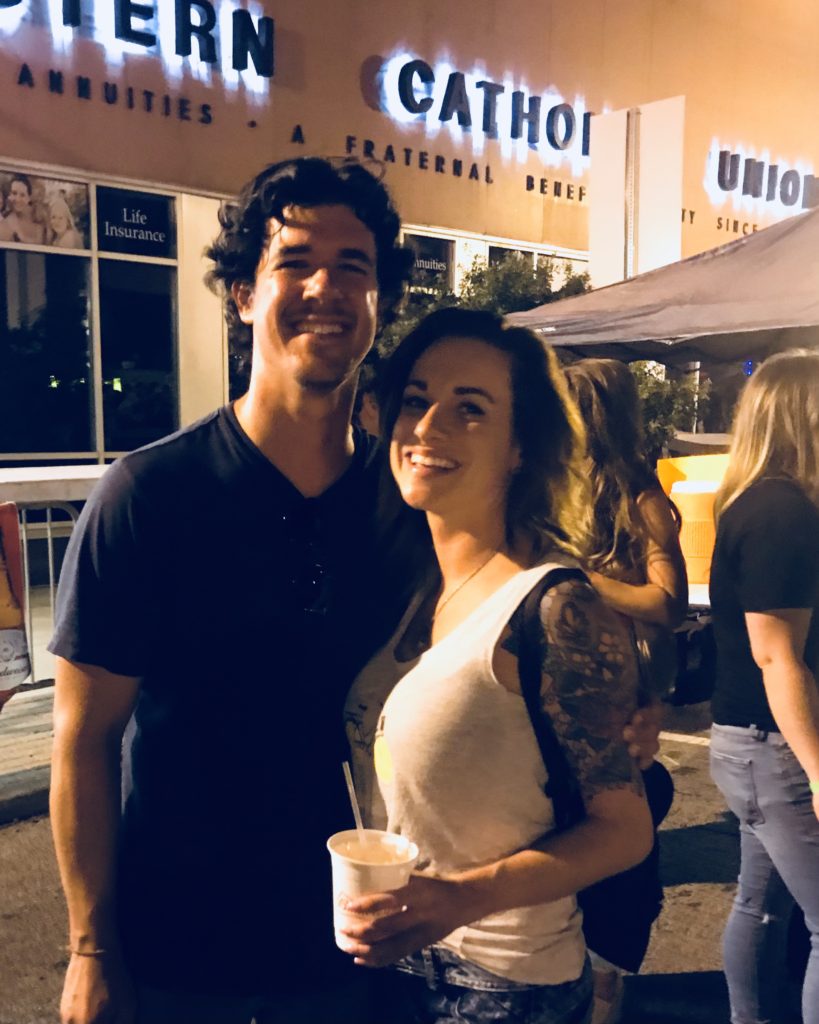 I asked Colin, to describe "that warm, fuzzy feeling."
He stated, "just seeing people attend and have fun at an event like Q-Fest really makes me the happiest."
Simple. I like that.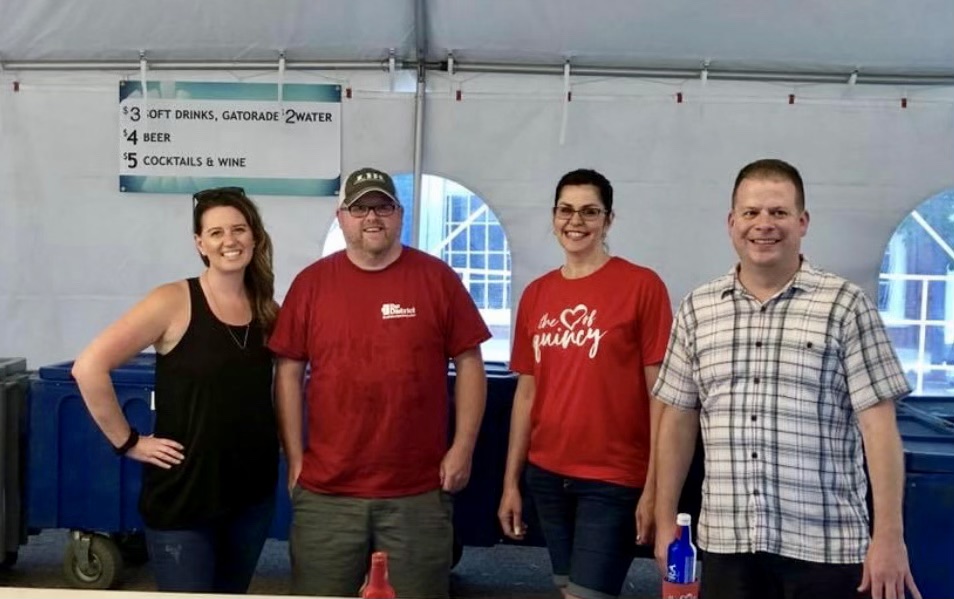 If you would like to volunteer your services this weekend at Q-Fest, sign up here.
Don't be that person in the comment section, demanding a volunteer resume.
Don't be another brick in the wall.
Instead, be the person who volunteers for the positive reasons.
Shoot for that warm, fuzzy feeling. And be sure to check out Qfest this upcoming weekend, June 25, 26 and 27. And say hello to Colin.
Enjoy the production put on by some volunteers who deserve our thanks and appreciation.
Later!
Britt B.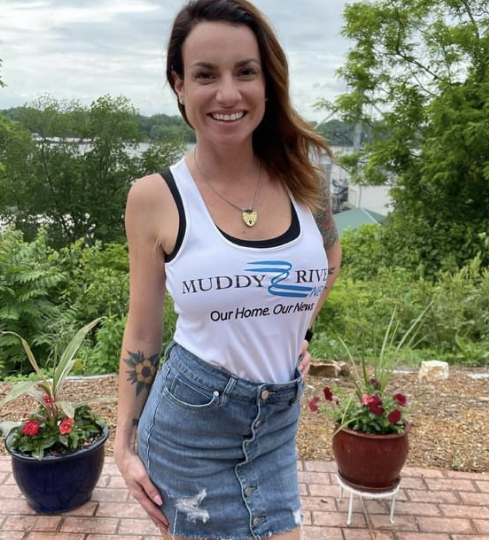 Miss Clipping Out Stories to Save for Later?
Click the Purchase Story button below to order a print of this story. We will print it for you on matte photo paper to keep forever.