Real estate transfers in Brown County for January 2023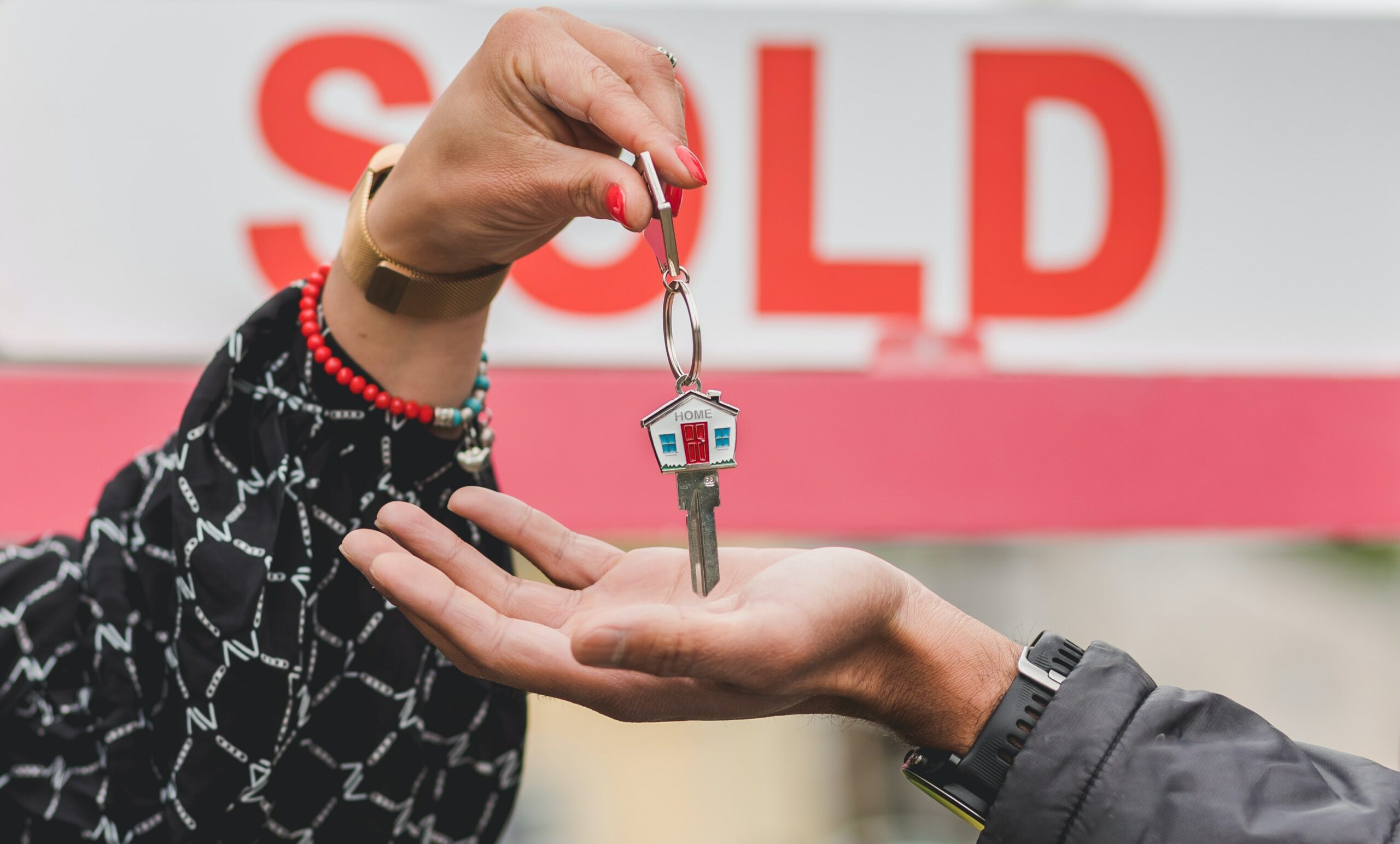 Muddy River News transaction information is obtained from Illinois Real Estate Transfer Declaration forms accompanying recorded documents. Dates provided may differ from actual transaction or recording dates. Further details may be obtained from the PTAX form or recorded documents.
Lynn Johnson of Mount Sterling sold a residence at 11 Grandview Drive in Mount Sterling to Kimberly S. Howard Stramler of Pleasanton, Calif., for $160,000 on January 19.
Murray G. Waters and Alissa Waters of Griggsville sold 35.35 acres of land at 125 N. Avenue in Versailles to Brian Tindall of Titusville, Fla., for $268,000 on January 17.
PI Tower Development, LLC of Charlotte, N.C. sold a cell tower at 1287 360 N. Avenue in Versailles to Ranger Acquisition Sub, LLC of Little Rock, Ark., for $387,633 on November 3.
The State of Illinois by and through Brendan F. Kelly, director of Illinois State Police, in Springfield sold a mobile home at 1582 255 E. in Timewell to Jed Parn of Mount Sterling for $18,000 on January 18.
Adam Llewellyn and Alison Llewellyn of Timewell sold a residence at 305 N. Walnut in Mount Sterling to Cody Llewellyn and Jennifer Llewellyn of Bothell, Wash., for $125,000 on December 13.
Amanda Scheer of Chapin sold a residence at 308 W. Maple in Timewell to Kyle Clark and Megan Clark of Timewell for $134,500 on January 13.
Waukeene Roberts and Lisa Jones of Mount Sterling sold a residence at 309 N. Maple in Mount Sterling to Leslie Welty of Mount Sterling for $35,000 on January 6.
H&W Investments of Mount Sterling sold a residence at 405 S.W. Cross in Mount Sterling to Anthony Fanshier of Mount Sterling for $65,000 on January 12.
James E. Greer of Peoria sold a residence at 503 N. Jefferson of Mount Sterling to Farmers State Bank & Trust Co. of Mount Sterling for $30,000 on January 14.
Wilmer Byler and Sue Byler of Mount Sterling sold a 45.54-acre farm at 627 600 E. in Mount Sterling to Jesse Byler and Martha Byler of Mount Sterling for $200,000 on December 30.
Tina Kackley of Springfield sold a residence at 899 600 N. Avenue in Mount Sterling to Kevin Kackley of Camp Point for $150,000 on January 19.
Chad Ramm and Andrea Ramm of Auburn sold 5 acres of land in Mount Sterling to Drew Denten of Edmond, Okla., for $39,750 on January 4.
Patrick F. Tracy and John M. Tracy, a partnership of St. Louis, Mo., sold 64.52 acres of land on Route 99 in Mount Sterling to MTS Apartments, LLC of Mount Sterling for $469,690 on December 31.
Kenneth M. Volk and Angela C. Volk of Mount Sterling sold 93.70 acres of land, m/l in Cooperstown to Mark Edlin of Mount Sterling for $552,830 on January 5.
Amy Logsdon, et al of Mount Sterling sold an undivided one-fourth interest in 40 acres of land in La Grange to Steven E. Flynn of Mount Sterling for $2,500 on December 27.
Frozen Acres Farm, LLC of Iron River, Mich., sold 82.09 acres of land on the west side of County Road 100 E. in Mount Sterling to Jason Kvitle and Courtney Kvitle of Quincy for $460,000 on January 19.
Miss Clipping Out Stories to Save for Later?
Click the Purchase Story button below to order a print of this story. We will print it for you on matte photo paper to keep forever.