Real estate transfers from Pike County for May 16-20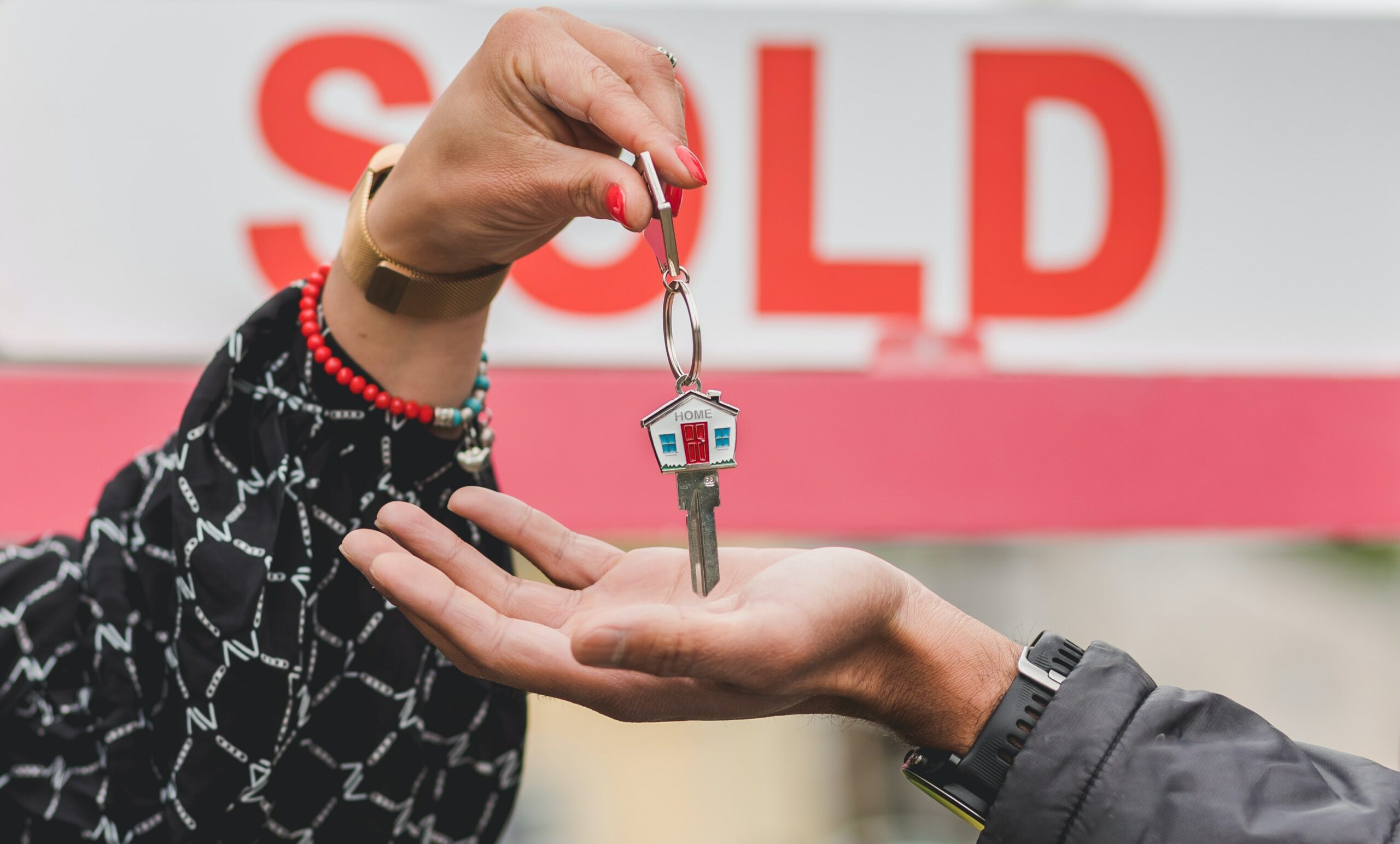 Muddy River News transaction information is obtained from Illinois Real Estate Transfer Declaration forms accompanying recorded documents. Dates provided may differ from actual transaction or recording dates. Further details may be obtained from the PTAX form or recorded documents.
Vickie L. Summers of Barry sold a residence at 654 S. Cherry in Pittsfield to Dalton HR Johnson of Pittsfield for $135,000 on May 18.
Michael G. Kelley and Ann M. Kelley of Mount Sterling sold a residence at 700 Pittsfield Road in New Salem to Robert G. Edwards of New Salem for $85,000 on May 17.
Tiffany Scheiwe Calzone and Heather Scheiwe Haydon, as co-trustees under the William Roger Scheiwe Revocable Trust of Ballwin, Mo., sold an apartment building at 204 A/B Piper Lane in Pittsfield to Eric Lane, Et-al of Wilmington, N.C., for $150,000 on May 20.
Marvin Kent Sprague of Hull sold a 3.78-acre farm in Kinderhook to the Kinderhook Township for $50,000 on May 19.
Kimber Lyn Martin of Perry sold a residence at 303 W. South in Perry to Alysa Diane Stinebaker of Griggsville for $70,000 in May.
Francis J. Quattrocchi and Susan W. Quattrocchi of Pittsfield sold a residence at 626 N. Monroe in Pittsfield to Carlos Ramirez and Kayla Ramirez of Pittsfield for $57,000 on May 13.
The estate of Carroll T. Borrowman of Pittsfield sold a 120.15-acre farm in Nebo to Paul O. Borrowman of Nebo for $1,063,698 on May 17.
Phyllis K. Wallace of Pittsfield and Lamanda R. St. Clair of Baylis sold a residence at 624 N. Dutton in Pittsfield to Harrison T. Lane of Pittsfield for $3,000 on May 18.
Kurt Dippel and Rachelle Dippel of Pittsfield sold a lot at 45030 State Highway 106 in Pittsfield to Brendan Howard and Michelle Howard of Pittsfield for $50,000 on May 13.
Doris Jean Sanderson of Pittsfield sold a residence at 434 W. Jefferson in Pittsfield to J&J Green Door Properties, LLC of Pittsfield for $50,000 on May 13.
Harry C. Poole and Theresa L. Poole of Mascoutah sold a residence at 17846 Highway 100 in Pearl to Kristina Pacheco da Silva and Fabiano Pacheco da Silva of Pearl for $528,000 on May 20.
Desirae Thiele of Pittsfield sold a residence at 906 N. Jackson in Pittsfield to Steven Thiele, Rhonda Thiele, and Daniel Thiele of Pittsfield for $30,000 in May.
Trevor Helkey of Jacksonville and Kara Helkey of Pittsfield sold a residence at 22078 State Highway 100 in Pittsfield to Michael Crawford and Clayton Savage of Pittsfield for $88,000 on May 20.
Miss Clipping Out Stories to Save for Later?
Click the Purchase Story button below to order a print of this story. We will print it for you on matte photo paper to keep forever.