Real estate transfers in Pike County from May 9-13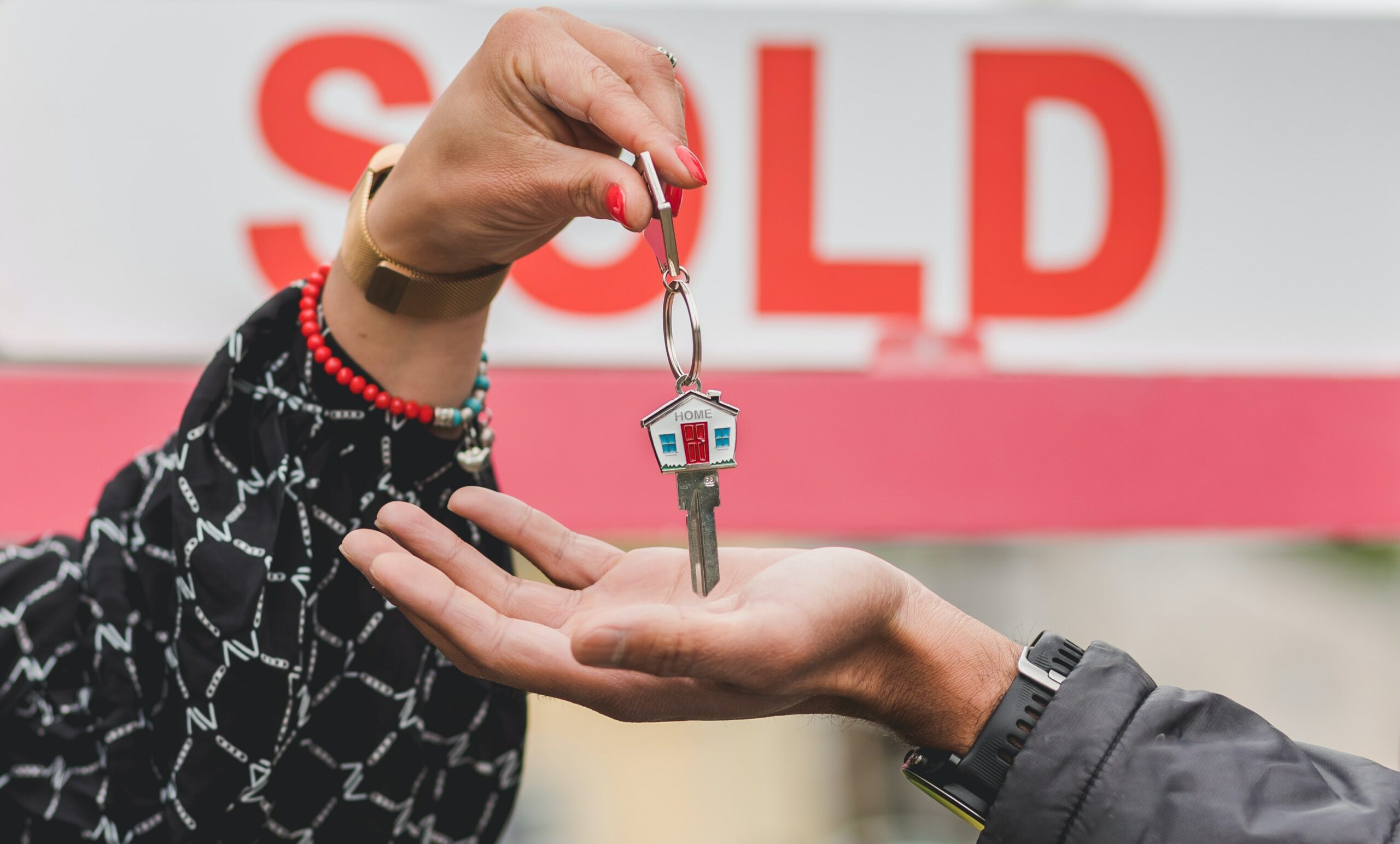 Muddy River News transaction information is obtained from Illinois Real Estate Transfer Declaration forms accompanying recorded documents. Dates provided may differ from actual transaction or recording dates. Further details may be obtained from the PTAX form or recorded documents. Information is believed to be accurate but is not warranted.
Kinscherff Farms, LLC of Pleasant Hill sold a 40-acre farm in Pleasant Hill to Douglas Mark Kinscherff of Nebo for $275,200 on April 29.
Frank Steven Schmidt of Camp Point sold a 160.89-acre farm in Barry to Zachary Allen of Naples, Fla., for $1,041,430 on May 12.
George F. York of Pittsfield sold a residence at 642 W. Adams in Pittsfield to Shane Roig of Pittsfield for $89,900 on May 13.
Ryan James Bland of Pittsfield sold a 107.08-acre farm at RR Jim Town Hollow Road in Rockport to Falciani Properties, LLC of Decatur, Ala., for $670,000 on May 13.
Jami Weston of Griggsville sold a residence at 910 W. Adams in Pittsfield to Jennifer L. Dennis of Pittsfield for $65,000 on May 10.
Tessa K. McAllister, also known as Tessa Galloway, of Mayfield, Ky., sold a residence at 531 E. Perry in Pittsfield to Elijah Schlabach of Jacksonville for $114,000 on May 10.
Tamera Clark of Martinsburg, Mo., sold a residence at 22190 Highway 96 in New Canton to Lori Byron of New Canton for $47,000 on May 11.
Shirley L. Johns of Nebo sold an 80 by 120 lot at 315 Park in Nebo to Tony J. Foster of Nebo for $2,000 in April.
John M. Borrowman and Sandra L. Borrowman of Barry sold a 79.07-acre farm in El Dara to the Gerald L. Timmerwilke Trust Agreement of Quincy for $1,055,450 on May 9.
Faith Skirvin of Kampsville sold a residence at 508 Main in Pleasant Hill to Gary F. Vetter and Pamela K. Vetter of Hamburg for $63,000 on May 10.
Gerald Morath of Perry sold a 158 by 82.5 lot at N. Union Street in Griggsville to Sawyer L. Zaerr of Griggsville for $10,000 in May.
Mildred E. White, Jon A. White and Jimmie L. White of Nebo sold a residence at 601 Brant in Pleasant Hill to Donald W. Cunningham of Pleasant Hill for $56,000 on May 10.
Alesia Dove Whitaker of El Dara sold a residence at 106 E. Mississippi in El Dara to Taura Allen of El Dara for $75,000 in May.
Shane Roig of Pittsfield sold a residence at 417 N. Madison in Pittsfield to Soko, LLC of Pittsfield for $68,500 on May 12.
Carl C. Riley, under the Carl C. Riley Revocable Trust, of Pittsfield sold a residence at 308 Sycamore in Pittsfield to Nicole Chaplin of Pittsfield for $167,000 on May 13.
Clinton Henrikson and Tara Henrikson of Sherman sold a residence at 48178 160th Avenue in Pearl to Robert L. Jacobs and Sonya E. Jacobs of Pearl for $860,000 in May.
Joshua D. Edgar of Pittsfield sold a residence at 403 S. Brown in New Salem to Brandon Murphree and Caitlyn Murphree of New Salem for $70,000 on May 11.
Sheryl L. Christie and Stacie J. McDonald of Pittsfield sold a lot at Panther Creek Drive in Pittsfield to Sheryl L. Christie, as guardian for Sherry Rae Spencer of Pittsfield. for $16,200 on May 9.
Patricia Kay Labby of Milton sold a residence at 216 S. Memorial in Pittsfield to Richard P. Chapple and Carey B. Chapple of Fults for $138,000 on May 11.
Jeremiah R. Aston of Pleasant Hill sold a 1-acre lot in Pleasant Hill to Brent Osborne of Pleasant Hill for $7,000 in May.
Miss Clipping Out Stories to Save for Later?
Click the Purchase Story button below to order a print of this story. We will print it for you on matte photo paper to keep forever.