Hannibal woman drafts audio-only telehealth bill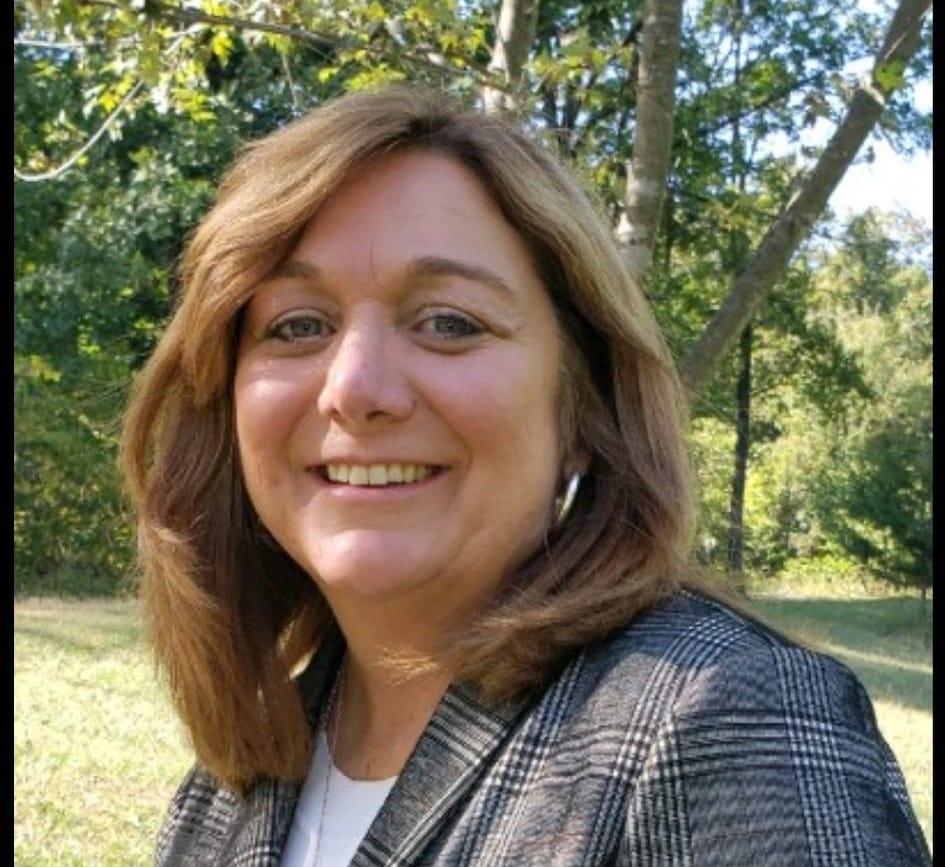 HANNIBAL, Mo. — Communicating with healthcare providers can be as simple as a phone call away thanks to a medical practice that began during COVID.
Tamitha Ague has watched the success of audio telehealth through her 77-year-old father navigating his healthcare.
After a hospital stay, Ague's father won't have a follow-up appointment until March.
While he has the internet at home, he mostly uses the phone. Audio telehealth allows him to do a check-in with his doctor in order to make necessary adjustments to medicine and more.
"It's a good way for him to call and say 'You gave me those pills and I am having nausea' and Dad doesn't have to get in the car and drive all the way to Hannibal for the doctor to physically see him," she said. "When he does go in March they can see if there are improvements from that."
Ague, who is the branch director at FosterAdopt Connect in Hannibal, is working with the Missouri Psychological Association (MOPA) and Rep. Mike Stephens on HB1098 which will ensure that audio-only telehealth remains a permanent practice.
The legislation was drafted by Ague who also got the support of Stephens.
Ague said the bill is on the house floor and has been through a first and second reading. It is now being assigned to a committee. She will work with the committee and gather testimonies of others like her dad who have used audio telehealth.
Research and background on audio-only telehealth provided by MOPA reported that 147,000 Missouri households are still without access to high-speed internet. The research also showed that one in five Americans will be 65 or older.
MOPA said the audio-only telehealth is also endorsed by Gov. Parson in his 2022 State of the Union Address during which he called it a critical practice for rural areas.
"Audio-only telehealth has become a critical tool for those living in rural areas without a strong internet infrastructure and for those who cannot afford expensive computers, tablets, or smartphones, and/or who have trouble operating more complex technology," MOPA stated in their reasearch.
Audio-only also serves as a back-up for when a virtual appointment loses connectivity or other problems.
Both Medicare and Medicaid have both incorporated protections for the practice in their post-pandemic emergency healthcare regulations, and more than 20 states have already authorized it, including Illinois.
The US Dept. of Health and Human Services has also confirmed that audio telehealth is easily compliant with HIPAA.
The bill will ensure the continued practice of audio-only telehealth practices, which is currently not guaranteed post-pandemic.
It will also make sure that insurance companies do not require providers to use third party platforms. MOPA reported that some insurance companies have "sought have sought to increase profits by requiring providers to use only certain telehealth platforms authorized by their companies."
One psychologist said, "Can you imagine? You have to use a different platform every hour because insurance A requires one platform and insurance company B requires a different one?"
The bill also addresses establishing new doctor/patient relationships using telehealth. The current Missouri statute for audio-only telehealth only covers the steps necessary for setting up a physician. They are recommending that the statute, "an otherwise excellent statute", be extended to include all independent healthcare practitioners.
Ague said her goal is to make sure that it continues to be available.
"It doesn't mean that it's a given and that everyone will always do audio telehealth but it needs to be an option,' she said.
Miss Clipping Out Stories to Save for Later?
Click the Purchase Story button below to order a print of this story. We will print it for you on matte photo paper to keep forever.