Riggs frustrated after two bills die during Missouri legislative session from two filibustering senators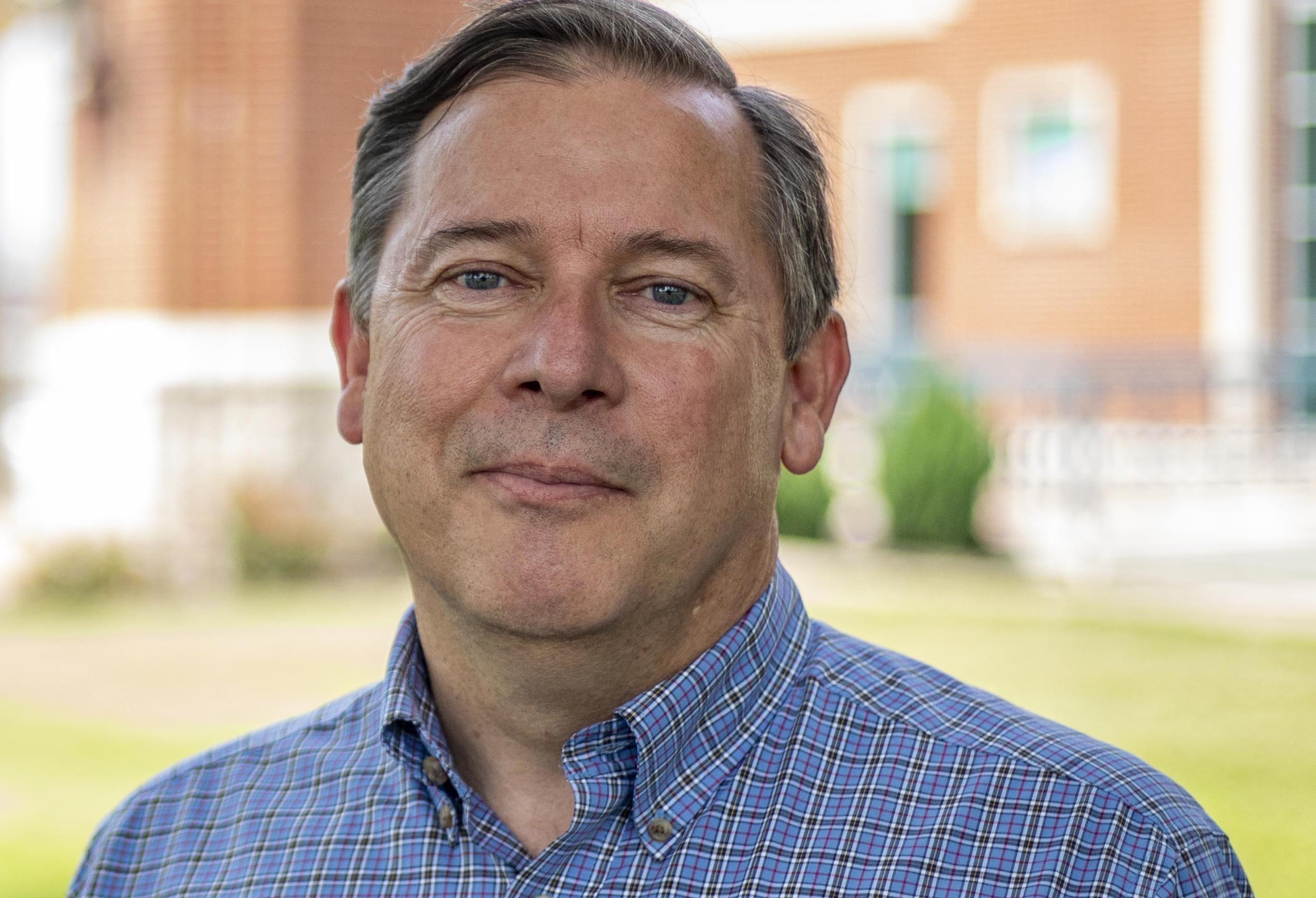 JEFFERSON CITY, Mo. — The Missouri legislative session for 2023 ended at 6 p.m. May 12, the day and time as required by law, with a number of bills left unheard. Two senators filibustered to protest bills that were not being passed.
Sen. Bill Eigel, R-Weldon Spring, read aloud from a biography of Ronald Reagan, gridlocking the session for most of Thursday night to protest his personal property tax bill that was held up in the Senate until a bill legalizing sports wagering was approved.
Earlier in the week, Sen. Mike Moon, R-Ash Grove, blocked all action in retribution for the Senate approving a postpartum Medicaid bill.
As the clock ticked during the filibusters, other bills sat waiting to be heard. Many were still sitting there at 6 p.m. May 12.
Two of the bills Gov. Mike Parson did not see were from state Rep. Louis Riggs, a Republican who represents Marion and Ralls counties (District 5) in the Missouri House of Representatives.
One bill would have established a Broadband Development to provide legislation overview on broadband funds, which passed the Missouri House of Representatives in March. The other bill involved an overhaul of the historic preservation tax program, which passed the House in April.
Each bill was heard in an executive session with recommendations to pass. Both bills were scheduled to be heard by Senate at the Missouri Legislative Session.
Riggs said he believed the broadband bill would have been a slam dunk. It would have established a broadband council and legislative oversights to evaluate their use of the $250 million in the 2024-25 budget.
Riggs expects to see more money for broadband this year. This means they could end up pressing almost $2 billion of taxpayer money with no legislative oversight.
"It was easy, it wasn't controversial. It just needed to be done," he said. "This is unusual. This is sort of a once-in-a-generation opportunity for our state, and we have taken absolute advantage of it. But at the same time, when you have that much money out there flying around, it's very helpful to have legislative oversight – which we don't have. It's always better if we can evaluate and benchmark it and have some input as to where things go."
The lack of oversight will not hold up broadband access. Riggs said he is moving forward with his goal to cover all of rural Missouri with internet access before his term expires in 2026.
Riggs praised people in the department working to administer the funds.
"They do a great job. At the same time, it might not be the same people next month or next year who are doing what they do now," Riggs said. "So we have to have some legislative overview, and it's just not there. They were just reading a book."
The other bill was an overhaul of the historic preservation tax credit program, which Riggs said has not operated well for about five years. Riggs said 70 percent of the funding goes to St. Louis, 25 percent goes to Kansas City, and the remaining 5 percent is allocated across the state. Riggs addressed that in the bill.
"I talked to people all over the state who don't want to mess with it, because the program is just awful," he said. "We had stakeholders all over the state and hearings. We had more input on that than I think I have ever done. It was five years in the making, and it just didn't get there because two people were having a bad week, and they took it out on the rest of the state," he said.
Riggs predicted the bill could generate $500 million each year in economic activity. It also would have established an appeal process for the tax credit program, which it currently does not have.
"There were all sorts of really good things in making sure that major projects don't soak up the entire fund," Riggs said.
Riggs said he can reintroduce the bills in 2024. He praised state Sen. Cindy O'Laughlin, but he had a different opinion of people who held up other bills.
"Long story short, Senator O'Laughlin kept things together all session long," he said. "The Senate needs to change some rules or enforce the ones they've got. It's sad to have that much good stuff by the side of the road because two senators couldn't work and play well with others."
Despite the frustrating end of the Senate's legislative session, Riggs said it was a good year.
He received funding for a study to upgrade U.S. 36 to interstate standards.
"Illinois did its part 20 years ago, so now it's time for Missouri to upgrade it," he said.
Riggs said right now is a good time to improve U.S. 36. With $2.8 billion going into upgrading 200 miles of I-70 from Kansas City to St. Louis, U.S. 36 will likely be inundated with traffic when the construction starts and lasts an estimated five years.
"When they tear those up, where do you think those trucks are going to go? Right up U.S. 36. So we need to get ahead of that," he said. "That is something I am very passionate about and going to work on basically on a day-to-day basis until I term out. That was very positive for us."
Riggs said the U.S. 61 Hannibal bypass also will move forward.
Riggs said an environmental study has been done on the bypass, and The Missouri Department of Transportation is now setting up a citizen advisory team to evaluate the routes.
Miss Clipping Out Stories to Save for Later?
Click the Purchase Story button below to order a print of this story. We will print it for you on matte photo paper to keep forever.