Iberian Journal: Walking the El Camino de Santiago is believed to secure one's eternal salvation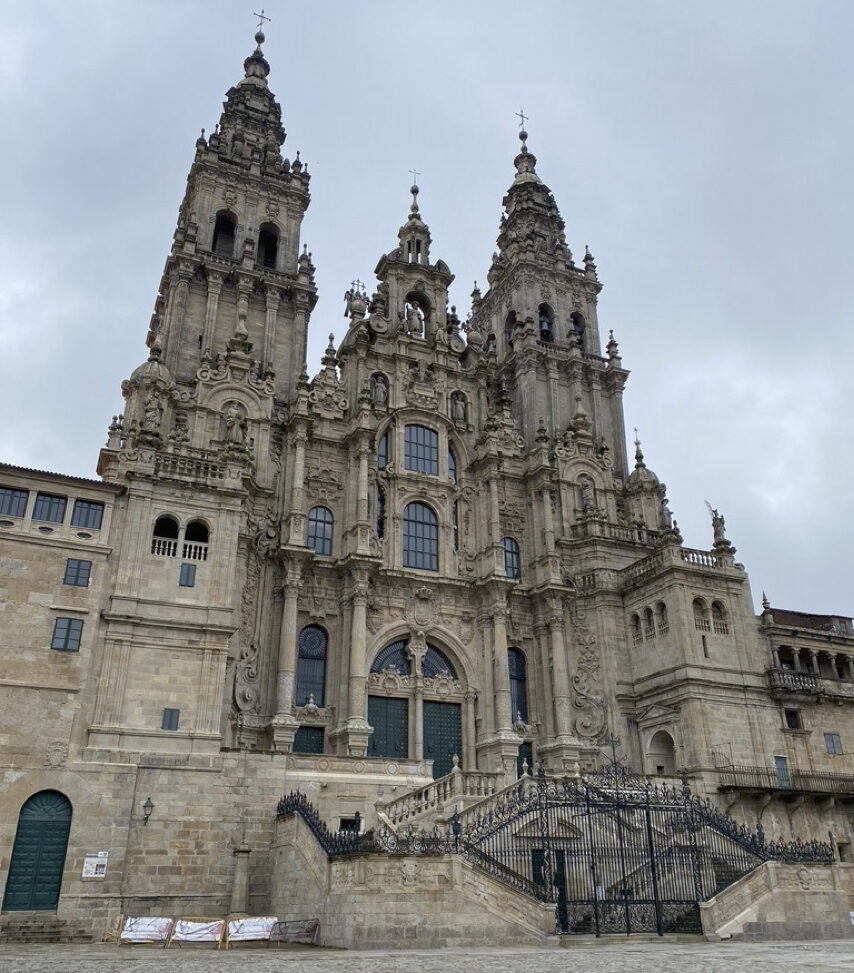 (Part 1 of 4)
NORTHERN SPAIN — There are as many reasons and ways to walk El Camino de Santiago (the Way of Saint James) today as there are pilgrims who trek across Europe to the purported tomb of St. James the Greater in Santiago.
It wasn't always this way.
After a shepherd claimed to have been led by the stars to the burial site of St. James in northwest Spain in the early ninth century, religious pilgrimages to the tomb quickly came to rank among the most popular in the world.
Many routes (or Caminos) developed as pilgrims began walking to the burial site, spurred by the belief that those who made the pilgrimage would secure their eternal salvation. The belief was so strong that wealthy patrons often paid surrogates to walk on their behalf.
By the year 813, King Alfonso II built a small chapel to house St. James' remains. It was soon replaced by a larger chapel, and finally, in 1075, the impressive Cathedral of Santiago de Compostela. (Santiago is Spanish for St. James, and Compostela means "star field").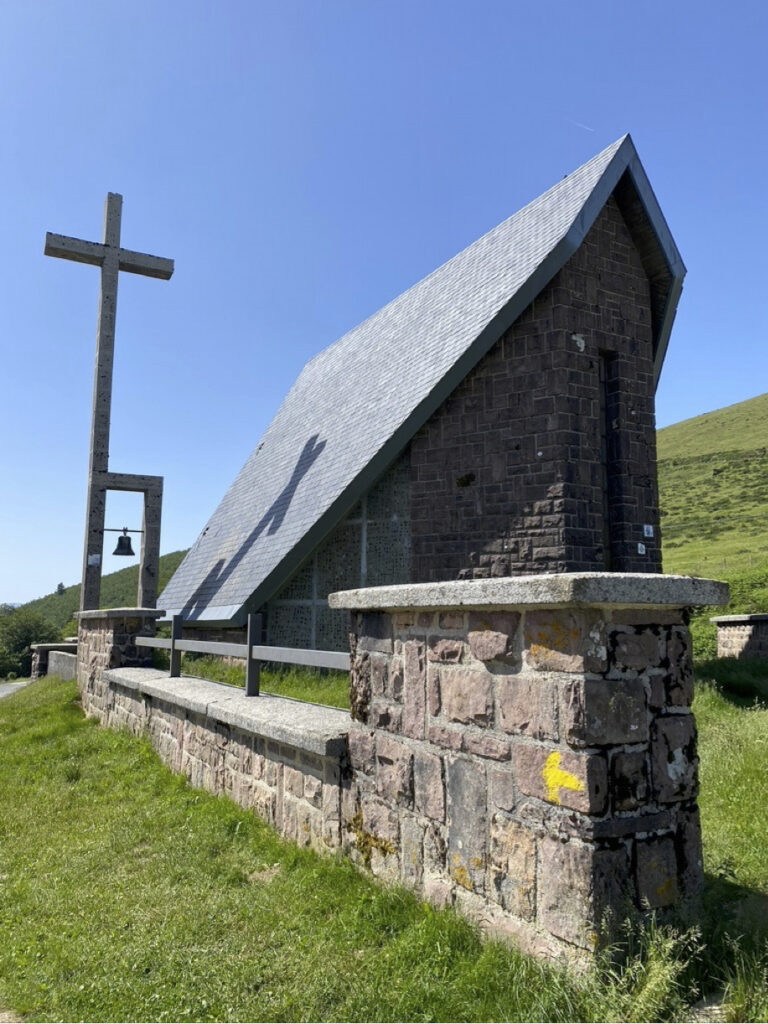 Baby steps
My husband Jim, our grandson Benjamin, and I were drawn by the age-old tradition and joined a small group that begins our Camino trek near the French border in the Pyrenees in the Spanish province of Navarra. 
Unlike pilgrims who intend to walk the roughly 500 miles (800 kilometers) from St. John Pied de Port in France to Santiago, we joined a tour that has curated the kinder and gentler parts of the Camino for us. We will be spared the unshaded plains of Castilla y Leon (where many perish from heat exhaustion), the roughest ascents and descents on rugged mountain passes, and restless nights bunking in dormitories with dozens of pilgrims in crowded auberges. Even so, there is an air of solemnity as we take our first steps on the most popular Camino route, the French Way.
But why even bother if you're not going to walk the entire way?
The answer is as personal as the trekker. Some members of our group are dealing with soul-searing losses or trauma. Two are grappling with long and painful experiences of racism. One is celebrating a recovery from illness, and a couple just like to walk. All of us have felt called to this particular place at this particular time to follow the path of millions who have gone before.
Like all Camino routes, the French Way is marked by the shell symbol and prominent yellow arrows. In the past, many pilgrims traveled with a large shell, which was useful as an eating and drinking utensil. The tradition, if not the need, persists. Moreover, today's pilgrims also travel with Camino passports, which are stamped along the way and are required to receive an official Camino Compostela or — for those walking for non-religious reasons — a Certificate of Welcome for completing at least 100 continuous kilometers on foot or bicycling 200 kilometers.
(Tomorrow: Making Our Way to Santiago)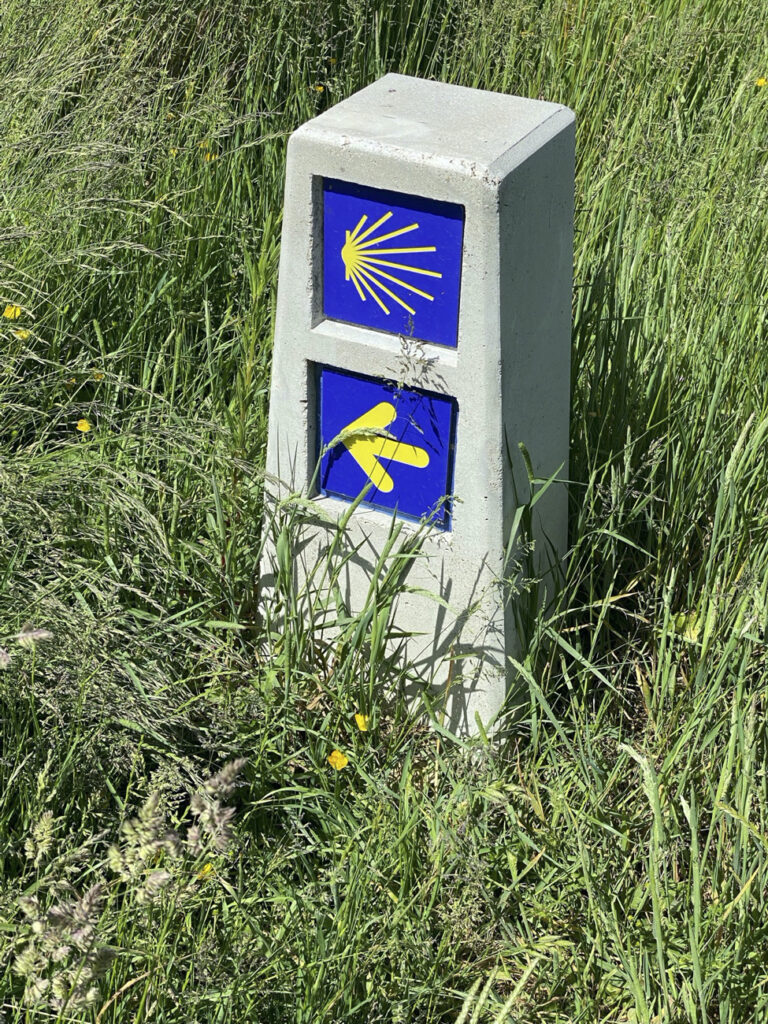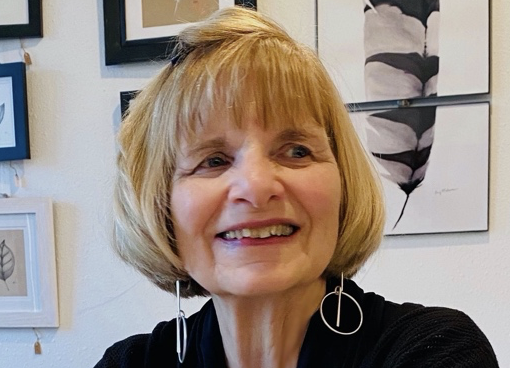 Martha Brune Rapp served as senior manager of strategic communication for Harris Corporation's Broadcast Communications Division. Called to ministry in 2005, Rapp received a doctorate in preaching in 2018. She is a certified spiritual director and author. Her first book, "Conversations with Benjamin: A Spirituality of Preaching that Heals," was published by Wipf and Stock of Eugene, Ore., earlier this year.
Miss Clipping Out Stories to Save for Later?
Click the Purchase Story button below to order a print of this story. We will print it for you on matte photo paper to keep forever.