Smoking hot wheels: Local veteran opens mobile cigar lounge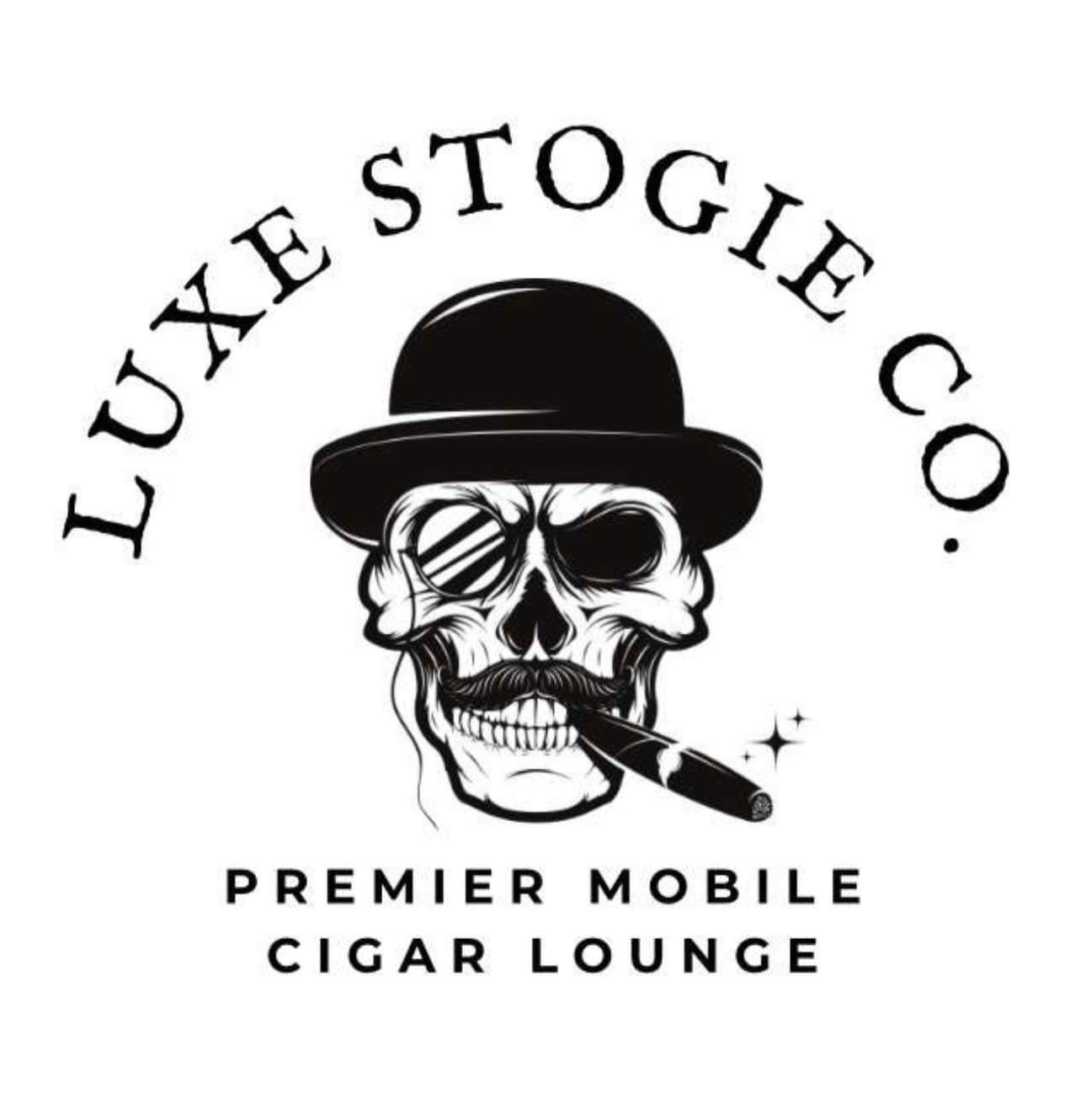 QUINCY — Wheels make the world go round. And all things are seemingly a little cooler when they have a set.
Trucks serving food taught us that tacos are not just for Tuesdays. Busses that turned into bookmobiles taught us that "reading is fun." Vans converted into mobile, musical ice cream shops taught us that it's ok for us to send our kids running down the street while waving cash in hand. Beer wagons and mobile bars are basically the equivalent for adults but are usually parked. They also scream around them while the waving their cash in hand. Something about being on wheels makes whatever it is we are consuming, just hit a little differently. The next big thing on wheels really does hit differently as it is quite literally smoking.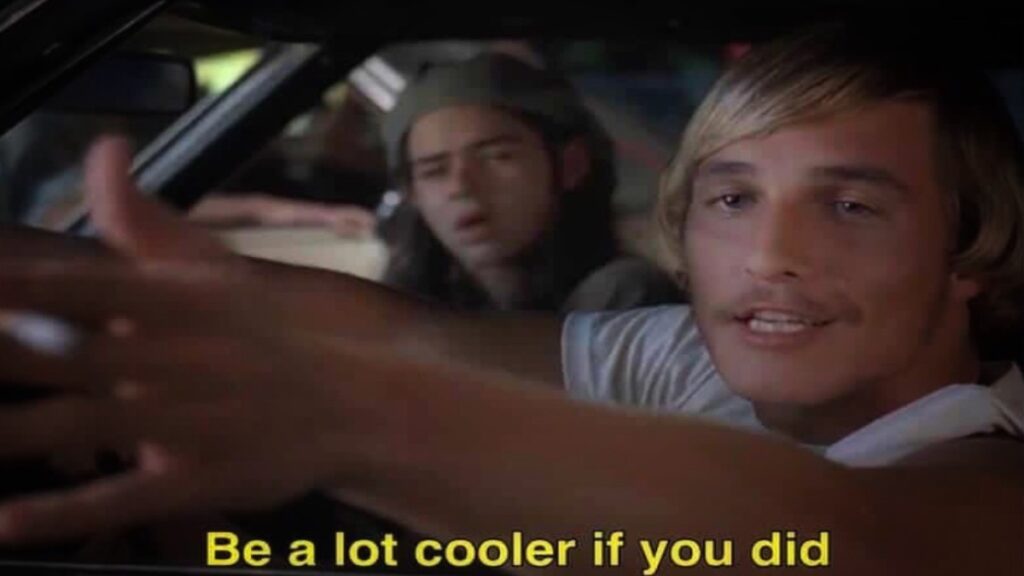 Luxe Stogie Company is the first premier mobile cigar lounge located in Quincy. Owner and operator, Alex O'Neal wanted to bring cigars to the area that no one else has. The cigar world is vast and somewhat complex, according to O'Neal, but it is intended to be enjoyed by all walks of life.
"That's a cool thing about cigars is that you can have a doctor, an attorney, a senator, a garbage man, a painter, and an cement guy sitting around the table, solving all the world's problems, having a good time just enjoying a cigar and, in turn, good company."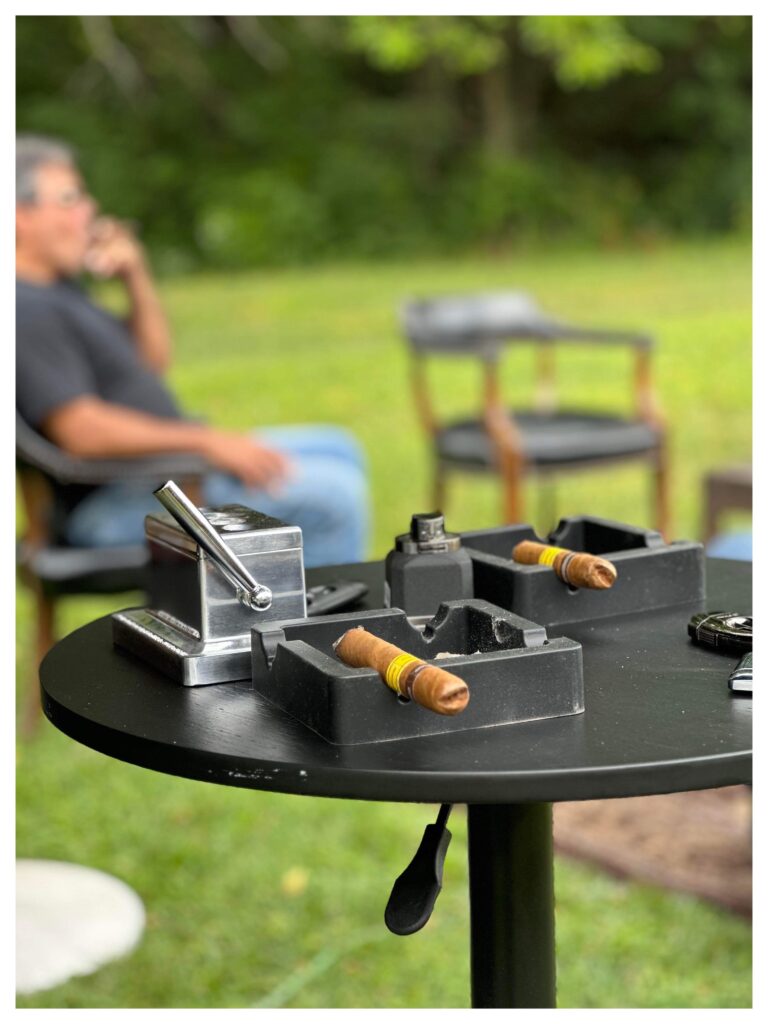 My personal knowledge of cigars is nil. Outside of Lil Wayne's lyrical reference to the word "stogie," I had never heard of one. And the only frame of reference for what a "good cigar" is came from my very little knowledge of the 1962 embargo with Cuba. It is said that JFK gave his press secretary, Pierre Salinger, less than 24 hours to round up 1,000 Petit Upmanns before signing the embargo and making Cuban tobacco "off limits" to Americans ever since. His press secretary delivered him 1,600.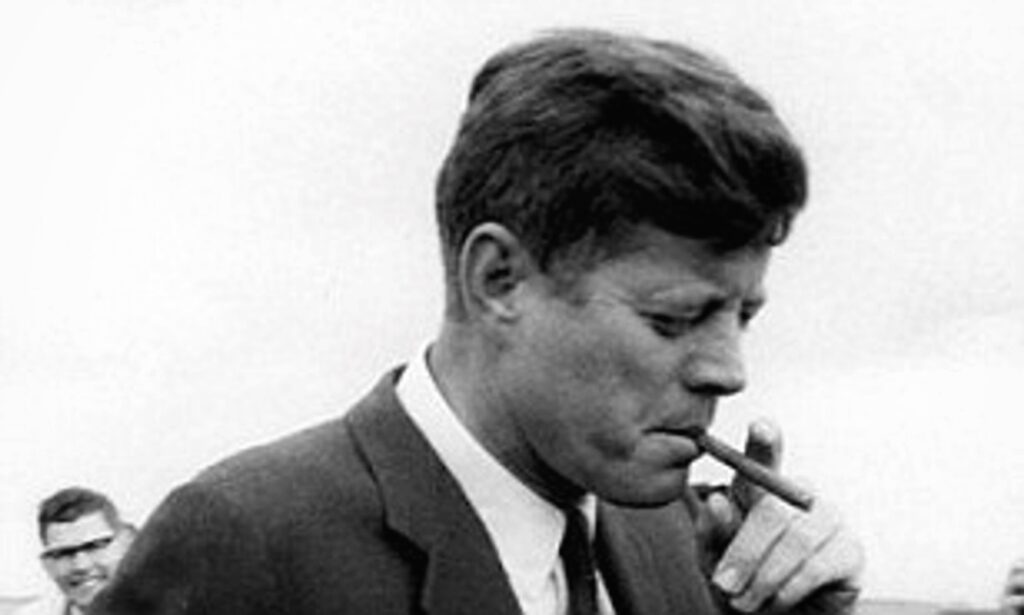 According to Alex and many other cigar connoisseurs, Cuban cigars do not stack up to their hype. The quality of the tobacco relies on the quality of the seed. When families were fleeing Cuba, they took their tobacco seeds with them.
"Nicaragua is putting out just some amazing tobacco that makes Cuban tobacco look kind of silly," Alex said.
The other key factor in the quality of tobacco is the soil, which is determined by the acidity level and nutrients found in it.
American tobacco production is growing in notoriety and states such as Pennsylvania and Connecticut have products so rich, they require premiums. Kentucky has a process called the Kentucky fire cure where they hang the tobacco plants in a barn and start a fire in the middle of the barn where the smoke then cures the leaf and gives it a distinct "barbecue" aroma.
Alex knows a lot about cigars and he's ready to share it with you. That's another feature to this mobile cigar lounge. He's not there to just sell you an expensive cigar. He's there to figure out what best matches your flavor profile, which is often matched with what you like to drink. Different wines and whiskeys are oftentimes paired with certain cigars. Descriptions of tastes vary from chocolate to cedar. Just like with wine, taste is subjective.
Taste…that's another lesson Alex can explain to you. You're not actually tasting so much as you're smelling the smoke in your mouth. You don't actually "hit" a stogie so much as you let it sit and the smoke roll into your mouth. You very much Bill Clinton that thing (cigar smoking, not what else he supposedly used a cigar for) and do NOT inhale. Experienced smokers do something which is called a retro-hale, which calls for holding the smoke in your mouth and then exhaling it through your nose.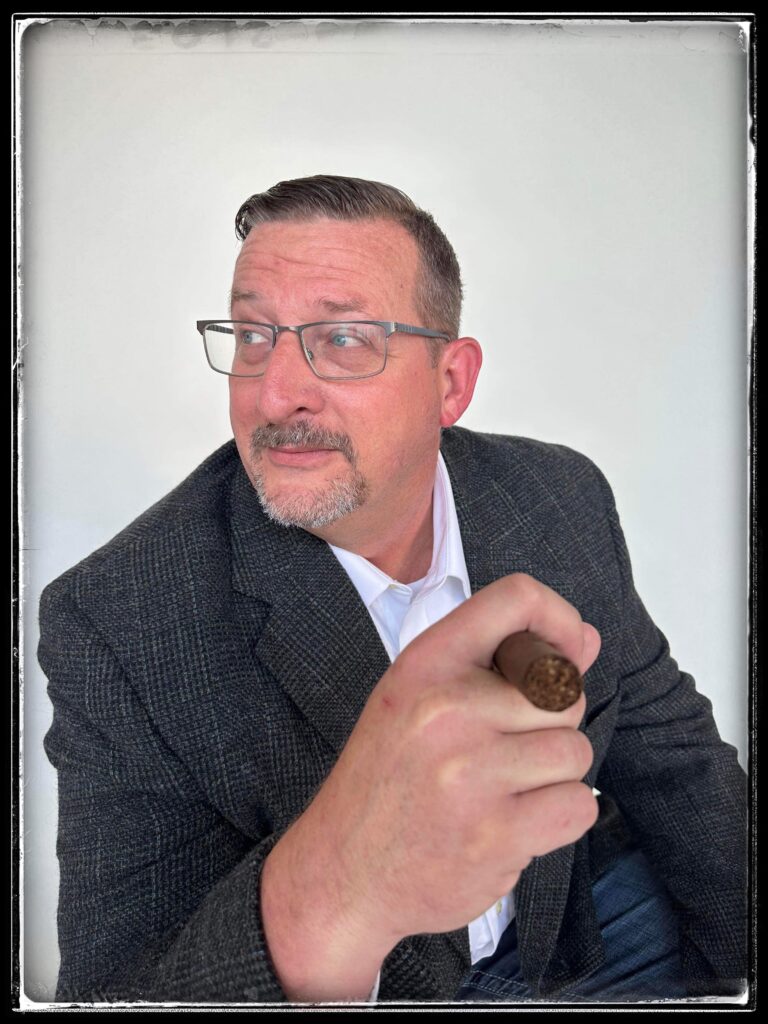 O'Neal's appreciation of tobacco started overseas serving in both the U.S. Army and the Marine Corps. His travels provided him with many different tobacco tastes, the Netherlands being the primary place of consumption. Fast forward time to that hot tub where he and his son-in-law smoked a celebratory cigar to commemorate his Marine Corps boot camp graduation in September 2019. That is where O'Neal said the trigger for his love of cigars ignited once again, in good company. Oorah.
He launched Luxe Stogie Co. in September 2023. Alex is not new to the small business world as his wife, Jamie O'Neal and stepdaughter, Emma Cookson are the co-owners of The Wearhouse, a clothing store that specializes in monogram clothing along with other quality clothing options for all sizes. They are now located at 630 Maine Street and getting ready to celebrate their one-year anniversary, in their downtown location, which is where I met Alex for our interview and to do a little shopping myself. Go check it out and while you're in there ask Jamie the story about the gashes in the gorgeous penny tile floor. It's a real jewel.
(Couples photo) and (floor photo)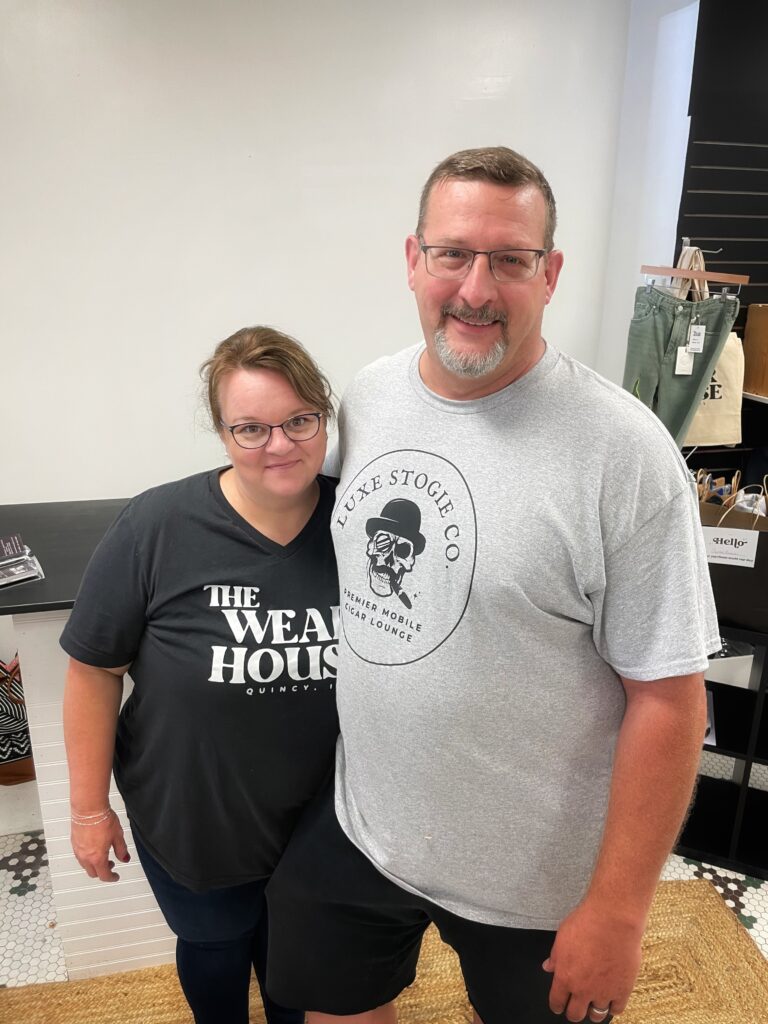 Luxe Stogie Co. offers a wide range of cigars that other stores don't offer. The prices currently range between $10 to $22. O'Neal also offers four different original blends of his own cigar that he created. He claimed this was quite the process, as he first had to find the right company to collaborate with. They sent him different leave samples, based on his flavor profile. Again, flavor is based on taste, which is totally subjective. Then he had to roll the different blends in a trial-and-error taste approach, as different flavored leaves can either compliment or destroy the overall taste.
Luxe Stogie Company is available for booking events and can be contacted via email at luxestogieco@gmail.com or on their Facebook page. Alex will be collaborating with The Liquor Booth this Saturday, September 30 at their 3520 Broadway location from 11am-4pm for a tasting. He and Chad Duesterhaus, The Liquor Booth operator and alcohol aficionado, spent some time picking out the perfect pairs.
Also available, only at The Liquor Booth, will be three store picks from Woodford Reserve, Angels Envy, and Makers Mark while supplies last. O'Neal will have some of his original Luxe Stogie blends available that day as well as a variety of well-known manufactured cigars.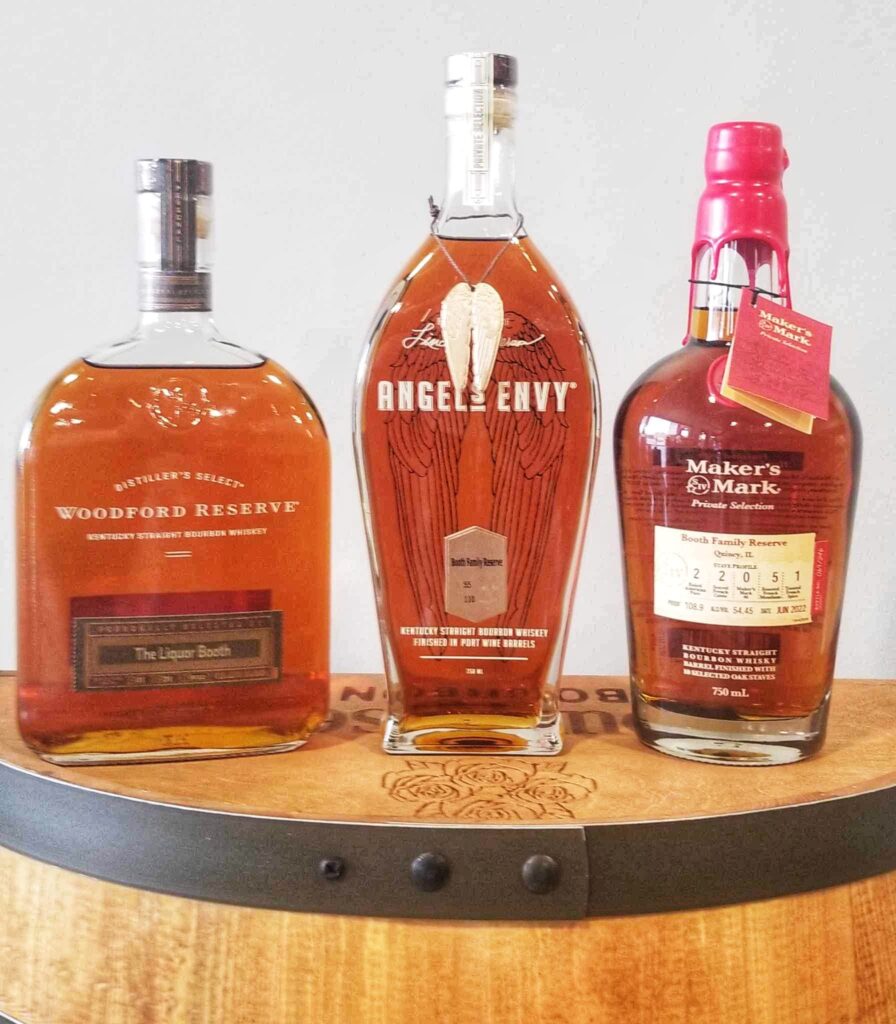 Other events where you can catch O'Neal's mobile lounge include the Max Wombles fundraiser for Suicide Awareness outside of Barney's on October 7 from 5 pm to 10 pm…And a bourbon pairing with the Maine Course is in the works in the not-so-distant future.
From back porches on a cool fall evening to beer gardens teaming with life, cigars are synonymous with relaxing, socializing, and living the good life. Long a symbol of luxury, they are accessible to all walks of life and serve as a great equalizer where the likes of Tony Soprano and Cosmo Kramer can come together and look each other in the eye. I left my interview with a new understanding of the power of the stogie. Like beer, bags, BBQs, and backyards, cigars give us something to do when we're doing nothing. An interview in the bag, a fragrant, Nicaraguan puro in my purse, and the business deets for Luxe Stogie Co.: Have cigar will travel reads the card of a man.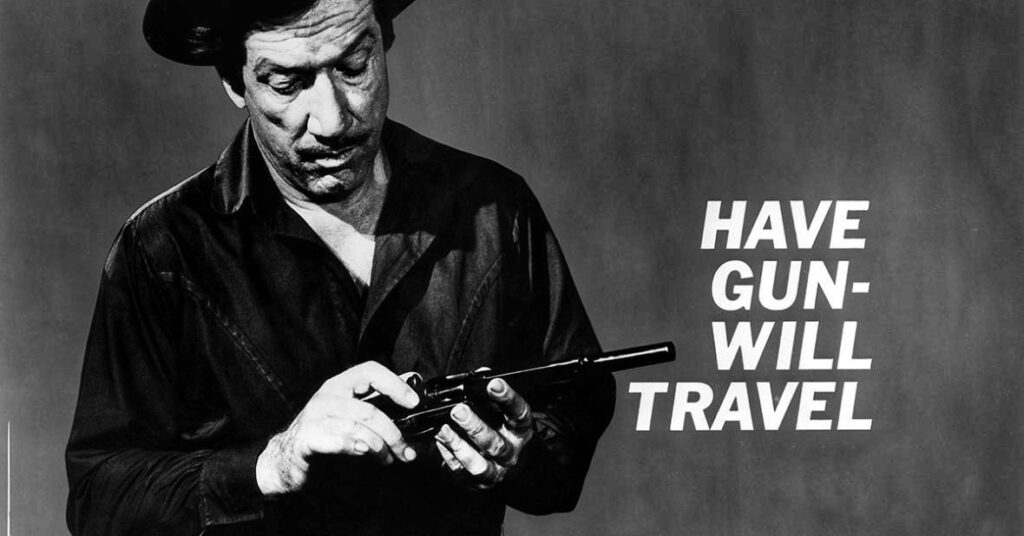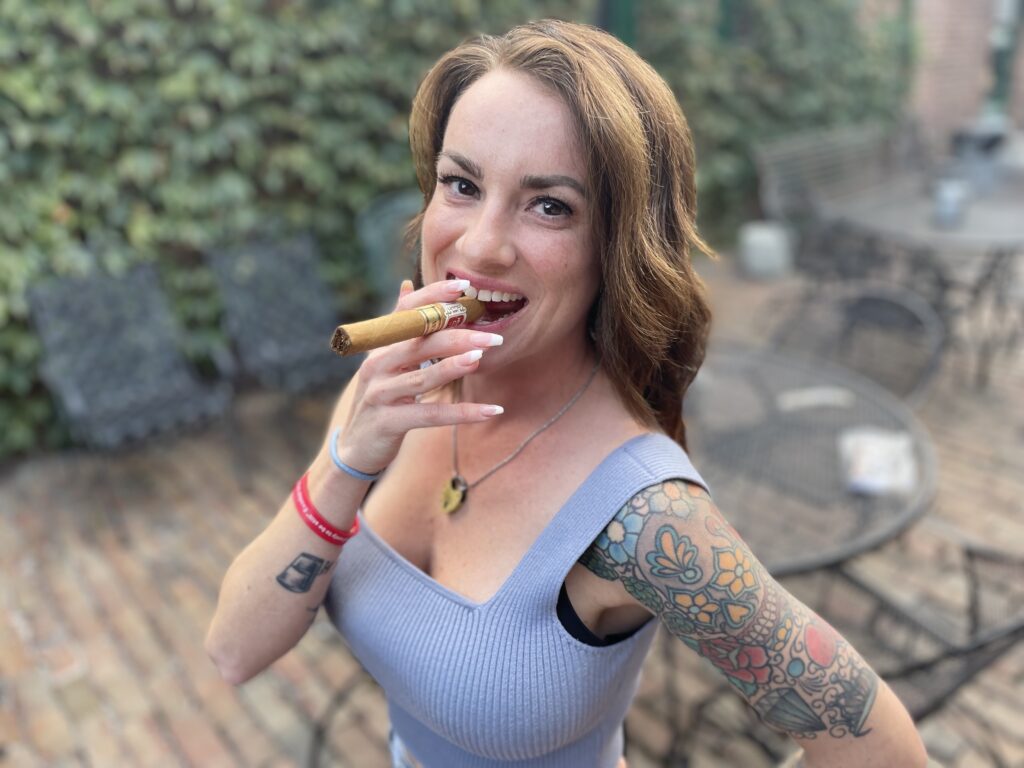 Brittany Boll is a writer, host and jill of all trades at Muddy River News. She did not inhale…this time.
Miss Clipping Out Stories to Save for Later?
Click the Purchase Story button below to order a print of this story. We will print it for you on matte photo paper to keep forever.