Committee sends proposal for license plate readers to City Council without recommendation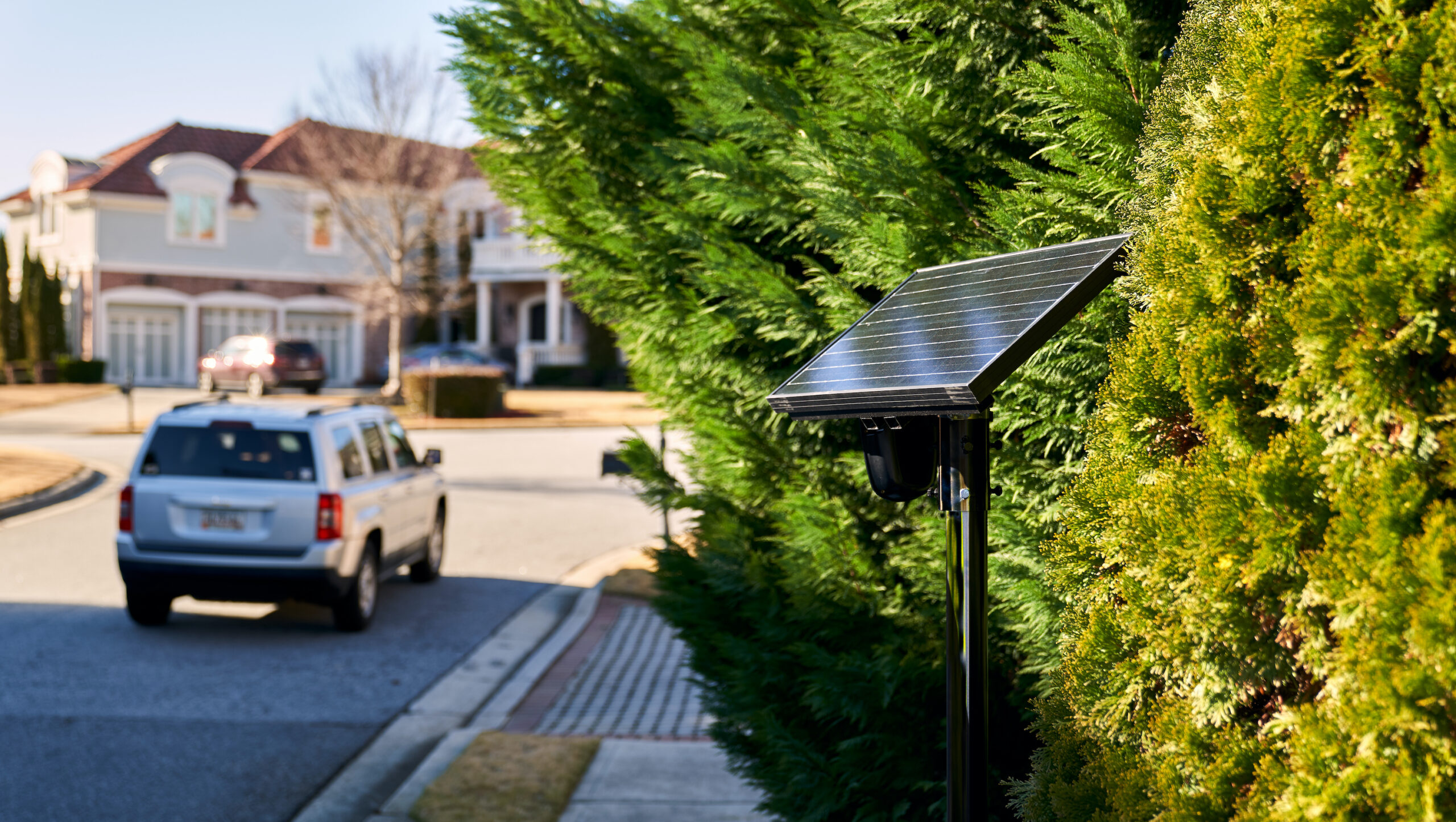 QUINCY — The Police Aldermanic Committee voted Monday night to send a proposal from Adam Yates, chief of the Quincy Police Department, for a two-year $117,600 lease from Flock Safety for 20 cameras, hardware and software to the Quincy City Council without a recommendation.
"This is going to be a City Council vote," said Tony Sassen, R-4, a member of the committee.
"I know we have money (to pay for the lease). I've been doing this for 20 years, and we have not cut back on anything we ever started. My concern is the cost. I'm not worried about a data breach, and I'm all for new technology, but with our ongoing pension costs, I'm concerned about the ongoing cost.
"It would be nice to have a police officer, a fireman and a crossing guard on every corner, but we just can't afford that."
Yates intends to have the resolution to buy the cameras ready for the March 13 City Council meeting.
Yates made his recommendation to aldermen to buy license plate readers at the Jan. 30 City Council meeting. However, Mike Rein (R-5), chair of the Police Aldermanic Committee, moved to send the issue back to his committee.
Six people spoke to the Police Aldermanic Committee at its Monday meeting about the Flock Safety cameras. Hector Soliman-Valdez, a senior community engagement manager, also spoke to the committee through a Zoom connection.
Dusch: 'These are going to be a force multiplier for us'
Two members of the Quincy Police Department spoke in favor of the license plate readers.
"These are going to be a force multiplier for us," Sgt. Bryan Dusch said. "They're going to be out there all the time. They're not going to get injured, they're not going to get sick, and they're not going to go somewhere else. You don't have to pay health insurance for these things.
"I have talked to many victims of major crimes and their family members. They expect that we are provided with the means to solve these cases. I know you care about our citizens. That's why you guys are in public service, just like me. The taxpaying citizens of Quincy, when their families are victimized, they are victimized. They expect us to do everything within our power to solve these crimes. These will help us do that."
Megee: 'We will make quicker arrests because of this technology'
Officer Robert Megee told the committee 30 cars have been stolen this year. He said the police department has received several "shots fired" calls. It also is dealing with a "heinous and brutal murder." Megee was referring to the death of Rebecca Bliefnick, found shot to death on Feb. 23 in her home at 2508 Kentucky Road.
"The license plate readers would not guarantee solutions in all cases," Megee said. "However, I guarantee that license plate readers would have helped these cases, especially the stolen vehicles and shots fired. Hopefully, license plate readers would have helped with the murder, but we don't know because we've been dragging our feet, because people want assurances, and people are scared. They think their rights are going to be infringed.
"If you want assurances, I can assure you people will still steal cars. They will still shoot at people. They will unfortunately still commit murders in this community. However, if we have new technology like license plate readers, I can assure you we will make more arrests, and we will make quicker arrests because of this technology."
Dorsey: 'Utilizing available technology is not difficult'
Two other citizens spoke in favor of the cameras. Andrew Campbell said he believes the cameras would be a greater benefit to the city for safety, outweighing the possibility that they would become a tool the police department "would use against us."
Longtime radio personality Jeff Dorsey, a founding member of Quincy Regional Crimestoppers 26 years ago, commended Yates for trying to make Quincy safer.
"With rising use of drugs and firearms in our community, the word 'shots fired' are heard way too often today," he said. "So how do we stop it? Well, you hire more police officers, or you enhance your technology, which is exactly what Chief Yates is trying desperately to do with the license plate reader cameras.
"Everyone knows how difficult it is to recruit police officers these days. Utilizing available technology is not difficult."
'I just think we're losing our ability to keep our lives private'
Bill Henehan was concerned about data collected from the cameras, where it's stored and who has access to it.
"You get a lot of promises about how (the data is) not going to be used, but who's really monitoring that on an ongoing basis?" he said. "Next year, there will be a way to pass another law and start using it. I just think we're losing our ability to keep our lives private."
Glenn Ebbing said Flock representatives have ensured that information would not be disclosed because it is deleted after 30 days.
"If they are so confident in that, are they assuring us that we would never get breached?" Ebbing asked. "Have they ever given us a compensation package as to how they would make us whole if that would ever happen?"
Yates said if the department's data from the Flock cameras was breached, the only data to get are pictures of the back of somebody's car.
"That's literally all they're going to get," Yates said. "It's not going to say whose car it is or anything.
"While I appreciate the concern with data, in five public meetings, no one has provided an example of Flock Safety misusing LPR data or being the subject of a data breach where data was released. I spent 30 minutes this afternoon Googling 'Flock Safety misuses data' and did not come up with one story or example of that happening."
Soliman-Valdez says Flock Safety does not retain personal identifiable information.
"Flock has no access to any DMV (Department of Motor Vehicles) records or any of the other records that law enforcement already has that can tie any images of a vehicle to a person," he said. "That is really what protects you."
Miss Clipping Out Stories to Save for Later?
Click the Purchase Story button below to order a print of this story. We will print it for you on matte photo paper to keep forever.