County Board passes $56.9 million FY 23 budget, tax rate projected to slightly drop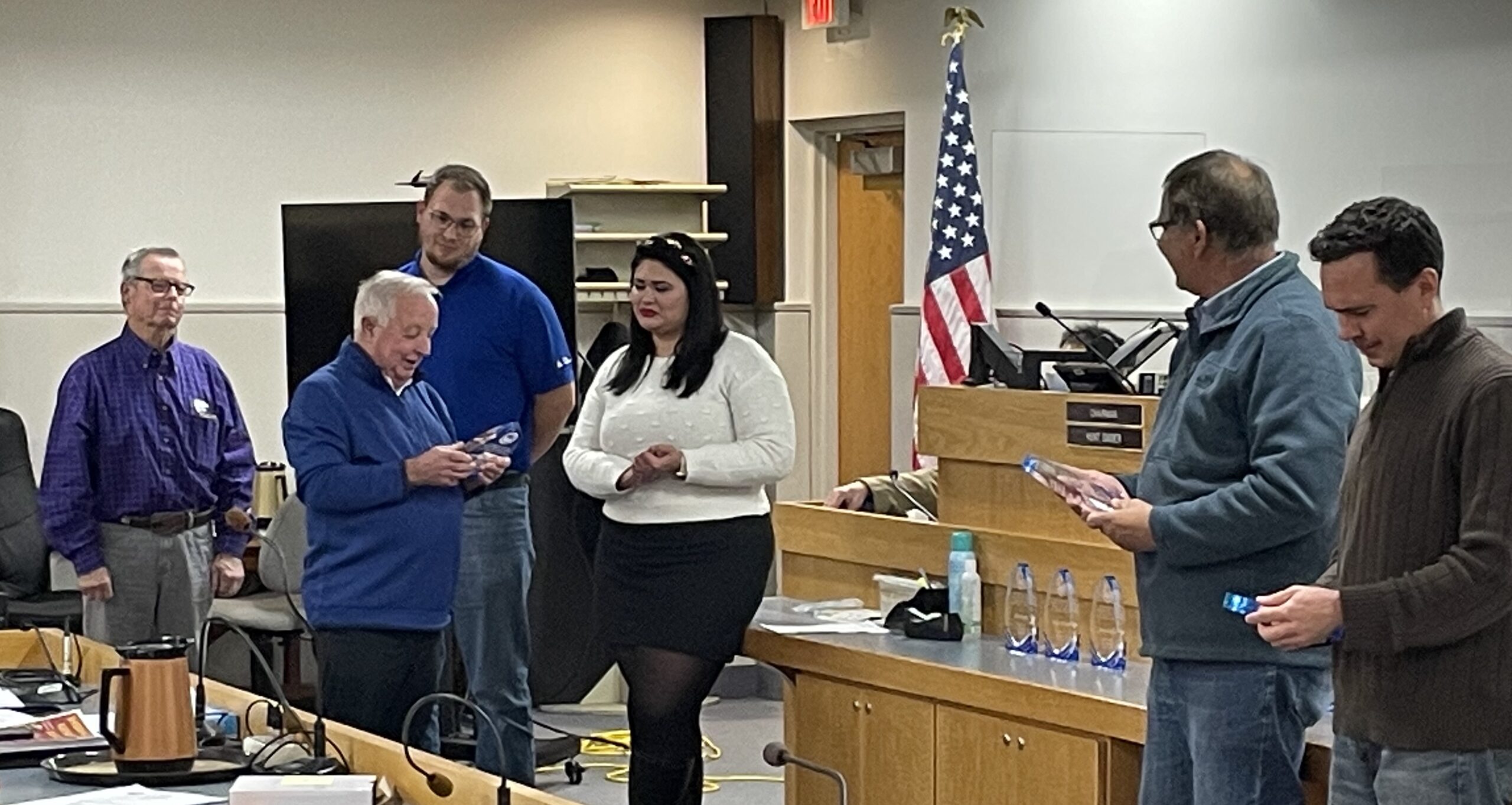 QUINCY — The Adams County Board passed a nearly $57 million budget Tuesday night that will use carry-over funds from the current fiscal year to balance.
In the final County Board meeting of the current fiscal year, the County's new budget year begins Dec. 1, the budget passed by an 18-1 vote, with John Brady (R-District 6, Clayton), who did not run for re-election, as the lone no vote.
Two other board members who are not returning when the new board is seated on Dec. 5, Steve DeMoss (D-District 1) and Matt Obert (D-District 5), were absent.
The new FY 2023 budget has $52.5 million in revenue, with about $56.9 million in expenses. Finance Committee Chairman Bret Austin (R-District 1) said about $3.5 million in rollover funds from FY 2022 will be used to balance the budget.
Austin also told the board the County's expected assessed value is going to increase by about 4.5 percent, which will allow the board to lower the tax rate when it votes on the tax levy in December. Austin said he will propose a .796 cents rate per $100 in EAV, down from .801 cents.
Seven new board members will be sworn in on Dec. 5 and one of the first votes they cast is on the tax levy/tax rate at the regular meeting on Dec. 13. The new board will have 20 Republicans and one Democrat.
County Board Chairman Kent Snider recognized the departing board members and Sheriff Rich Wagner, who did not run for election. The departing board members are Brady, Obert, DeMoss, Raquel Sparrow (R-District 3), Taylor Rakers (R-District 4), Mark Peter (R-District 5) and David Hoskins (R-District 7).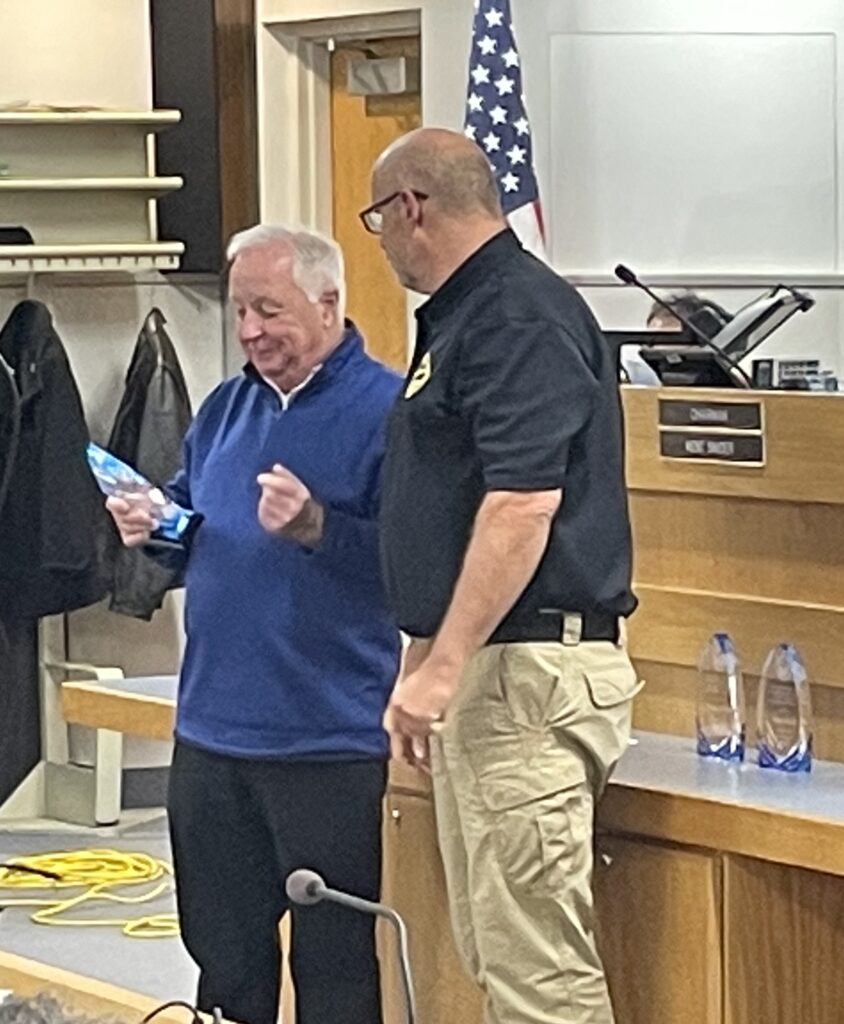 In other action, the County Board approved using American Rescue Plan Act funds for the following:
To help fund a new defibrillator for the Tri-Township Fire Department's new ladder truck ($2,500).
A $69,000 housing study that is primarily being funded by a state grant ($7,500 is the county's share) and being run through the Great River Economic Development Foundation.
A set aside of $1 million to be used to alleviate housing issues in the County. Once the aforementioned study is completed, sometime in Spring 2023, the County will have this funding available for housing-related requests as determined what is needed by the survey. Austin said it could also be used to leverage matching funds for future state grants regarding housing.
A new air handling and ventilation system for the Adams County Juvenile Detention Center. The County will use $1.4 million in ARPA funds, $400,000 from the Judicial Circuit's Finance Court as approved by the Chief Judge, and $400,000 from the County's general fund. The improvements are needed to bring the building up to code.
The County Board also voted to adopt changes in the county code regarding the Open Meetings Act. The Illinois Attorney General found the County Board violated state statutes earlier this year when it went into closed session to discuss a vote on board member salaries.
Miss Clipping Out Stories to Save for Later?
Click the Purchase Story button below to order a print of this story. We will print it for you on matte photo paper to keep forever.