Hannibal School Board adopts vaping policy and learns its school restrooms are furry-free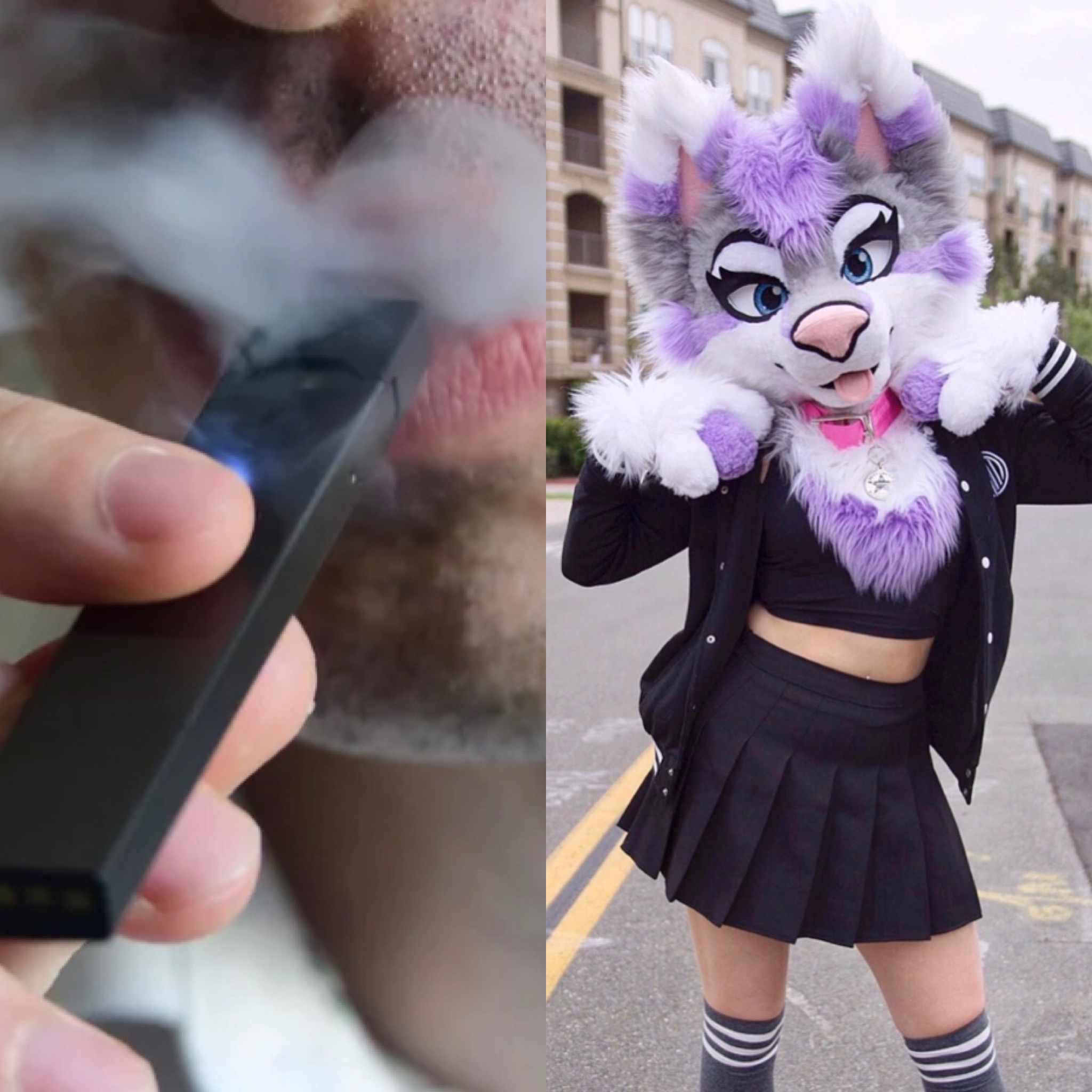 HANNIBAL, Mo. —Water bowls and litter boxes were not on the agenda of the Hannibal School Board's June meeting. Student conduct and a preliminary budget were.
Earlier in the week, there were social media posts claiming water bowls and cat litter were being placed in school restrooms and would be on the agenda. Board member Blaine Mundle brought the issue to the attention of Superintendent Susan Johnson who, Mundle said, personally visited each bathroom in the district and assured him no water bowls or cat litter had been placed in any Hannibal School District restroom.
If you are confused as to why the district would do something like that, some people claim that several schools around the country have placed such items in schools for students who describe themselves as "Furries." 
So after that, the board worked through its routine agenda. Board President Michael Holliday switched the discussions of old business and put new business first.
One of the new business items was a new police on vaping discipline. Johnson presented a policy which addressed non-THC vaping offenses and offenses in which THC was present. Discipline for first time Non-THC violations include five days of suspension and mandatory completion of a vape/nicotine education program. A second offense included 10 days of suspension with a mandatory five days out of school and enrollment in a nicotine cessation program which must include a physicians signature. For a third offense, a student will be suspended our of school for 10 days and musty attended another cessation program and will be subjected to daily searches.
For offenses in which THC is present, the discipline is much more strict and follows the school district's drug-free policy. Some board members questioned when law enforcement would become involved and the plan was passed with a request from the board that administration contact both the juvenile officer and Circuit Judge David Mobley, who deals with most of the juvenile cases in the area, for their input.
Holliday wanted to address that plan before the board tackled an updated code of conduct for students participating in extracurricular activities. Johnson offered two proposals for the updated code. One would not differentiate between major and minor offenses. The second was an update of the current code which does separate minor and major offenses. The board approved the second proposal.
In other new business, the board approved a preliminary budget for the 2022/2023 school year. According to Business Manager Rich Stilley, said expenses for the year will increase by about 6.25 percent over the previous year while revenues are up only about 3.75 percent. Stilley said the exact numbers on revenue will not be available until the board holds a hearing on its tax levy, but adds the administration has been very close with its projections over the last several years and they feel comfortable that they have addressed rising costs.
Stilley said the district will get what it needs, just not necessarily what they want. And although revenue will fall short of expenses, the budget will allow the district to maintain a reserve in the 20-25 percent range.
Miss Clipping Out Stories to Save for Later?
Click the Purchase Story button below to order a print of this story. We will print it for you on matte photo paper to keep forever.