JWCC Trustees approve four-year contract with faculty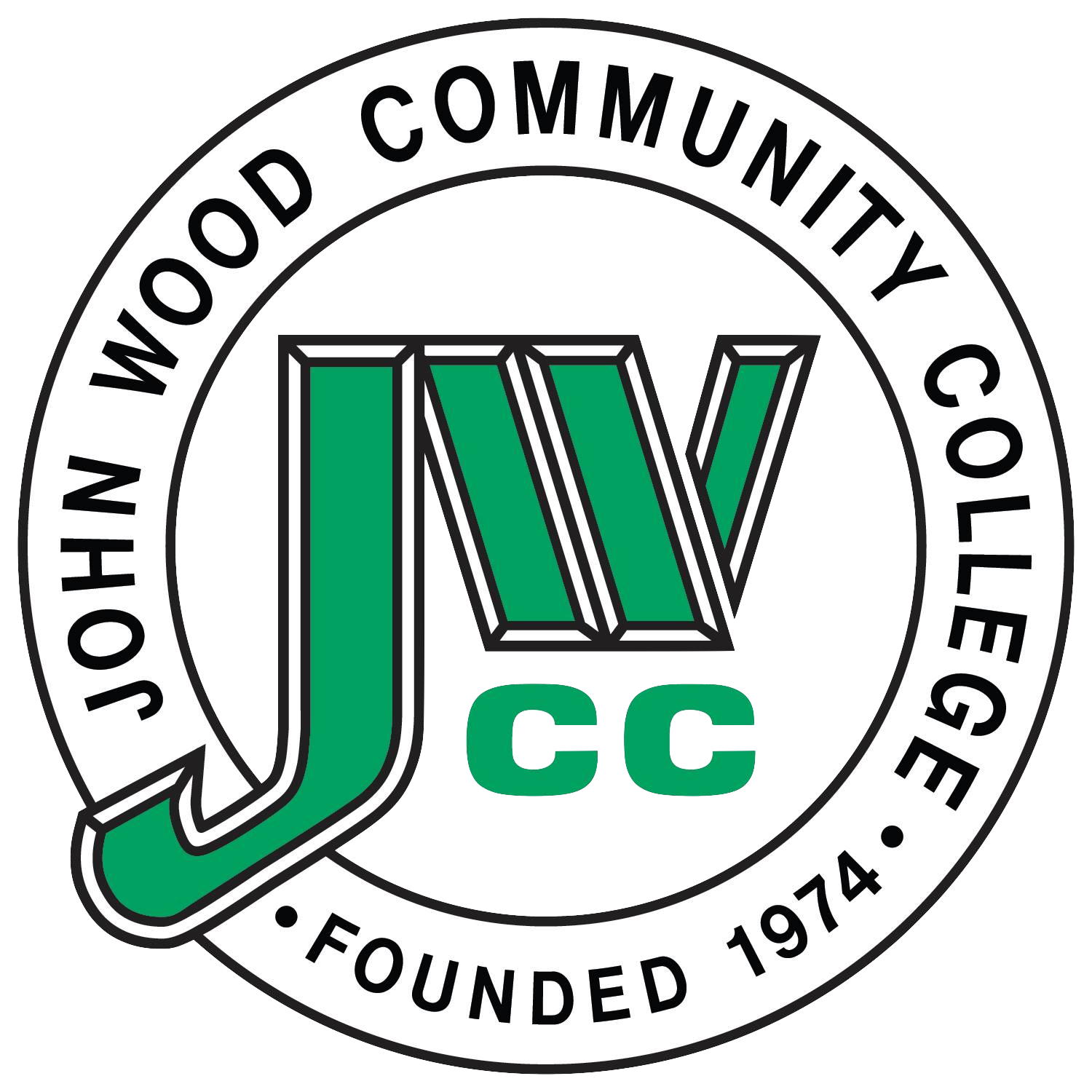 QUINCY – The John Wood Community College Board of Trustees approved a new four-year contract with the college's faculty.
JWCC faculty is represented by the John Wood Community College Faculty Association IFT/AFT Local #6086.
"This four-year agreement speaks volumes to the commitment and integrity of the Faculty Association and the relationship with the College to serve our educational institution," said JWCC President Mike Elbe. "It is with the dedication from all parties involved who continue to work diligently and creatively together to provide a fair and equitable work environment and to serve our students in excellence."
Terms of the deal, which runs through 2026, include:
Year 1- Faculty step plus 2.75% salary raise
Year 2-  Faculty step plus 2.0% salary raise
Year 3-  Faculty step plus 1.25% salary raise
Year 4-  Faculty step plus 1.0% salary raise
Trustees also heard a report from Elbe regarding a recent Economic Impact Study conducted by the Illinois Community College Board (ICCB).
Elbe said the study further reinforced the college's role as a critical piece to the regional economy and a source for job creation.
"The data confirms the direct economic benefits to our students and the true added-value John Wood provides to our community and our business partners in the Tri-State area," Elbe said. "The report reinforces the value of completing a 2-year AAS or certificate at JWCC, with students seeing a 27 percent annual return on their investment that totals $650,000 in additional lifetime earnings.  Furthermore, the college continues to make investments for workforce training in manufacturing, agriculture, transportation/logistics, health sciences and many other career technical programs.  We collaboratively and strategically create innovative and relevant academic and training programs with regional business leaders to support the workforce for today's needs and tomorrow's opportunities."
According to the study, Illinois' 48 school community college system accounts for $3.5 billion in economic output and more than 43,000 jobs throughout the state.
Data provided by John Wood Community College to the Illinois Community College Board (including wages, salaries, and capital costs) identified $13.7 million in operating expenditures during fiscal year 2020. JWCC paid over $8.4 million in wages and benefits to their 266 employees that lived in the region. These direct impacts rippled through the economy creating additional jobs, payrolls, and other economic activity. About 329 jobs in the district could be attributed to the college operations. These operations were associated with about $21.2 million in economic output (equivalent to total sales of a business or total spending of a government enterprise). Value-added, which is a measure similar to the Gross State Product, totaled over $12.9 million.  
To review the entire study, click https://bit.ly/iccbEIS.
In other business, the board:
Authorized submission of a $152,690 grant application to AmeriCorp (formally known as Corporation for National and Community Services) for a grant titled Adams, Brown, Pike, County Retired and Senior Volunteer Program (RSVP) FY2022.
Authorized $25,000 in grant funds to the Illinois Board of Education for GAST (Grant of Agriculture Science Teachers) for third-year funding.
Approved adoption of the resolution setting forth and describing in detail claims heretofore authorized and allowed for proper community college purposes which are presently outstanding and unpaid, declaring the intention to avail of the provisions of Article 3A of the Public Community College Act of the State of Illinois, as amended, and to issue $5,100,000 Funding Bonds for the purpose of paying claims
against the District and directing that notice of such intention be published as provided by law.
In a Public Hearing:  Approved resolution to sell $5,100,000 in funding bonds for the purpose to pay-off existing debt against the College.  The resolution declaring the intention to issue the funding bonds was prepared by the firm of Chapman and Cutler.
Approved resolution and certificate abating the tax levied for the year 2021 to pay debt service on the General Obligation Bonds (Alternate Revenue Sources), Series 2012.
Approved resolution regarding the intent to levy the equity adjustment for the 2021 tax year as allowed by Section 3-14.3 of the Illinois Public Community College Act.
Approved the resolution and certificate to levy a tax for Protection, Health, and Safety Projects.
Accepted a $30,250 bid from Zanger Excavating for erosion repairs and storm drain installation.
Miss Clipping Out Stories to Save for Later?
Click the Purchase Story button below to order a print of this story. We will print it for you on matte photo paper to keep forever.