As Dan Quayle was no Jack Kennedy, Mike McClain is no Abe Lincoln
Mike McClain and Abraham Lincoln both served in the Illinois Legislature. Not together, of course.
Chicago Tribune reporters Jason Meisner and Ray Long shared an interesting tidbit from the criminal defense of McClain, the "retired" Quincy lawyer/lobbyist/insider and consigliere to former Illinois House Speaker Michael Madigan.  Muddy River News linked to it Monday, and it is worth a read. McClain and others are charged in connection with the federal bribery probe of Commonwealth Edison, a long-time client of McClain's.
In a footnote to a legal brief seeking dismissal of some charges, McClain's lawyers insist there must be a "quid pro quo" to convict. It can't be the law, so they argue, "that public officials commit a crime each time they make a job recommendation, nor can it be a crime each time a company accepts such a recommendation."
That defense didn't work well for Gov. Rod Blagojevich, but it's for the judge in McClain's case to decide the merits of the objection. What is striking is a bombastic and, frankly, foolhardy reference in a footnote – Page 27, Footnote 15 – to our state's favorite son. No, not Barack Obama, but Abraham Lincoln.  It's one McClain should tell his lawyers to drop from his brief.
Here's the footnote: "Even Abraham Lincoln, renowned for his honesty, made job recommendations while serving as President. On May 12, 1863, he wrote to U.S. Trust Corporation asking it to hire the nephew of a Union Army general killed in battle, and saying that if the bank hired him, Lincoln would `be very glad indeed.'"   
Authority for this footnote was a 2016 CNN Business post: "How Abraham Lincoln Tried to Get Someone a Job."  You can read the CNN story and the entire Lincoln letter for yourself. It's hardly the sort of authoritative research you'd expect in a high stakes criminal case from lawyers of the caliber defending McClain.  (The letter didn't show up through a search of the Papers of Abraham Lincoln Digital Library.)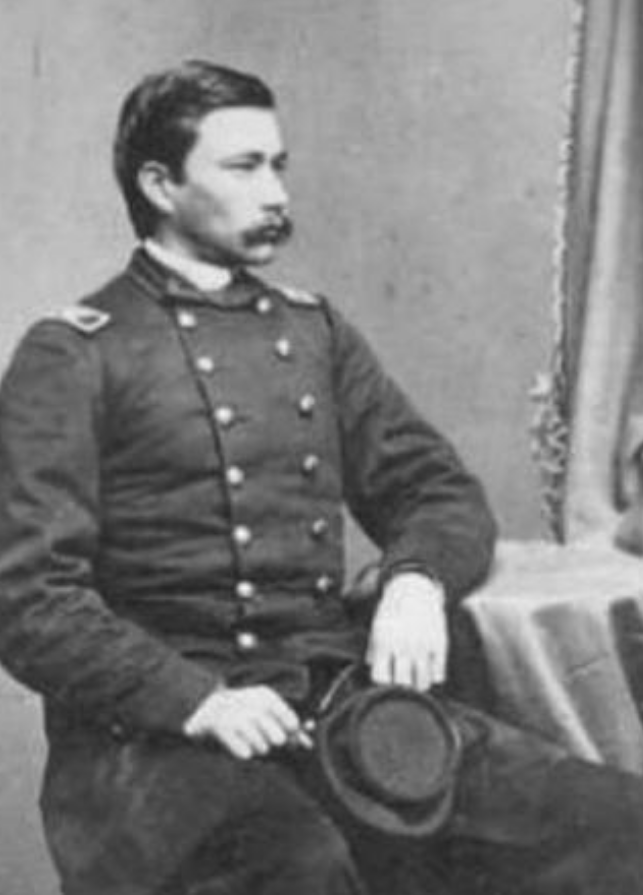 The army general to which Lincoln referred was Brigadier General George Dashiell Bayard. A career soldier, he was wounded in the Battle of Fredericksburg and died the next day. He was 26 years old. Fort Bayard in New Mexico was named after him.
The letter – if written by Lincoln himself rather than a clerk as was common – dates only days after the Battle of Chancellorsville, a significant Confederate victory, and less than two months before the decisive Battle of Gettysburg fought July 1-3, 1863. It might be proper to give Lincoln a break over concern for the family of an army general lost the December before, unless you're on McClain's defense team and looking for straws to grasp.
The reference to Lincoln was a juvenile effort by the McClain defense team to equate Lincoln's efforts to what is said to have happened in the ComEd case.  Don't forget that ComEd entered into a deferred prosecution agreement agreeing to pay a record $200 million fine and cooperate with investigators in the government's bribery probe.  Not saying they admitted to anything, but usually one wouldn't write a $200 million check if one didn't believe one's hand was caught in the cookie jar.
McClain's attorneys also conveniently don't share the entire Lincoln letter.  Lincoln emphasized his request for consideration should occur only "if you can do it, without inconvenience, or injustice to any other person …."  Noteworthy, there is no record the nephew ever got a job. This hardly equates to ComEd admitting to hiring politically connected consultants in what were often do-nothing jobs as prosecutors have alleged.
Another thing … do we really want to accept the "he did it … so I can do it … everyone does it …" defense?  Hasn't that gone on long enough in Illinois? Illinois has been long on corruption and short on ethics reform (note our number of past governors who have been sent to prison). We, as citizens and taxpayers, expect and deserve better.
The comparison was too cute by half and more fit to be said after a few bottles of wine or cocktails in the Saputo's dining room or at the bar at DH's Browns, two noted Springfield political haunts.
McClain deserves the very best and most vigorous defense possible, and he is innocent until proven guilty. In doing so and paraphrasing Texas Senator Lloyd Bentsen's quip to his young colleague from Indiana, Senator (and eventual Vice President) Dan Quayle in their 1988 vice-presidential debate when Quayle attempted to equate himself to President Kennedy …
"Mike, you're no Abe Lincoln."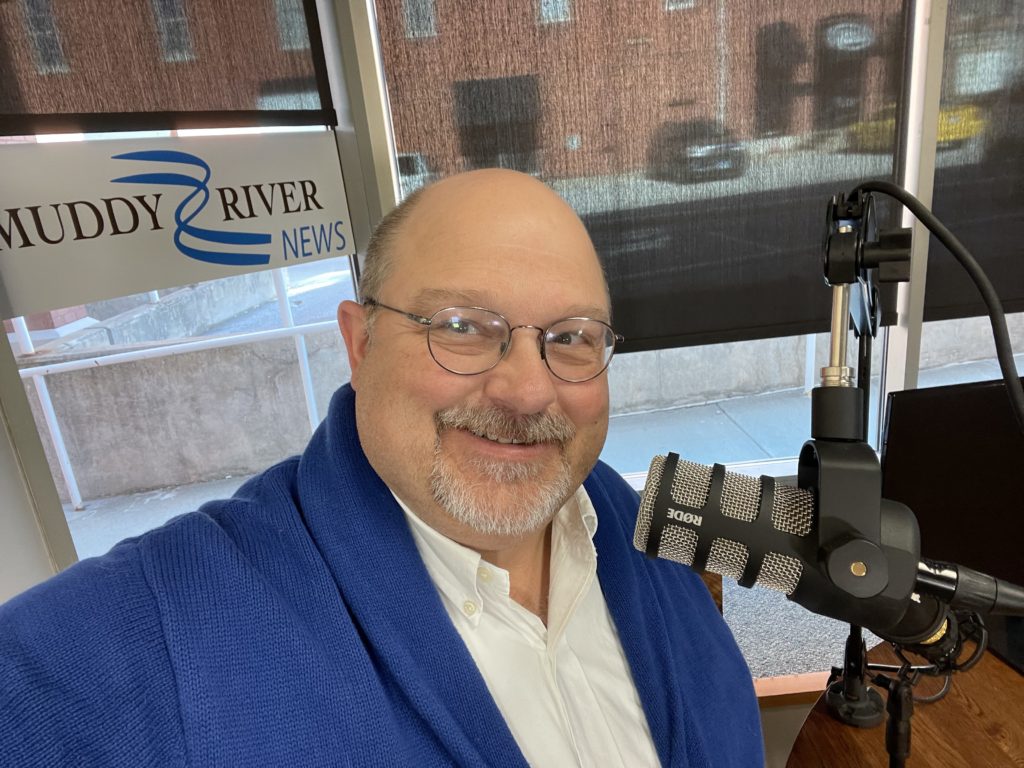 J. Robert Gough is the Publisher/GM of Muddy River News. He doesn't claim to be Edward R. Murrow.
Miss Clipping Out Stories to Save for Later?
Click the Purchase Story button below to order a print of this story. We will print it for you on matte photo paper to keep forever.