DAILY DIRT: 5-cent baseball cards, candy cigarettes and Burger Chef — they truly were the good ole days
September 5, 2023 | By Steve Eighinger, Muddy River News Minister of Culture and Doctor of Love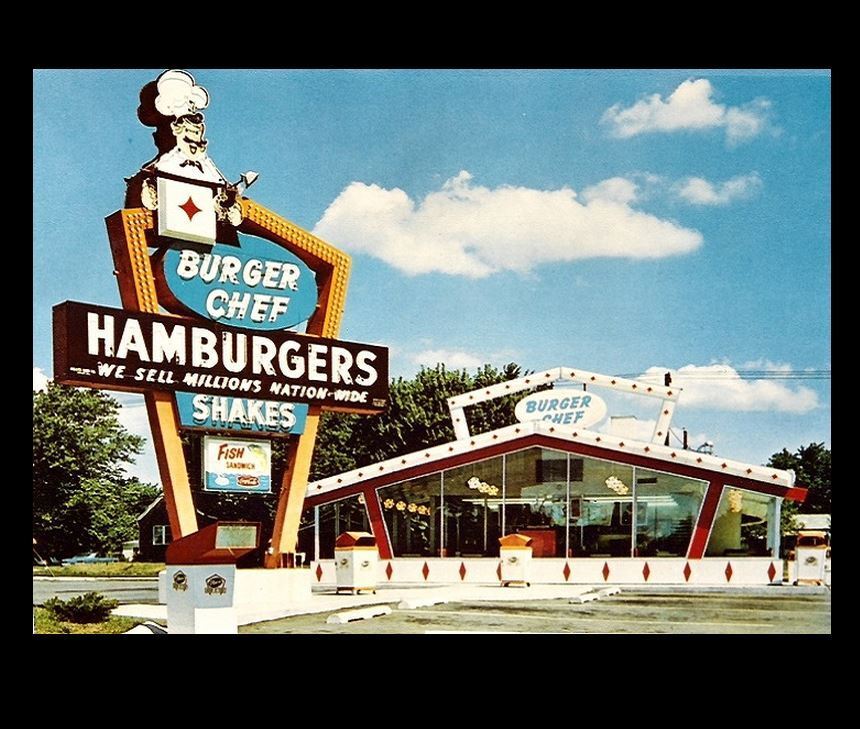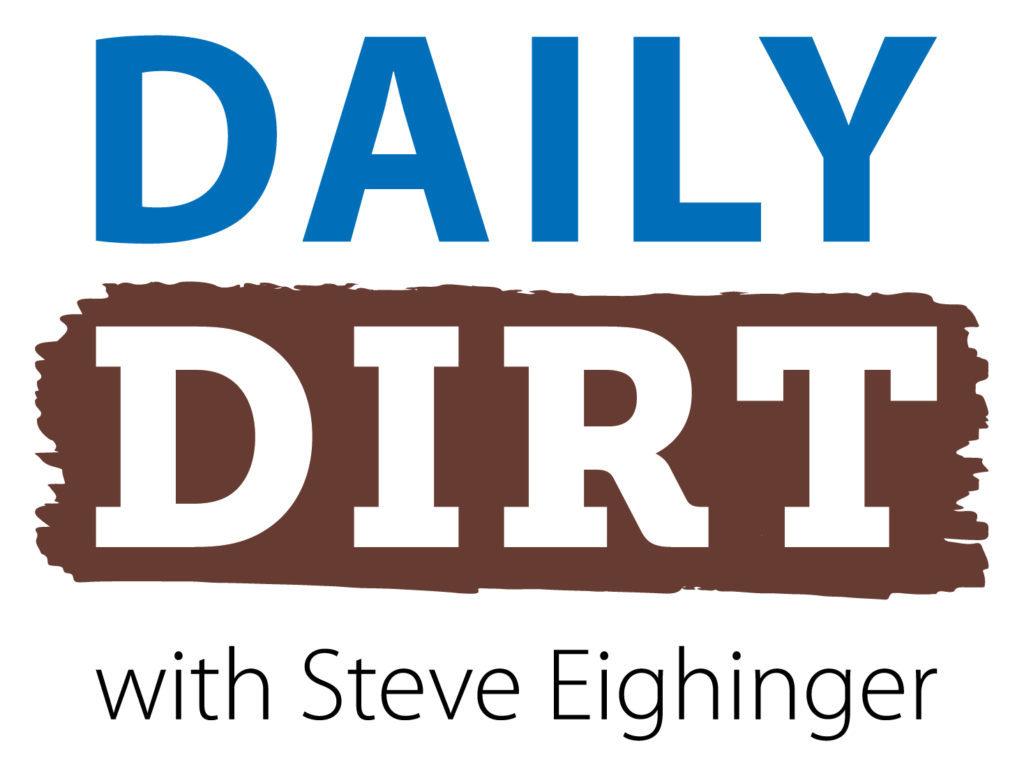 There's no reason those tabletop juke boxes couldn't make a comeback. What do you think? … Welcome to today's three thoughts that make up Vol. 717 of The Daily Dirt.
1. When do you officially become old?
Well, if most of the following ring a bell and/or make you smile, there's a good chance you are there, my friend (and welcome to the club!):
5-cent packs of baseball cards at the neighborhood grocery store: You can actually take your pick with this one — the cards or the neighborhood store. Both have more or less become little more than memories. The last time baseball cards were 5 cents a pack was 1969, and most neighborhood groceries were long ago swallowed by the supermarkets of today. (And before you ask … no, Dollar Generals do not count as neighborhood groceries.)
One more note on this item. The first pack of baseball cards I ever bought was in the summer of 1961 at the Vine Street Market in Ashland, Ohio. The first card I saw when opening that pack of cardboard gold was Billy Bruton, who was an outfielder for the Detroit Tigers. He would later die a terrible death from cancer of the mouth, due to his use of chewing tobacco. Bruton's baseball cards and pictures of him always showed a huge chaw pushing one of his cheeks out. Very sad.
Candy cigarettes: Thankfully, I never had the inclination to smoke a real cigarette, but I could chain-eat these little candy cigarettes all day long.
Remembering Burger Chef: Most conversation about early fast-food hamburgers centers around the 15-cent burgers at McDonald's back in the 1960s. Well, I'm here to tell you that Burger Chef had 15-cent sandwiches, too. I was a Burger Chef guy long before I switched to the Golden Arches (and Burger Chef disappeared into fast-food folklore).
Party-line telephones: Remember picking up the phone and hearing another conversation going on? Ah, the days of the old party lines. Today's youngsters will never know how well off they are with those cell phones. At times, there was no way to measure the frustration of waiting for a neighbor's conversation to end so you could use the phone.
Glass bottles: There was a time when instead of getting a can of Coke or Pepsi out of a vending machine, you got a glass bottle of your favorite beverage. That seems so long ago … well, actually, it was.
Tunes at the table: There was also a time when in just about every restaurant you would go to had one of those little tableside juke boxes. You could listen to your favorite hit songs while you chowed down on that burger and fries. At one time, you could get three plays for a quarter, then it was two choices and finally one. Eventually, those machines disappeared and I'm not sure why.
Cheap gas: There was nothing better than filling up your gas tank for about $5.
2. Here are the best-ever names for boats:
Gold medal: Cirrhosis of the River.
Silver medal: Aboat Time.
Bronze medal: Pier Pressure.
Honorable mention: Aqua Holic, For Sail by Owner
3. According to several websites, these are the most popular emojis:
1. "Tears of joy": Always a favorite. It expresses happiness through both the smile and flowing tears.
2. "Thumbs up": Easiest way to agree with a buddy's text.
3. That big red heart: Easiest way to say you love something — or someone.
Steve Thought O' The Day — The worldwide hand sanitizer market is a $3 billion industry. That's a lot of hand washing.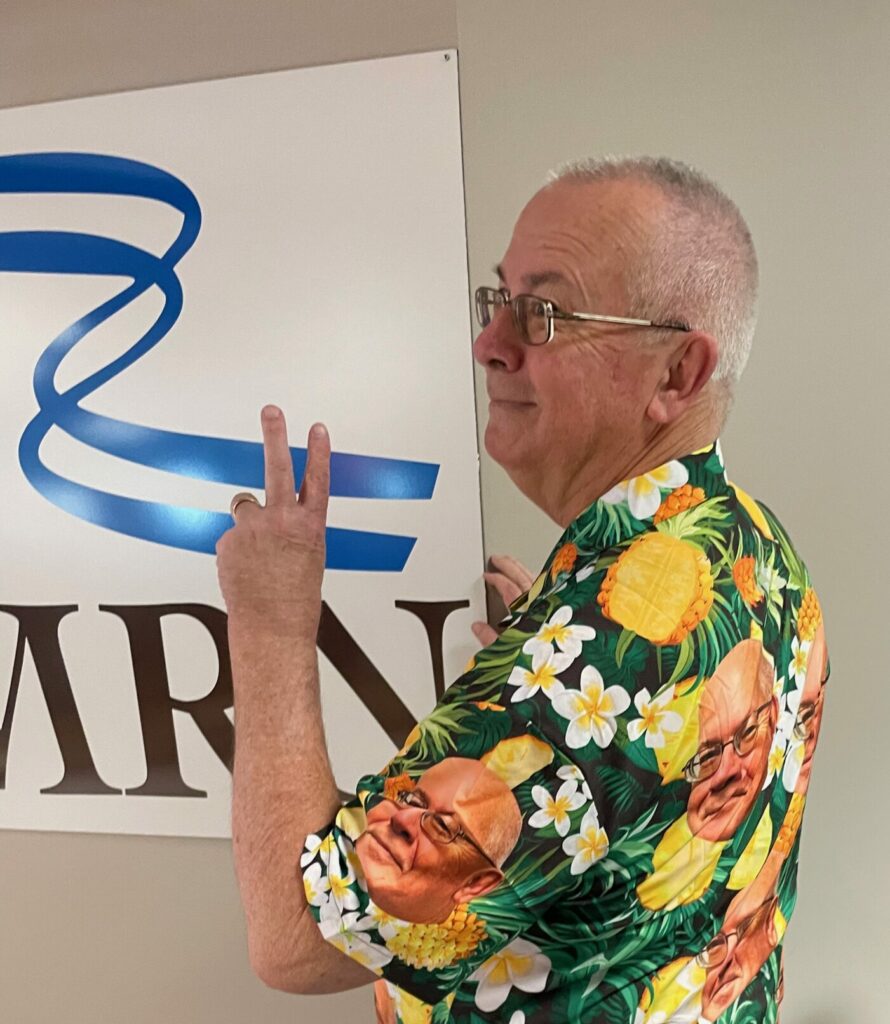 Steve Eighinger writes daily for Muddy River News. He named his son after Burger Chef and Jeff.
Miss Clipping Out Stories to Save for Later?
Click the Purchase Story button below to order a print of this story. We will print it for you on matte photo paper to keep forever.