DAILY DIRT: '57 Chevys and pony cars, now that was a time to remember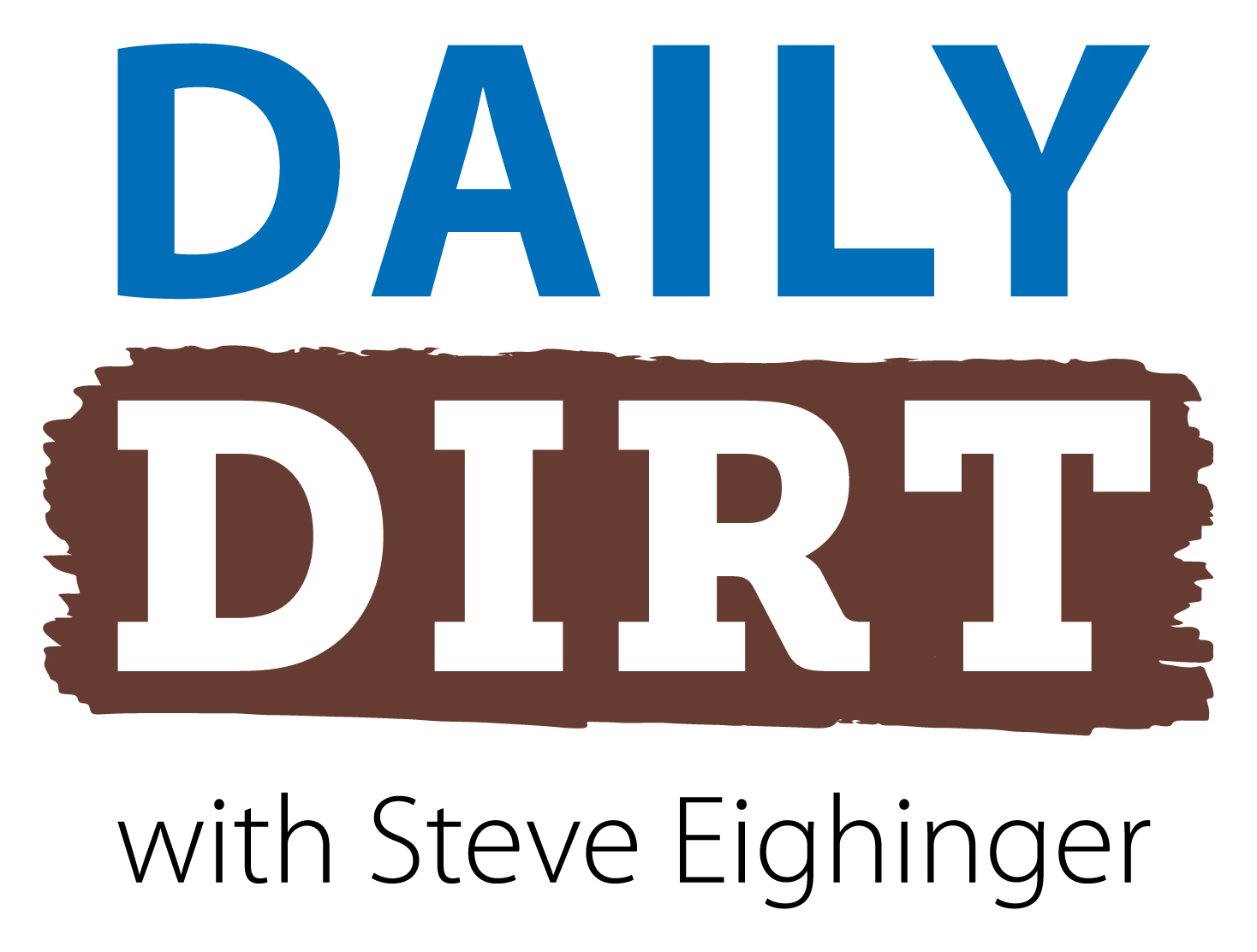 Daily Dirt for Friday, July 14, 2023
And if you don't remember Popeye Doyle, shame on you … Welcome to today's three thoughts that make up Vol. 664 of The Daily Dirt.
1. You have a couple of million dollars at your disposal and a blank check.
What classic cars — in mint condition — would you like to see in your driveway? Here are my medal-worthy chases:
Gold medal: 1957 Chevy Bel-Air. The rear fins that were the trending demand from the buying public were toned down on the '57 Chevy, matching the headlights that stood out from the grille like the fins stood out from the back. The full-sized '57 Chevrolet Bel Air is a pop culture icon that has stood the test of time, still offering a gorgeous car with tons of performance and loads of fun.
Silver medal: 1964 Ford Mustang.The first-generation Mustang was manufactured from March 1964 until 1973. The introduction of the Mustang created a new class of automobiles known as the "pony cars." The Mustang's styling, with its long hood and short deck, proved wildly popular and inspired a host of competition.
Bronze medal: 1964 Chevy Impala. This one has a real soft spot in my car-loving heart. A convertible model of the '64 Impala was the first car I drove and I always loved its look and overall style. The Impala was Chevrolet's popular flagship passenger car and was among the better-selling American-made automobiles in the United States
2. Keeping with our car theme, here are my three favorite car-chase scenes from classic films:
1, "The French Connection" (1971): "With its gritty, real feel, and dynamic performance by Gene Hackman as Popeye Doyle, ('The French Connection') was the first R-rated film to win an Oscar for Best Picture. In addition, it features one of the most out-of-control car chases ever filmed courtesy of stunt driver Bill Hickman," writes Hogan Gilmore of movieweb.com. Interestingly, the famed chase scene was reportedly a last-minute addition to the film. Hickman drove 26 blocks at 90 mph. "The only thing staged was (when Doyle's car narrowly avoids a collision with) the woman and baby," according to Gilmore.
2. "The Italian Job" (2003): The Mini Cooper chase in this film (starring Charlize Theron, Mark Wahlberg, Jason Statham and Yassin Bey) earned rave reviews for the movie, and rightly so. A classic crime thriller with bad guys outwitting worse guys saw the Mini Coopers careen around the streets — and subways — of Los Angeles stands, earning the sequence one of the best car chases of all time. What few know is the Mini Coopers used in filming were electric, because the city of Los Angeles wanted to prevent car fumes from getting trapped underground in the subway tunnels.
3. "Gone in 60 Seconds" (1974): The movie features a singular car chase that ran 40 minutes in length. The tally for destroyed vehicles in this incredible run was 93. That's all you need to know, other than Nicolas Cage starred in a 2000 remake that was not quite as dramatic.
3. Here's a look at what the MLB postseason would look like if it opened today.
AMERICAN LEAGUE
Byes: Tampa Bay (No. 1 seed) and Texas (No. 2)
Wild Card Series matchups
Houston (No. 6) at Cleveland (No. 3)
Toronto (No. 5) at Baltimore (No. 4)
Just missed: New York (1 game out of WC), Boston (2 games out of WC), Minnesota (0.5 game out of AL Central)
NATIONAL LEAGUE
Byes: Atlanta (Mo. 1) and Los Angeles (No. 2)
Wild Card Series matchups
San Francisco (No. 6) at Cincinnati (No. 3)
Arizona (No. 5) at Miami (No. 4)
Just missed: Philadelphia (0.5 game out of WC), Milwaukee (0.5 game out of WC, 1 game out of NL Central)
Steve Thought O' The Day — Back to our car-chase thought, I once was ticketed for going 85 mph as a teenager back in Ohio. That was also a time when seat belts were not mandatory. I learned my lesson after losing my license for awhile. I've rarely gone above 60 mph since.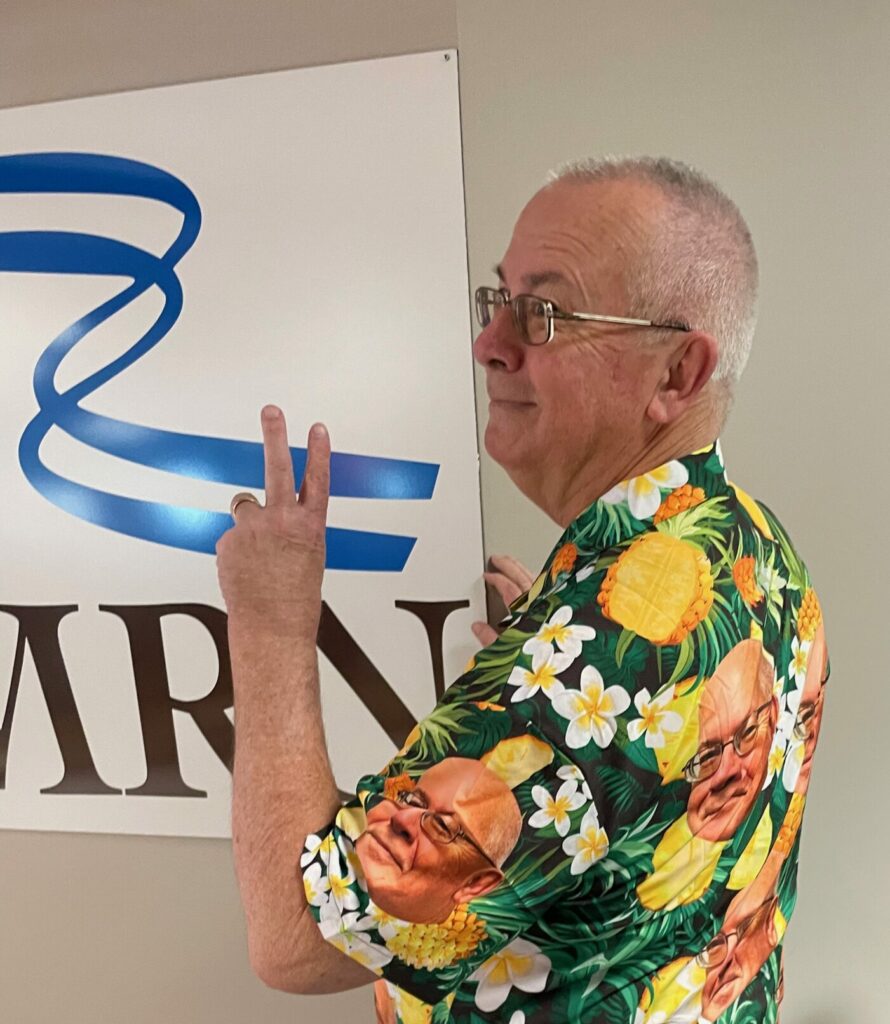 Steve Eighinger writes daily for Muddy River News. Apparently, he can drive 55.
Miss Clipping Out Stories to Save for Later?
Click the Purchase Story button below to order a print of this story. We will print it for you on matte photo paper to keep forever.