Daily Dirt: A little 'Rain Man' and Norman Reedus lead today's highlights
September 10, 2023 | By Steve Eighinger, Muddy River News Minister of Culture and Doctor of Love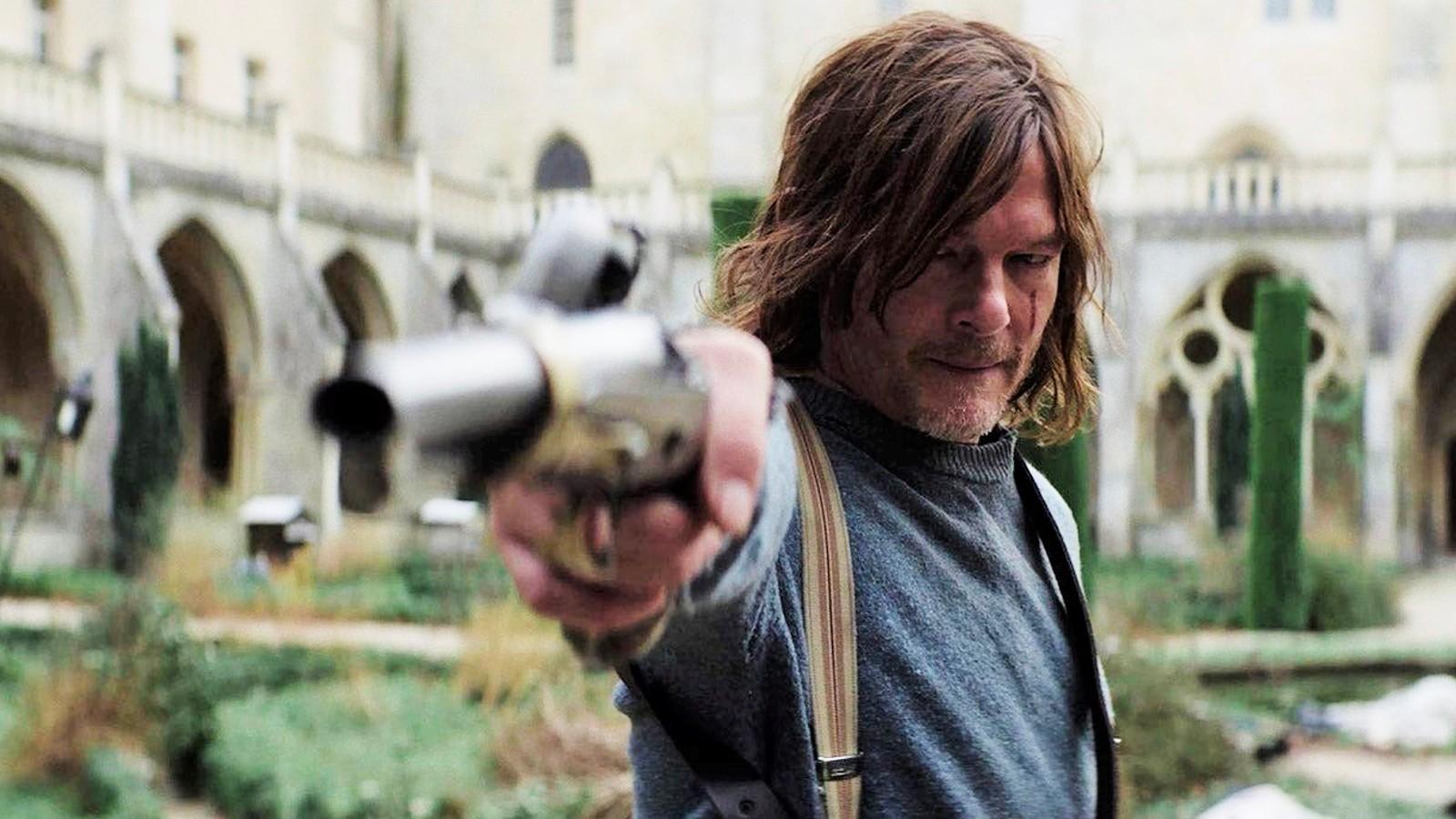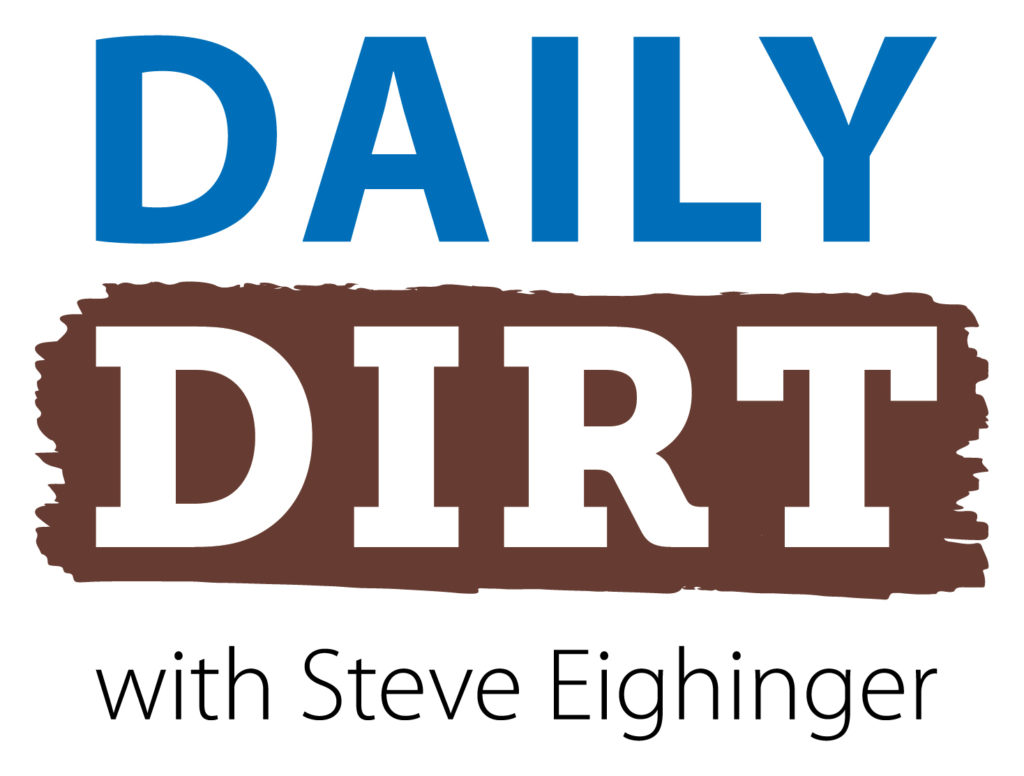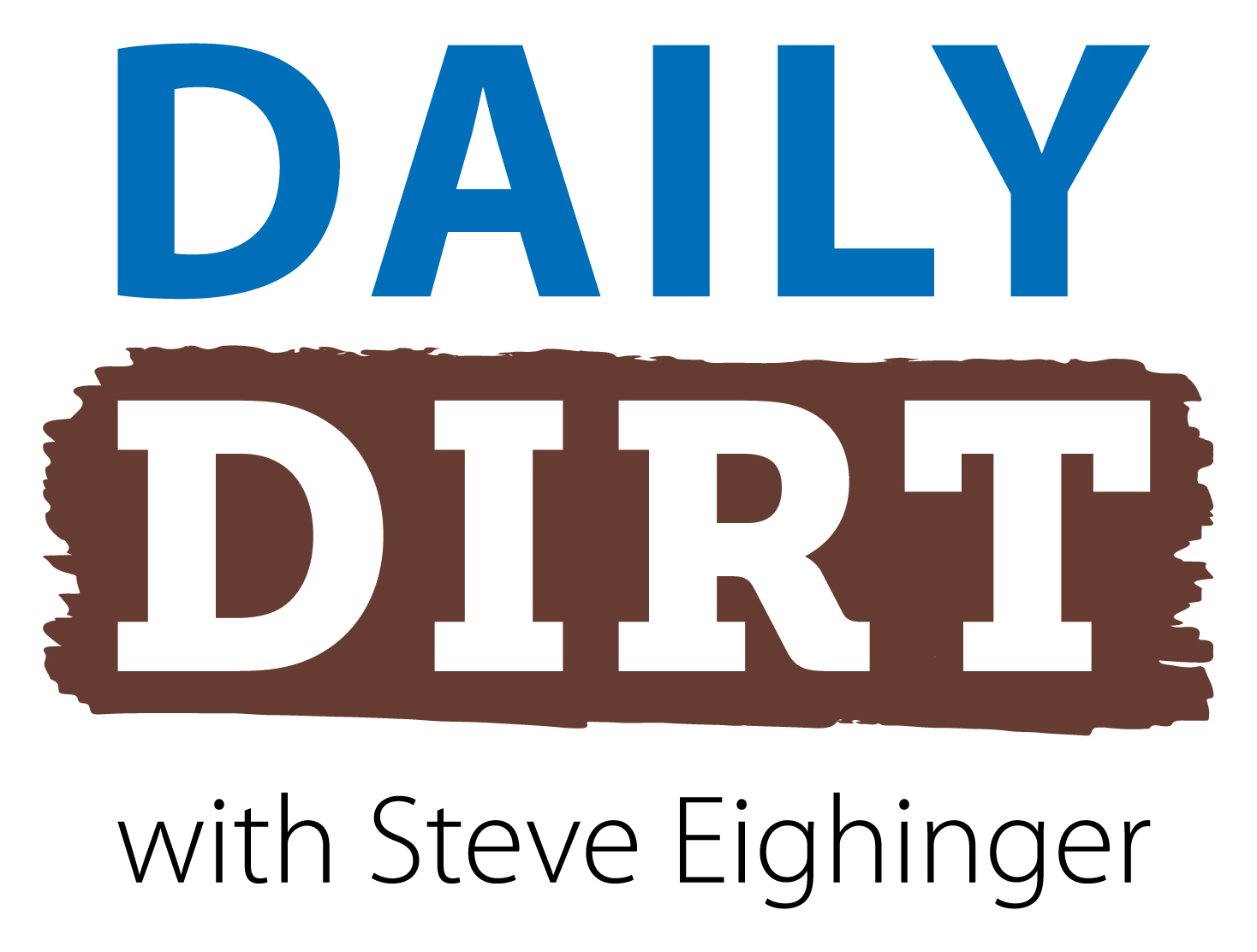 Daily Dirt for Sunday, Sept. 10, 2023
If you're like me, you're more than ready for the return of Norman Reedus tonight … Welcome to today's three thoughts that make up Vol. 722 of The Daily Dirt.
1. Today we put a wrap on our look at the top grossing films of each decade from the 1960s, 1970s and 1980s by scanning the 1980s, followed by my own picks for the top five films of that 10-year period:
Top Grossing Films
1. "E.T. the Extra Terrestrial"
2. "Star Wars: Episode V — The Empire Strikes Back"
3. "Star Wars: Episode VI — The Return of the Jedi"
4. "Indiana Jones and the Last Crusade"
5. "Batman"
6. "Indiana Jones and the Raiders of the Lost Ark"
7. "Back to the Future"
8. "Top Gun"
9. "Rain Man"
10. "Indiana Jones and the Temple of Doom"
My Top Five Films from the 1980s
1. "Rain Man" (1988): Tom Cruise's performance in this movie has been overlooked — maybe even forgotten — over the years. Both he and Dustin Hoffman were amazing in this film.
2. "Beverly Hills Cop" (1984): Still Eddie Murphy's best film effort. He should have quit while he was ahead.
3. "Lethal Weapon II" (1989): I rank this just a bit higher than the original, mainly because we knew what to expect this time around from Riggs (Mel Gibson).
4. "Indiana Jones and the Temple of Doom" (1984): Let's be honest, all the "Indiana Jones" movies are basically the same, which is not meant as negative remark. What separates them are the various supporting casts, and I prefer "Temple of Doom" in this regard. This support crew is anchored by Kate Capshaw, one of my all-time faves.
5. "Fatal Attraction" (1987): Glenn Close's character is downright terrifying.
2. Most red-blooded American males (and plenty of females, too) will be glued to their televisions today for the opening of the NFL season. Here are my favorite announcing tandems to listen to between now and Monday night:
Gold medal: Jim Nantz, Tony Romo and Tracy Wolfson (CBS). There is not a weak link among these three. Romo is easily the most entertaining color man in the business.
Silver medal: Joe Buck, Troy Aikman and Lisa Salters (ESPN). Buck takes a lot of underserved heat. He's an excellent play-by-play man and knows when to let Aikman dissect a play. Aikman has flourished since the move to ESPN.
Bronze medal: Mike Tirico, Cris Collinsworth and Melissa Stark (NBC). If play-by-play hall of famer Al Michaels was still with this crew, it might be No. 1 — or least No. 1A.
3. If you're a "Walking Dead" fan, don't forget the 90-minute debut of "The Walking Dead: Daryl Dixon" at 8 tonight on AMC. The six-episode series, which has received excellent reviews and follows the plight of Dixon, sends the title character (played by Norman Reedus) across the Atlantic Ocean to post-zombie-apocalypse France. Over the past 13 years, Dixon has kind of emerged as the James of Bond of a post-apocalyptic world.
Steve Thought O' The Day
Is this a great time of the year or what? MLB is in its homestretch, college and pro football are underway, and The Walking Dead is back in all of its flesh-eating glory.
Miss Clipping Out Stories to Save for Later?
Click the Purchase Story button below to order a print of this story. We will print it for you on matte photo paper to keep forever.