DAILY DIRT: A long time ago, on a Monday night far, far away …
September 16, 2022 | By Steve Eighinger, Muddy River News Minister of Culture and Doctor of Love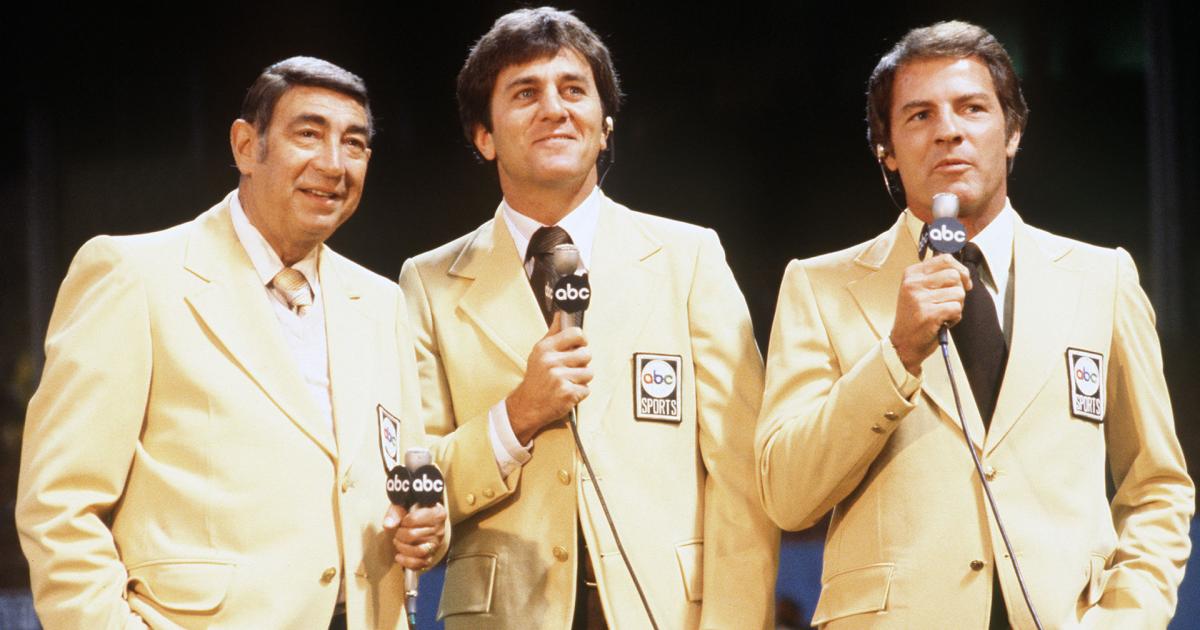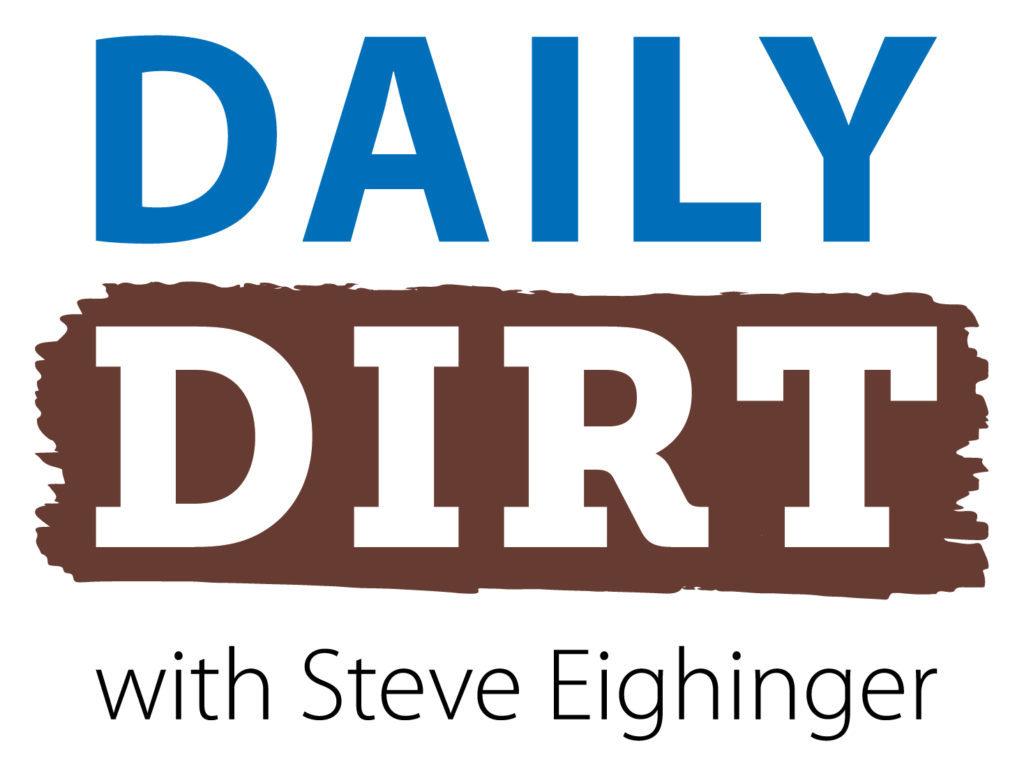 With apologies to Paul Simon — Monday Night Football, still crazy after all these years … Welcome to today's three thoughts that make up Vol. 399 of The Daily Dirt.
1. I don't think anyone would argue that Monday Night Football has become an important part of our very existence.
Most folks alive today can barely remember when there was NOT an NFL Monday night football game this time of the year.
I was a junior in high school when Monday Night Football debuted in September 1970. After all of these years, here are my three favorite Monday night games:
Gold medal: It's hard not to pick the first one, a game that featured two behemoths at the time, the Cleveland Browns and the Broadway Joe Namath-led New York Jets. The Browns won the game 31-21, with one in every three U.S. television sets tuned to the game. Advertisers paid, which at the time, was a whopping $65,000 per minute for commercials. (Remember that figure for what is coming up in thought No. 2.)
Silver medal: Dec. 2, 1985 when the Miami Dolphins beat the Chicago Bears 38-24. The '85 Bears were 12-0, and the team with the best chance of stopping them from ending the '72 Dolphins' distinction as the only team with a perfect record was, ironically, those '85 Dolphins. Members of the 1972 team stood on the sidelines as the Dolphins took a 31-10 halftime lead, the most points the Bears had given up in the first half since 1972. Miami sealed the deal in the third quarter when Chicago defensive tackle Dan Hampton tipped a Dan Marino pass and it landed 30 yards downfield in the hands of Mark Clayton, who took it into the end zone for a 38-17 lead.
Bronze medal: Nov. 19, 2018 when the Los Angeles Rams outlasted the Kansas City Chiefs 54-51. Both the Chiefs and Rams entered the game 9-1 and with high-powered offenses. In the highest scoring game in "Monday Night Football" history, Kansas City quarterback Patrick Mahomes hit Chris Conley with a 10-yard touchdown pass to take a 51-47 lead with less than three minutes to go. L.A. responded with a 40-yard strike from Jared Goff to Gerald Everett for the win less than a minute later.
2. For those wondering, ESPN is paying $1.1 billion for the Monday Night Football package.
That works out to $65 million per contest and about $20 million per hour or 10 times the normal cost of prime-time programming.
3. When I was young (er), I remember being attracted to old-school country music simply by the names of some of the songs.
I have never lost that affection for the country genre for the same reason. Do any of these song titles ring a bell?
"You're The Reason Our Kids Are Ugly," by Conway Twitty and Loretta Lynn.
"Did I Shave My Legs For This," by Deana Carter.
"Flushed From The Bathroom of Your Heart," Johnny Cash.
"Some Beach," by Blake Shelton.
"Tequila Makes Her Clothes Fall off," by Joe Nichols.
"When You're Screwin' Other Women, Think Of Me," by Doyle and Debbie.
"I've Never Gone to Bed With An Ugly Woman, But I've Sure Woke Up With a Few," by Bobby Bare.
Steve Thought O' The Day — Joe Buck and Troy Aikman may evolve into the best Monday Night Football announcing crew since Dandy Don Meredith, Howard Cosell and Frank Gifford. There, I said it.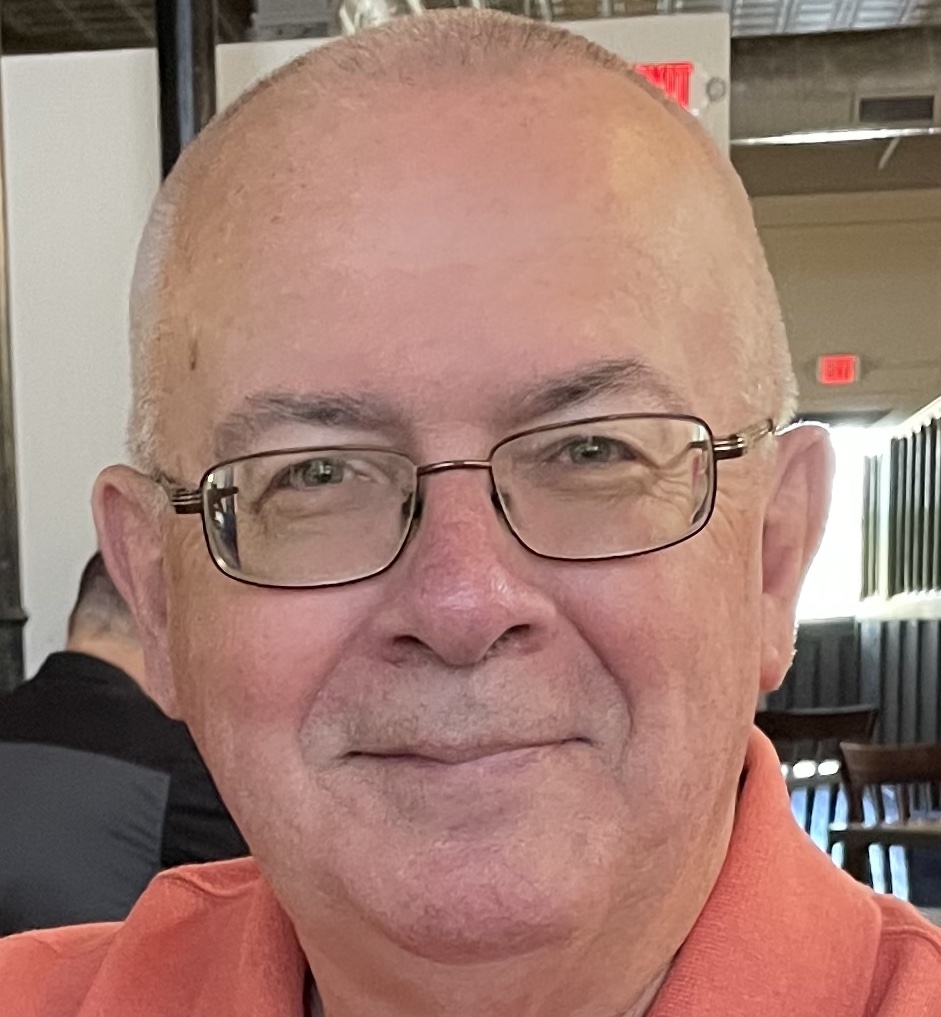 Steve Eighinger writes daily for Muddy River News. He was drunk the day his mom got out of prison.
Miss Clipping Out Stories to Save for Later?
Click the Purchase Story button below to order a print of this story. We will print it for you on matte photo paper to keep forever.