DAILY DIRT: 'A pie is no place for salmon, buckwheat, ground meat or cabbage'
February 17, 2023 | By Steve Eighinger, Muddy River News Minister of Culture and Doctor of Love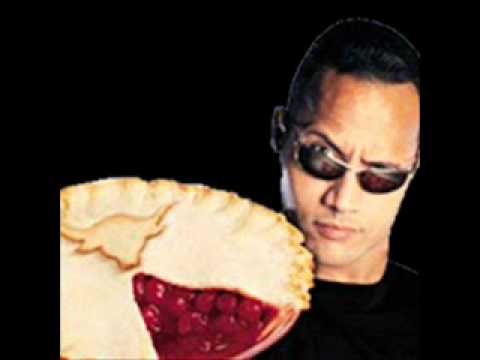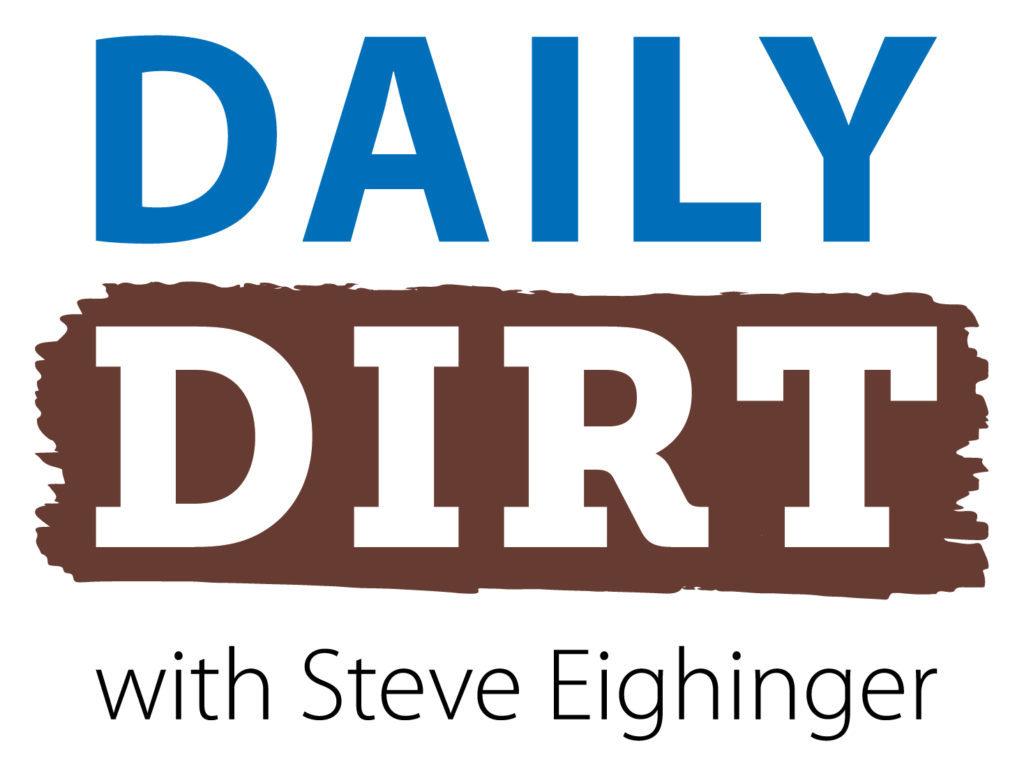 Add fish to that list, too … Welcome to today's three thoughts that make up Vol. 530 of The Daily Dirt.
1. On the whole, pies are generally a beautiful thing.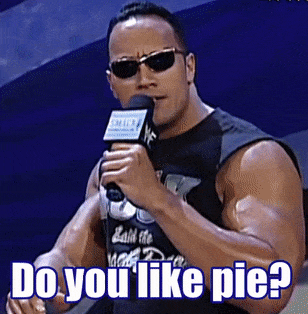 A pie is normally considered pastry, and pastries are a beautiful, beautiful thing — unless you venture outside the continental United States. There there is no telling what you might across in the "pastry" department.
Here are my medal winners for the worst "pies" in the world:
Gold medal: Coulibiac. This is a Russian pie characterized by its oblong shape and various fillings, such as salmon and buckwheat, cabbage with mushrooms and onions, or ground meat with rice and eggs. The pie is usually made with yeast dough, and the quantity of fillings are designed exceed the quantity of pastry. (A "pie" is no place for salmon, buckwheat, ground meat or cabbage.)
Silver medal: Fish pie. This is popular in Great Britain. First of all, a pie crammed with fish? No thank you. "Fish-based items on plates should be limited to just fish fingers, or fish and chips, not ruined with the addition of white sauce, prawns and hard boiled eggs. Vom," pens food critic Taran Bassi. (I agree, Taran. Vom.)Bronze medal: Minced meat: I wanted to include a U.S. entry on the medal stand. When I was a wee lad, this kind of pie, for some reason, seemed much more popular. Why exactly I was never sure. "This is basically a hamburger without any cheese that has been put through a blender. Send it back to hell," writes Kristen Chirico of buzzfeed.com. I think Kristin pretty much nailed this one.
2. Keeping with today's food theme, I just noticed Feb, 24 is National Chili Day.
Chili is obviously a wonderful food to honor with its own day, and if you don't believe me, consider the following words from individuals far smarter than yours truly:
"Chili represents your three stages of matter: solid, liquid and eventually gas." — Dan Conner (John Goodman), from the "Roseanne" TV series.
"Wish I had time for just one more bowl of chili." — The last words of Kit Carson, the fabled American frontiersman.
"If the waitress has dirty ankles, the chili is good." — former college basketball coach and TV analyst Al McGuire.
3. The top NBA stars born outside the U.S.?
The sportscroll.com website put together a detailed list of such players, and these were the top 10:
1. Steve Nash, South Africa (also has citizenship in Canada): He played for 19 years, won two MVP awards along the way.
2. Hakeem Olajuwon, Nigeria: Led Rockets to back-to-back NBA titles in mid-1990s.
3. Yao Ming, China: The 7-foot-4 big man is the only non-American player to lead the NBA fans' all-star vote.
4. Pau Gasol, Spain: The Spaniard is one of just three foreign players to win the NBA Rookie of the Year Award.
5. Dikembe Mutombo, Congo:The second-most prolific shot blocker in NBA history
6. Matthew Dellavedova, Australia: He helped Cavaliers win their lone NBA championship in 2016.
7. Detlef Schrempf, Germany: One of only two German players to ever play in the NBA Finals. (Dirk Nowitzki is the other. Nowitzki, by the way, was No. 12 on this list. Hmmm …)
8. Boris Diaw, France: He played 14 years in the NBA.
9. Arvydas Sabonia, Lithuania:Sabonis won a gold medal for the Soviet Union at the 1998 Olympic Games.
10. Manu Ginobli, Argentina: An integral part of four San Antonio Spurs NBA titles.
Steve Thought O' The Day — How could Dirk Nowitzki not be listed as one of the top 10 foreign-born NBA players?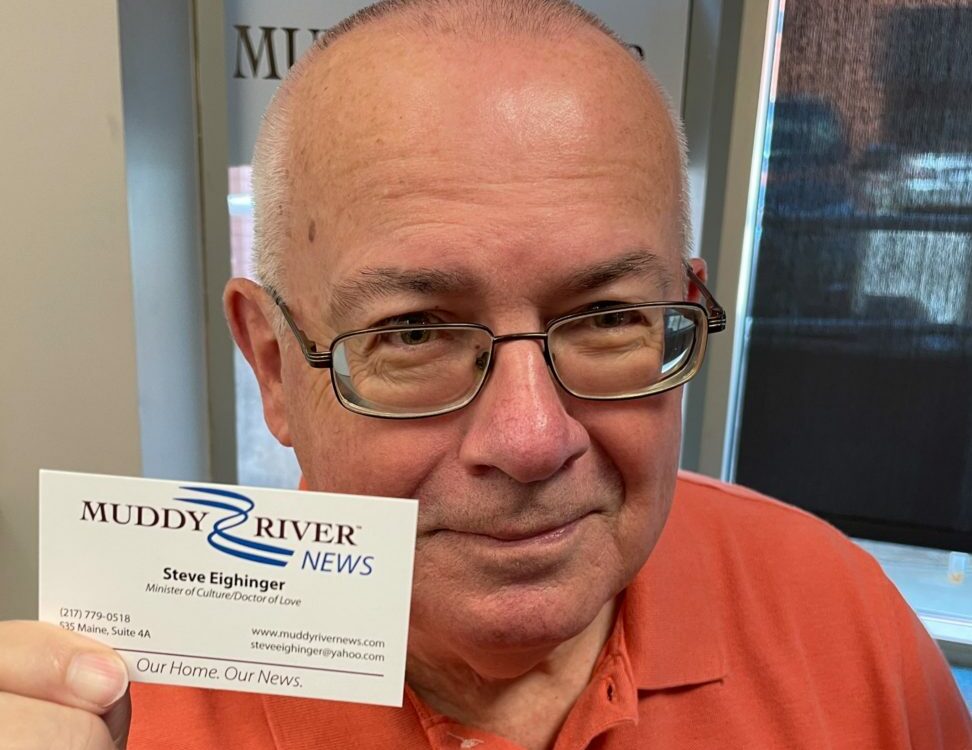 Steve Eighinger writes daily for Muddy River News. No Dirk? No Drazen? Yeah, that list is dumb.
Miss Clipping Out Stories to Save for Later?
Click the Purchase Story button below to order a print of this story. We will print it for you on matte photo paper to keep forever.