DAILY DIRT: A size 37AA show, the 'Jaw of Awe' and more than 18 feet of hair
September 25, 2023 | By Steve Eighinger, Muddy River News Minister of Culture and Doctor of Love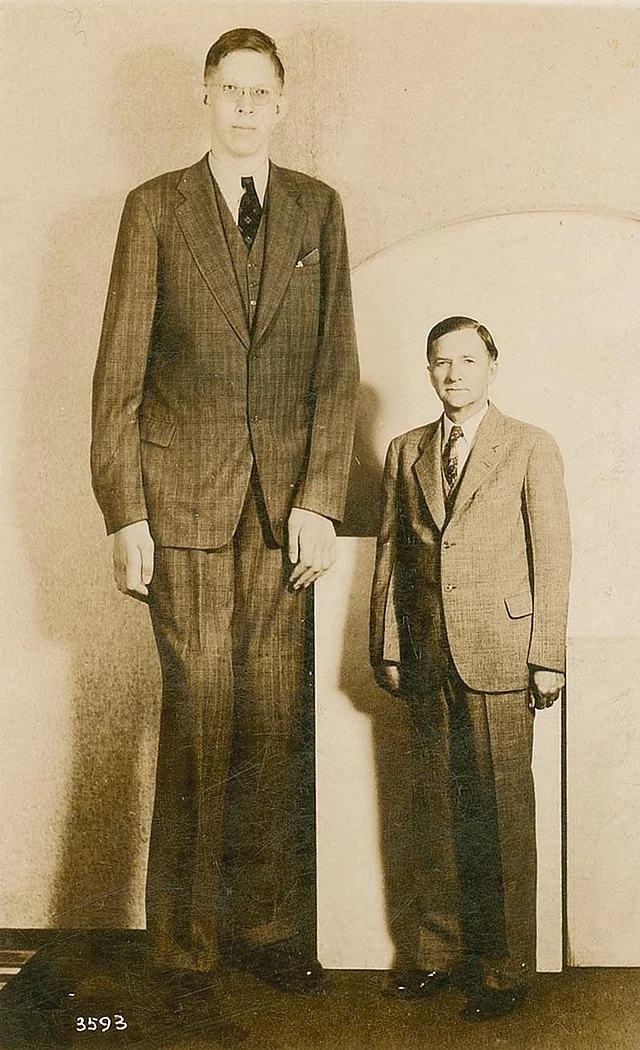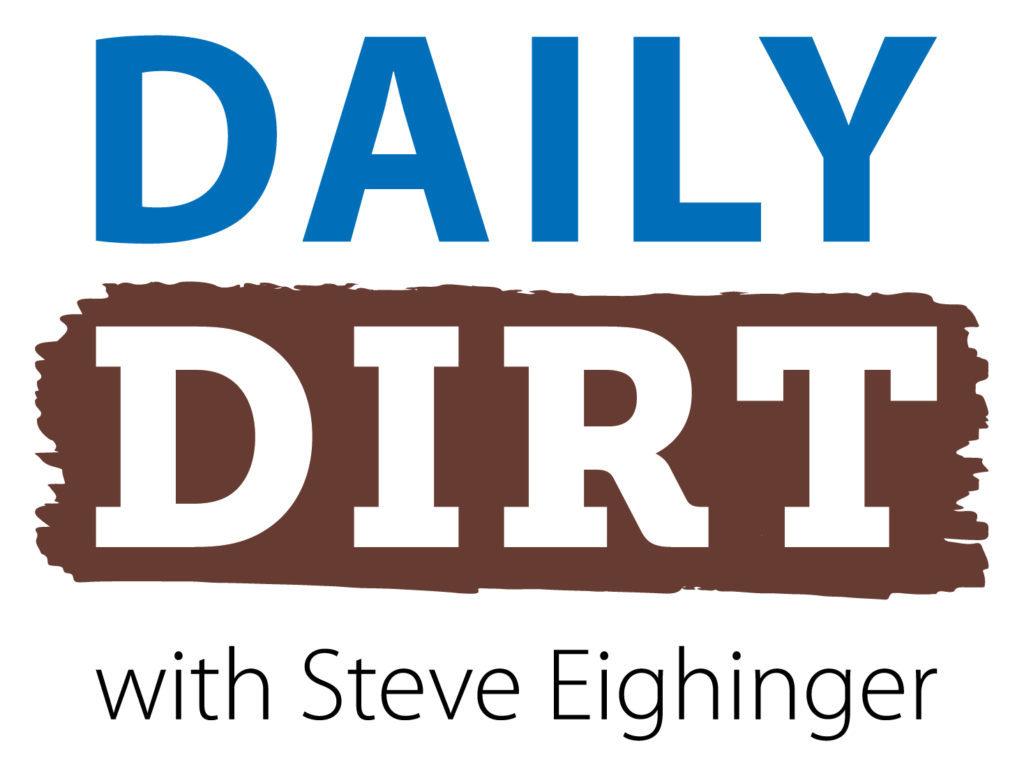 Today we also usher in some Super Bowl halftime news … Welcome to today's three thoughts that make up Vol. 737 of The Daily Dirt.
1. Those who know me have likely come to understand — and rather quickly, I'm sure — my fascination with statistics and numbers, especially those connected with everyday life. (Sports, too, of course, but that's a different chapter for different day.)
Here are my three of my favorite findings over the years when it comes to "human body records".
Gold medal: Largest feet ever. One of the first things I did after moving to Quincy in 1998 was make a pilgrimage to Alton, Ill., the hometown of the late Robert Wadlow. Known as the "Alton Giant" after he grew to 8 feet, 11.1 inches tall, one of the facts about Wadlow, who died in his sleep in 1940 at age 22, that few realize concerns the size of his feet. Wadlow even had to have shoes specially made due to the enormous size of his feet. He wore a size 37AA shoe and his feet measured 18.5 inches in length.
The main reason for Wadlow's height was hyperplasia of his pituitary gland. It causes abnormal production of the human growth hormone, which he never received any treatment for to help it stop.
There is a statue of Wadlow near the downtown area of Alton, which is well worth the drive to see. And while in Alton, I would also suggest a trip to Fast Eddie's for a cheeseburger and fries.
Silver medal: Biggest mouth in the world. Francisco Domingo Joaquin is man from Angola and he has the biggest moth in the world. Literally, he has the biggest mouth in the world. He's known as the "Angolan Jaw of Awe". When stretched, his mouth is so huge that it can fit an 11-ounce soda can sideways. There is an explanation of Francisco's amazing "talent". Chiquinho suffers from a connective tissue disorder that permits his mouth to stretch to 6.69 inches wide.
Bronze medal: Woman's longest hair. As far as I know, this record still belongs to Xie Quiping of China, whose locks measured 18 feet, 5.54 inches at last report. For an average woman, washing her hair might take around 20 minutes. For Xie Quiping, it takes about 3 to 4 hours, including drying it. Since it's so long, she tends to braid it to keep it from tangling and getting into things.
2. The most common last name in the United States? (For those who might have guessed "Eighinger," thank you … but no.)
It's Smith.
The surname Smith occurs slightly more than 828 times per 100,000 people in the U.S., or about 2.442 million times. The name's usage has grown almost 3 percent since 2000, according to a number of studies.
Here's a look at the rest of the top 10 most common U.S. last names:
2. Johnson
3. Williams
4. Brown
5. Jones
6. Garcia
7. Miller
8. Davis
9. Rodriguez
10. Martinez
3. It was revealed over the weekend that Usher will headline the halftime show for Super Bowl LVIII on Feb. 11 at Allegiant Stadium in Las Vegas.
"It's an honor of a lifetime to finally check a Super Bowl performance off my bucket list," Usher told Entertainment Weekly magazine. "I can't wait to bring the world a show unlike anything else they've seen from me before. Thank you to the fans and everyone who made this opportunity happen. I'll see you real soon."
The singer revealed more details about his upcoming ninth album, "Coming Home," which will also be released Feb. 11. The album will include his recent hit single "Good Good," featuring 21 Savage and Summer Walker.
Usher, who was first discovered on "Star Search" 20 years ago, has become one of the best-selling artists in American music history, He has sold more than 80 million albums worldwide and won eight Grammy awards. His "Billboard Hot 100" chart success includes nine No. 1 hits and 18 Top 10 singles.
Usher's performance will follow that of Rihanna, who performed a variety of her hits at the 2023 Super Bowl show while pregnant. The year before, the performance featured Dr. Dre, Mary J. Blige, Kendrick Lamar, Snoop Dogg, Eminem and 50 Cent.
Steve Thought O' The Day — Apparently, the New Christy Minstrels were already booked on Super Bowl Sunday.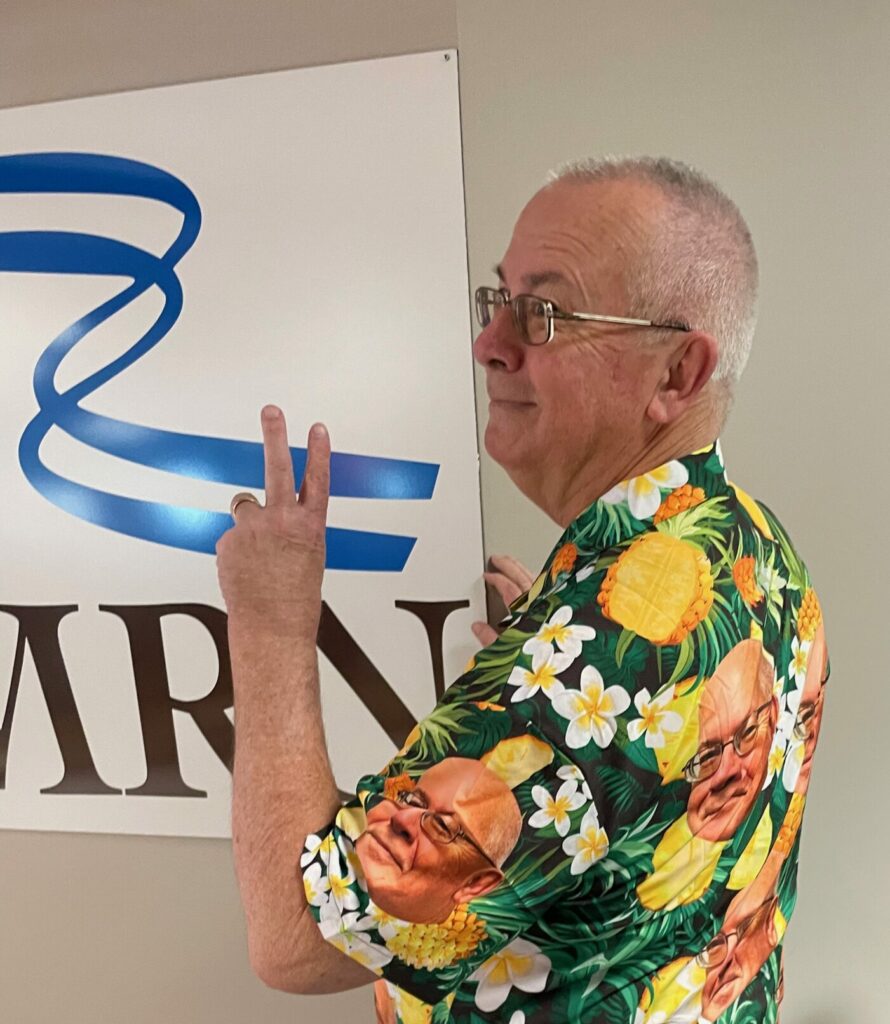 Steve Eighinger writes daily for Muddy River News. His Buckeyes got lucky.
Miss Clipping Out Stories to Save for Later?
Click the Purchase Story button below to order a print of this story. We will print it for you on matte photo paper to keep forever.