DAILY DIRT: A Tuesday night trip to the supermarket proves the holiday season has arrived in Quincy
November 8, 2023 | By Steve Eighinger, Muddy River News Minister of Culture and Doctor of Love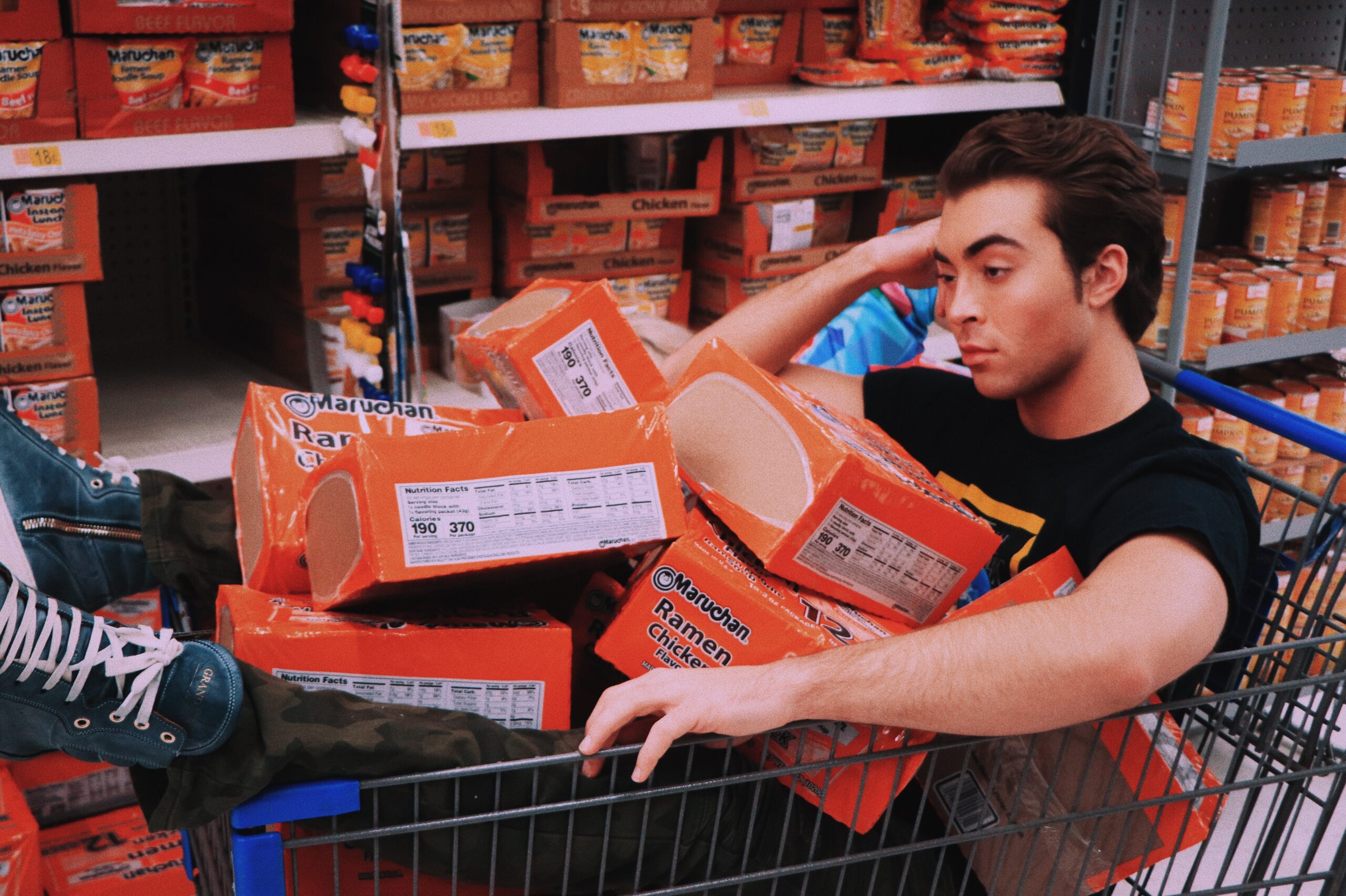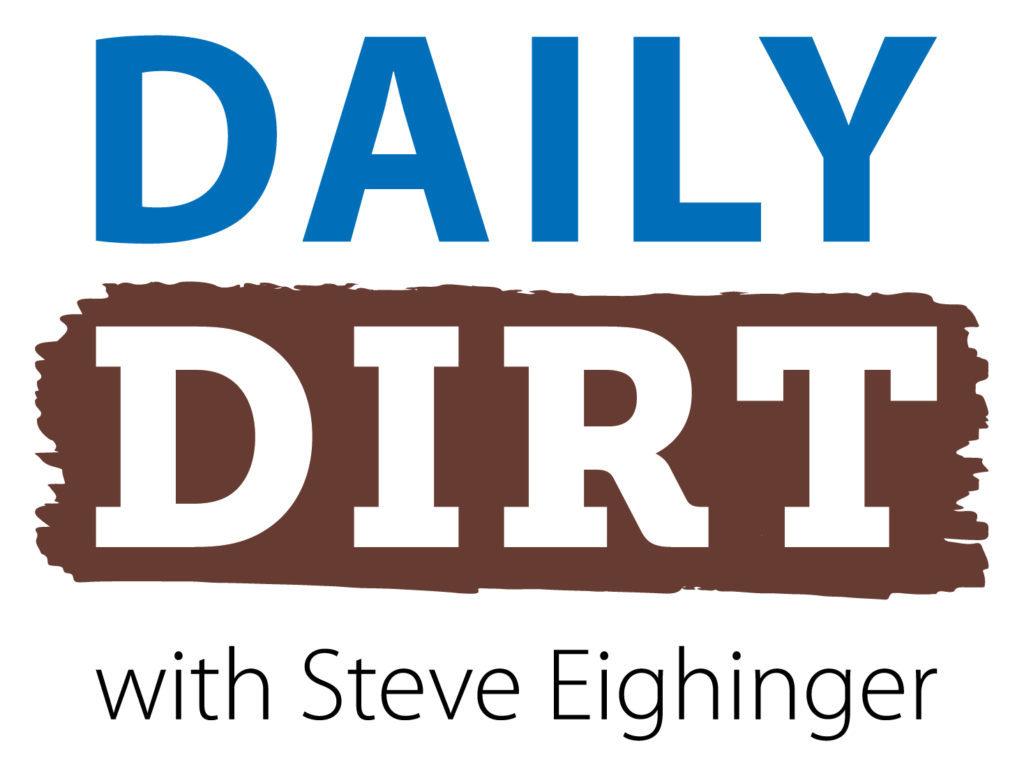 There's also a new entry on the medal stand for the most creative license plates across West-Central Illinois and Northeast Missouri … Welcome to today's three thoughts that make up Vol. 776 of The Daily Dirt. 
1. A little before 7 p.m. Tuesday, the Little Woman asked me to make a run to the HyVee on Harrison to pick up a few things. 
First of all, I love going to the supermarket. If for no other reason it's an entire store full of my second favorite thing in the world — food. (What's first, you ask? Sports, of course.)
Anyway, as am I'm pulling into the HyVee parking lot the first thing I notice is … it's Christmas!!! HyVee has its Christmas lights up, ringing the top of their building in the usual decorative fashion — and they're all new lights. Gone are the old white bulbs, replaced by a new combination of lights spotlighting the color red. Very attractive. Very.
But then it kind of hit me. It's only Nov. 7. We haven't even made it to Thanksgiving yet and more and more businesses are hitting us with early Christmas themes. I'm not saying this necessarily bad, I'm just saying it's a bit … umm, early.
Oh, and did I tell you there were also dozens of Christmas trees bundled in the front of the building, to be set up for sale on, I presume, Wednesday.
Happy holidays, everyone!
2. There were some more dandy license plates emailed and texted to me over the past week, and one has worked its way on to the medal stand.
Here are the current medal winners for 2023 from West-Central Illinois and Northeast Missouri:
Gold medal: BE A BETH. Can it hang on for the final seven weeks of the "season" to be our 2023 champion?
Silver medal: FUSEBOX. I'd like to knw the meaning behind this one. I has to be a guy thing.
Bronze medal: SALTED. I'm still thinking this has something to do with peanuts.
(2022 champion: IMDUMB.)
The best of the rest from the past few days:
CARP
MEMES 10
GEEZ 72
IMABUD 5
HALLFM 4
GEEZ 72
8 WATS
REV 1
HUN 94
3. Now that the Texas Rangers have won their first World Series, here are the only remaining franchises to never win a title:
San Diego Padres, founded 1969
Milwaukee Brewers, founded 1969 (as the Seattle Pilots)
Seattle Mariners, founded 1977
Colorado Rockies, founded 1993
Tampa Bay Rays, founded 1998.
Steve Thought O' The Day The 2024 baseball season will mark the 70th anniversary of the Cleveland Guardians last World Series title. Incidentally, I turn 70 in a few weeks. Could this all be an omen?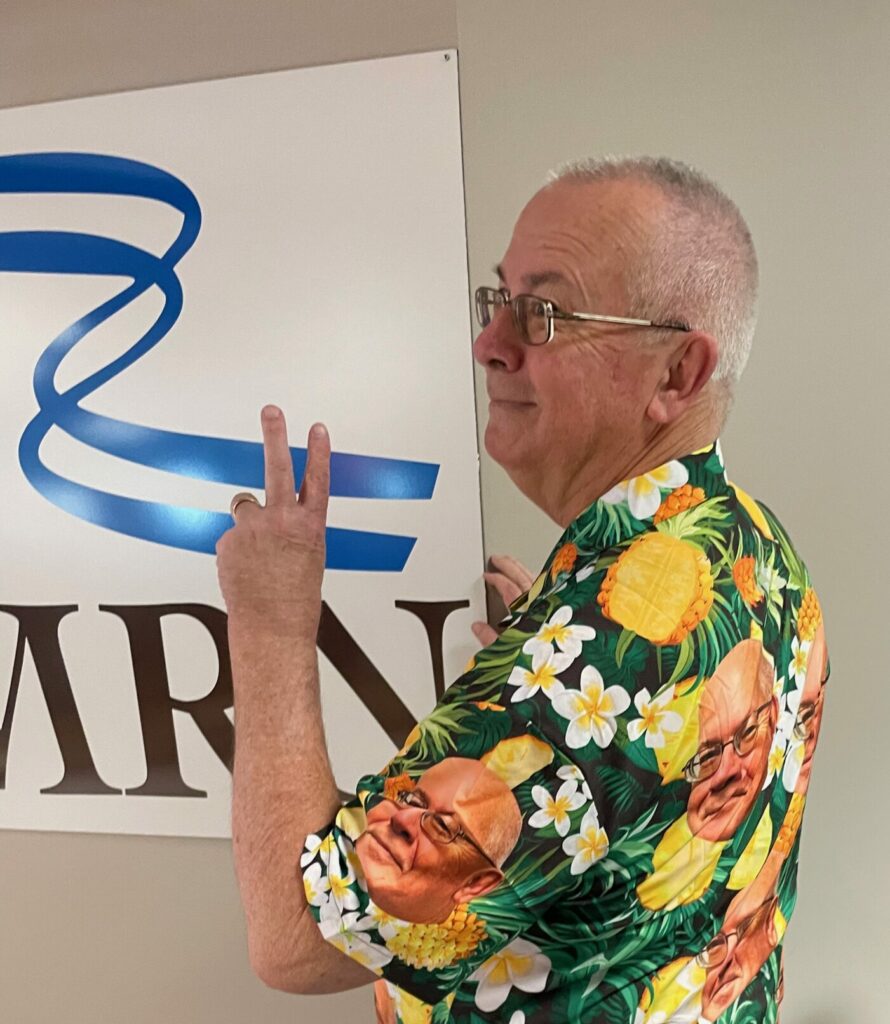 Steve Eighinger writes daily for Muddy River News. We would like to wish a very Happy Birthday to our favorite hyphenated named person and CEO, Ellen Duffy-Gough PUBLISHER'S NOTE: For legal purposes, she isn't the CEO in a true corporate sense (We have to state that in order to make our lawyers happy). We just know if she ain't happy, the Publisher/GM ain't happy, then nobody's happy.
Miss Clipping Out Stories to Save for Later?
Click the Purchase Story button below to order a print of this story. We will print it for you on matte photo paper to keep forever.