DAILY DIRT: Actually, those 2-liter bottles have not been around forever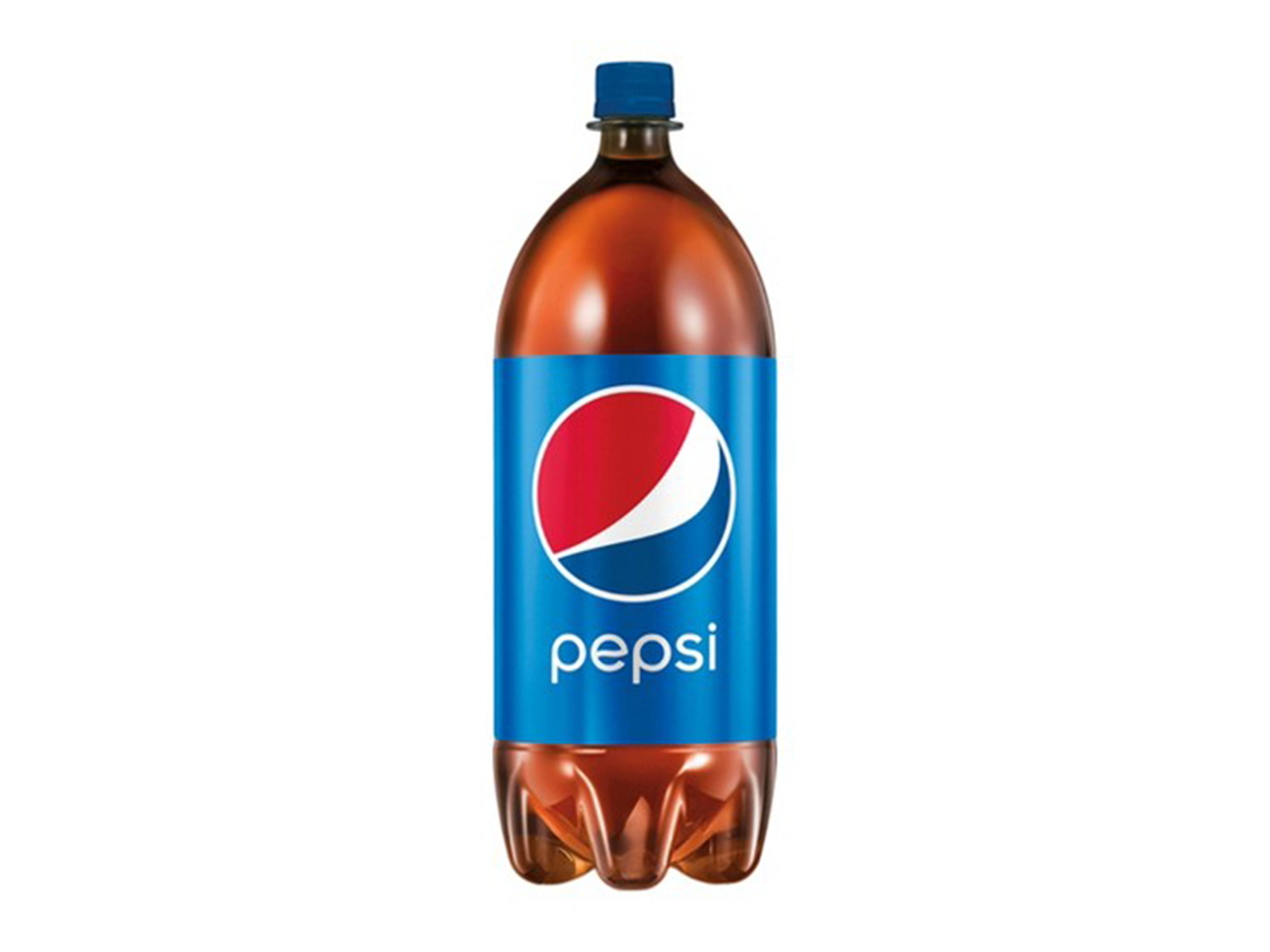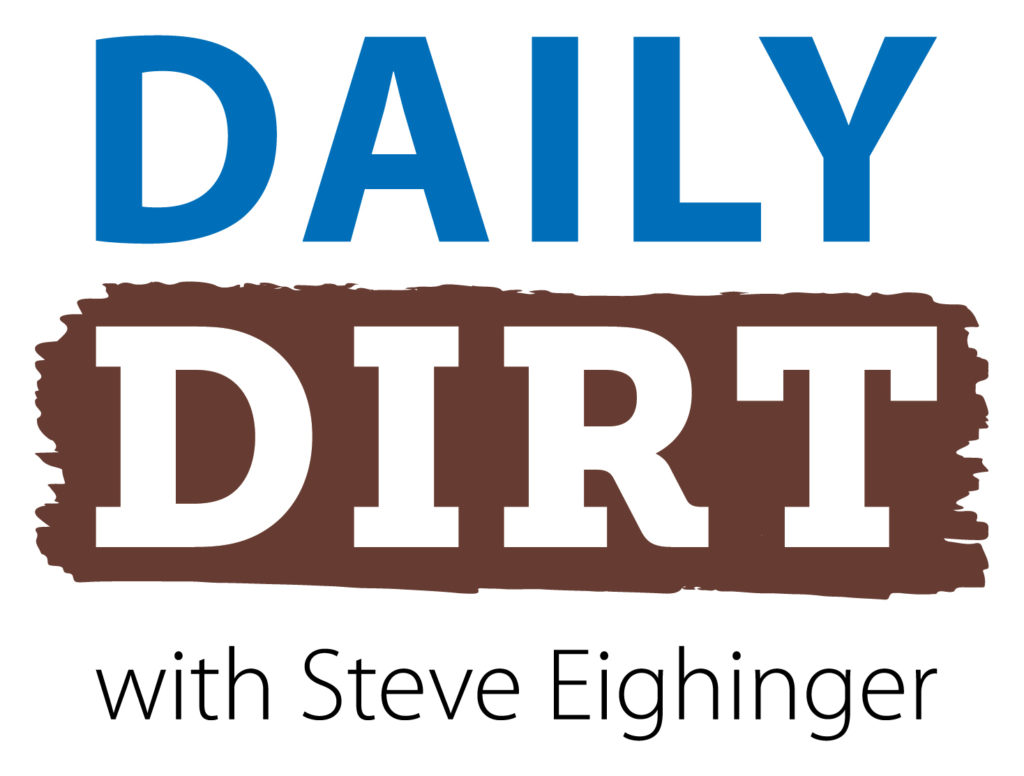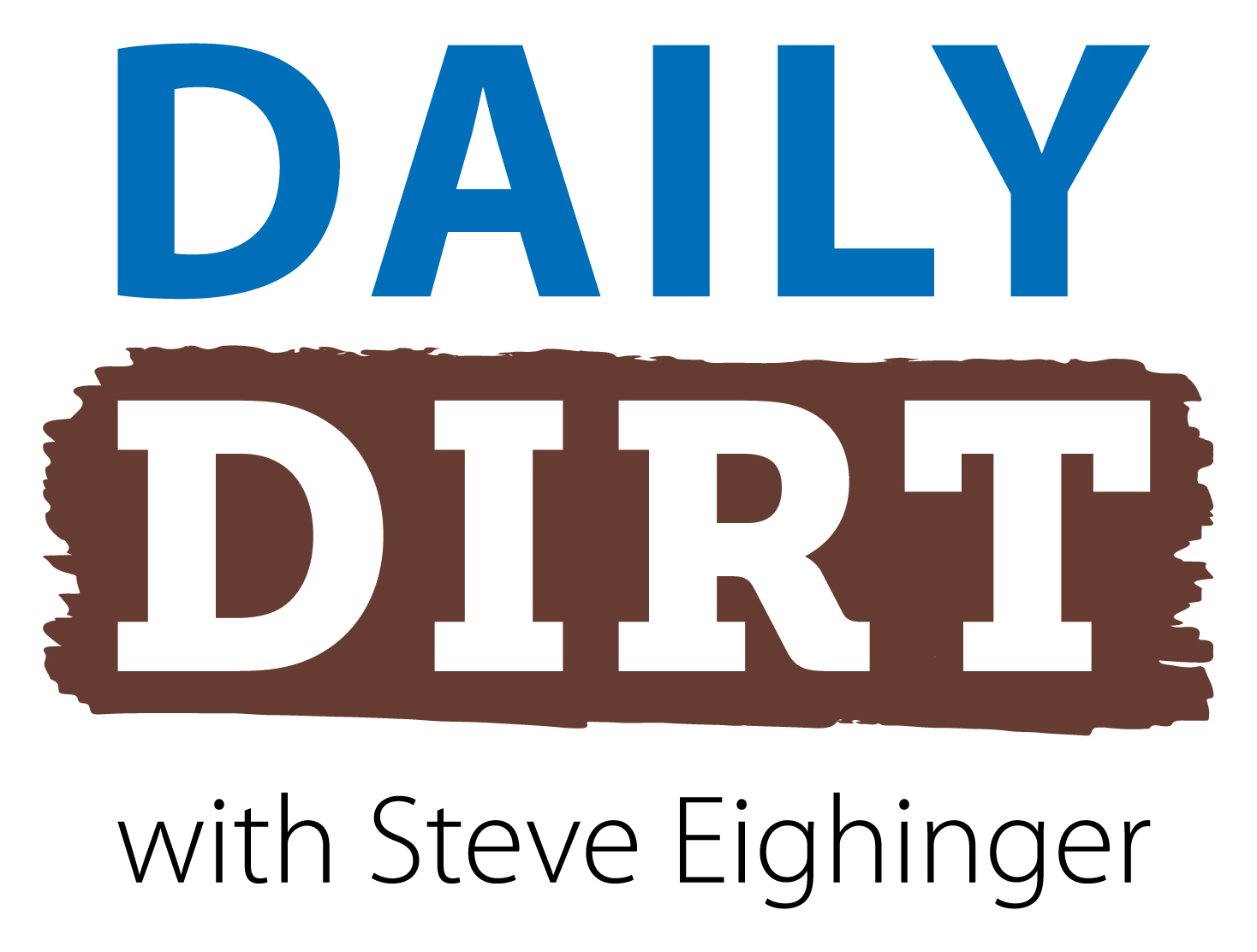 And it's good to see Don Gorske is still eating those Big Macs … Welcome to today's three thoughts that make up Vol. 613 of The Daily Dirt.
1. One of the things that I'm pretty confident we are all grateful for is the 2-liter bottles of our favorite soft drinks.
Those friendly — not to mention familiar — containers have seemingly been around forever, right?
Well, not quite.
The idea of the 2-liter bottle was the brainchild of a guy named John Sculley, a vice president of marketing for PepsiCo. The bottles made their first public appearance in 1970, at a time when Pepsi was running a distant second to Coca-Cola in consumer sales.
And its name, the "2-liter bottle," also reflected the nation's flirtation with going metric. Metrication, as it's called, was an effort to get the U.S. to abandon customary measurements like inches and pints and join the majority of the rest of the world in using the metric system.
Pepsi is still second to Coca-Cola in sales, but it's a lot closer than it used to be and can thank Sculley for at least some of that success.
Another interesting note about the forward-thinking Sculley finds that he went on to become known for heading Apple, Inc., from 1983-93.
Coincidentally, Sculley's brother, Chris, working for Heinz, was later responsible for putting ketchup in a plastic bottle.
2. Here's an update on Don Gorske of Fond du Lac, Wis., who we featured back in April.
He's the guy with the unmatched appetite for Big Macs. 
Gorske has now eaten 32,340 of the McDonald's signature sandwich since May 1972. And that number continues to grow every day.
Originally, Gorske ate an average of nine Big Macs per day, but now normally consumes about two per day. He claims that since this quest began more than 50 years ago, he has missed eating a Big Mac on just eight days.
Before Gorske, the record for Big Macs eaten in a lifetime had been 15,490. Gorske passed that figure back in 1999.
3. Fun fact: "The best thing since sliced bread" is a phrase we often use, normally in celebration of some type of great invention.
As it turns out, out, sliced bread is actually less than 100 years old. 
The first bread slicer was invented by Otto F. Rohwedder, who worked on his bread-slicing machine for 16 years before it was first used by a small bakery in Chillicothe, Mo., back in 1928.
The invention went against the common thinking among bakers who believed that sliced bread would go stale too quickly. Customers proved that conventional wisdom wrong, and the bakery's sales reportedly increased by 2,000 percent in just a couple of months.
Steve Thought O' The Day – I was thinking about Don Gorske and those Big Macs. Personally, I eat three or four Big Macs — per year. And I have them hold the special sauce and pickles. I'm a plain burger kind of guy.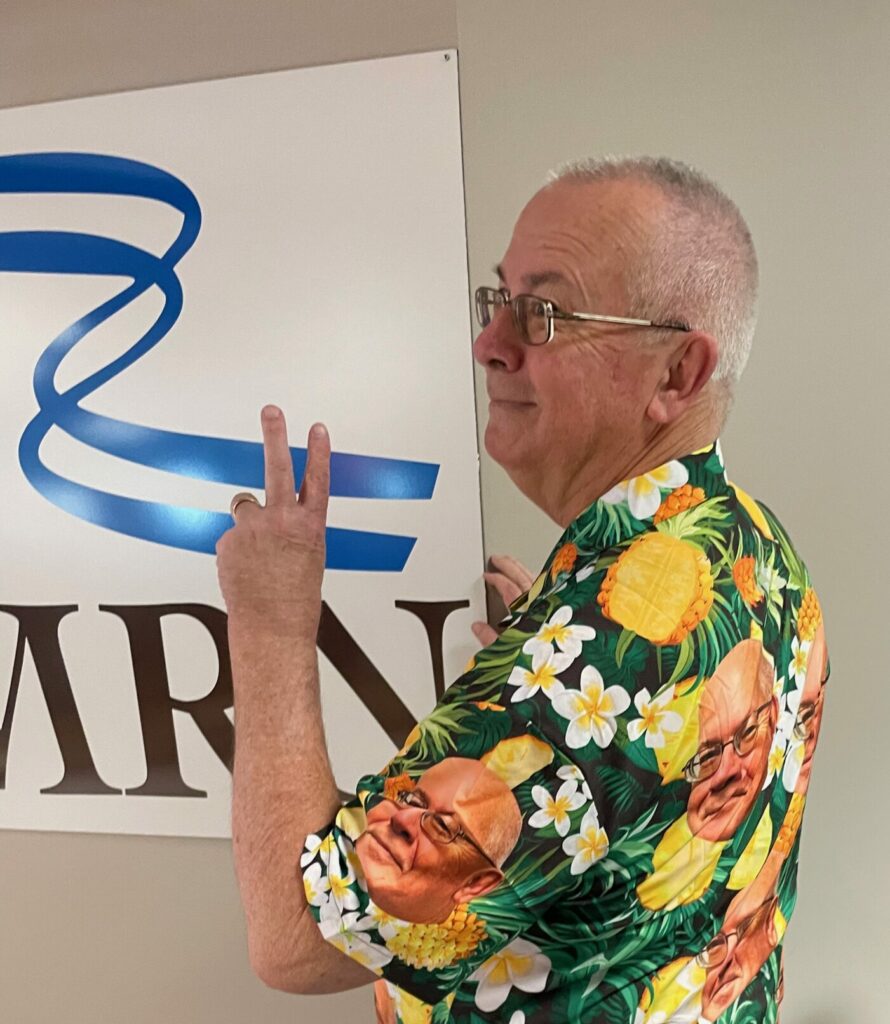 Steve Eighinger writes daily for Muddy River News. He also orders Quarter Pounders without cheese.
Miss Clipping Out Stories to Save for Later?
Click the Purchase Story button below to order a print of this story. We will print it for you on matte photo paper to keep forever.