DAILY DIRT: After all of these years, Benson and Stabler remain the best TV detective tandem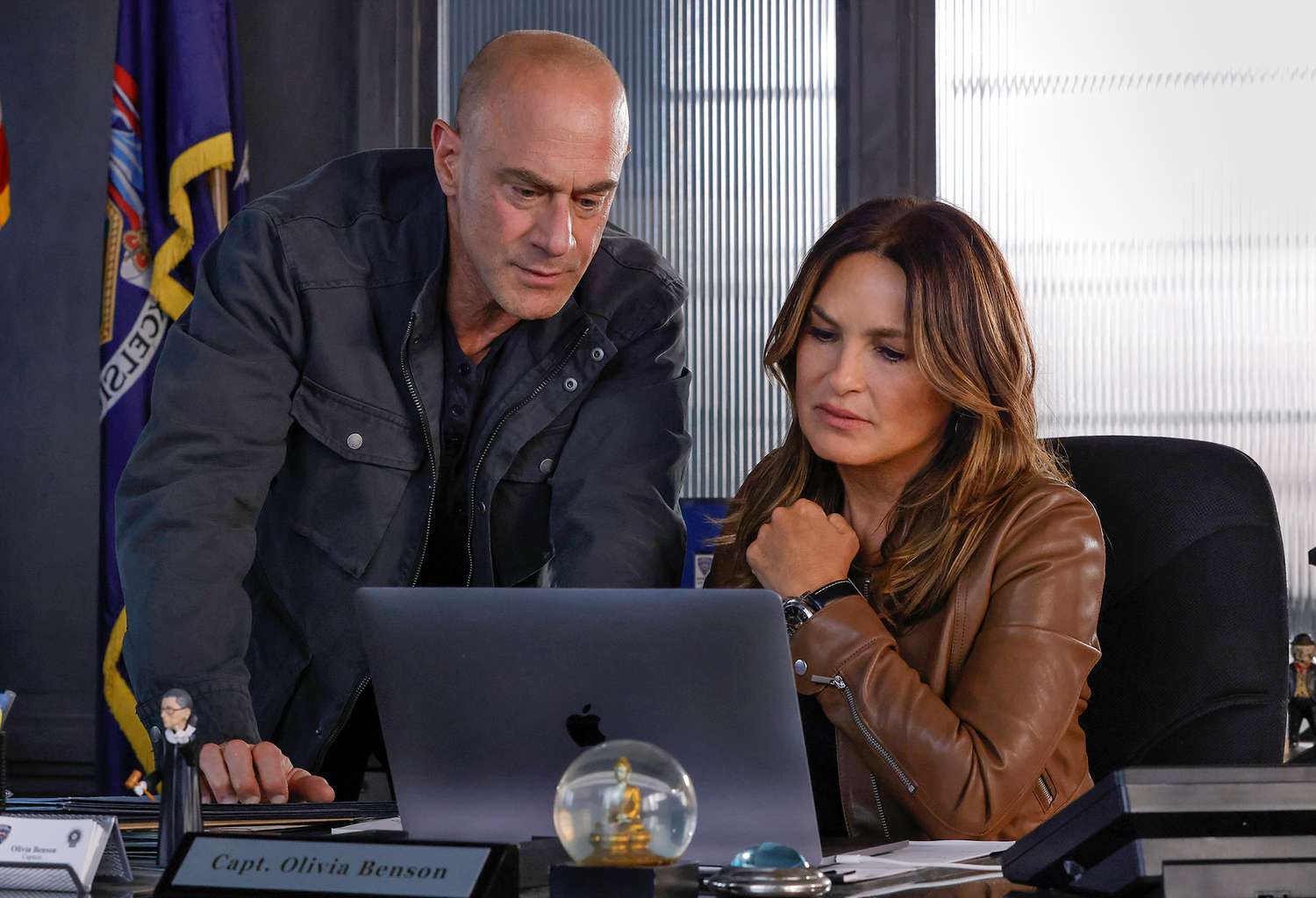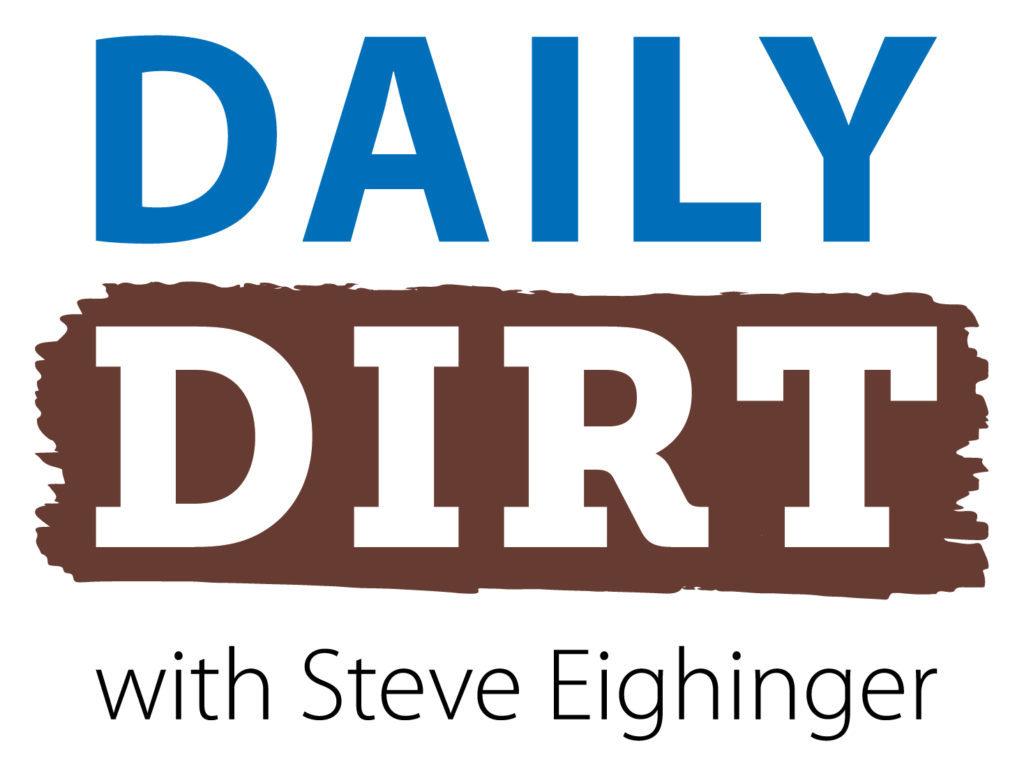 But what if "Cagney and Lacey" had lasted longer than just seven seasons? … Welcome to today's three thoughts that make up Vol. 569 of The Daily Dirt.
1. I think it's safe to say we all love a quality detective show on TV, especially one that is good enough to be around more than a couple of seasons.
Here are my medal winners for the all-time best detective tandems on network television:
Gold medal: Olivia Benson and Elliot Stabler (Mariska Hargitay and Christopher Meloni), "Law and Order: Special Victims Unit" (1999-present). Now in its 24th season, this gritty police drama with a real-life street feel to it has always been centered around Benson and — for its first 12 years — Stabler. Those 12 seasons together solidified the duo's hold on this gold medal, and when Stabler returned to the fold a couple of years ago it simply punctuated their longstanding hold on the best detective duo we've ever seen on network TV. Benson and Stabler have always created a "mesmerizing partnership," according to Entertainment Weekly. "She led with heart and compassion. He led with anger and a hunger for justice. Together, they balanced each other out (and delivered the kind of romantic chemistry that fans have held onto for more than 20 years)," assessed writer Samantha Highfill. 
Silver medal: Christine Cagney and Mary Beth Lacey (Sharon Gless, Tyne Daly), "Cagney and Lacey" (1982-88): To this day, Cagney and Lacey remain television's most celebrated — and decorated — lady detectives. "Onscreen they always got their man, and off-screen they always got their trophies," lauded writer Lester Brathwaite. For six consecutive years, Tyne and Gless alternated winning the Emmy for Lead Actress in a Drama. Tyne won four and Gless two. The show, which was a Monday night staple for most of the 1980s, regularly tackled issues tied to police work that had been ignored in the past, issues such as addiction and a wealth of personal issues.
Bronze medal: Jonathan and Jennifer Hart (Robert Wagner, Stephanie Powers), "Hart to Hart" (1979-84): Often light-hearted and almost James Bond-ish in nature, the program showcased the talents of Wagner and Powers — who were dynamite together — as a wealthy couple who led a glamorous jet-set lifestyle and regularly found themselves working as unpaid detectives. The series ended after five seasons, but was followed by eight made-for-television movies, from 1993 to 1996. Interestingly, Wagner wanted Powers for the role of Jennifer Hart after ABC had tried to lure Suzanne Pleshette, Kate Jackson and Lindsay Wagner.
2. The best of "Found on Facebook" over the past seven days:
"I don't always fart in Burger King, but when I do it's a whopper."
"Lance is a pretty uncommon name these days, but in medieval times people were named Lance a lot."
"My impatience support group starts tonight. I can't wait!!"
"Being in debt attracts a lot of interest from bankers."
"Five ants rented an apartment with five other ants. Now they're tenants together."
3. The five most recognizable sports deaths of the year so far:
1. Bobby Hull: "The Golden Jet" was 84 when he died in late January. Hull played in the NHL from 1958 through 1980, retiring with 604 goals and 1,170 points.
2. Billy Packer: For more than 30 years, Packer was the voice of college basketball on CBS and NBC. He died in late January at age 82. Packer once said the highlight of his career was being able to broadcast 34 Final Fours. He retired from broadcasting in 2008.
3. Tim McCarver: The former Cardinals catcher and highly popular MLB analyst died in mid-February at age 81. McCarver played for 21 years in the major leagues.
4. Conrad Dobler: The former offensive lineman earned the title of NFL's "dirtiest player" during his playing days. He was known for punching, kicking and spitting on his opponents. Dobler played six of his 10 NFL seasons with the St. Louis Cardinals. He was 72 when he died in early February.
5. "Leaping" Lanny Poffo: The former WWE high flyer died in early February at age 68. He was the older brother of Randy "The Macho Man" Savage.
Steve Thought O' The Day — I moved to Illinois in 1998. How have times changed since then? Well, consider that in 1998 there was no Facebook, YouTube, Twitter, Instagram, Pinterest, Reddit, Tumblr, WhatsApp, Quora or LinkedIn. Although Google was founded in 1998, there were no Google Maps, Google Books or Google Goggles. In addition, iPhones, camera phones, iPods, Gmail, Wikipedia and iTunes did not exist yet.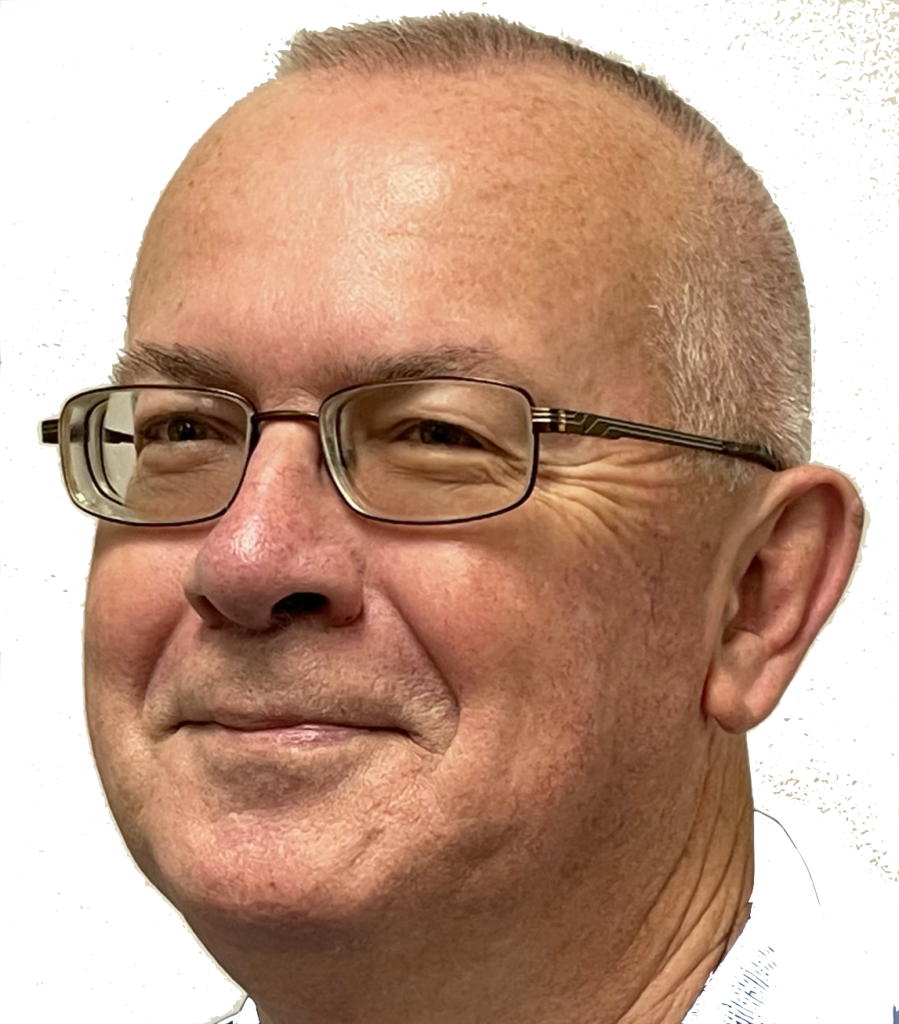 Steve Eighinger writes daily for Muddy River News. He misses his bag phone.
Miss Clipping Out Stories to Save for Later?
Click the Purchase Story button below to order a print of this story. We will print it for you on matte photo paper to keep forever.