DAILY DIRT: Ahhh … those days of Milli Vanill, Billy Ocean and Fine Young Cannibals seem like just yesterday
October 6, 2023 | By Steve Eighinger, Muddy River News Minister of Culture and Doctor of Love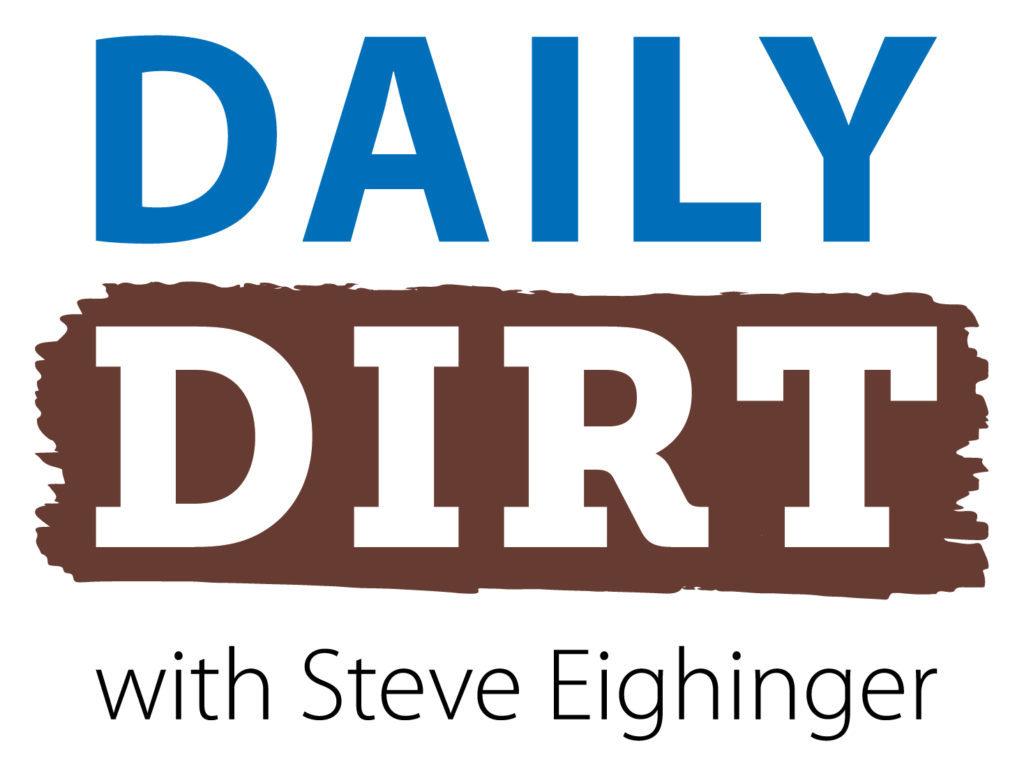 And another thing, Milli Vanilli had great videos, too! … Welcome to today's three thoughts that make up Vol. 747 of The Daily Dirt.
1.Remember when you sang along with "Hungry Eyes" by Eric Carmen or "Get Outta My Dreams, Get Into My Car" by Billy Ocean?
Seems like yesterday, right?
Well, only if yesterday was 35 years ago. Thirty-five!
The year was 1988, and it was a pretty solid year for pop music. Here are my top 10 songs from a time when there only 26 MLB teams, Michael Douglas and Cher won Oscars and "The Cosby Show" was the No. 1 network television program.
1. "Girl You Know It's True," by Milli Vanilli: Thirty-five years later and I still don't care if they were lip-synching. Rob and Fab provided one of the best concerts I have ever attended.
2. "Hungry Eyes," by Eric Carmen: Another big name from the late '80s, and this was his finest hour.
3. "So Emotional," by Whitney Houston: I loved all of those 1980s Whitney Houston songs, and I loved this one the most.
4. "Get Outta My Dreams, Get Into My Car," by Billy Ocean: A great video, too. Remember videos?
5. "She Drives Me Crazy," by Fine Young Cannibals: Lead singer Roland Gift tried for a career in movies, but that didn't work out.
6. "Tell It To My Heart," by Taylor Dayne: She seemed to try and be the second coming of Tina Turner. Didn't quite work out.
7. "Heaven is a Place on Earth," by Belinda Carlisle: She always wore high heels when performing.
8. "The Way You Make Me Feel," by Michael Jackson: I never thought this song earned the notice it should have. Plus, a great, great video.
9. "Together Forever," by Rick Astley: Rick's one shining moment.
10. "Wild Wild West," by the Escape Club: Your proverbial one-hit wonder.
2. Have you ever stopped and thought that Pittsburgh is the only U.S. city where all of its major sports teams have the same color scheme?
The NFL Steelers, MLB Pirates and NHL Penguins all use the gold, black and white combination. And all three sets of uniforms are classy.
Why haven't more cities adopted this kind of theme?
3. Let's blow out the candles for this week's top celebrity birthdays:
Talent judge Simon Cowell will be 64 on Sunday. Ahhh … remember those early years of "American Idol" that were must-see TV? Simon was the reason.
Actress Sigourney Weaver turns 74 on Sunday. She'll forever be known as "Ripley" from those "Alien" movies.
Actor Matt Damon will be 53, also on Sunday.
Singer Jackson Browne turns 75 on Tuesday.
Former NASCAR driver ad current TV analyst Dale Earnhardt Jr. will be 49 come Tuesday.
Steve Thought O' The Day — It's hard to believe Dale Earnhardt Jr. will be 49. That was the age his dad was when killed in the infamous crash at Daytona in 2001.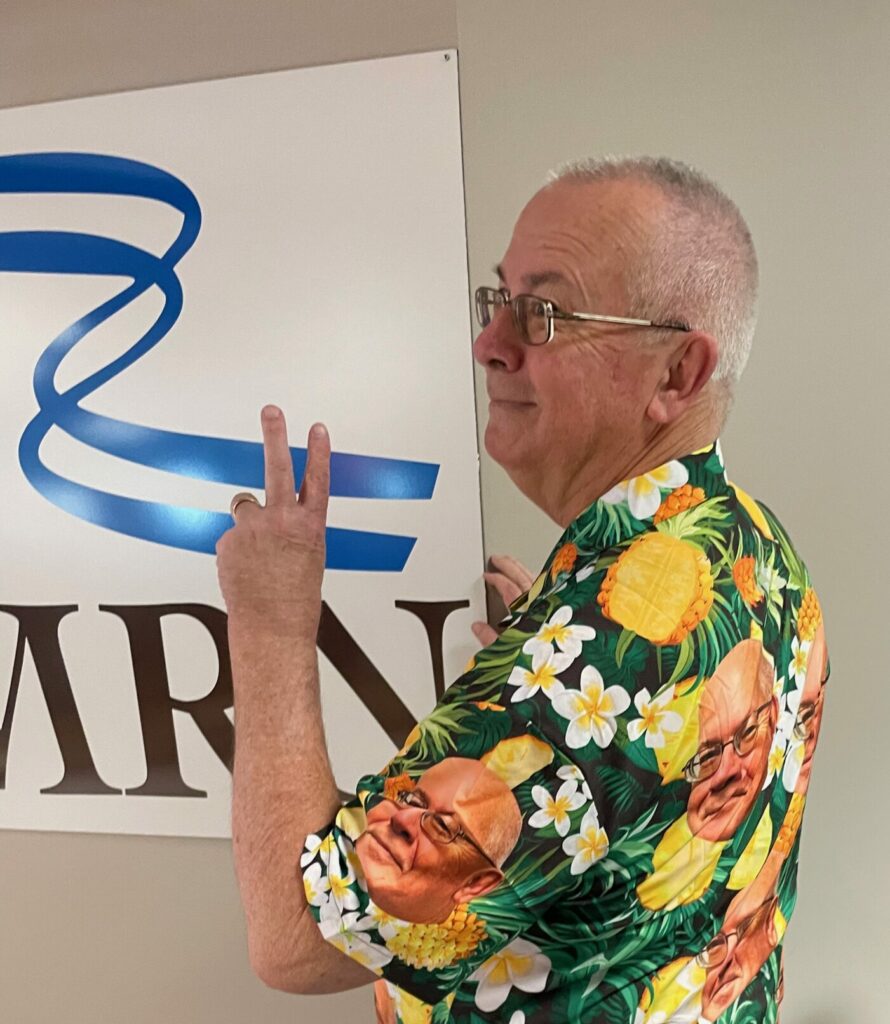 Steve Eighinger writes daily for Muddy River News. He's never gonna give you up.
Miss Clipping Out Stories to Save for Later?
Click the Purchase Story button below to order a print of this story. We will print it for you on matte photo paper to keep forever.