DAILY DIRT: Americans consume 50 billion burgers a year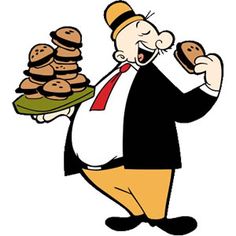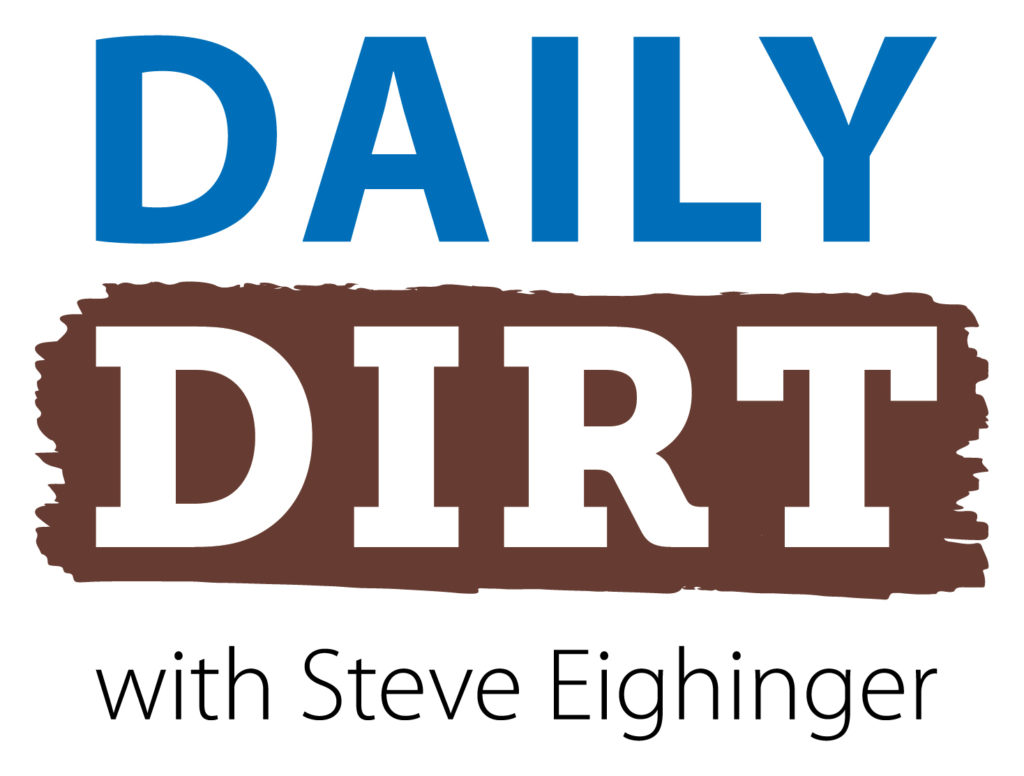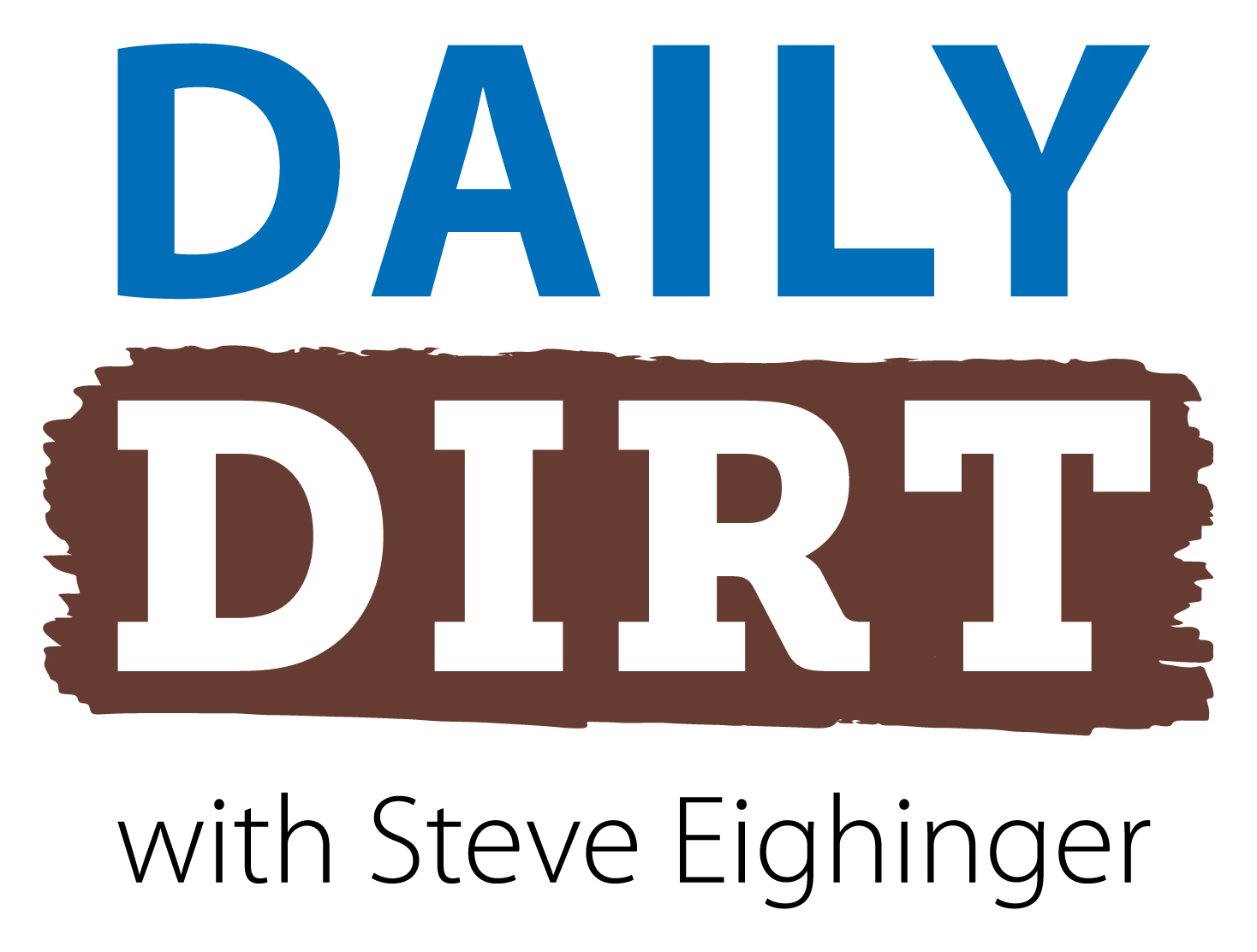 Obviously, I contribute to that total … Welcome to today's three thoughts that make up Vol. 607 of The Daily Dirt.
1. Here's some food for thought, no pun intended.
The following 10 items are the most popular foods in America, according to inthekitchenwithmatt.com: 
1. Hamburgers: According to published studies, Americans consume 50 BILLION hamburgers a year. May is National Hamburger Month. May 28 is National Hamburger Day. Live it up.
2. Hot dogs: Just don't watch a video on how they are made.
3. French fries: 7 percent of all U.S. potatoes grown wind up as French fries, and one-third of all the fries eaten in America come from McDonald's.
4. Oreo cookies: More than 71 million people each year will eat at least one Oreo cookie. (Well, I'm not one of them. I have never liked them, and at almost 70 years old I have no plans to start anytime soon.)
5. Pizza: The averageAmerican will eat an average of 40 pizzas each calendar year. As a nation, we will devour 3 billion.
6. Soft drinks/soda: Your average soda consumer drinks 45 gallons of the soft drink(s) of his/her choice each year.
7. Chicken tenders: Those little darlings from Chick-fil-A are my personal favorite.
8. Ice cream: The two most popular flavors? 1. Vanilla. 2. Chocolate. Borrrring.
9. Doughnuts: As a nation, we eat 10 billion of these a year. Numbers like this solify our place as the No. 1 country in the world.
10. Potato chips: According to Statista, 284.37 American eat potato chips on a regular basis.
2. Keeping with the burger theme, who offers the best fast-food versions of shredded beef?
According to business.com writer James Barnett it's the following:
Gold medal: McDonald's Quarter Pounder with Cheese. "McDonald's captures such a unique taste in their burgers, sandwiched between their classic sesame seed buns that leaves us craving just one more bite," Barnett writes.
Silver medal: "Wendy's Dave's Double. "Their burger offerings are the most generous, from the size of the patty to toppings and never lacks quality," according to Barnett.
Bronze medal: Burger King Whopper. "The secret to Burger King's Whopper is that the beef is broiled to give it an ever so slightly charred exterior," Barnett said.
(Note: Burgers listed are from chains available in West-Central Illinois and Northeast Missouri.)
3. Here are the best license plates (that did not earn a medal) we came across in recent days in our goings and comings in West-Central Illinois and Northeast Missouri:
STARR
WWIND 1
CROPPY 1
BONE 32
Here's the year-to-date Great Plate Debate medal standings:
Gold medal: 1 ELVIS.
Silver medal: BATLADY.
Bronze medal: ITS FINE.
Aluminum medal: OXCART.
Cardboard medal: P NUTT. The newest member of the elite five.
Steve Thought O' The Day – Concerning the burger choices, I'm partial to Wendy's.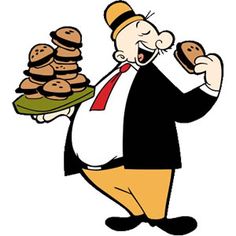 Steve Eighinger writes daily for Muddy River News. Yes, he is our Wimpy.
Miss Clipping Out Stories to Save for Later?
Click the Purchase Story button below to order a print of this story. We will print it for you on matte photo paper to keep forever.