DAILY DIRT: 'And all at once, summer collapsed into fall'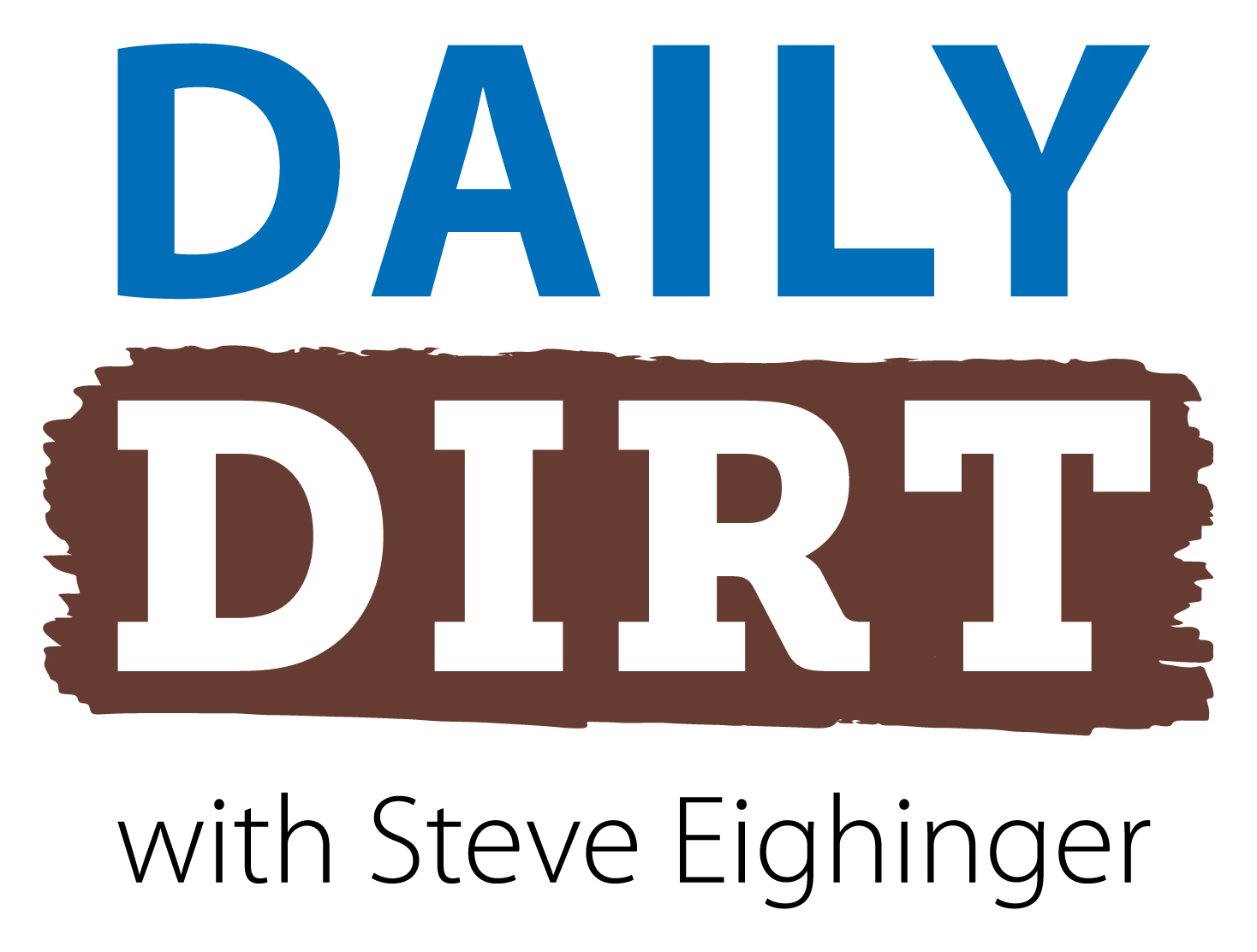 Daily Dirt for Monday, Sept. 4, 2023
… Welcome to today's three thoughts that make up Vol. 716 of The Daily Dirt.
1. Late Sunday night I was walking to my 2007 Kia Sorrento in the parking lot at Adams County Speedway when it hit me.
Summer is over. It's really over.
It's Labor Day weekend, and that means fall is (un)officially with us.
Will it be a long, hard winter?
How soon until the days require hoodies, and then full-fledged winter jackets?
The sunrises will soon come later and the sunsets arrive sooner.
This is the time of year when a changing of the seasons is most apparent and arguably the saddest. From winter to spring is always joyful, eventful. Spring to summer is a seamless ray of sunshine. And summer to fall is a reminder of what lies ahead when autumn morphs into winter, likely with harsh winds and depressing temperature readings.
I'm not sure I'm ready. I could use another month — or two — of summer.
Here are some thoughts from people much smarter than myself concerning this time of year:
"The end-of-summer winds make people restless." — Sebastian Faulks, British novelist.
"To say it was a beautiful day would not begin to explain it. It was that day when the end of summer intersects perfectly with the start of fall." — Ann Patchett, Faulkner Award-winning author.
"Everything good, everything magical happens between the months of June and August." — Jenny Han, acclaimed Asian-American author.
"When summer gathers up her robes of glory, And, like a dream, glides away."– Sarah Helen Whitman, American essayist.
"It is easy to forget now, how effervescent and free we all felt that summer." — Anna Godbersen, American writer.
One final thought as we prepare for long sleeves, a plethora of football and — at some point — hot chocolate:
"And all at once, summer collapsed into fall." — Oscar Wilde, Irish poet and playwright.
2. This week's best from "Found on Facebook":
"Biscuits and gravy is a weird dish. It's pretty much just really wet flour on really dry flour."
"What's Forrest Gump's password? 1forrest1."
"I used to work in a can crushing job. It was soda pressing."
"Buy one cream pie for the price of two and receive a second cream pie absolutely free."
"Herb Tarlek's fashion sense was second to none."
3. My top five teams as MLB approaches the homestretch:
1. Atlanta Braves: Prior to their weekend dominance at Los Angeles, the Braves had lost 20 of their previous 25 games at Dodger Stadium. I'm not sure any club will be able to slow down Atlanta come playoff time.
2. Los Angeles Dodgers: The Dodgers already won more than 80 games and it feels like they are light years away from Atlanta. They might be.
3. Seattle Mariners: Seattle has been quietly toiling away in the far northwest, and few people realize the quality and depth of the Mariners' young pitching staff. Those youthful arms have made a distinct impression this season. Next year they may do more than that.
4. Baltimore Orioles: I would have had the O's a solid No. 2 if not for the loss of injured closer Felix "The Mountain" Bautista.
5. Tampa Bay Rays: How much of an impact could these guys have made if ace Shane McClanahan had not gone down with Tommy John surgery?
Steve Though O' The Day – So long, summer. You'll be missed.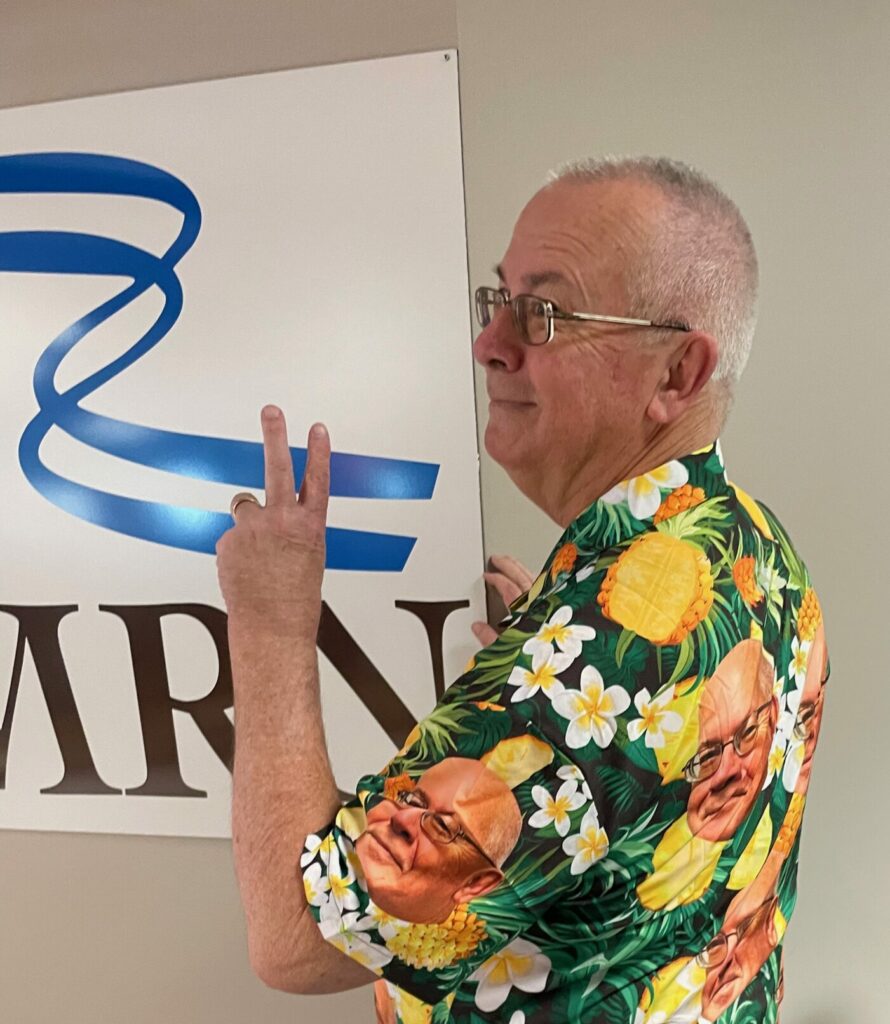 Steve Eighinger writes daily for Muddy River News. He's trading trackburgers for pork chop sandwiches now.
Miss Clipping Out Stories to Save for Later?
Click the Purchase Story button below to order a print of this story. We will print it for you on matte photo paper to keep forever.