Daily Dirt: 'Andy Griffith Show' lovers have lost another connection with that classic program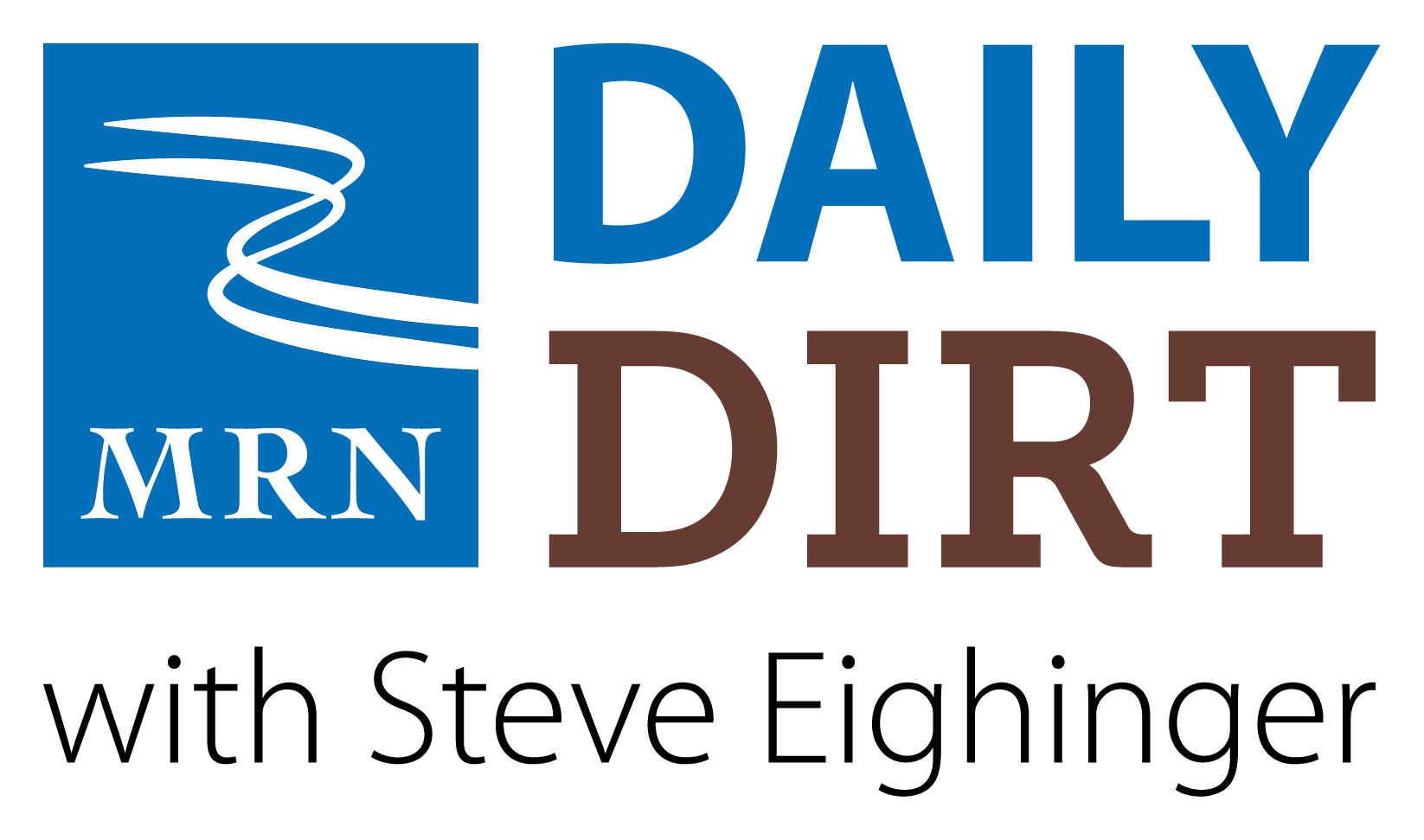 Daily Dirt for Wednesday, May 18, 2022

Barney Fife may have been the most memorable TV character of my childhood. I'm proud to say I always loved "The Andy Griffith Show" and always will … Welcome to today's three thoughts that make up Vol. 288 of The Daily Dirt.
1. Earlier this week, I saw where another former cast member of the legendary "Andy Griffith Show" had passed away.
Maggie Peterson Mancuso, who portrayed Charlene Darling, the daughter of Briscoe Darling, died at age 81. At this writing, the cause of death was not revealed. Of the main characters featured in the enduring program, which left the air more than 50 years ago, only Ron Howard remains. Howard portrayed Andy Griffith's young son, Opie, in the longstanding CBS series. Howard, 68, went on to become an award-winning filmmaker. Here are when the most familiar names associated with the series left us:
Andy Griffith (Andy Taylor) died of a heart attack in 2012. He was 86.
Don Knotts (Barney Fife) died of lung cancer in 2011. He was 81. Griffith was by his side when he passed. The two always remained close friends after the show had ended.
Frances Bavier (Aunt Bee) died of congestive hart failure in 1989. She was 86.
Howard McNear (Floyd the barber) died of a stroke in 1969. He was 63.
Jim Nabors (Gomer Pyle) died in 2017, years following a liver transplant that resulted in deteriorating health. He was 87.
Aneta Corsaut (Helen Crump) died in 1995 from cancer. She was 62.
George Lindsey (Goober Pyle) died of heart failure in 2012. He was 83.
Betty Lynn (Thelma Lou) died in 2021 following a brief illness. She was 95.— Denver Pyle (Briscoe Darling) died of lung cancer in 1997. He was 77.
2. I wish I truly knew what inspired some of these "Found on Facebook" comments:
"Bobbytrap Spelled Backwards is Partyboob."
"Sorry I'm Late, I Got Here As Soon As I Wanted To."
"I'm Currently Experiencing Life At Several WTF's Per Hour."
"In 20 Years Our Country Will Be Run By People Homeschooled by Day Drinkers."
"When This Virus Is Over I Still Want Some You To Stay Away From Me."
3. Not too long ago, all three National West West teams were in our top five MLB Rankings. Today there are none.
The Best
1. New York Mets: What are the odds of an all-New York World Series?
2. New York Yankees: At this moment, pretty darned good.
3. Los Angels Angels: Right now, it's the Angels who are the best team in L.A. The Dodgers' offense — or lack thereof — is a complete mystery.
4. Houston Astros: Has anyone noticed how well Justin Verlander is pitching?
5. Milwaukee Brewers: I think, by midseason, this may be the second-best overall team. The Brewers' offense is showing some legitimate signs of catching up with that great pitching staff.
The Worst
1. Cincinnati Reds: Just when I thought there was progress being made in the Queen City, the Reds somehow managed to LOSE a no-hitter. Still on track to lose more than 100 games.
2. Washington Nationals: Quincy, name more than three Nationals starting position players … OK, I'll settle for two and I'll give you Juan Soto as a freebie.
3. Chicago Cubs: Is there really some sort of plan in place to get better, or are the Cubs just winging it?
4. Detroit Tigers: Here's a team beset by arm woes and an offense that isn't.
5. Kansas City Royals: Just substitute "Royals" for "Cubs" in that comment on No. 
Steve Fact O' The Day — Steve still watches reruns of "The Andy Griffith Show" and continues to search for a channel or network that airs repeats of "Green Acres".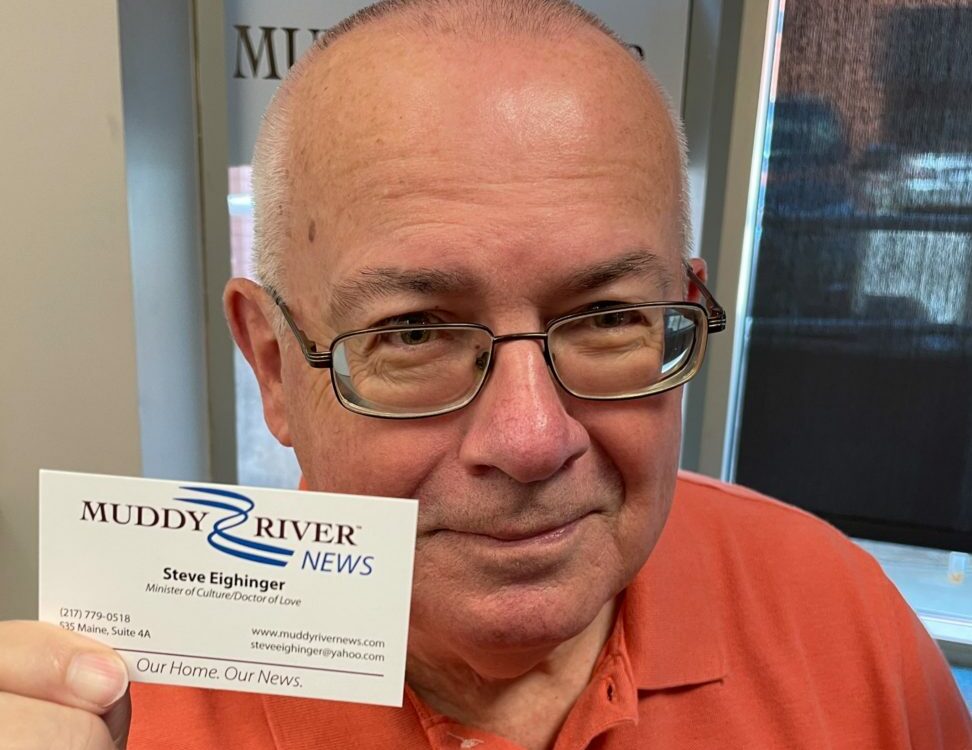 Steve Eighinger writes daily for Muddy River News. The Gomer vs. Goober debate rages to this day.
Miss Clipping Out Stories to Save for Later?
Click the Purchase Story button below to order a print of this story. We will print it for you on matte photo paper to keep forever.