DAILY DIRT: Another musical loss for the baby boomer generation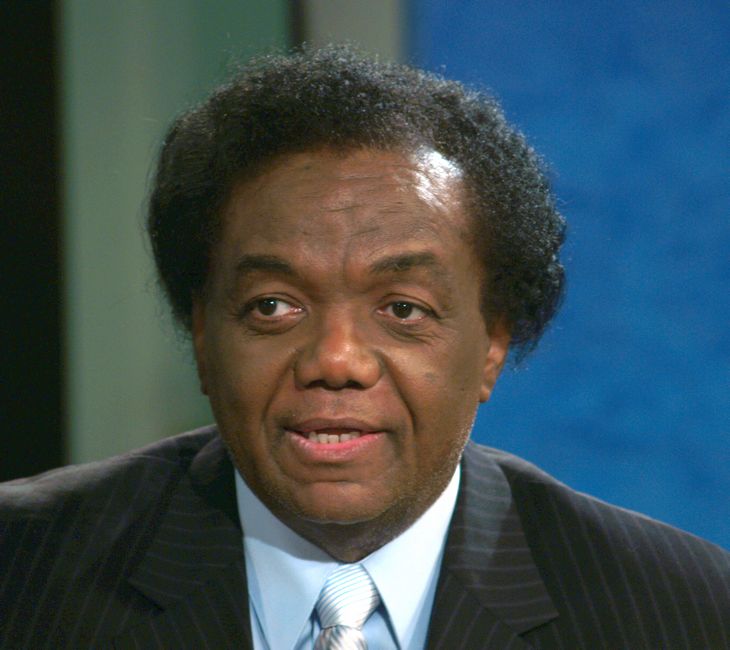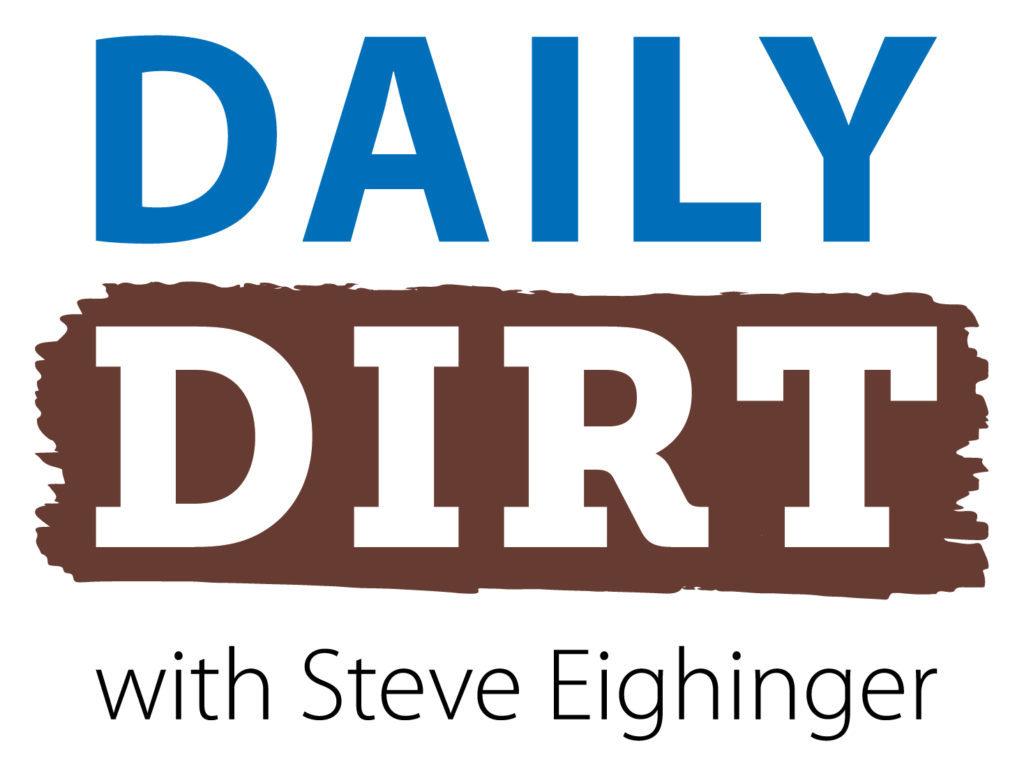 I've been extremely grateful there's a outlet like YouTube out there. Those old Diana Ross and the Supremes songs have sound especially good this week… Welcome to today's three thoughts that make up Vol. 367 of The Daily Dirt.
1. If you're baby boomer and grew up on the music of the 1960s and 1970s this has been an especially difficult week.
First, we lost the incredible talent of singer/actress Olivia Newton-John, who died at age 73 following a long battle with cancer.
And then, while still mourning the loss of Newton-John, word came that Lamont Dozier had passed at age 81. No cause of death was given.
If you loved the sound of Motown at all, I'm sure you are familiar with the words "Holland-Dozier-Holland" — the songwriting team for that produced dozens of blockbuster hits for the likes of Diana Ross and the Supremes, Marvin Gaye, Martha and the Vandellas, the Four Tops, the Isley Brothers and others.
Dozier was always considered the glue of the artistic trio that included brothers Eddie and Brian Holland
"It was like (Brian and Eddie) and I could complete one another's musical ideas the way certain people can finish one another's sentences," Dozier wrote in his 2019 memoir, titled "How Sweet It Is." "I realized right away that we shared a secret language of creativity."
No one will ever question that as Dozier helped pen No. 1 songs on the Billboard Hot 100.
Here's just a sampling of the music Holland-Dozier-Holland provided the world:
"Heat Wave," Martha and the Vandellas.
"Can I Get A Witness," Marvin Gaye.
"Quicksand," Martha and the Vandellas.
"Where Did Our Love Go," Diana Ross and the Supremes.
"Baby I Need Your Lovin'," Four Tops.
"Band of Gold," Freda Payne.
"Give Me Just A Little More Time," Chairmen of the Board.
"The Happening," Diana Ross and the Supremes.
"Reflections," Diana Ross and the Supremes.
"This Old Heart of Mine," Isley Brothers.
"In And Out of Love," Diana Ross and the Supremes.
"My World Is Empty Without You," Diana Ross and the Supremes.
"Something About You," Four Tops.
"You Can't Hurry Love," Diana Ross and the Supremes.
"Come See About Me," Junior Walker and the All Stars.
"Bernadette," Four Tops.
"Reach Out I'll Be There," Four Tops.
"(I'm A) Roadrunner," Junior Walker and the All Stars.
"I Hear A Symphony," "Stop! In The Name of Love," Diana Ross and the Supremes.
"I Can't Help Myself (Sugar Pie, Honey Bunch," Four Tops.
2. This week's best of "Found on Facebook":
"The more you weigh, the harder you are to kidnap. Stay safe. Eat cake."
"You know when you buy a bag of salad and gets all brown and soggy? Cookies don't do that."
"Sometimes you just have to sit in the car and let the song finish."
"Nothing sucks more than that moment during an argument when you realize you're wrong."
"My superpower is holding on to junk for years and throwing it a way a week before I actually need it."
3. How we view the best and worst of MLB this week:
The top 5 teams
1. New York Mets: In a seven-game postseason series, Mets' opponents will get Max Scherzer and Jacob DeGrom a combined minimum of four times.
2. Houston Astros: Justin Verlander is the official frontrunner for the Cy Young Award.
3. Los Angeles Dodgers: I'm still trying to figure out why the Dodgers wanted/needed Joey Gallo.
4. New York Yankees: I think that loss of Matt Carpenter will hurt more than most realize.
5. San Diego Padres: I'm still (kind of) confident they'll get all of those new pieces in sync by October.
The bottom 5 teams
30. Washington Nationals: It's hard to believe these guys won the World Series just three years ago.
29. Detroit Tigers: … or that these guys were a dark-horse pick by many to win the American League Central this season.
28. Kansas City Royals: The "highest" the Royals have been ranked since probably late April.
27. Oakland Athletics: Oakland pitcher Cole Irvin would likely be a 20-game winner on a half-decent team.
26-tie. Cincinnati Reds: The Reds, Pirates and Cubs are all on pace to win 66 games this season.
26-tie. Pittsburgh Pirates: I know this is kind of a longshot, but I think the Buccos have a chance to be the Orioles of 2023.
Steve Thought O' The Day — I think my favorite Holland-Dozier-Holland hit is "You Can't Hurry Love" by Diana Ross and the Supremes.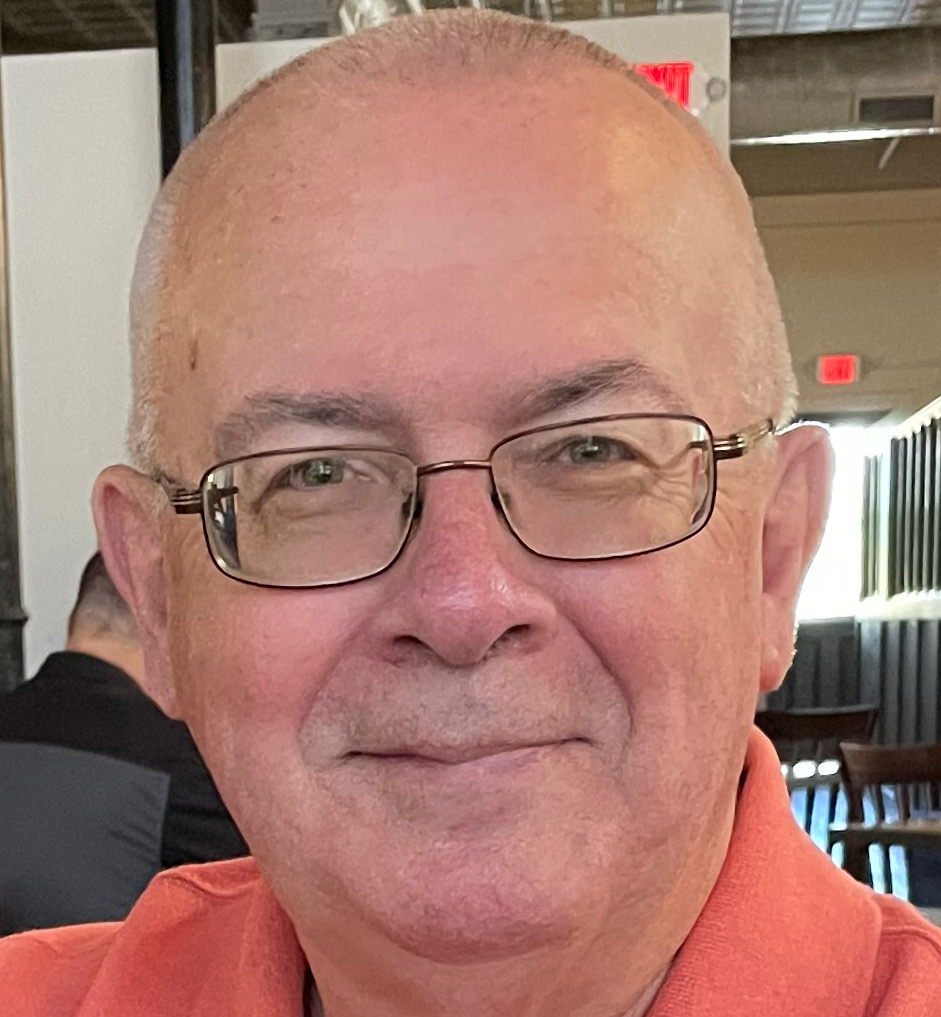 Steve Eighinger writes daily for Muddy River News. He is the "Okay, Boomer" poster child.
Miss Clipping Out Stories to Save for Later?
Click the Purchase Story button below to order a print of this story. We will print it for you on matte photo paper to keep forever.