Daily Dirt: Another work week is just around the corner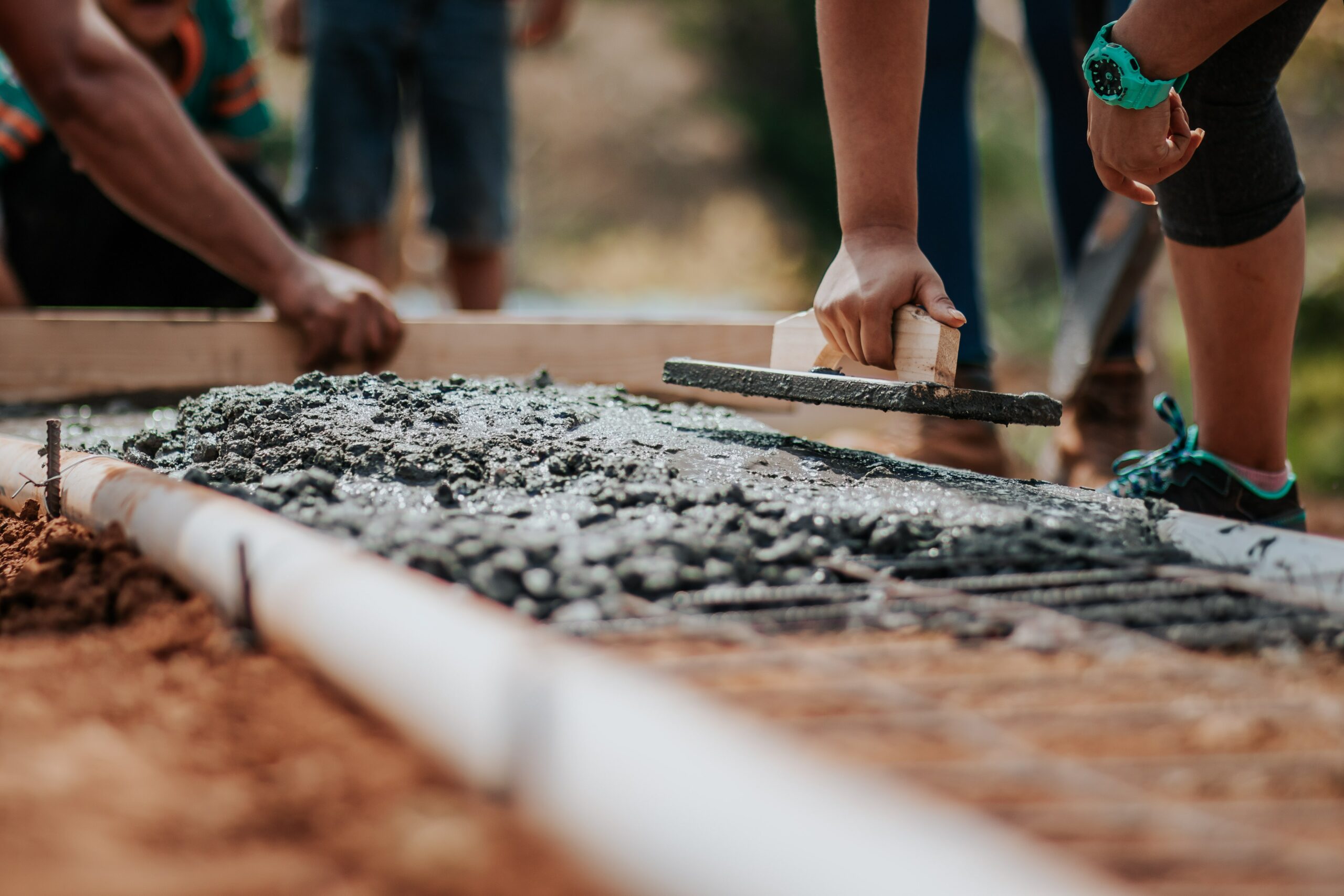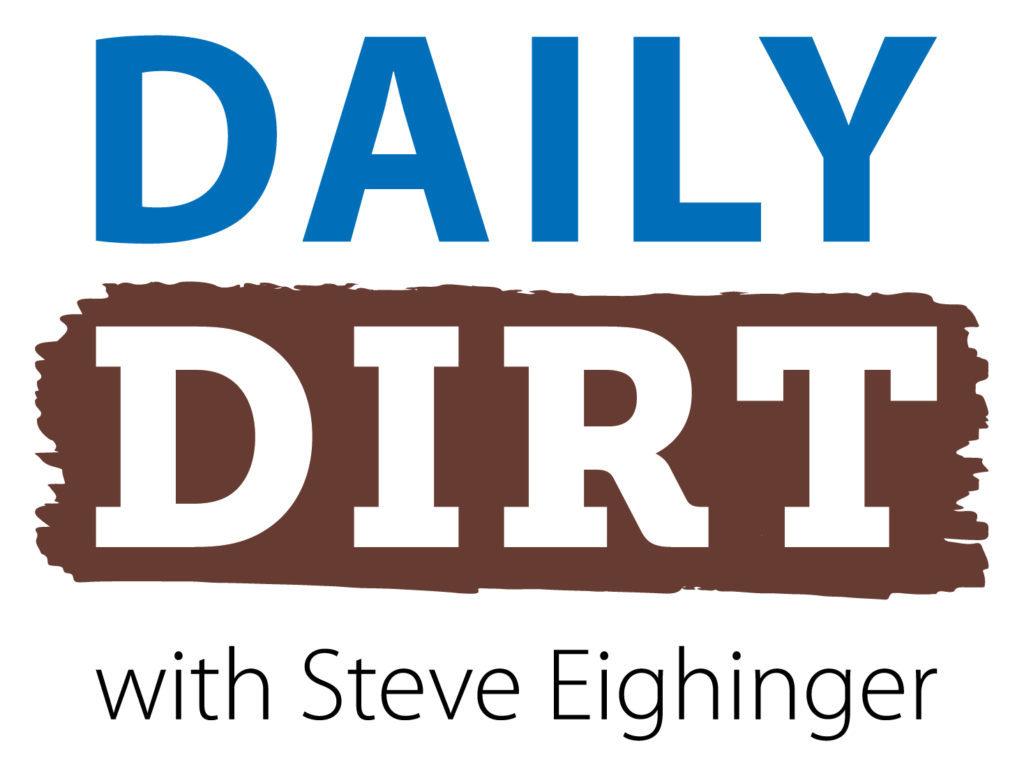 Daily Dirt for Sunday, July 10, 2023
I wonder if anyone has a Henry Henry baseball card yet? Welcome to today's three thoughts that make up Vol. 661 of The Daily Dirt.
1. It's Sunday, and another work week is only hours away. Here at The Daily Dirt, we try to get you in the right frame of mind before you return to the salt mines. Consider these medal-worthy reflections:
Gold medal: "By working faithfully eight hours a day, you may eventually get to be boss and work 12 hours a day." — American poet Robert Frost.
Silver medal: "Hard work never killed anybody, but why take a chance?" — American comedian Edward Bergen.
Bronze medal: "Find out what you like doing best and get someone to pay you for doing it." — British journalist Katharine Whitehorn.
2. More actual signs of the times:
"I'll take the high road. You take the psycho path."
"If you get locked out, talk to the lock calmly. Communication is the key."
"Good moms let you lick the beaters. Great moms turn them off first."
"I never finish anything. I have a black belt in partial arts."
"Am I getting older, or is the supermarket finally playing great music?"
3. Best names in MLB organizations this season? One man's opinion of The Great Eight:
Alaska Abney, Guardians reliever
Maverick Handley, Orioles catcher
Henry Henry, Padres reliever
River Town, Royals outfielder
Ocean Gabonia, Yankees pitcher
Warming Bernabel, Colorado third baseman
Over Galue, Rays pitcher
Walking Cabrera, Mariners outfielder
Steve Thought O' The Day
If I would have had a second son, I think "Alaska Eighinger" would have had a nice ring to it.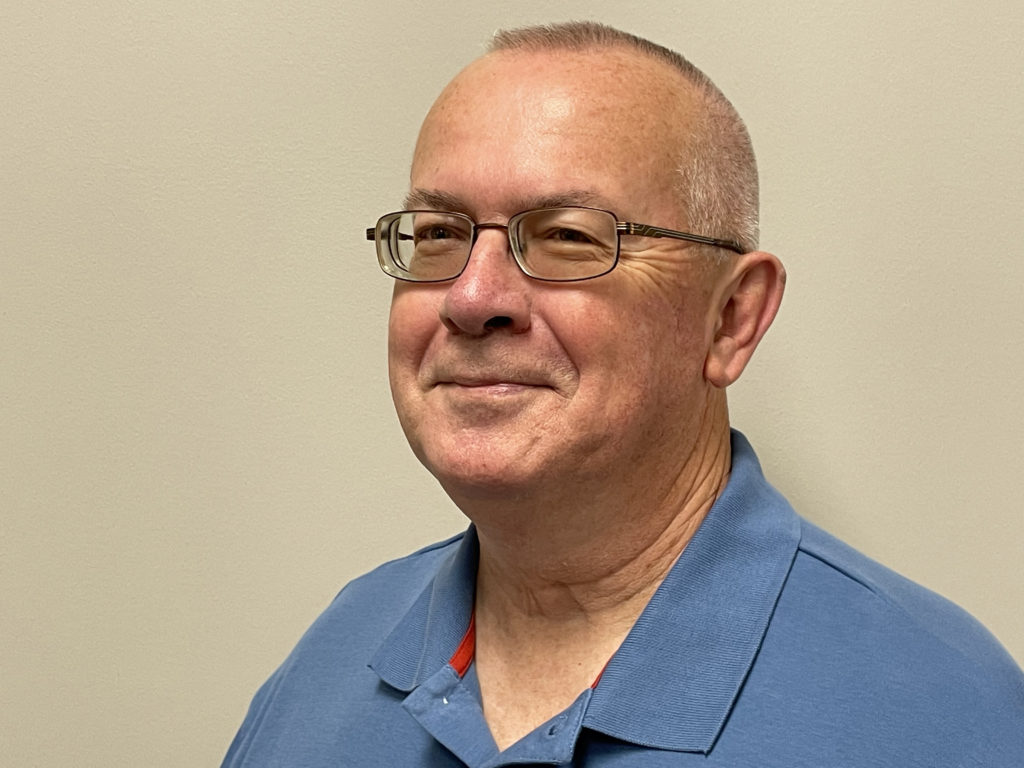 Steve Eighinger writes daily for Muddy River News. Based upon the spellings of his two children (Geoff and Kaysi), it's unlikely Steve could have spelled Alaska properly on a regular basis.
Miss Clipping Out Stories to Save for Later?
Click the Purchase Story button below to order a print of this story. We will print it for you on matte photo paper to keep forever.