DAILY DIRT: Anyone for a weekend getaway to Slickpoo?
October 3, 2023 | By Steve Eighinger, Muddy River News Minister of Culture and Doctor of Love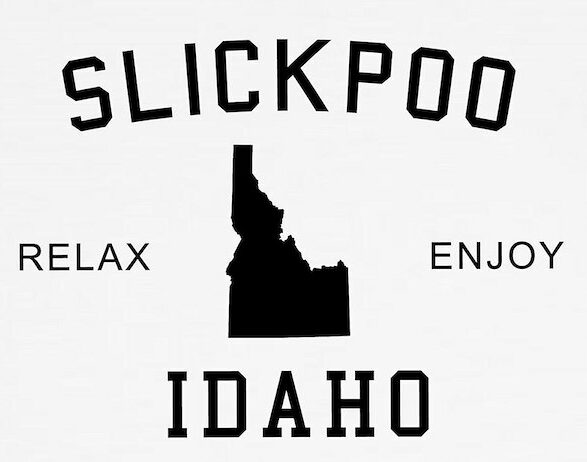 Daily Dirt for Tuesday,  Oct. 3, 2023
Until doing research for the following, I had never heard of Knockemstiff, Ohio, and that greatly upset me … Welcome to today's three thoughts that make up Vol. 745 of The Daily Dirt.
1. It's time for our latest list of funny town names.
And as an added treat, we've provided some backdrop for the following wacky names:
Slickpoo, Idaho: No, the story behind this name is not what you think. Back in the day, a man called Josiah Slickpoo decided to gift some land to a Catholic mission. Being the good Christian folk that they were, as a thank you, the mission people then decided to name the town after him. And the jokes have continued for decades.
Gas, Kan.: Gas has a pretty solid claim to fame. It is the place where natural gas was first discovered. The discovery happened in 1898 by a lucky farmer who immediately found his fortune and sold his land. The town is now arguably best known for people who pass by and say, '"I just passed gas."
Uneedus and Weneedu, La.: The story goes that Uneedus was formally a settlement of model farms that were established by The Lake Superior Piling Company whose slogan was "You Need Us". Wanting to make sure their slogan was known everywhere, it was changed to "Uneedus" and managed to eventually become the official town name. Residents nearby clearly agreed when they renamed their farm community "Weneedu". The bordering communities have now been been friends for years.
Hot Coffee, Miss.:If you want a sip of hot coffee in Mississippi then look no further than Hot Coffee itself. Located in between Natchez, Miss., and Mobile, Ala., Hot Coffee is a prime destination to grab a hot cup of Java and stock up on supplies when traveling between cities.
Candy Kitchen and Pie Town, N.M.: If you have a sweet tooth, New Mexico is the place to go. After hitting Pie Town you can travel around 85 miles to Candy Kitchen, located between the Zuni and Navajo reservations in Western New Mexico, where there are many sweet shops capitalizing on the name(s).
Knockemstiff, Ohio: Knockemstiff is now a pretty well-known place — and not just because of its hilarious name. According to town legend, it is so-called because a pastor once advised the wife of an adulterer to "Knock 'em stiff".
Gene Autry, Okla.: Gene Autry, who was an actor, musician and rodeo performer, was known as the Singing Cowboy. The town was so honored when he decided to open his Flying a Ranch Rodeo there, citizens opted to change the town in his honor. And to this day there is a museum and even an annual film festival to remember the legend and namesake.
Intercourse, Pa.: Intercourse is not far from the nearby town of Blue Ball. I kid you not.
2. We did not come across any medal-worthy findings in the latest pursuit of entries for the Great Plate Debate, which pays tribute to the most creative license plates in West-Central Illinois and Northeast Missouri.
This week's top finds and submissions were:
FISH
WOODZ 9
KSKUTS 1
DAD 196
SCOTTIE
SQUACH 9
NAE NAE 5
3 EGGY
ME EE
Holding their place on the podium were:
Gold medal: BE A BETH.
Silver medal: AX SHUN 4.
Bronze medal: U BABE.
3. Here's how the home office at Daily Dirt, Inc., sees the college football landscape this week:
1. Georgia (5-0): A week ago, I felt the Bulldogs actually needed to lose to drop from No. 1. I'm not so sure anymore. There are some serious charges being mounted against a Georgia team that is struggling.
2. Michigan (5-0): We still don't know how good Michigan actually is, largely because of its creampuff schedule to date.
3. Texas (5-0): If the Longhorns bounce Oklahoma this week, it may hard to keep them from being No. 1.
4. Florida State (4-0): Seminoles shouldn't be tested until Oct. 21 vs. Duke.
5. Ohio State (4-0): This week's opponent, Maryland, has a history of giving OSU fits, and Terps quarterback Taulia Tagovailoa is the real deal.
6. Penn State (5-0): Nittany Lions are idle this week, then play UMass before showdown with Ohio State.
7. Oregon (5-0): Has any quarterback had a greater impact on his team this year than Bo Nix?
8. Notre Dame (5-1): Mark it down. Oct. 14 vs. USC will see either the Irish or Trojans eliminated from the national title picture. They play one another at South Bend that day.
9. Washington (5-0): Don't sleep on the Huskies. The future Big Ten school is getting better each week.
10. USC (5-0): The Trojans' defense is simply atrocious.
On the outside looking in: Duke (4-1), Missouri (5-0), Utah (4-1), Oklahoma (5-0), Alabama (4-1).
Steve Thought O' The Day — Saturday is Missouri's big chance to move from pretender to contender when it plays LSU.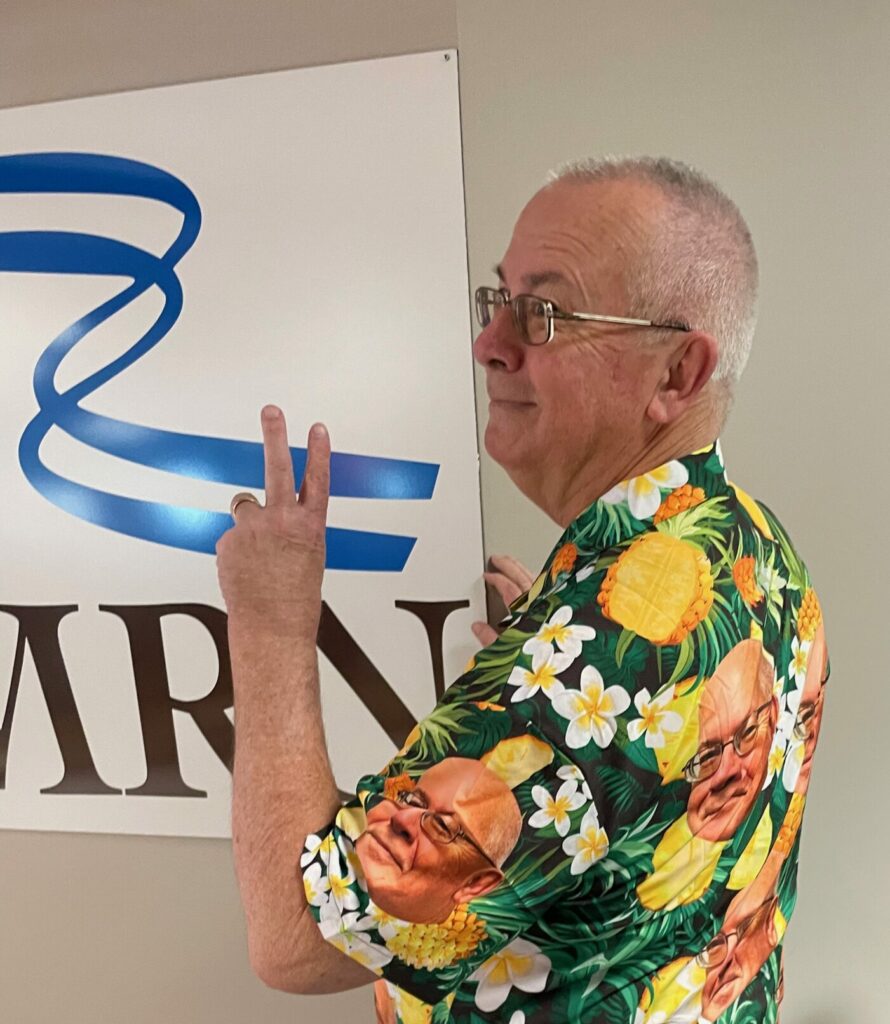 Steve Eighinger writes daily for Muddy River News. A sold out Faurot Field should be rocking on Saturday.
Miss Clipping Out Stories to Save for Later?
Click the Purchase Story button below to order a print of this story. We will print it for you on matte photo paper to keep forever.