DAILY DIRT: At least that record amount of butter would have gone down easily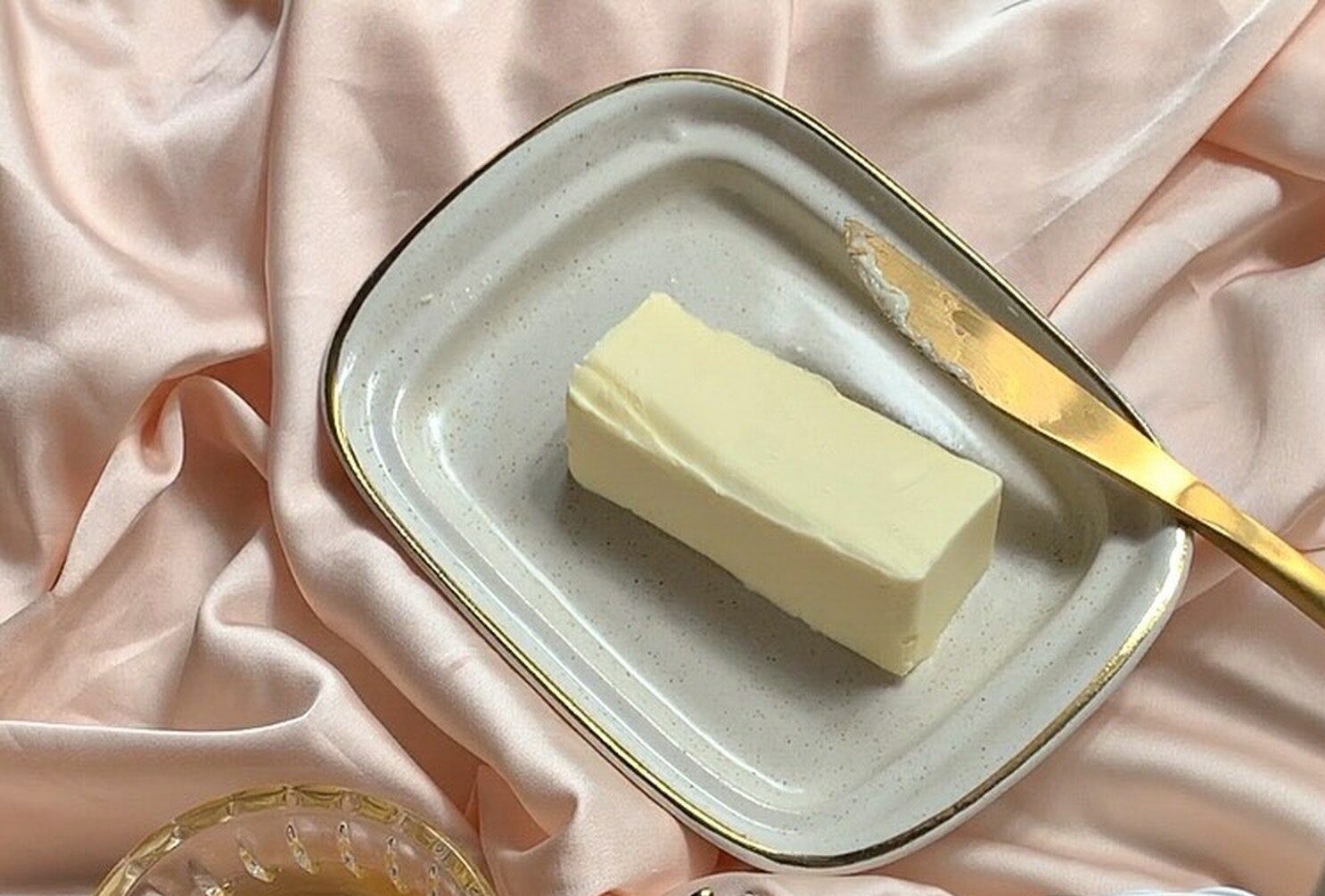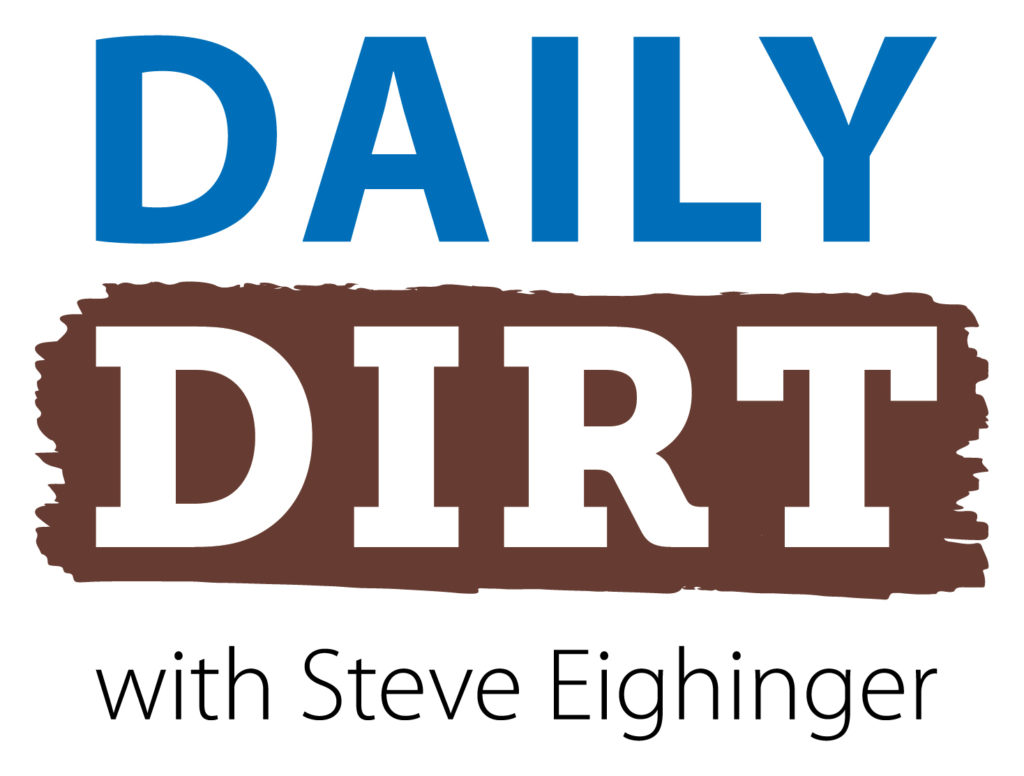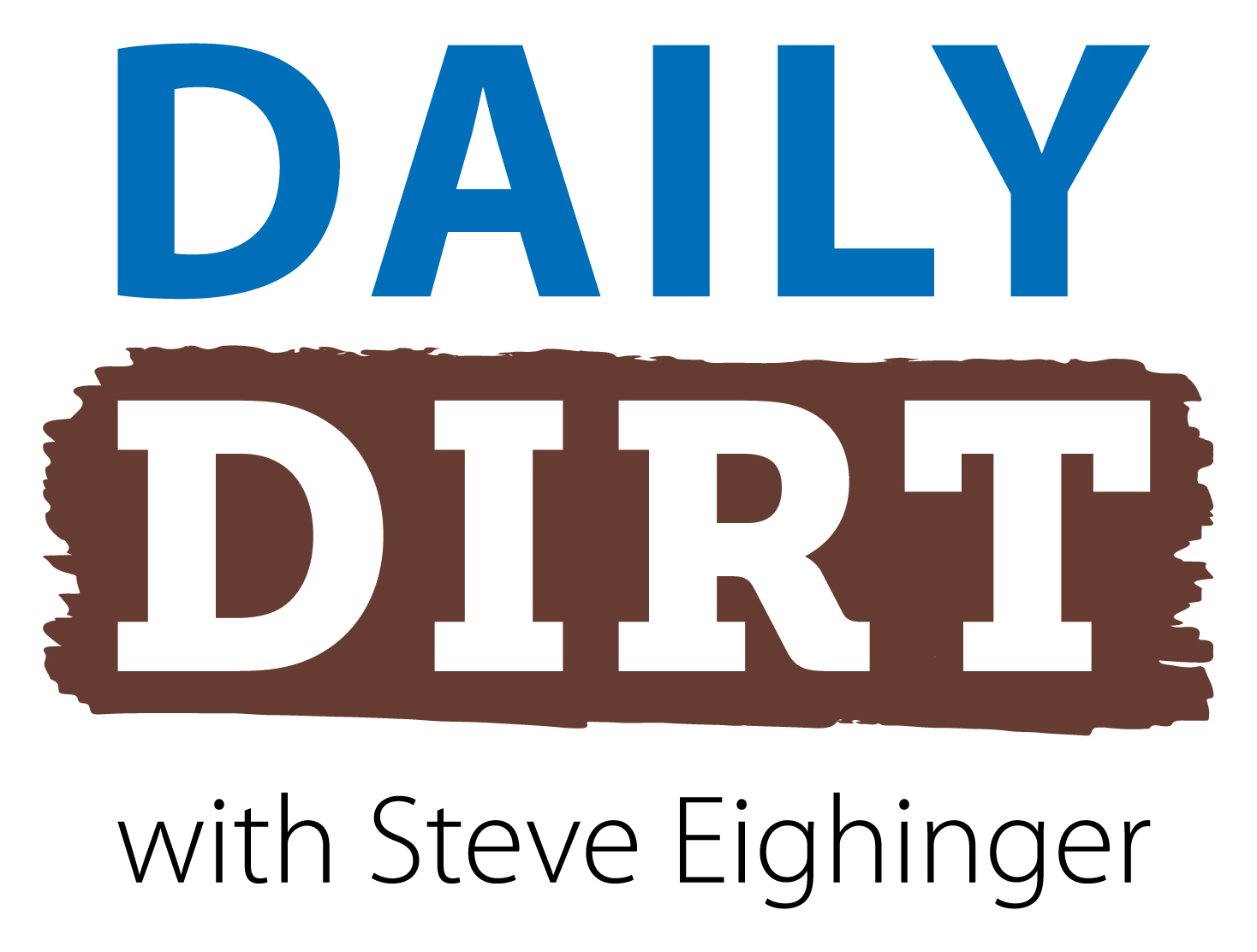 It's a slippery slope someone named Don Lerman navigated in 2002 … Welcome to today's three thoughts that make up Vol. 672 of The Daily Dirt.
1. Each summer we like to chronicle how many hot dogs the world-famous Joey Chestnut consumes consumes in 10 minutes — by the way, his record is 74 — but what about some of the other rather bizarre records for consumption?
Here's a few medal-worth efforts that should make you cringe:
Gold medal: 28 ounces of butter in 5 minutes. Yep, you read that right, 28 ounces of butter. Don "Moses" Lerman of New York achieved this feat in five minutes, consuming the equivalent equivalent weight of two footballs. What's more, it was 28 ounces of salted butter. Lerman's record has stood since 2002.Silver medal: 128 ounces of mayonnaise in 8 minutes: Seriously, 128 ounces of mayo?
Ukrainian-born Oleg Zhornitskiy felt when he plowed through four massive bowls of the stuff back in 2017. The amount he consumed equates to the weight of 80 golf balls. Not surprisingly, no one has come close to this record since.
Bronze medal: 12-inch pizza in 23.62 seconds: OK, most of us can admit that eating a 12-inch pizza isn't that hard. Most of us do this probably at least once a month — but in 23 seconds? Now that's downright impressive. In 2015, Kelvin Medina from the Philippines broke the previous by a whopping 15 seconds. Not only did he consume the pizza in a very impressive 23.62 seconds, but he did so using a knife and fork. Yup, you read that correctly, no hands!
2. I didn't include the following in that first thought because I thought it deserved some sort of special note.
After all, the guy ate living things, not just butter, mayo or pizza.
Have you ever wondered what it's like to eat a live cockroach? Perhaps 36 of them? Well, that's exactly what Ken Edwards wondered back in 2001. Ken Edwards, from Derbyshire in the United Kingdom, decided he'd like to take on the challenge of eating 36 Madagascan cockroaches in just one minute.
Oh, by the way, this species of roaches can grow up to three inches long.
Hey, we all need goals, right?
3. Since we're deep into another long, hot summer, I offer my 10 favorite songs with "summer" in the title:
1. "All Summer Long," by Kid Rock: "It was 1998, my thoughts were short, my hair was long …"
2. "Summer of '69," by Bryan Adams: Arguably, the best rock voice this side of Rod Stewart.
3. "Summer in the City," by Lovin' Spoonful: There was a time, albeit a short one, the Spoonful was the best group on the rock charts.
4. "Cruel Summer," by Bananarama: No, not the Taylor Swift song of the same name.
5. "In the Summertime," by Mungo Jerry: Remember this album cover? The guy had the best sideburns in rock history.
6. "Summer Rain," by Johnny Rivers: Johnny Rivers should be in the Rock and Roll Hall of Fame.
7. "Summer Wine," by Nancy Sinatra and Lee Hazlewood: A very underrated duo from the mid-to-late 1960s.
8. "Endless Summer Nights," by Richard Marx: Ahh … from the MTV video era.
9. "Summer Nights," from "Grease," sung by Olivia Newton-John and John Travolta: Terrible movie, great song.
10. "Summertime Blues," by Blue Cheer: There are several variations of this particular classic. I think this is the best.
PUBLISHER'S NOTE: The omission of Frank Sinatra's "Summer Wind" from this list is so bad that Steve has to buy me lunch next week. JRG
Steve Thought O' The Day — I think I would now like to be known as Kid Dirt.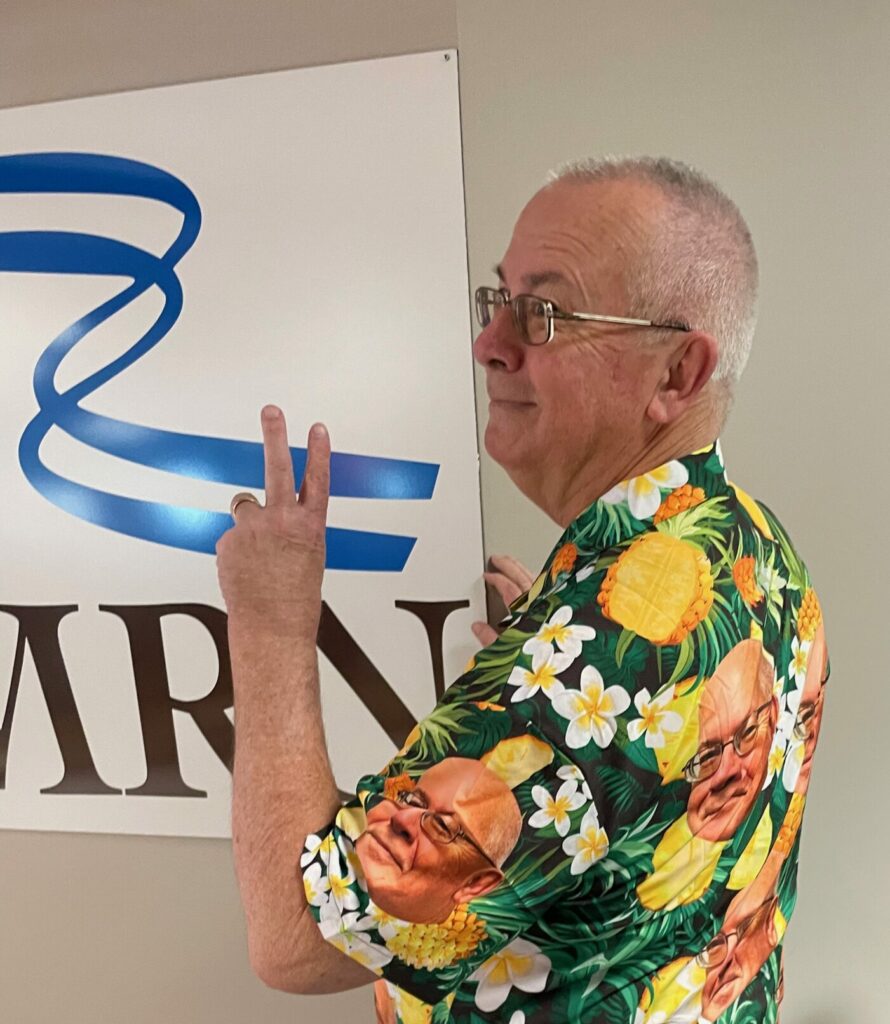 Steve Eighinger writes daily for Muddy River News. Seriously, how do you leave out The Chairman of the Board?
Miss Clipping Out Stories to Save for Later?
Click the Purchase Story button below to order a print of this story. We will print it for you on matte photo paper to keep forever.