DAILY DIRT: At some point, this electric car thing is going to be a problem
April 17, 2023 | By Steve Eighinger, Muddy River News Minister of Culture and Doctor of Love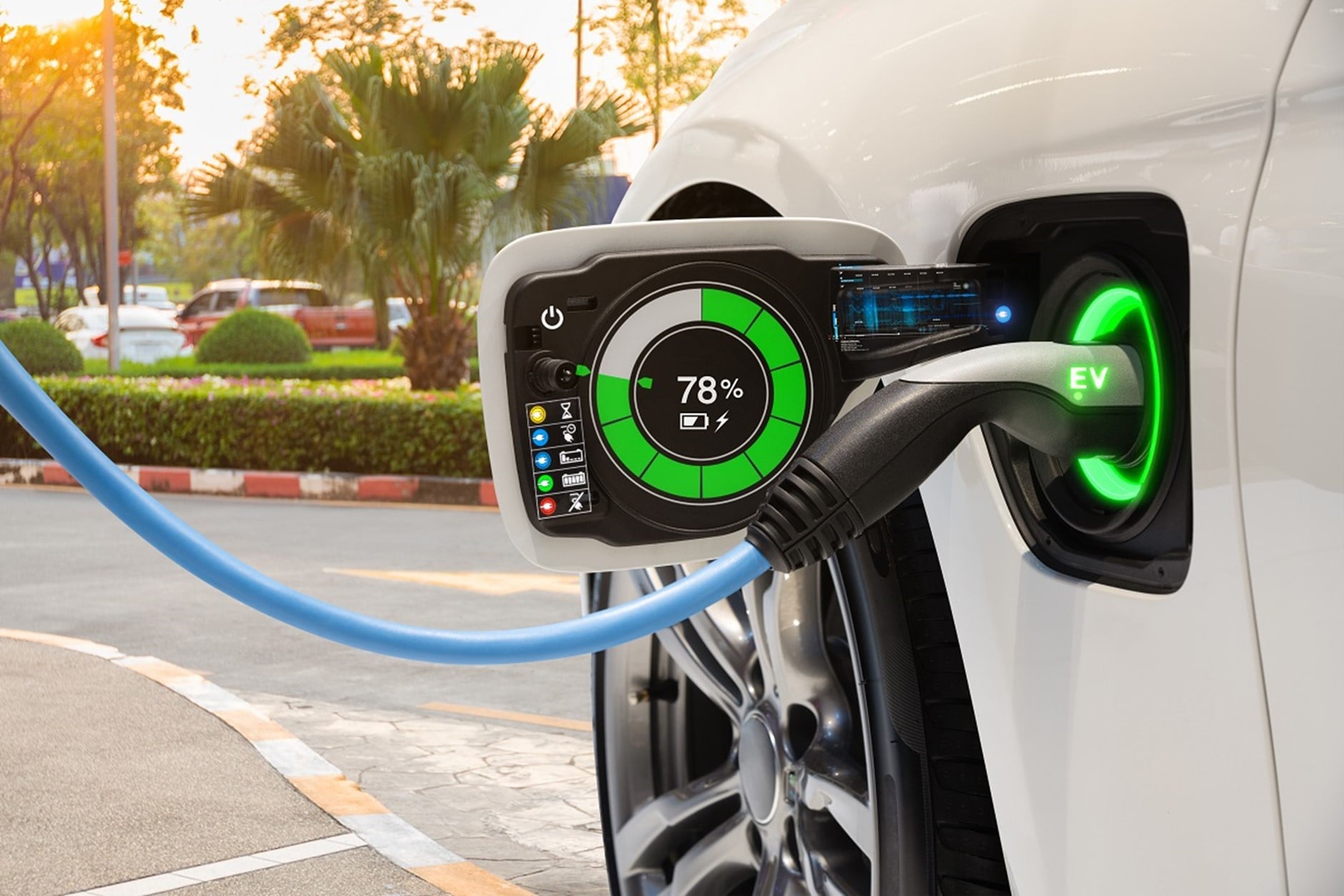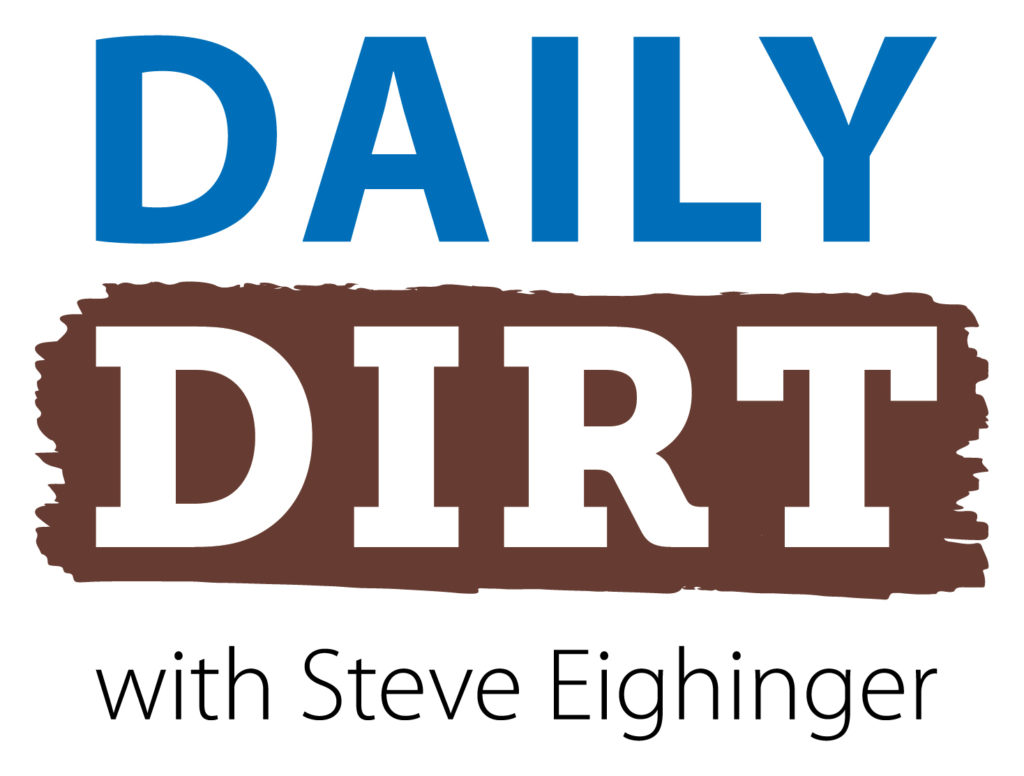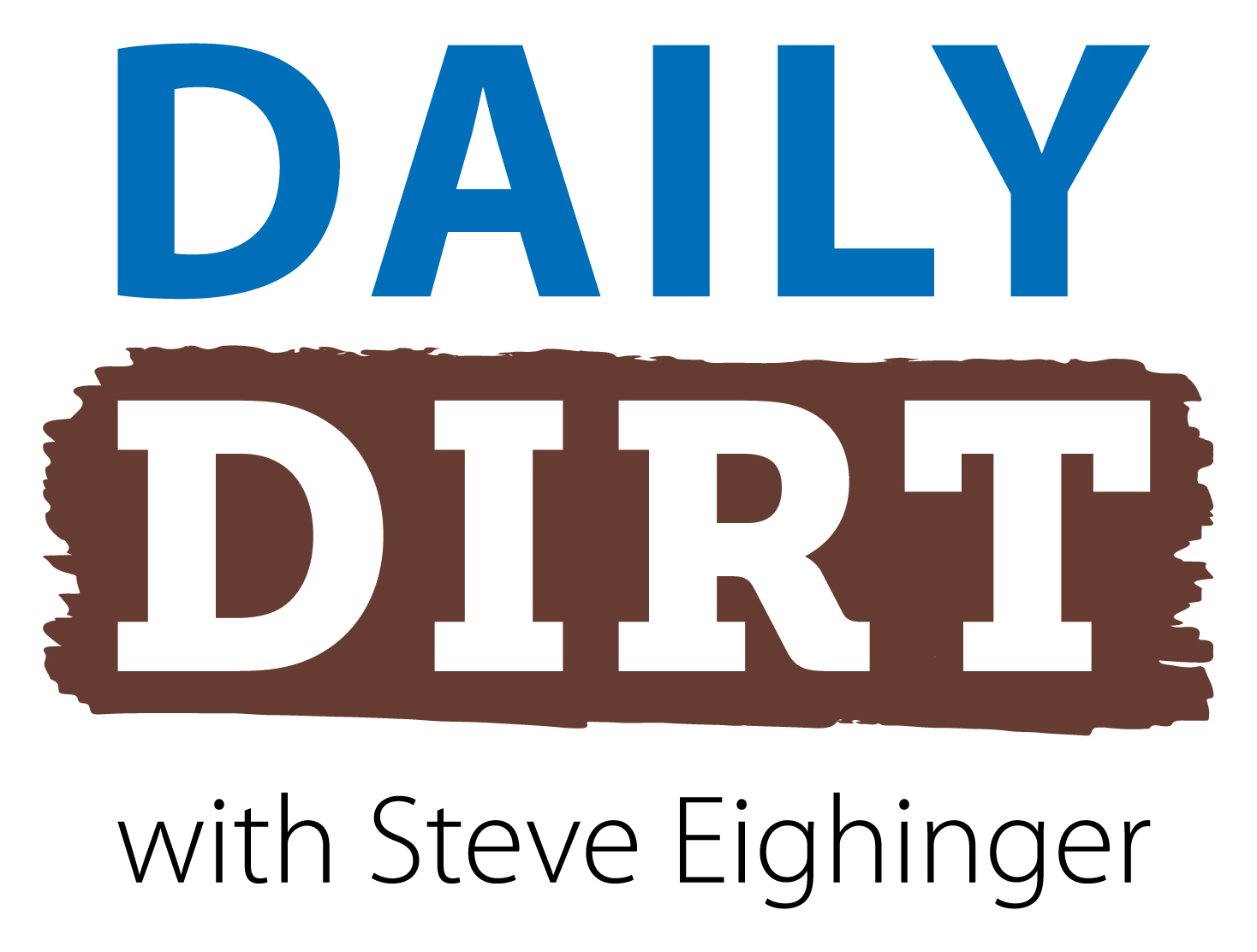 Daily Dirt for Monday, April 17, 2023
In the coming years, there are likely to be too many electric vehicles and not enough charging stations … Welcome to today's three thoughts that make up Vol. 582 of The Daily Dirt.
1. Bob Dylan once told us, "The times, they are a changin'"
More evidence of this, particularly when it comes to electric cars, comes from the recent news that more restaurants and retailers are planning to provide charging stations for customers who are driving those type of vehicles — or will be in the not-too-distant future.
Consider this: There are currently 51,000 electric cars in the immediate Chicago area alone — but only 1,300 public charging stations across the state. You can do the math and see there's a major problem developing.
Add to the mix a decree from the Environmental Protection Agency (EPA) a few days ago, a measure that proposes new emissions standards so strict that two-thirds of the new vehicles sold by 2032 will likely be electric. That's according to a report in the Chicago Sun-Times.
Taco Bell outlets in California have recently started providing charging stations for customers. So have Subway sandwich shops at selected sites around the country. Such charging stations will provide a 120-mile charge within 17 minutes for about $20.
The U.S. currently has over 3 million electric vehicles on the road and about 130,000 public chargers across the country, according to smartcities.com.
Yes, the times they truly are a changin'.
2. Some of the most entertaining signs in the country are provided by Holly Ridge Veterinary Center in Holly Ridge, N.C.
Here's an example of what you might see when you drive by the Holly Ridge clinic:
"What does a lazy dog chase? Parked cars."
"What do you get when you cross a cocker spaniel, a poodle and a rooster? A cocker poodle doo."
"How many cats can you put in an empty box? One. After that, the box isn't empty."
"Who do flamingos stand on one leg? If they'd pull up the other leg, they'd fall."
"Why can't humans hear a dog whistle? Because dogs can't whistle."
"Why did the deer need buck teeth? Because he had buck teeth."
"What do you call a pile of cats? A meowtain."
"Cat puns freak meowt. Seriously, I'm not kitten."
"What happened when a cat swallowed a ball of yarn? She had mittens."
"If cats could text you back, they wouldn't."
3. Our happy birthdays this week go to:
Reality TV star Kourtney Kardashian turns 43 on Tuesday. 
WNBA star and TV analyst Candace Parker will be 36 on Wednesday.
S.W.A.T. star Shemar Moore blows out 52 candles Thursday.
Former Dallas Cowboys quarterback and current NFL TV analyst Tony Romo turns 42 on Friday.
Legendary actor Jack Nicholson will be 85 on Saturday.
Steve Thought O' The Day — Five more bands/singers who should be in the Rock and Roll Hall of Fame but are not: Guess Who, Bonnie Tyler,  Foreigner, Tommy James and the Shondells and Barry White.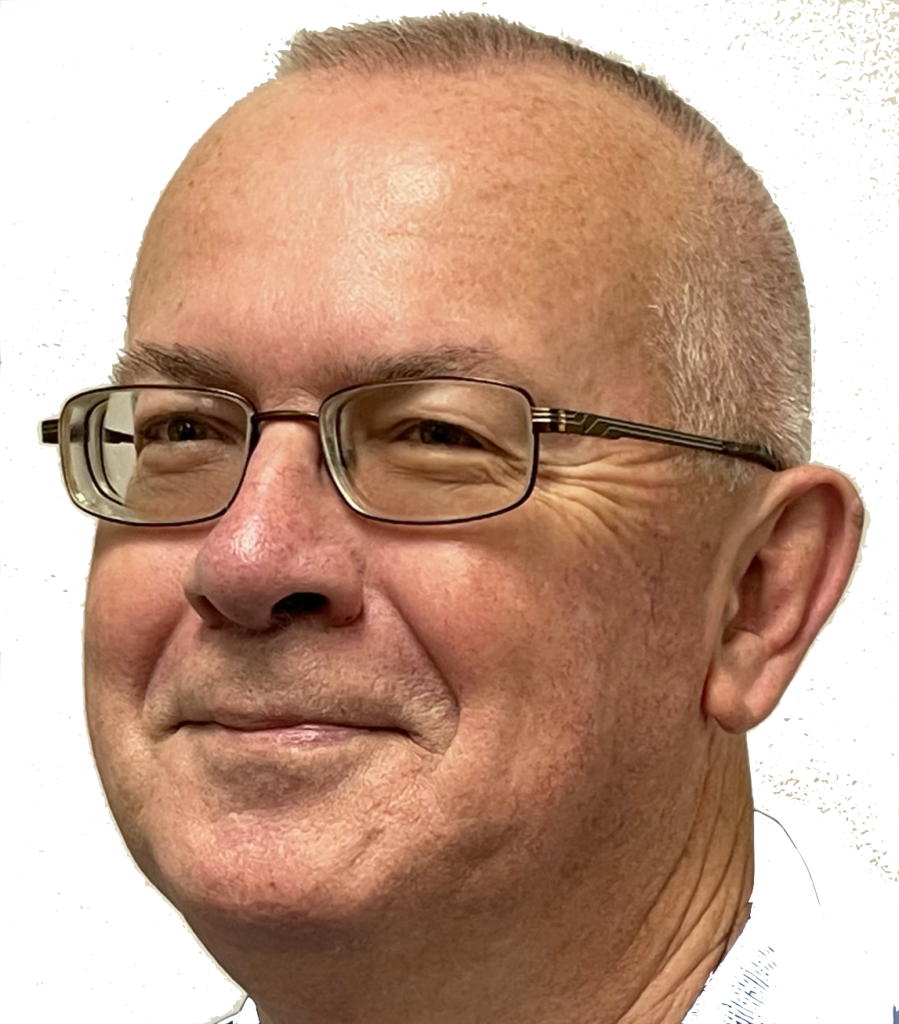 Steve Eighinger writes daily for Muddy River News. He can't wait for the first electric car race at Adams County Speedway.
Miss Clipping Out Stories to Save for Later?
Click the Purchase Story button below to order a print of this story. We will print it for you on matte photo paper to keep forever.