DAILY DIRT: Back in the day, was there anything better than a trip to the mall?
February 1, 2023 | By Steve Eighinger, Muddy River News Minister of Culture and Doctor of Love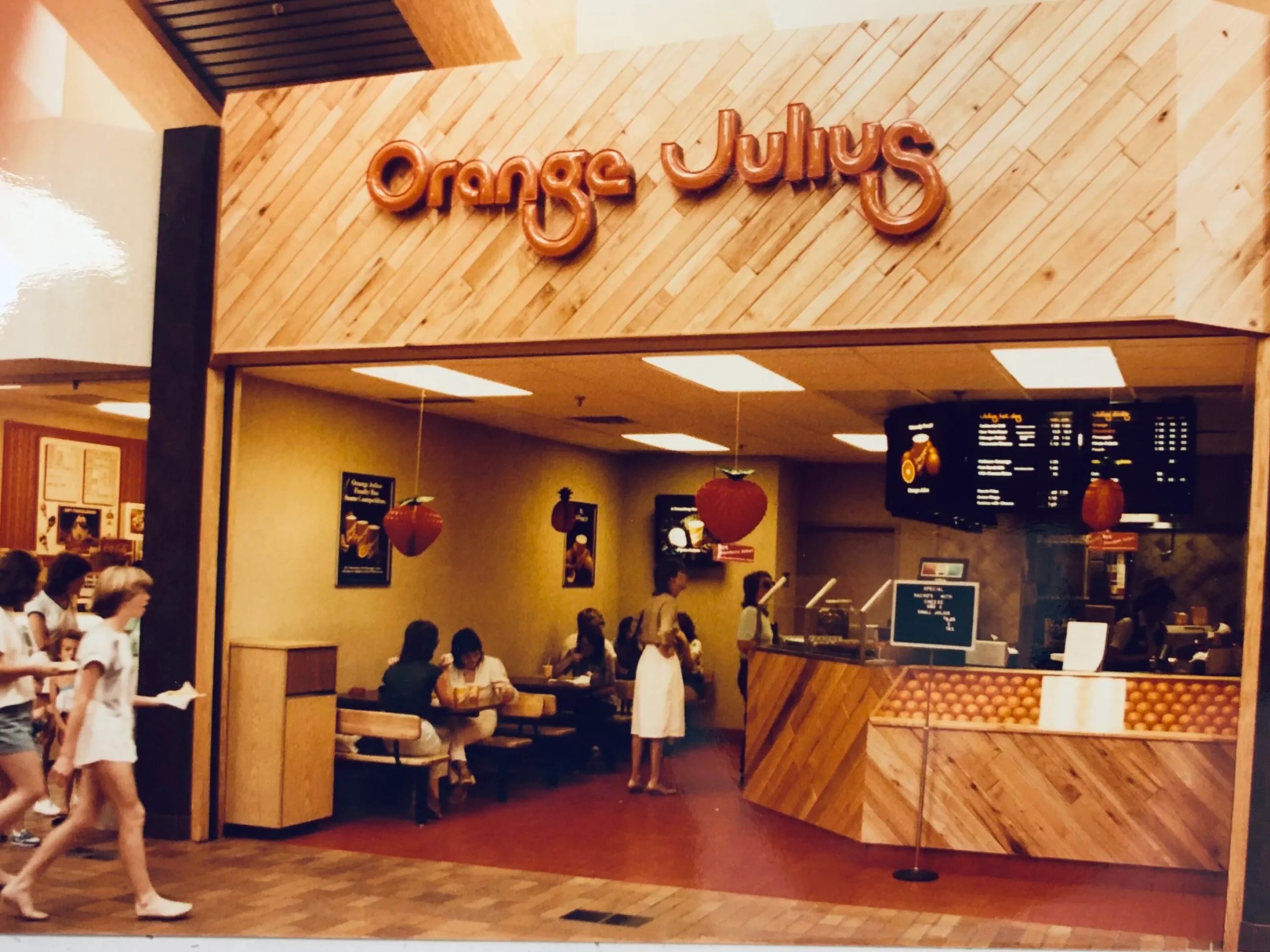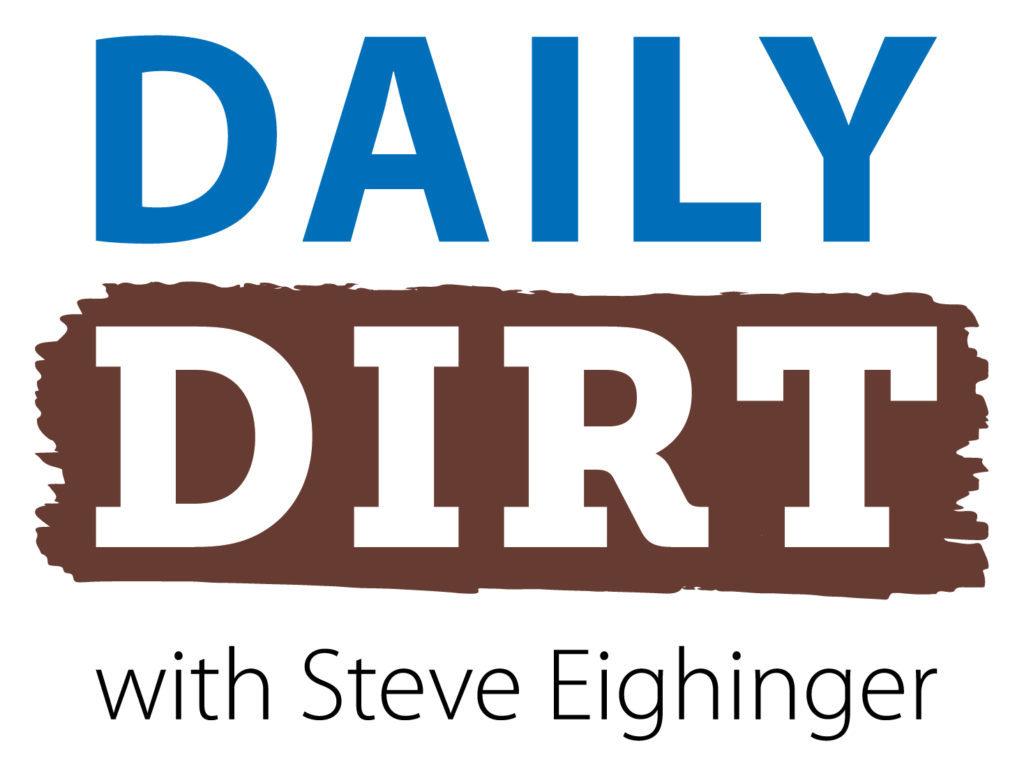 I wonder how many of us once went to a mall to buy Crocs? … Welcome to today's three thoughts that make up Vol. 515 of The Daily Dirt.
1. A few days ago I saw an article about "30 Things Boomers Think Are Still Cool."
Being a Boomer myself — in fact, a proud Boomer! — I found a few of the items caused me to do some deep thinking. I picked out some medal-worthy selections:
Gold medal: Malls. I know, I know you can buy or return everything online and even have them delivered to your doorstep. But I miss going to the mall. A quality mall was always like a home away from home. Ahhh … the good ole days, when a road trip to a mall in another town was like a mini-vacation.
Silver medal: Landlines. For the very young and/or uninitiated, these were the phones with jacks plugged into the wall. Sure, you now carry around your cell phone everywhere you go, but I still find myself reaching for the old landline on occasion. And there are times I swear I hear a ring … that isn't there.
Bronze medal: Crocs. Originally created/designed to be boating shoes, Crocs debuted in 2002 and fast became popular across America, especially with my age group — and I'm not sure why. Sure, they're easy to slip on, and yes, they're comfortable (from what I understand), but has there ever been an uglier form of footwear?
Honorable mention: Phone books, shag carpets. Our culture lost a lot when those massive phone books began disappearing. And shag carpeting? A basement is not a true basement without shag carpeting.
2. I think all parents have felt like this some days: If in a bind, the quokkas toss their babies to predators so they can escape.
A quokka is a "stocky herbivorous marsupial (Setonix brachyurus of the family Macropodidae) of southwestern Australia that has a short tail."
For the record, I may have felt like that some days, but at last count, we still have all four of our kids. (At least for now … )
3. Bad food of the week: By one way of ranking, the "most hated food" in America is the olive.
That's according to zippia.com, which reported olives are the most hated food in 13 states. A close second are anchovies, which were No. 1 in 12 states.
Other foods ranking high (or low, depending on your point of view) were beets, turkey bacon, bologna, sushi, carrots and pickles.
Steve Thought O' The Day — For the record, I have never eaten olives, anchovies, sushi or (knowingly) a pickle. And I have no plans to start anytime soon.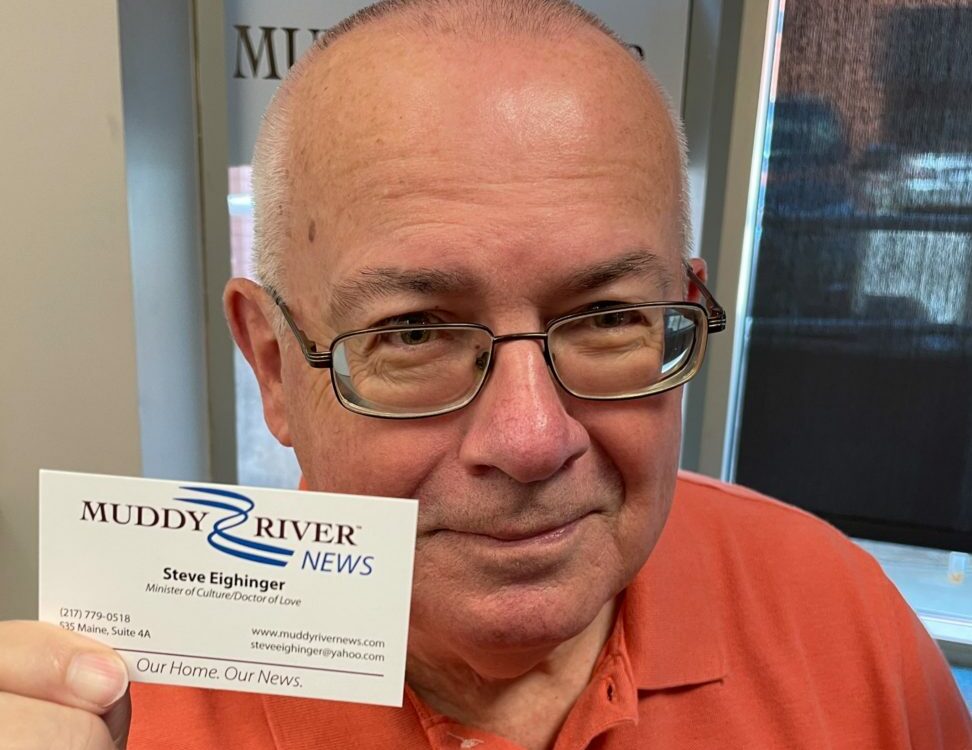 Steve Eighinger writes daily for Muddy River News. I really can't believe Steve doesn't own a pair of crocs.
Miss Clipping Out Stories to Save for Later?
Click the Purchase Story button below to order a print of this story. We will print it for you on matte photo paper to keep forever.