DAILY DIRT: Barbie introduces first doll with Down syndrome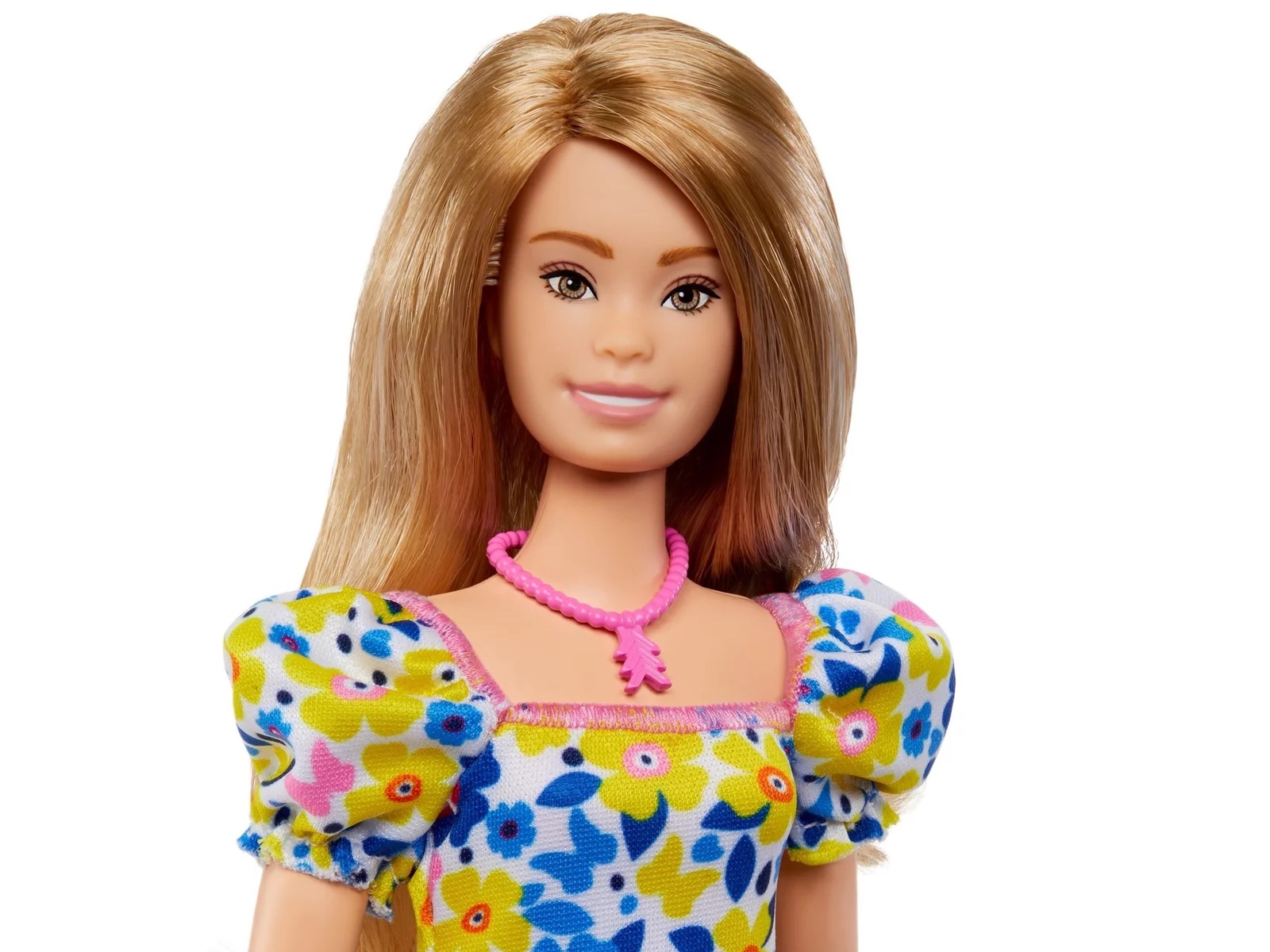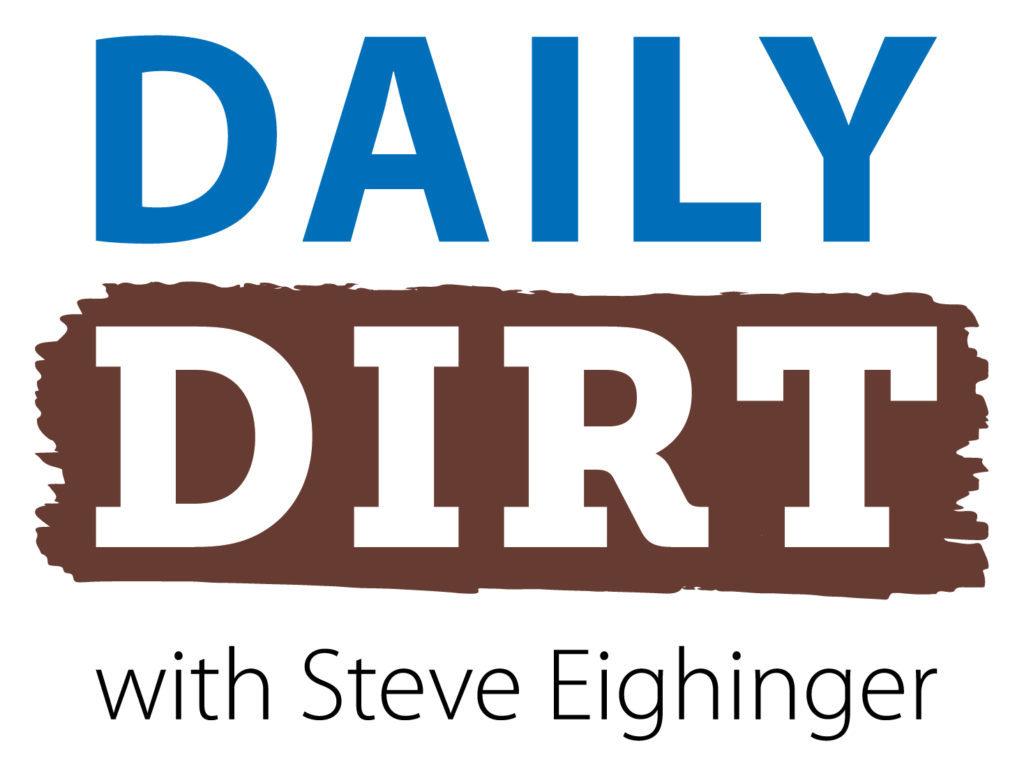 The doll is part of the "Barbie Fashionistas" collection … Welcome to today's three thoughts that make up Vol. 596 of The Daily Dirt.
1. Hats off to Mattel, Inc. Add a standing ovation, too.
A few days ago, the famous toy manufacturer Mattel announced it has created the first-ever Barbie doll with Down syndrome. The new Barbie was created through a partnership between Mattel and the National Down Syndrome Society, which describes itself as "the leading human rights organization for all individuals with Down syndrome."
Kayla McKeon, a spokesperson for the NDSS, was brought in by Mattel to help with the design of the doll, which is shorter in stature and has smaller features, which are typical of people with Down syndrome.
"As a woman with Down syndrome, I was proud to contribute to these meetings with my other colleagues, offering guidance on the design and style of the Barbie doll," McKeon told media outlets.
Around 1 in every 700 babies born in the United States have Down syndrome — or around 6,000 babies each year — according to the Centers for Disease Control and Prevention.
Babies with Down syndrome are born with an extra chromosome, which changes how their body and brain develops, according to the CDC.
The new Barbie is part of the "Barbie Fashionistas" collection, the brand's most inclusive line. Barbie has previously launched dolls with hearing aids, vitiligo, prosthetic limbs and wheelchairs, among others, to allow more children to see themselves represented in Barbie dolls.
The new Barbie with Down syndrome has already sold our online and will be available in retail stores this summer and fall, according to Mattel.
"I'm going to be so proud seeing this doll on shelves," McKeon said.
I'm pretty sure a lot of other people will, too.
2. Three facts about potatoes you need to know:
The average American eats about 124 pounds of potatoes each year. 
Roughly 60 percent of all U.S.-grown potatoes are used for processed foods like French fries, tater tots and potato chips.
Potatoes often get a raw deal when it comes to caloric intake. A medium-sized potato contains 110 calories. Compare that to the 225 calories in one cup of rice and the 115 calories in one cup of pasta.
3. The five most-watched single episodes of TV programming have been:
1. "M*A*S*H" (1983): The series finale of "M*A*S*H" aired on Feb. 28, 1983, and it is still the most-watched TV episode of all time. After running for 11 seasons, the finale was everything that viewers wanted to see. The show was such a huge hit that the series finale was seen by more than 50.15 million viewers. The finale was watched by a somewhat astonishing 60.2 percent of American households.
2. "Cheers" (1993): It was truly an end of an era when "Cheers" concluded its run. The best part of the show was that viewers didn't need to watch it every week to know what's happening with Sam, Norm and Cliff.
According to network records, a total of 42.36 million viewers tuned in to watch the finale on May 20, 1993. Apart from being one of the most-watched TV shows, "Cheers" also won numerous major awards during its run, including Primetime Emmy for Outstanding Comedy Series in 1983, 1984, 1989 and 1991.
3. "Dallas" (1980): More than 41.47 million people watched episode four of Season 4 to find out who shot J.R.
4. "Seinfeld" (1998):The show chronicled the journey of four friends – Jerry Seinfeld, Elaine Benes (Julia Louis-Dreyfus), Cosmo Kramer (Michael Richards) and George Costanza (Jason Alexander) – and how they navigated through life. The show ran for nine seasons and when it reached the finale, it became a cultural phenomenon. More than 40.5 million viewers watched the series finale, and although the series-ending episode was not satisfying to many, it certainly kept a lot of people glued to their TV screens.
5. "Roots" Part VIII (1977): When the final episode was broadcast on ABC, more than 36.38 million tuned in to watch, which meant 51.1 percent of all U.S. households saw the series finale on Jan. 30, 1977. The eight-part show captured the imagination of everyone due to its source material, which had slavery as the main subject.
Remember, at the time these records were established the were basically just three networks for nightly programming, so options were limited. None of these numbers will likely ever be challenged with all of today's satellite and streaming options.
Another related note to consider finds that about 25 years ago the No. 1 weekly TV program (according to the Nielsen ratings) usually garnered about 25 million viewers., Today, the No. 1 show usually has about 7 to 10 million. It's not that fewer people are watching overall, but those viewers simply have dozens (maybe hundreds) of different options these days.
Steve Thought O' The Day — I'm proud to say I saw all five of the above programs, which also illustrates how old I am.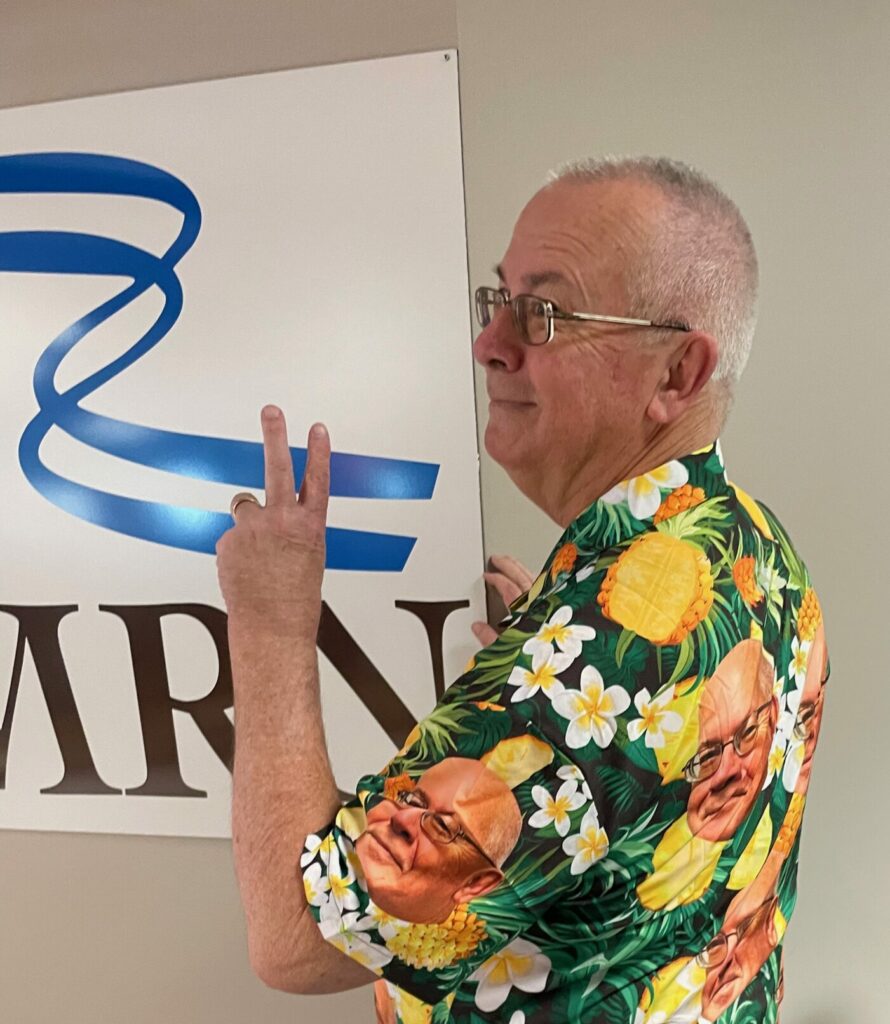 Steve Eighinger writes daily for Muddy River News. He doesn't miss much television.
Miss Clipping Out Stories to Save for Later?
Click the Purchase Story button below to order a print of this story. We will print it for you on matte photo paper to keep forever.