DAILY DIRT: Barbie, Ken, Ariel or Taylor Swift, what will your costume be for Halloween?
October 13, 2023 | By Steve Eighinger, Muddy River News Minister of Culture and Doctor of Love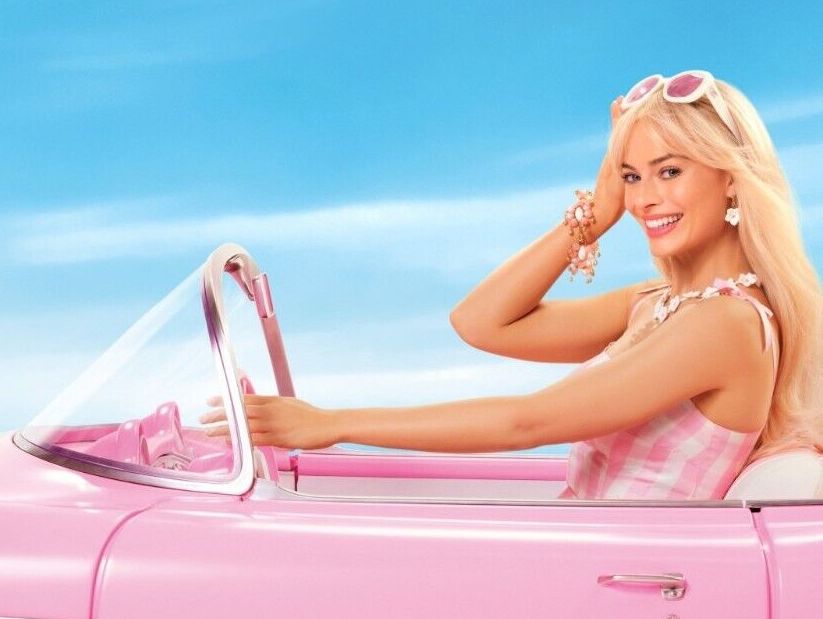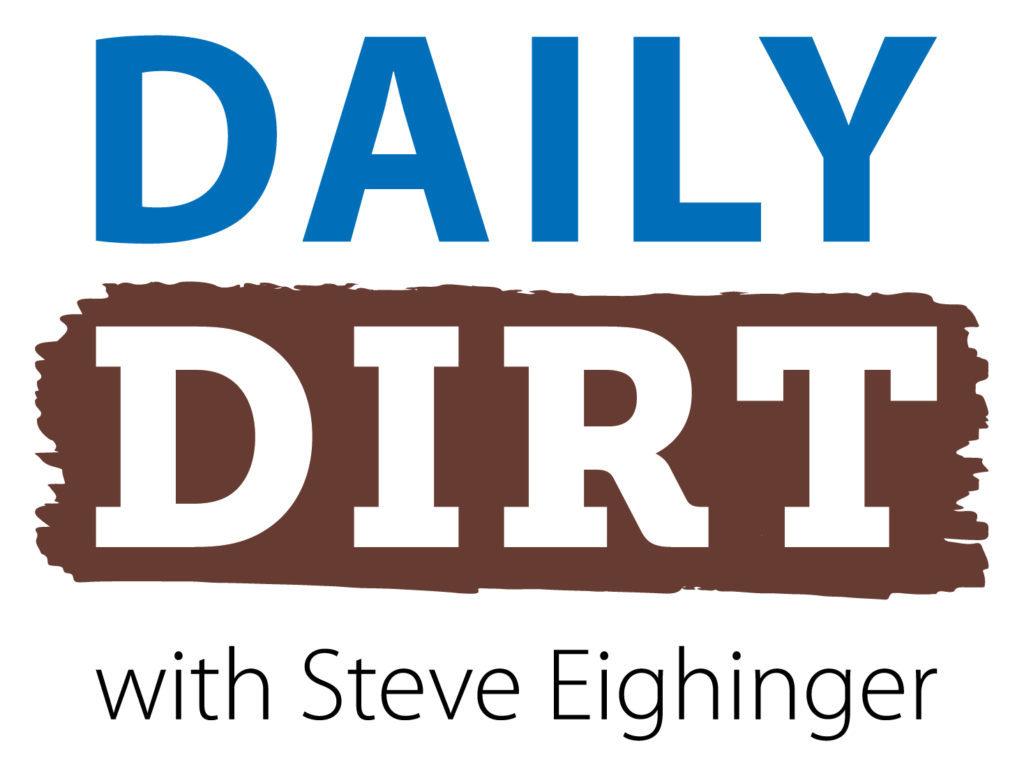 If I spot someone I don't care for coming to the door for trick or treat, I reach for the "B" stash — those dreaded little boxes of Good & Plenty. Give out the black licorice and they won't be back the next year. You can count on it … Welcome to today's three thoughts that make up Vol. 753 of The Daily Dirt.
1. Halloween is just a little more than two weeks away, so it's time to decide what you'll be wearing to the office party or what your kids will look like for trick or treating.
Here's the most updated list of best-selling costumes for both kids and adults:
1. Barbie or Ken: Any of the outfits pictured in the Barbie film are red hot, according to numerous media reports concerning Halloween costumes. The movie has generated more than a billion dollars at the box office and will be still be going strong by the time trick-or-treat night arrives.
2. Ariel from "The Little Mermaid": "It's Ariel's world, and we're just living in it," writes Victoria Giardina of The New York Post. "With sensational, dreamy blue and purple colorways, you'll be chic and ready for this year's costume moment."
3. Taylor Swift: Ahh … is there anyone in the world who does not count themselves as a "Swifty" at the moment?
4. Wednesday Addams: The Wednesday Addams character from the Netflix series "Wednesday" is currently one hot commodity.
5. Mario, Luigi, Peach and Daisy: The Nintendo characters have taken on a new level of popularity, thanks to the Super Mario Bros. movie.
Three honorable mentions:
Tom Cruise's Maverick from the "Top Gun" film.
Elvis is always in style when it comes to Halloween.
Rip and Beth costumes from the "Yellowstone" franchise are also in much demand among the older costume wearers. They'd probably be even hotter if Paramount could get the much-anticipated new season on the air.
2. Here are three signs that you have reached "elderly" status:
A. Digging through the kitchen waste basket for the food box you had tossed only minutes earlier because you had already forgotten the directions.
B. Leaving the laundry in the dryer until it wrinkles, then turning on the dryer for another cycle to "dewrinkle" … then forgetting to remove the clothes again.
C. Vowing to "buy healthy" on your latest trip to HyVee or Niemann's, and then being forced to pitch all that produce you bought two weeks later because it had spoiled why you had eaten your regular diet of pizzas, burgers and tacos.
3. There's a guy named Jim McIngvale in Texas who stands to win $43.4 million if his beloved Houston Astros repeat as World Series champion.
McIngvale, 72, bet $6.9 million on the Astros before the start of the postseason. He also made a number of side bets on the Astros at different stages of the seasons, and if Houston wins the World Series he'll be a rich(er) man.
McIngvale is the owner and founder of Gallery Furniture, and winning big would be nothing new for him. He pocketed $75 million a year ago when the Astros won the 2022 World Series.
Houston, which ousted Minnesota earlier this week, faces arch rival Texas for the American League championship in a best-or-seven format that begins Sunday.
Steve Thought O' The Day — I always volunteer to handle the passing out of candy on trick or treat night at our house. For every candy bar I give away, I eat two. After all of these years, I'd think my wife would have gotten wise to why I always volunteer for this duty. Long live those bite-size Milky Ways!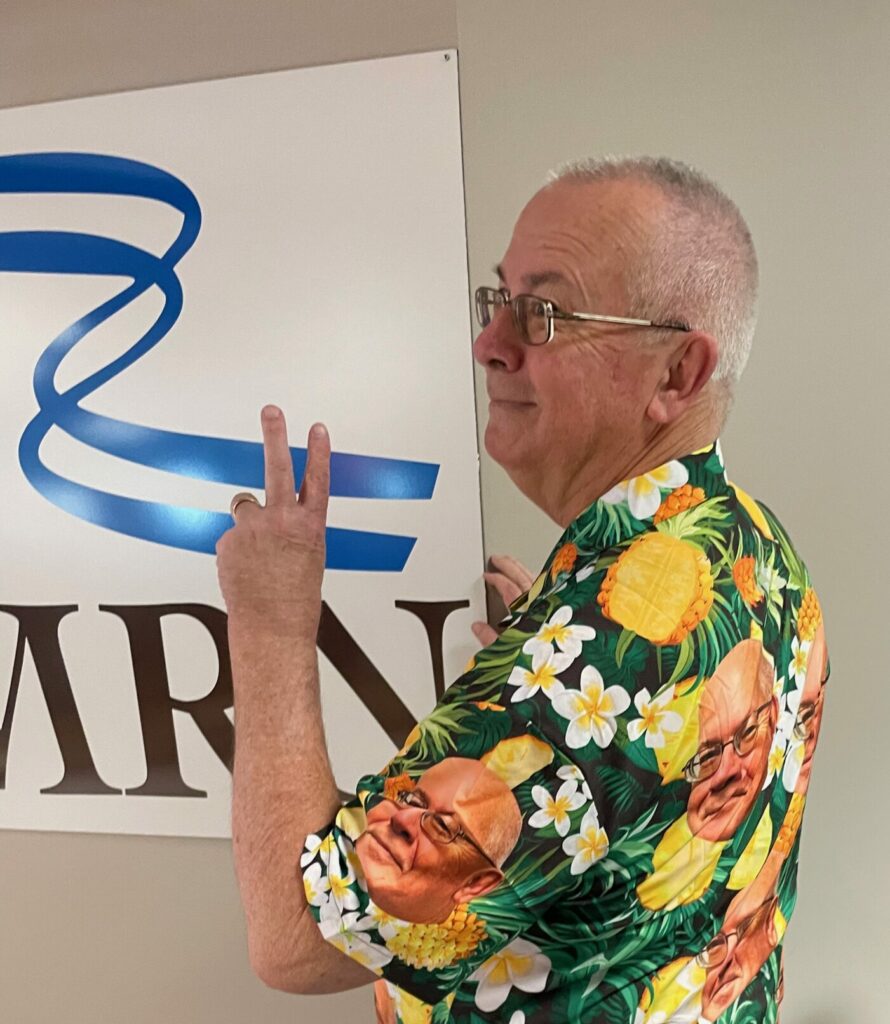 Steve Eighinger writes daily for Muddy River News. He will be Homer Simpson (again) for Halloween.
Miss Clipping Out Stories to Save for Later?
Click the Purchase Story button below to order a print of this story. We will print it for you on matte photo paper to keep forever.