DAILY DIRT: Baseball needs another Earl Weaver
February 26, 2023 | By Steve Eighinger, Muddy River News Minister of Culture and Doctor of Love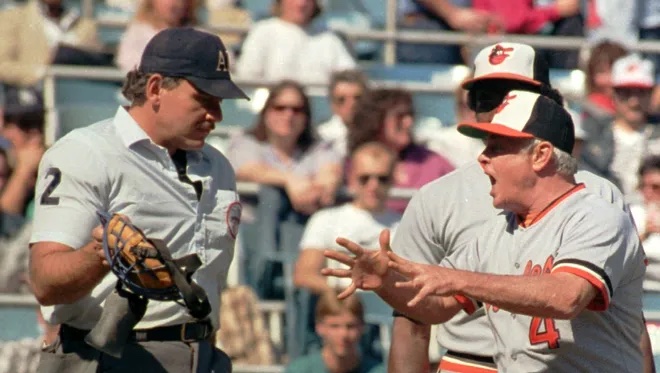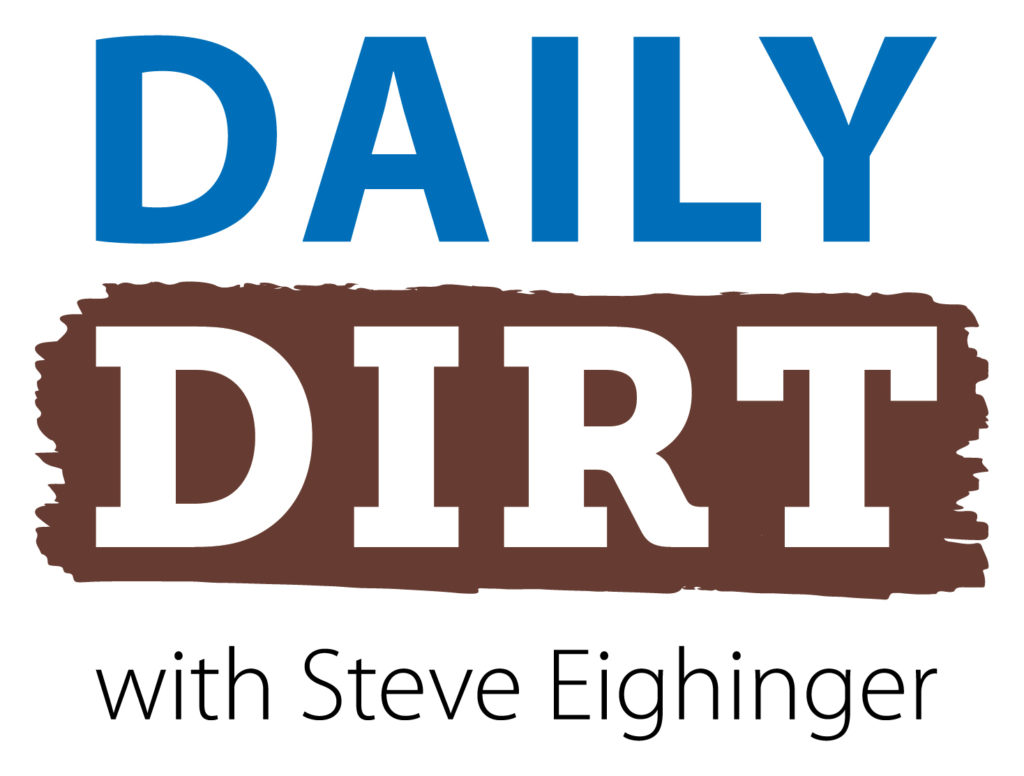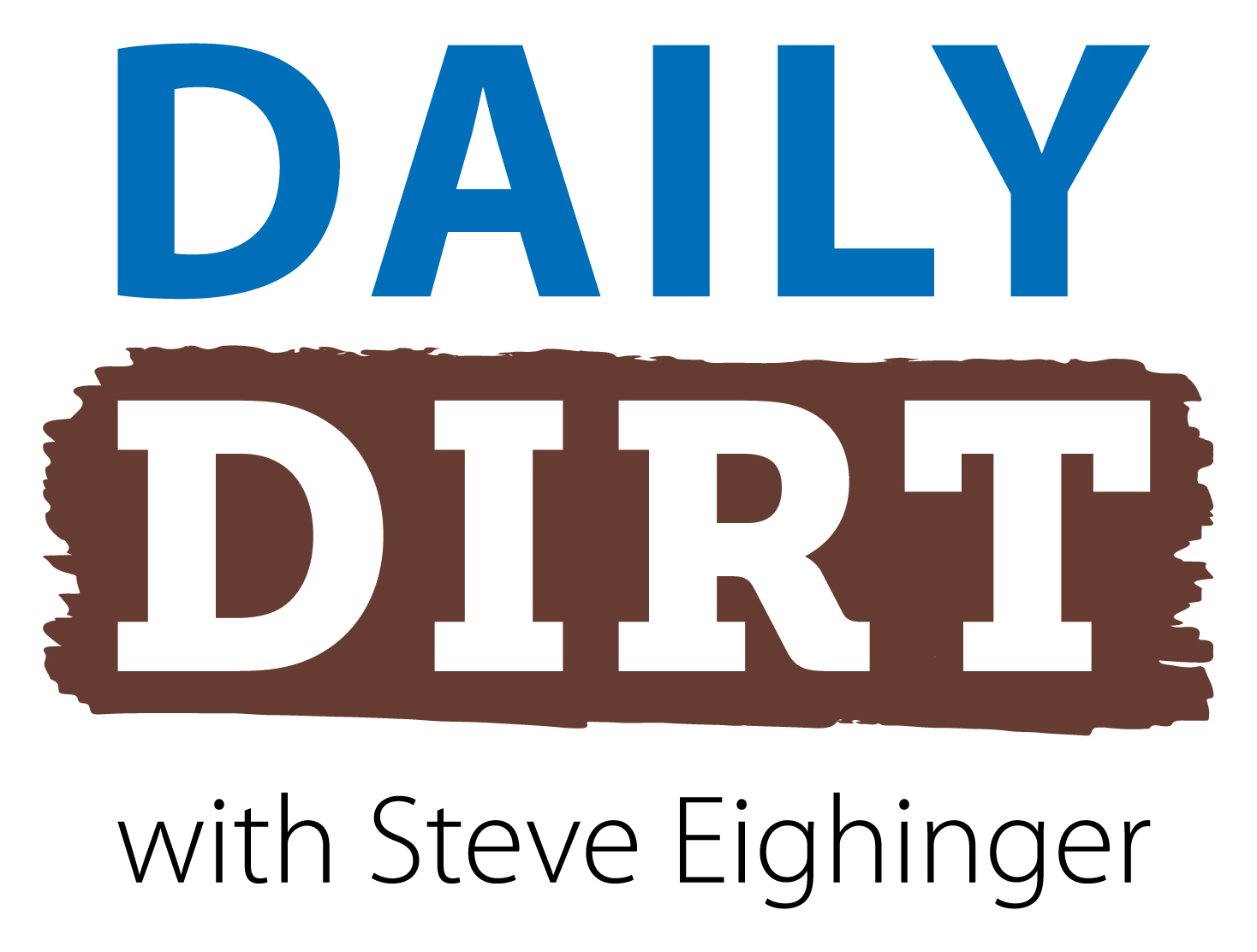 Words of wisdom from Earl Weaver, remembering Mike Smith and Schweddy Balls … Welcome to today's three thoughts that make up Vol. 537 of The Daily Dirt.
1. Spring training is now in full swing at all 30 MLB camps.
It's about this time of the year I am always reminded how much I miss the late Earl Weaver's managerial presence in baseball.
Weaver, a St. Louis native, was a crusty little curmudgeon who chain-smoked cigarettes between innings and got tossed from games on 96 occasions. I always knew at any instant there was a chance for an oh-so-entertaining verbal collision between Weaver and some unfortunate umpire. Umps Bill Haller, Steve Palermo and Ron Luciano were some of Weaver's favorite targets. Luciano twice ejected Weaver from a game before it had even started.
Weaver, who died at age 82 in 2013, was also known as a quote machine. If Weaver had been a manager in today's world of social media, he would have undoubtedly been an online superstar.
Here are my favorite Weaver quotes from his Hall of Fame career:
Gold medal:"No one's gonna give a damn in July if you lost a game in March."
Silver medal: "Do the dull things right so the extraordinary things will not be required too often."
Bronze medal: "In baseball, you can't kill the clock. You've got to give the other man his chance. That's why this is the greatest game."
Honorable mention: "The guy who says, 'I love the challenge of managing,' is one step from being out of a job. I don't welcome any challenge. I'd rather have nine guys named Robinson."
2. Fifteen years ago this week, Mike Smith died.
Smith, 64, was the longtime lead singer and keyboard player for the legendary Dave Clark Five, who if not for the Beatles and Rolling Stones, would have been hailed as the top rock band of the mid-to-late 1960s and early 1970s. But that's another subject for another day. Today we pay tribute to the top five songs Smith sang lead on for the DC5:
"Glad All Over": Smith's extraordinary vocals carried this song to No. 1 in the U.S.
"I Like It Like That": The Dave Clarke Five was the second group of the "British Invasion" to appear on the Ed Sullivan Show.
"Bits and Pieces": This 1964 release was from the group's debut album "Glad All Over."
"Over and Over": This was actually a cover of a Bobby Day song.
"Any Way You Want it": This song was later covered by Kiss. (I know, I know. Face-plant emoji.)
FYI: Smith died 11 days before he and the band were to be inducted into the Rock and Roll Hall of Fame in 2008.
3. Famous ice cream brand Ben and Jerry's has not always hit a home run with some of its flavor choices.
These were some of the best names whose time on the freezer shelves was short-lived (some of the following information was also supplied by businessinsider.com):
Schweddy Balls (2011-2011) This ice cream with a name inspired by a famous "Saturday Night Live" sketch featured vanilla ice cream with a bit of rum, plus fudge-covered rum and malt balls.
Miz Jelena's Sweet Potato Pie (1992-1993) This ice ginger ice cream with a fudge swirl throughout had a year-long run.
Oh Pear (1997-1997) This short-lived flavor featured an unusual combination of flavors: pear ice cream with a tough of almond and a light fudge swirl throughout.
Steve Thought O' The Day — I'm just guessing part of the problem with the Schweddy Balls brand was that few people were brave enough to be seen buying any of it.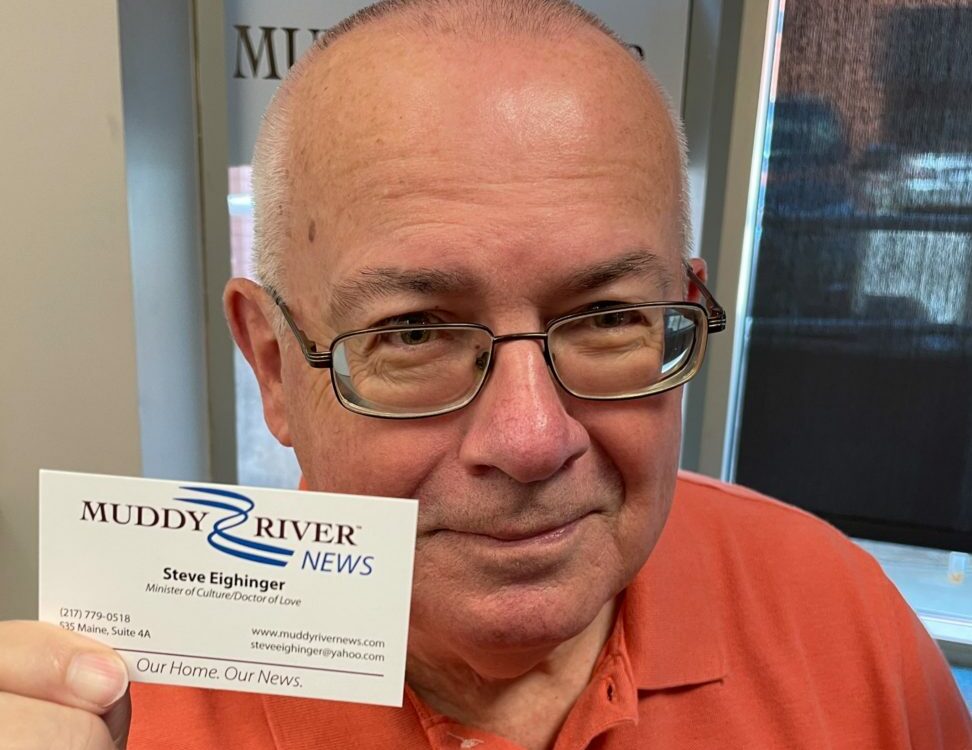 Steve Eighinger writes daily for Muddy River News. He is waiting on a flavor to be named after him.
Miss Clipping Out Stories to Save for Later?
Click the Purchase Story button below to order a print of this story. We will print it for you on matte photo paper to keep forever.