DAILY DIRT: Baseball 'reminds us of all that once was good and that could be again'
February 13, 2023 | By Steve Eighinger, Muddy River News Minister of Culture and Doctor of Love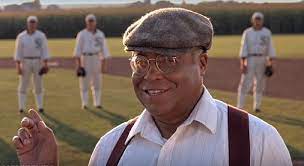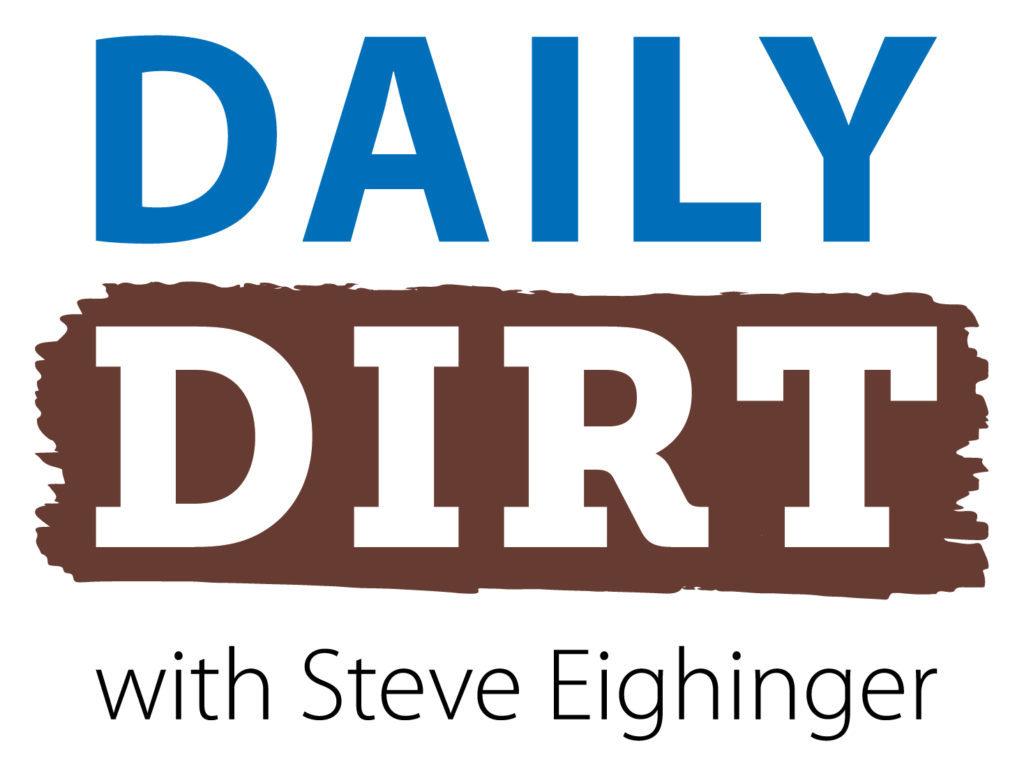 It's finally time to yell at the top of our lungs those two favorite words of baseball fans all across the nation: Play ball! … Welcome to today's three thoughts that make up Vol. 527 of The Daily Dirt.
1. Spring training unfolds across Florida and Arizona this week.
You know what the best things are about this time of the year? I'll be happy to tell you.
First and foremost, spring training is unquestionably the best preseason of any of the major sports. There is absolutely no argument here, so don't even try.
I won't ask you if you've ever watched "Field of Dreams," the Kevin Costner-James Earl Jones baseball masterpiece. I will simply inquire how many times you have watched it. And if you haven't seen it since last baseball season, spring training is the perfect time to rekindle the magic found in this cinematic wonder.
There is one particular quote in that film that best sums up what baseball means to us. Remember when Jones' character, Terrence Mann, says to Costner's Ray Kinsella:
"The one constant through all the years, Ray, has been baseball. America has rolled by like an army of steamrollers. It has been erased like a blackboard, rebuilt and erased again. But baseball has marked the time. This field, this game: it's a part of our past, Ray. It reminds us of all that once was good and that could be again."That movie was released in 1989, and I'm not certain how many times I have sat watched it, but each and every time when Jones utters those words I get chills. Each and every time.
Hall of Fame manager Leo Durocher once said, ""Baseball is like church. Many attend, few understand."
That's very true, but if you understand, if you "get" all the nuances of the game and its special link with its truest fans — a bond that reappears every year about this time — you will understand, too. And be a better person for it.
Another hall of famer, catcher Yogi Berra, offered this advice years ago: "Love is the most important thing in the world, but baseball is pretty good, too." Especially at this time of year, because the spring (yes, February counts as spring) is when we fall in love with baseball all over again.
One other baseball-related thought on this day: "The next time someone whines that baseball doesn't have enough action, you can do two things: first, explain the planning, strategizing, calculating and deception that place before every pitch," penned Zack Hample, a baseball fan/collector extraordinaire. "Then quote Hall-of-Fame announcer Red Barber: 'Baseball is dull only to dull minds.'"
Zack's got a point there, folks.
I'll leave this thought with two final words:
Play ball!
2. Words to live by: It's not really procrastination if I don't have any intention of ever doing it.
3. More words to live by: The problem with retirement is you never get a day off.
Steve Thought O' The Day — I love football as much as the next guy, but it's almost the middle of February. It's time for football season to be over. For those who are old enough, you might remember the first Super Bowl was played Jan. 15, 1967. That was when the contest was called the "AFL-NFL World Championship Game." The term "Super Bowl" began being used in 1969 for what was hailed as Super Bowl III. That was also the first year the Roman numerals were attached to the game.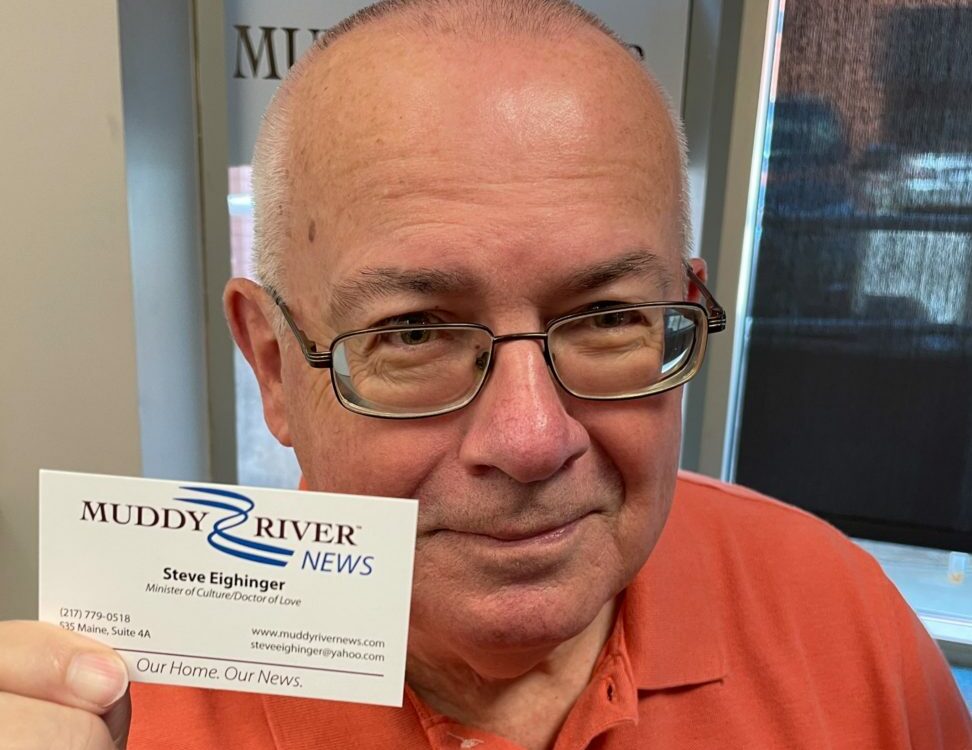 Steve Eighinger writes daily for Muddy River News. How many pounds of wings did he eat yesterday?
Miss Clipping Out Stories to Save for Later?
Click the Purchase Story button below to order a print of this story. We will print it for you on matte photo paper to keep forever.