DAILY DIRT: Better check your wallets before that next trip to the drive-through
November 7, 2023 | By Steve Eighinger, Muddy River News Minister of Culture and Doctor of Love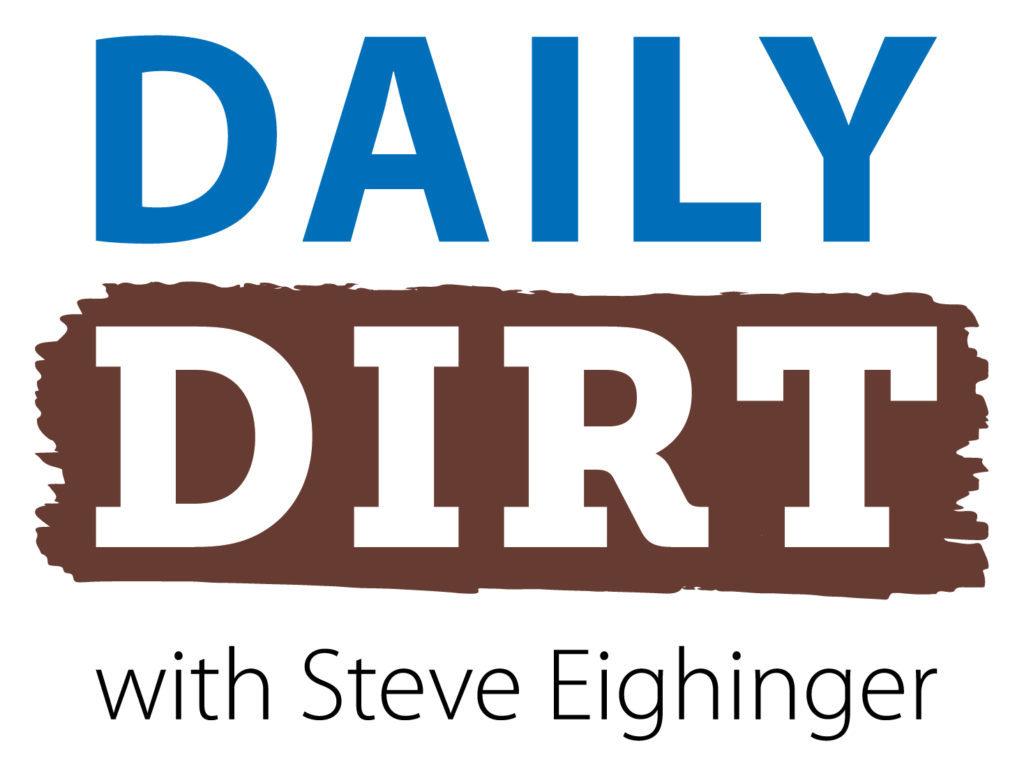 Daily Dirt for Tuesday, Nov. 7, 2023
Fast-food prices are continuing to rise. Can you say $18 Big Mac meal? … Welcome to today's three thoughts that make up Vol. 775 of The Daily Dirt.
1. Are those trips to McDonald's, Burger King and Wendy's becoming more frustrating by the day?
"If you think that fast food is getting expensive, you're right," writes Steve Adcock for msn.com. "A 'value meal' at many fast food restaurants costs almost as much as a regular meal at a sit-down restaurant. In fact, McDonald's was criticized recently for charging up to $18 (in some parts of the country) for a Big Mac (meal). That's a high price for an unhealthy meal."
Fast food prices have been rising over the last couple of years. Inflation alone has caused prices to increase by almost 9 percent in 2023, according to information reported by Adcock. 
For those wondering, the most expensive fast food restaurant among the Big Three, according to a report by PriceListo, is Wendy's, the third-largest hamburger chain in the United States known for its square hamburgers and fresh-cut fries. Wendy's claimed the No. 1 position earlier this year.The average price of a meal at Wendy's is now more than $11. which is more than any other major fast food chain. The company has attributed this price increase to a number of factors, including inflation, rising food costs, and the need to invest in new restaurant equipment and technology.
Here's a breakdown of the prices of an average meal at the Big Three in fast food:
1. Wendy's, $11.11
2. McDonald's, $9.05
3. Burger King, $8.86
2. The week's best of "Found on Facebook"
"My uncle had two dogs. He called them Timex and Rolex. They were watchdogs."
"I've lost weight by wearing bread on my head. It's a loaf had diet."
"My favorite exercise is a cross between a lunge and a crunch. It's called lunch."
"Who remembers drinking Tang?"
"Every time the McRib comes out I try it. They space it out just far enough that I forget. 'Is this good?' No. It tastes like earlobe meat."
3. Here's our NFL rankings and top three games of the week:
1. Philadelphia (8-1): I don't think there's any question this is the best overall team in the league right now. My only question is quarterback Jalen Hurts' injured knee.
2. Kansas City (7-2): The Chiefs' offense is struggling, but that won't last forever. Remember, there's a guy named Mahomes in control.
3. Baltimore (7-2): I wonder if Ravens coach John Harbaugh is worried about his brother's problems at Michigan?
4. Jacksonville (7-2): The Jaguars are unbeaten (4-0) on the road.
5. Cincinnati (5-3): The Bengals are rolling. They've won four in a row and Joe Burrow is Joe Burrow again.
This week's marquee games:
Cleveland at Baltimore: Whenever in doubt, go with defense, and the Browns have the No. 1 defense in the NFL. Prediction: Cleveland 24, Baltimore 17. If this prediction pans out, the Browns (5-3) will earn a spot in next week's top five.
San Francisco at Jacksonville: Does it still feel like the Jaguars are underrated? A win over San Francisco should erase that feeling. Prediction: Jacksonville 26, San Francisco 21.
Houston at Cincinnati: This could be a classic. Quarterbacks C.J. Stroud and Burrows are boffo box office. Prediction: Cincinnati 42, Houston 37. Whatever the over/under is for this game, go with the over.
Steve Thought O' The Day — There are now Twinkie-flavored candy canes. I'm afraid the world, as we know it, has officially ended.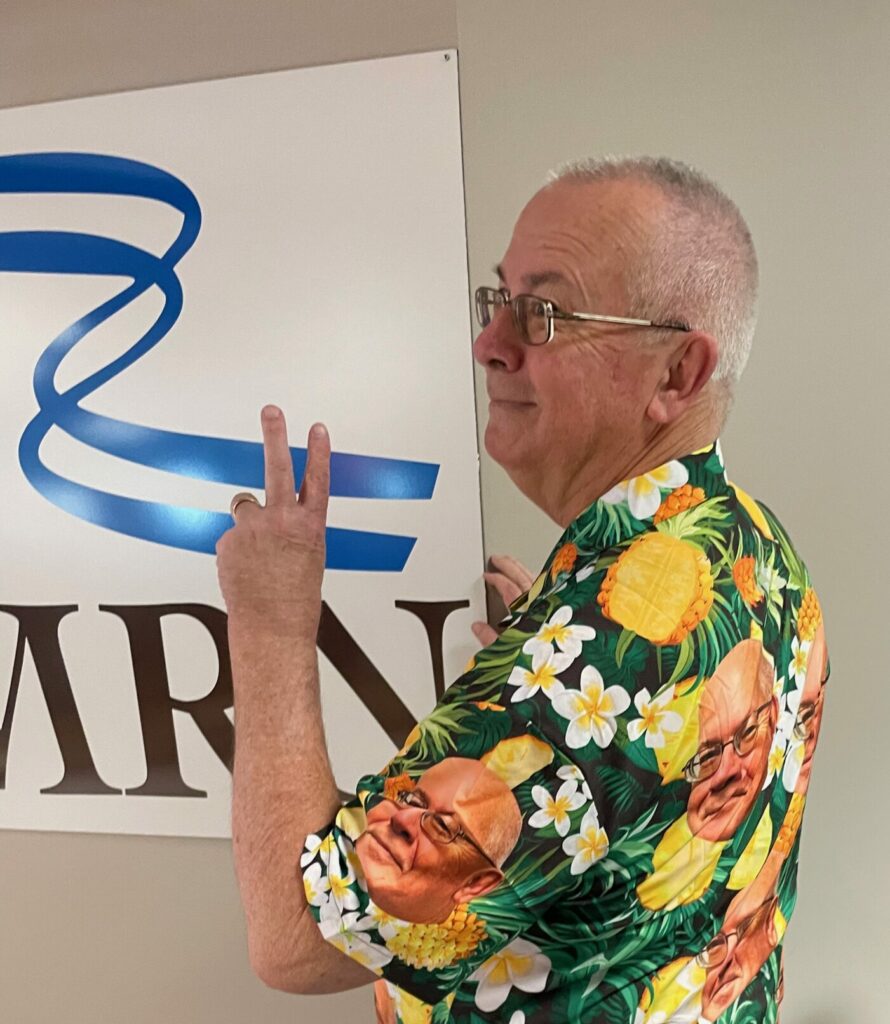 Steve Eighinger writes daily for Muddy River News. The price of fast food will not stop him from partaking.
Miss Clipping Out Stories to Save for Later?
Click the Purchase Story button below to order a print of this story. We will print it for you on matte photo paper to keep forever.