DAILY DIRT: Biden loves the Eagles, Trump enjoys Bon Jovi and Obama's a big Aretha fan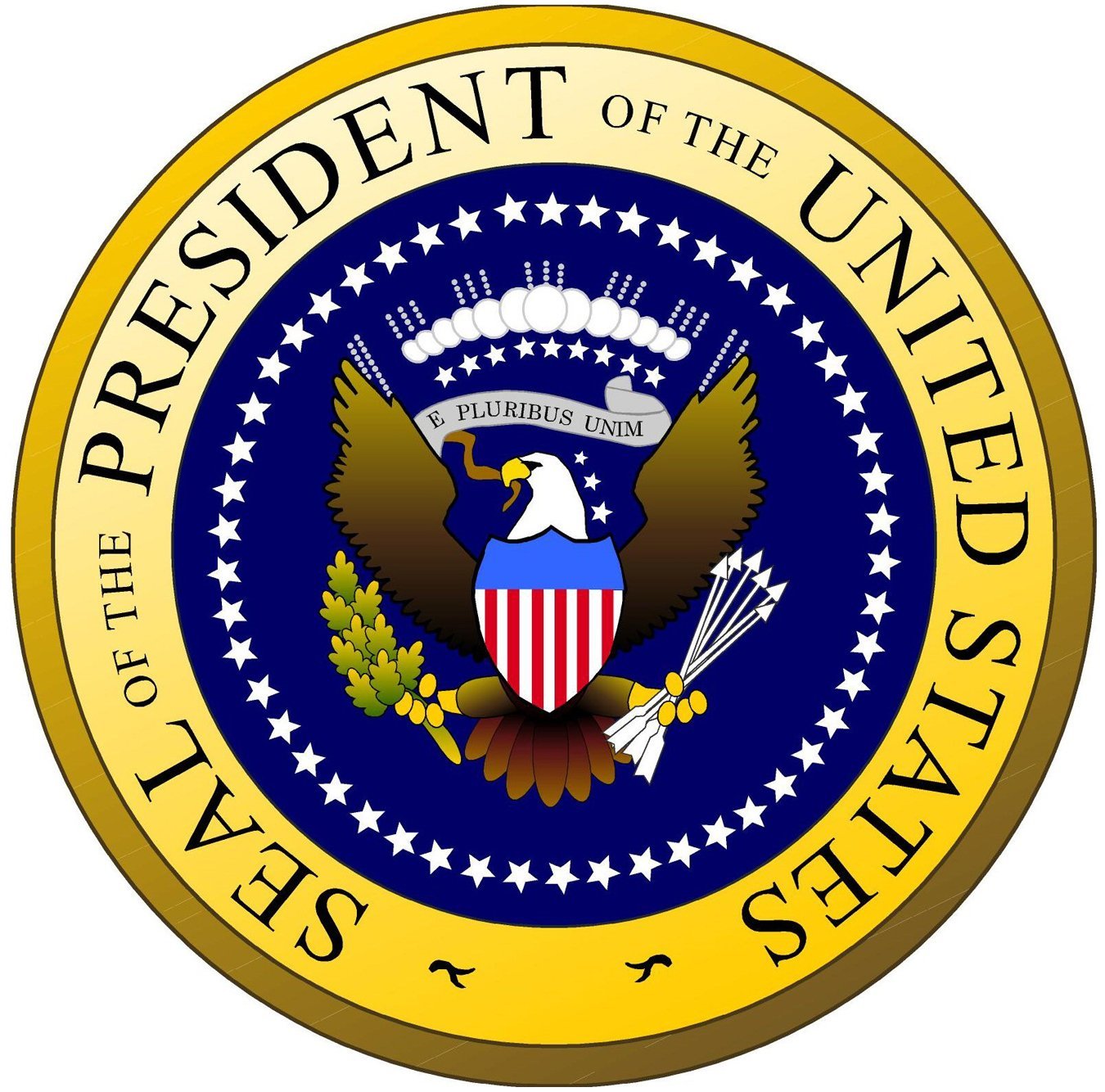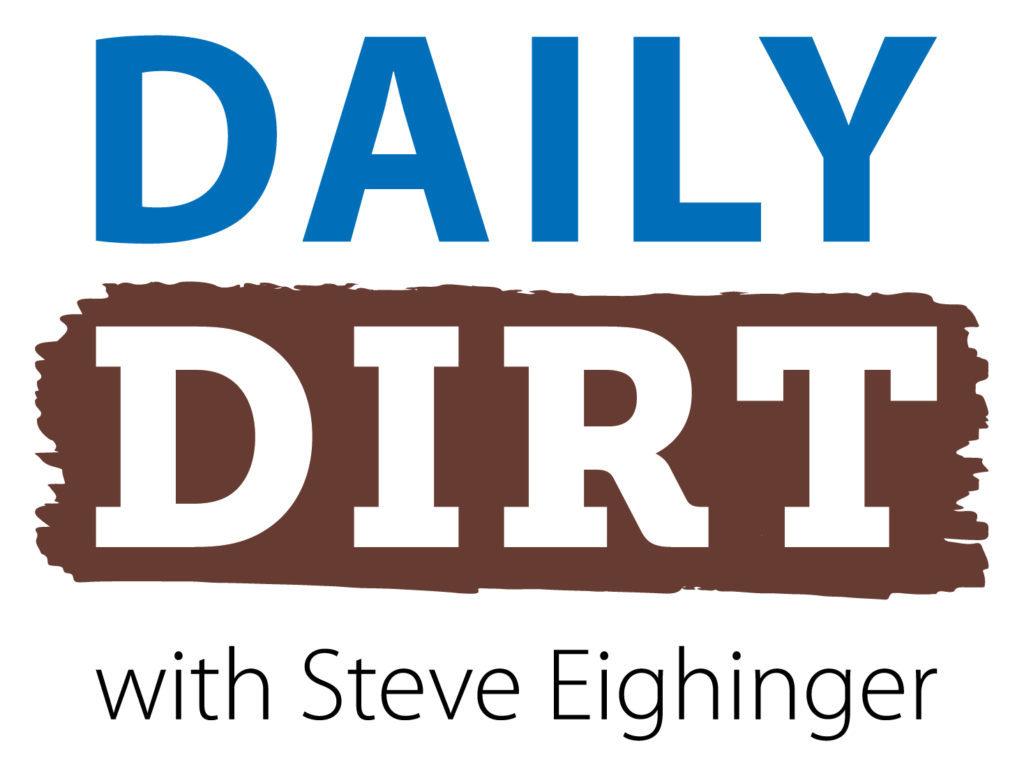 Admit it, you've always wondered what background music might be playing in the Oval Office … Welcome to today's three thoughts that make up Vol. 619 of The Daily Dirt
1. There are many times while on a long-distance trip (driving, because I don't fly) that I love to help the miles pass by with a little help from my musical friends, most notably Rod Stewart, the Grass Roots and the late, great Gordon Lightfoot.
I think we all probably have our favorite playlists, be it for the next highway journey or simply a quiet evening in the mancave — and that includes the president of the United States. That very question crossed my mind the other day, which led to some investigation that turned up the favorite artists of the recent leaders of the free world.
Here's who our 10 most-recent U.S. presidents have frequently kicked back and listened to whenever they have had a few free minutes:
Joe Biden: He's a big Eagles fan, and also enjoys Bruce Springsteen, Rod Stewart, Adele, the Four Seasons and Al Green.
Donald Trump: The Donald told Rolling Stone magazine he's a big fan of Bon Jovi, Paul McCartney, Elton John and Aerosmith.
Barack Obama: Obama has long been a huge fan of Aretha Franklin.
George W. Bush: He's long been an Alan Jackson, George Jones and Kenny Chesney fan in particular and country music in general.
Bill Clinton: Van Morrison, Simon and Garfunkel, Elton John, Carly Simon and Fleetwood Mac are atop his playlist.
George H. Bush: George Strait was always a big favorite.
Ronald Reagan: He once called the Beach Boys "America's Band."
Jimmy Carter: He loves Willie Nelson, Bob Dylan, Bono and Paul Simon.
Gerald Ford: A jazz fan by nature, he also appreciated the work of George Harrison and Peter Frampton.
Richard Nixon: Johnny Cash and Elvis Presley were his faves.
2. OK, this is rather unsettling, but our job at The Daily Dirt is to inform, so here goes:
There are "hot spots" of the human body that are ripe for fungal growth, most notably your feet.
The heel is host to at least 80 different types of fungi, and the rest of the foot doesn't fare much better. There can be as many as 60 types found in toenail clippings and 40 found between toes.
I told you this would be rather unsettling.
3. This isn't unsettling, just kind of strange. I was looking over some of the strangest items ever sold at an auction and these were my medal winners:
Gold medal: I warn you, this is just downright bizarre. On Nov. 20, 1947, Queen Elizabeth II and and Prince Philip were married in a lavish ceremony. Following the service, a reception was held at Buckingham Palace, where the 2,000 guests in attendance were each given a slice of the 9-foot-tall, four-tier wedding cake. While some guests chowed down on the dessert, others held on to their portions for decades to come:
In 2013, a slice of said cake went up for sale at famed Christie's auction house, with an eventual hammer price of more than $2,000. The slice was wrapped and placed in a box inscribed with the words "EP Buckingham Palace 20th November 1947." The package also included a card reading, "With the Best Wishes of Their Royal Highnesses The Princess Elizabeth and The Duke of Edinburgh."
Despite some evident decay, the dessert — which had been given to a man who formed part of the Guard of Honour at the royal wedding — attracted many bids.
Two years later, in 2015, yet another slice of the cake went up for auction, this one selling for around $610. 
2022 saw a portion of Queen Elizabeth II's wedding cake go up for sale yet again, and this time the auction house warned potential buyers that the item is no longer edible.
Silver medal: Sometime between the years 1964 and 1968, the Beatles' John Lennon gave his housekeeper, Dot Jarlett, a tooth of his to dispose of. Lennon had the tooth removed at the dentist earlier that day, though later changed course and said that Jarlett should give the tooth to her daughter, who was a huge Beatles fanatic. The family held on to Lennon's stained and partially rotted tooth for decades before the molar ultimately hit the auction block in 2011, when it sold for $31,200. 
The tooth was purchased by a Canadian dentist named Michael Zuk, who even wrote a book about celebrity teeth. He claimed that when he heard about the auction, he "had to have it."
Oddly enough, the tooth isn't the only body part of a famous musician to sell for thousands. In 2009, a lock of Elvis Presley's hair from the year 1958 sold for $18,300.
Bronze medal: Back in 2000, few bands were as popular as 'N Sync and front man Justin Timberlake. On March 9, 2000, Timberlake participated in an interview at New York's Z-100 radio station, during which he partially consumed some French toast. Rather than throw the two slices of uneaten French toast in the trash, the station DJ took the food and listed it on eBay. The half-eaten breakfast sold for $1,025 to 19-year-old 'N Sync superfan Kathy Summers, who claimed that she planned to "probably freeze-dry it, then seal it… then put it on my dresser."
Steve Thought O' The Day — The heck with the old cake, John Lennon's tooth or Justin Timberlake's French toast, I'm worried about the fungi on my feet.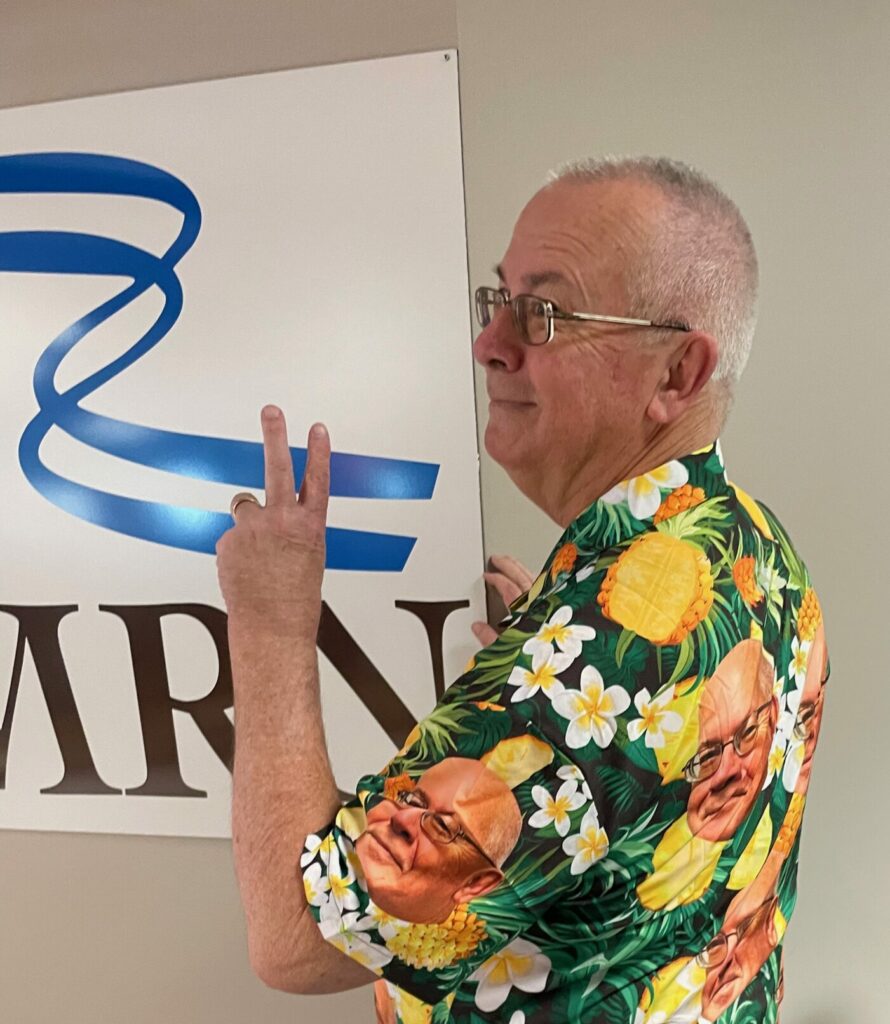 Steve Eighinger writes daily for Muddy River News. Has he never heard of toe jam?
Miss Clipping Out Stories to Save for Later?
Click the Purchase Story button below to order a print of this story. We will print it for you on matte photo paper to keep forever.