DAILY DIRT: 'Blazing Saddles,' nearing 50th birthday, broke ground — and wind
February 20, 2023 | By Steve Eighinger, Muddy River News Minister of Culture and Doctor of Love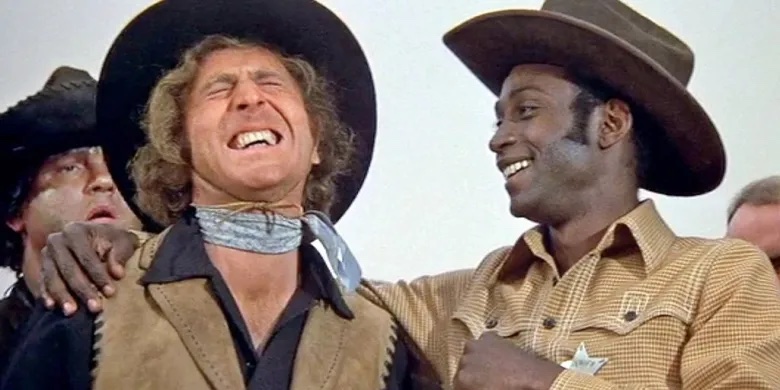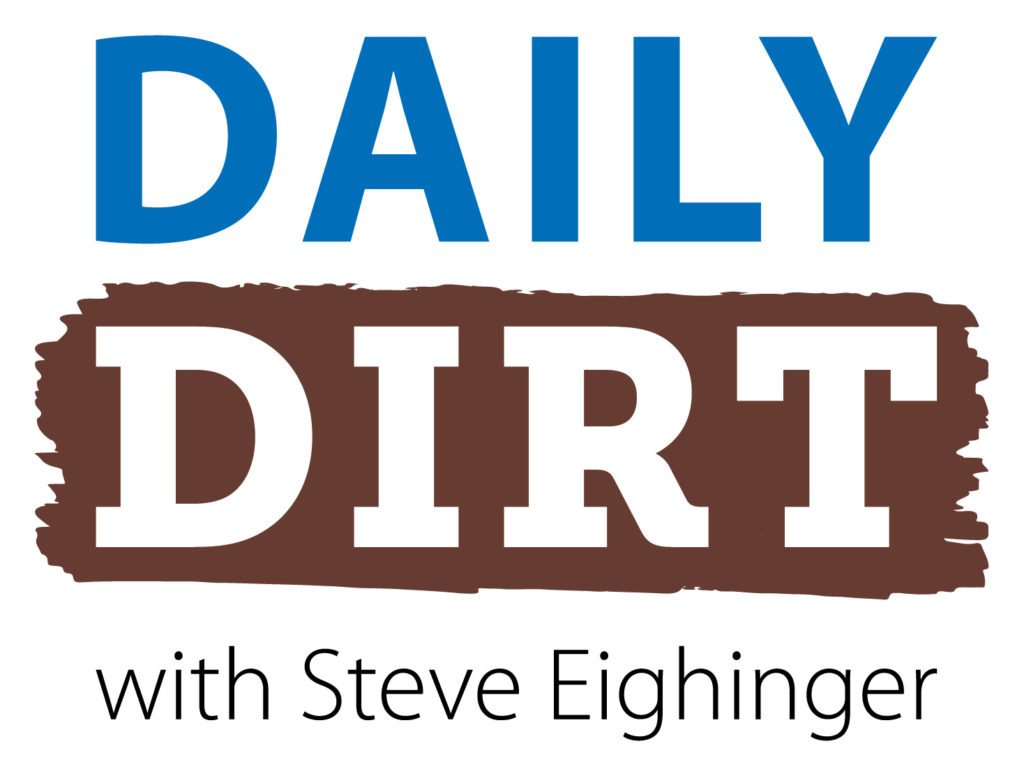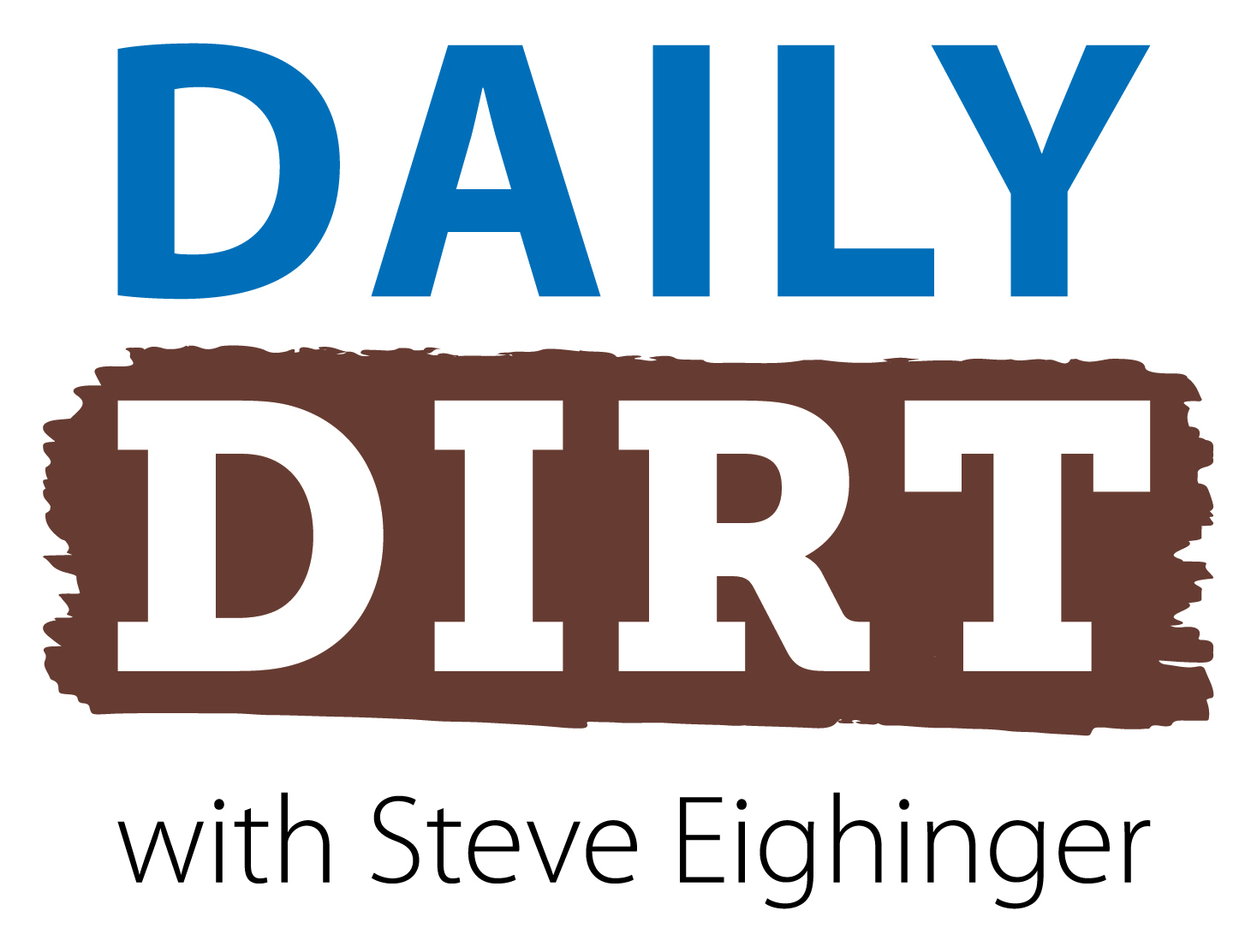 I love the term "audible flatulence." … Welcome to today's three thoughts that make up Vol. 532 of The Daily Dirt.
1. Let's started planning for a big celebration a little early.
A year from now, the classic western comedy, "Blazing Saddles," will turn 50.
The most important memories from the film? How about:
"Blazing Saddles" was the first movie to incorporate audible flatulence. (Yeah, I know. You're smiling, right?)
And we all remember when Alex Karras knocked that horse stiff with a right to the jaw.
Author Mark Mancini captured the essence of "Blazing Saddles" in a 2019 article.
"Blazing Saddles, for me, was a film that truly broke ground. It also broke wind … and maybe that's why it broke ground," film architect and director Mel Brooks once said.
Having noticed that that cowboys in traditional westerns generally subsisted on a diet of canned beans, Brooks noted, "You can only eat so many beans without some noise happening there."
The famous fart scene, in which a gang of thugs pass gas around a campfire, made movie history. Brooks knew this gag would get a big reaction, so he deliberately "made the farts louder" to prevent the audience's laughter from drowning them out. Despite his foresight, the offending noises were muted in the movie's TV release.
So really, just how good was "Blazing Saddles?"
First of all, In 2000, the American Film Institute ranked "Blazing Saddles" No. 6 six on its list of the "100 Funniest Movies of All Time." It was deemed "culturally, historically, or aesthetically significant" and selected for preservation by the National Film Registry six years later.
More importantly, at least in my opinion, was the commentary of the late, great Roger Ebert, arguably the finest film critic ever.
Evert called it "a crazed grab bag of a movie that does everything to keep us laughing except hit us over the head with a rubber chicken … It's an audience picture; it doesn't have a lot of classy polish and its structure is a total mess. But of course! What does that matter when Alex Karras is knocking a horse cold with a right sock to the jaw?"
Exactly!
2. This is the best insult I've seen all week.
Person No. 1: "I am not old!"
Person No. 2: "When you were born, the Dead Sea was just sick."
3. A friend sent me these words to ponder:
A pessimist sees a dark tunnel.
An optimist sees a light at the end of the tunnel.
A realist sees a freight train.
The train conductor sees three idiots standing on the tracks.
Steve Thought O' The Day — Hank Greenberg of the Detroit Tigers was the first MLB player to be paid $100,000 in a season. That was back in 1947. In comparison, New York Mets pitchers Max Scherzer and Justin Verlander will each make approximately $241,000 this season — per day.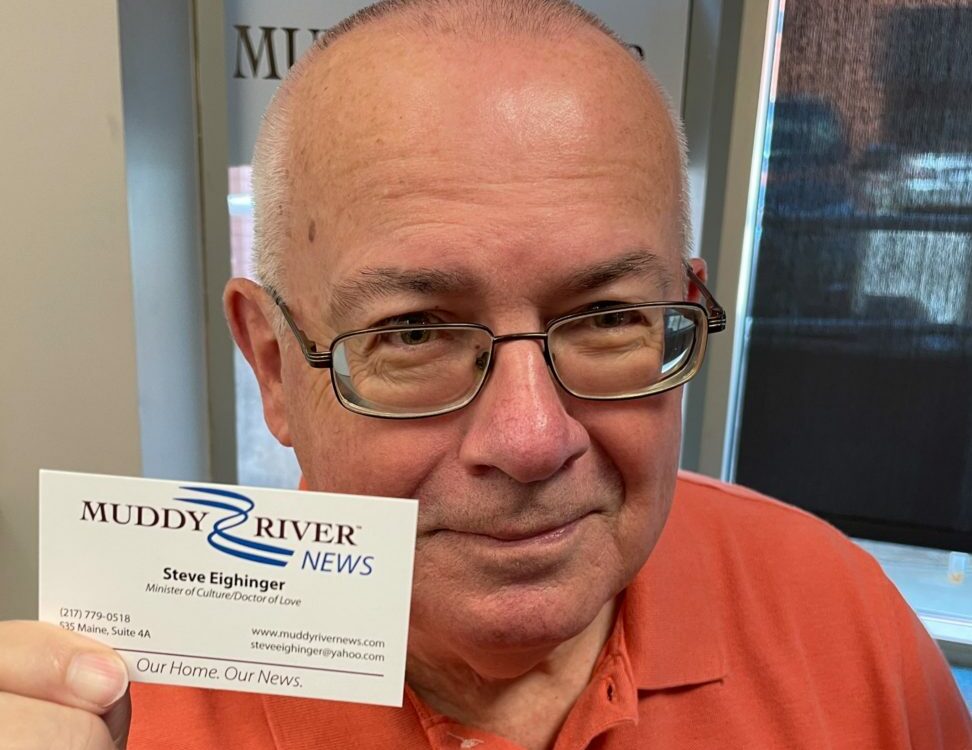 Steve Eighinger writes daily for Muddy River News. His name is Steve. Most people call him…Steve.
Miss Clipping Out Stories to Save for Later?
Click the Purchase Story button below to order a print of this story. We will print it for you on matte photo paper to keep forever.