DAILY DIRT: Brando, Pacino and Cagney: If you 'slap them in a dream, you better wake up and apologize'
October 10, 2023 | By Steve Eighinger, Muddy River News Minister of Culture and Doctor of Love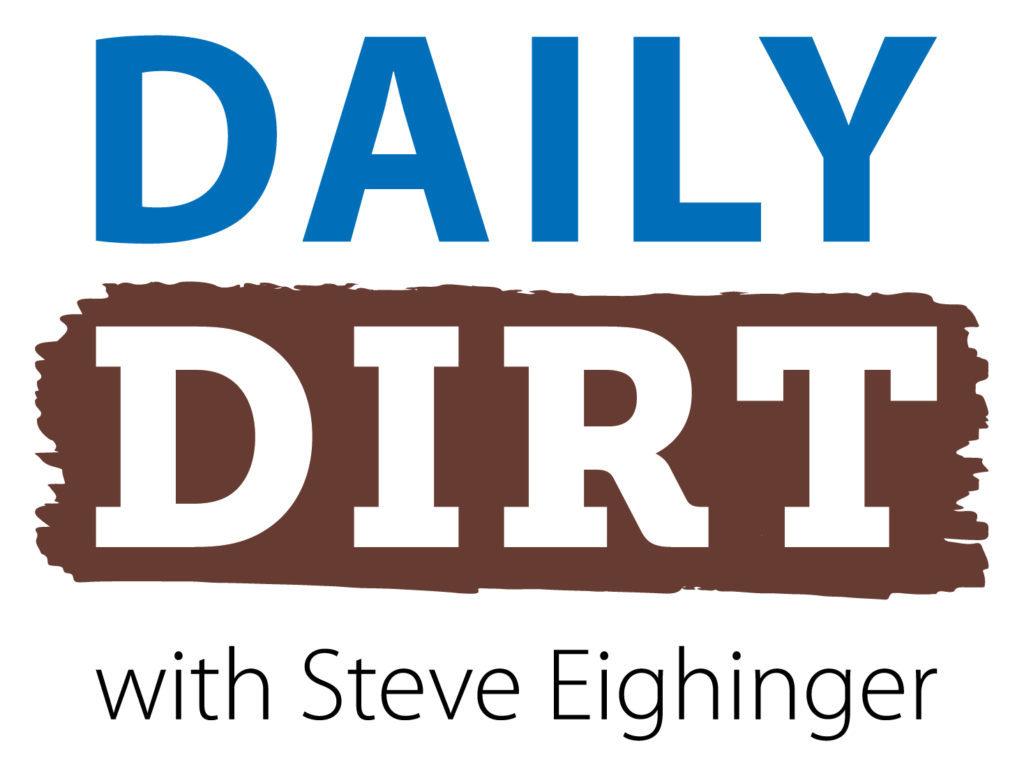 Daily Dirt for Tuesday, Oct. 10, 2023
I'm considering a name change, possibly Don Vito Eighinger … Welcome to today's three thoughts that make up Vol. 751 of The Daily Dirt.
1. At the home office of The Daily Dirt we regularly have fun with famous quotes, and today is one of those days.
Our subject is most memorable lines from classic gangster films. I'm sure most of these will ring a bell:
Gold medal: "I'm going to make him an offer he can't refuse." — Don Vito Corleone, portrayed by Marlon Brando in "The Godfather" (1972). All famous gangster lines begin and end with this.
Silver medal:"You wanna play rough? OK, say hello to my little friend." — Tony Montana, portrayed by Al Pacino in "Scarface" (1983).
Bronze medal: Keep your friends close, but your enemies closer." — Michael Corleone, portrayed by Al Pacino in "The Godfather Part II" (1974).
Honorable mention
"You don't understand. I coulda had class. I coulda been a contender. I could've been somebody, instead of a bum, which is what I am." — Terry Malloy, portrayed by Marlon Brando in "On the Waterfront" (1954).
While we're on the subject of gangsters, the best-ever film star of that genre will always be James Cagney in the 1930s and early 1940s. He deserves his own medal-worthy edition when it comes to classic lines, and all from the famous "Angels With Dirty Faces" in 1938. The following were all said by his character Rocky Sullivan:
Gold medal:"You'll slap me? You slap me in a dream, you better wake up and apologize."
Silver medal: "'Morning, gentlemen. Nice day for a murder."
Bronze medal:"Say your prayers, mugs."
2. This week's top celebrity birthdays feature a wide range of musicians:
Daryl Hall (of Hall and Oates fame) turns 75 on Wednesday.
Paul Simon (of Simon and Garfunkel) will be 82 on Friday.
One of Muddy River News publisher J. Robert Gough's favorites, former Van Halen front man Sammy Hagar, reaches 74, also on Thursday.
Singer/performer Marie Osmond blows out 64 candles on Friday.
Rapper Eminem will be 51 on Oct. 17.
3. I came across some interesting thoughts from former MLB general manager Jim Bowden, who is a regular contributor to The Athletic.
Bowden ranked the teams that did not make the MLB playoffs. Here are the rankings with a comment from Bowden involving teams in our region of the country:
1. San Diego.
2. Cincinnati.
3. Seattle.
4. NY Mets.
5. NY Yankees.
6. Boston.
7. Chicago Cubs: "The Cubs will have difficult free-agent decisions to make as Cody Bellinger, Marcus Stroman and Jeimer Candelaria are all expected to hit the market. They have a strong defense team and are well-positioned to contend again in 2024, but must be prepared to spend this offseason."
8. San Francisco.
9. Cleveland.
10. St. Louis: "The Cardinals were the most disappointing team this season … (they) will spend the offseason rebuilding their rotation and need to make at least two or three upgrades (in other areas) if the want any chance of turning things around in 2024."
11. Detroit.
12. Pittsburgh.
13. Washington.
14. LA Angels.
15. Chicago White Sox: "New GM Chris Getz) has already told his peers in other front offices there are no untouchables on the roster, although it's unlikely he'd consider moving center fielder Luis Robert Jr."
16. Colorado.
17. Kansas City: "The Royals lost 106 games and do not have a strong farm system, nor much to trade on their major league roster, so it will take some time to things around."
18. Oakland.
Steve Thought O' The Day — If both actors were in their prime, who would be the most believable gangster, Al Pacino or James Cagney? I might lean toward Cagney.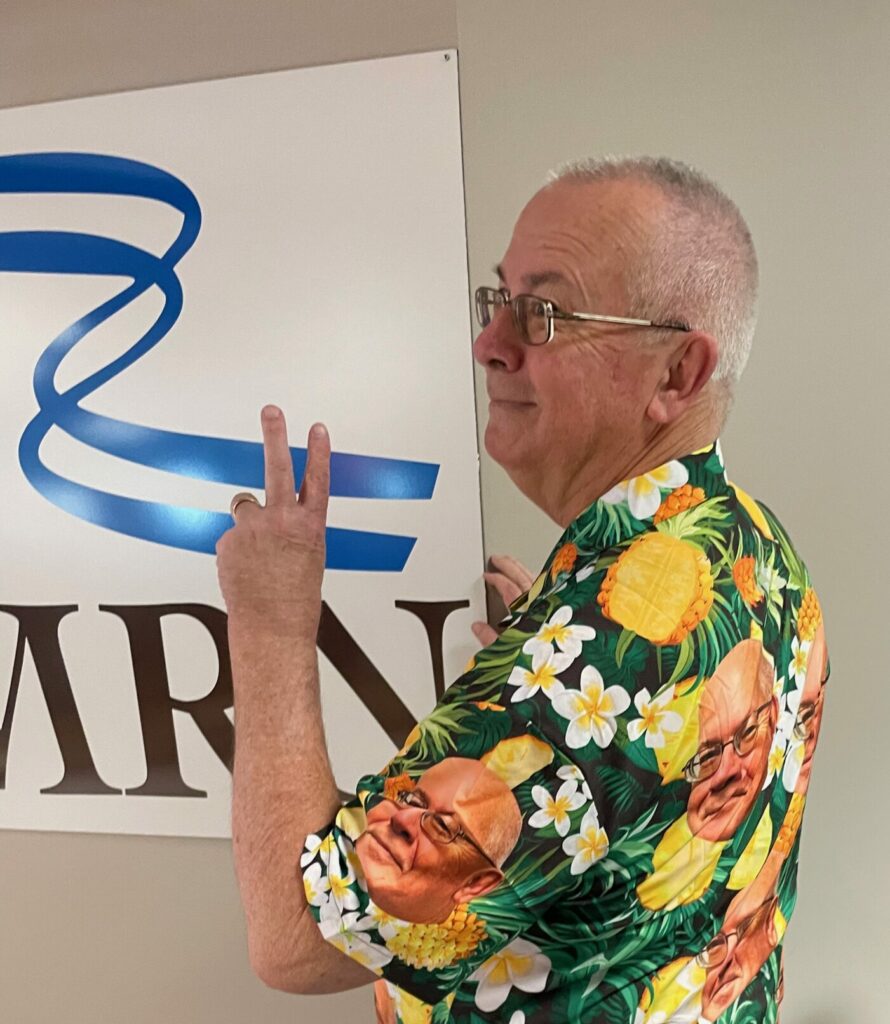 Steve Eighinger writes daily for Muddy River News. He's not a dirty rat.
Miss Clipping Out Stories to Save for Later?
Click the Purchase Story button below to order a print of this story. We will print it for you on matte photo paper to keep forever.