DAILY DIRT: Bring back 'ALF,' add Samuel L. Jackson and Lizzo to a reinvented 'Brady Bunch' and how about Johnny Depp as the new Fred MacMurray?
March 28, 2023 | By Steve Eighinger, Muddy River News Minister of Culture and Doctor of Love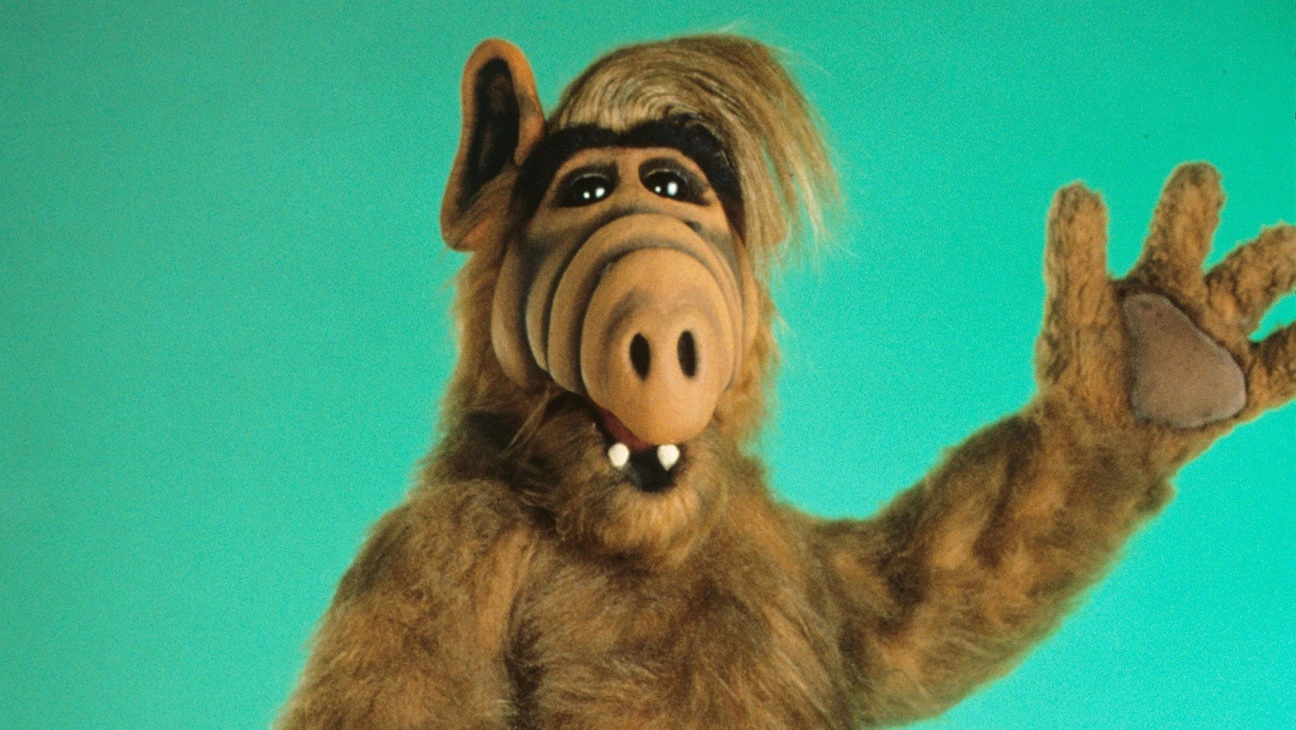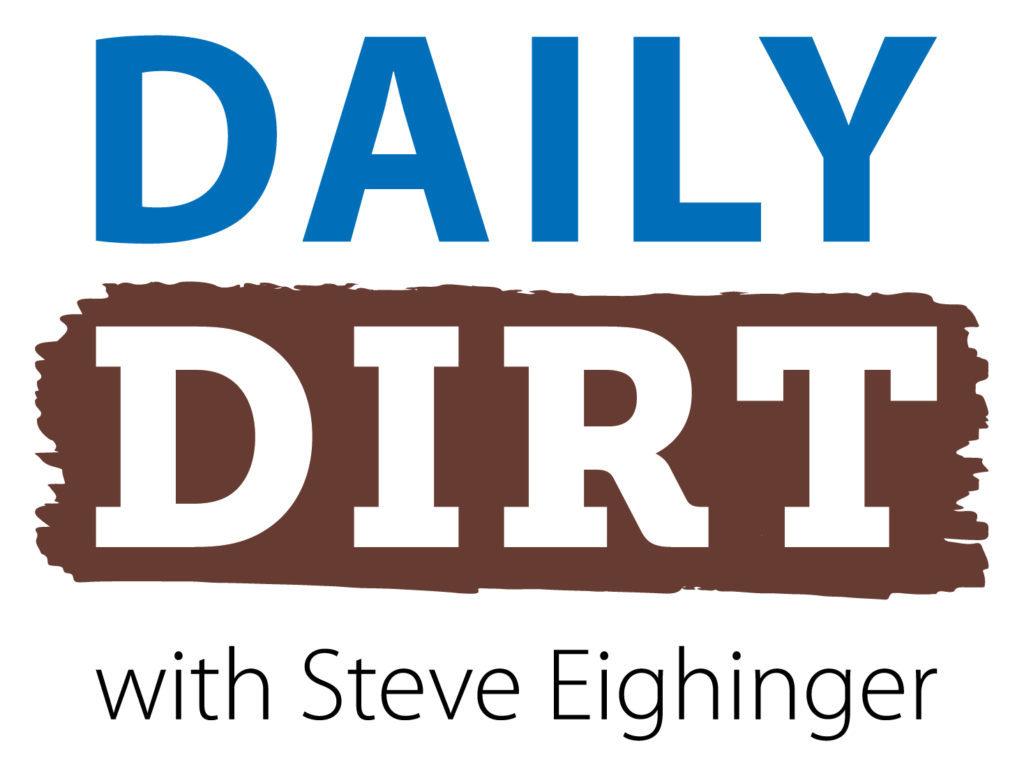 Actually, Johnny Depp might work on any of these three reboots … Welcome to today's three thoughts that make up Vol. 565 of The Daily Dirt
1. Here are some more TV shows I'd like to see rebooted, remade or redone:
1. "ALF": Monday nights were always a big deal in our house in the mid-to-late 1980s, thanks in part to Monday Night Football and "ALF," the NBC comedy about an alien named Gordon Shumway from the planet Melmac. "ALF" was short for Alien Life Form. The program, which was hilarious for much of its four-year run, would seem ripe for some network to pick up the show where it left off in 1990 or completely rework it with the same basic framework. Considering all of the UFO talk these days, an ALF comeback seems like a natural.
2. "The Brady Bunch": During its 1969-74 run on ABC, this show was sickeningly sweet, borderline unwatchable — and for the most part I did not. But I think a remake all of these years later might just work — if done in a satirical, campy, exaggerated style. Possibly even a movie version, featuring Samuel L. Jackson and Lizzo as the new Brady parental units.
3. "My Three Sons": The original ran for 12 years on CBS and ABC and featured a widower (Fred MacMurray) raising three kids with the help of his father-in-law and later an uncle. We could move it forward 50 years, with the same premise, but give the program a bit of an edge — maybe even a daughter or two — and change the name to "My Three Kids." Johnny Depp could play a loose-cannon father figure, trying to oversee a brood that includes Iain Armitage ("Young Sheldon"), Chance the Rapper and Ariana Grande, Jennifer Lawrence and/or Taylor Swift.
2. The best of "Found On Facebook" from the past week:
"No matter how much you push the envelope, it's still stationary."
"Honey, have you seen the cat bowl?" "I didn't know she could."
"Scientists have identified a joke so terrible, that it killed 5 percent of the 200 test subjects who heard it. You read that correctly. Pun in, ten dead."
"I put my grandma on speed dial. I call that Instagram."
"My dog at my whole bag of Scrabble tiles. I took him to a vet, but no word yet."
3. Here's MLB.com's ranking of the top farm systems heading into the season:
1. Baltimore
2. Los Angeles Dodgers
3. Arizona
4. Cleveland
5. Cincinnati
6. Tampa Bay
7. Texas
8. Pittsburgh
9. St. Louis
10. Washington
(Note: The Cubs are No. 12, the White Sox No. 26 and Kansas City No. 29.)
Steve Thought O' The Day — I think I would like to be the uncle or father-in-law on that new version of "My Three Sons."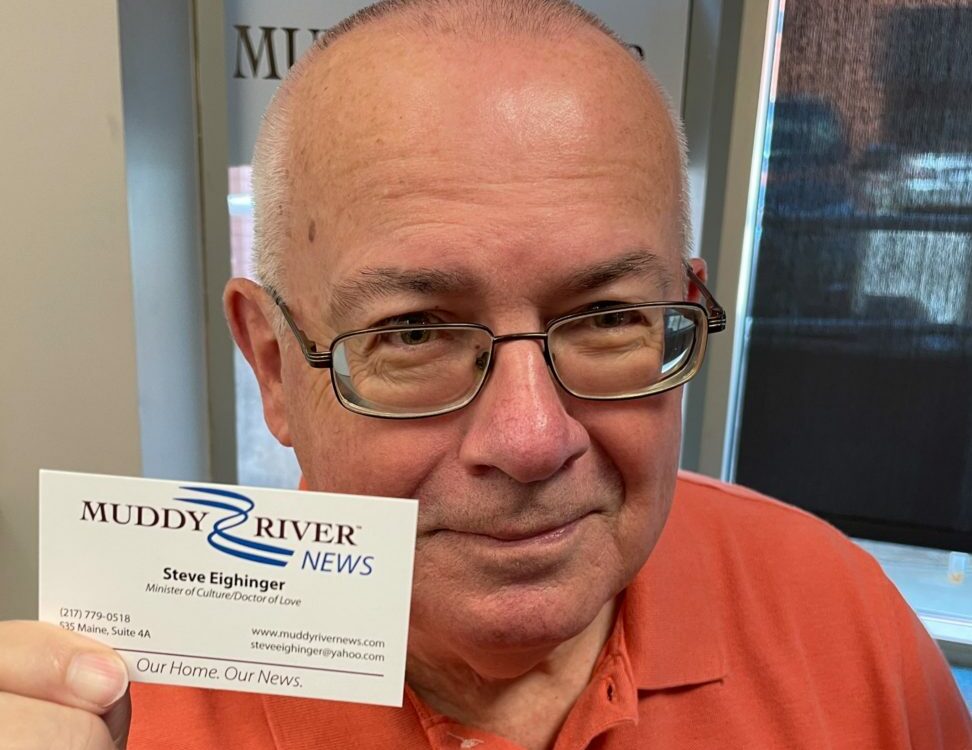 Steve Eighinger writes daily for Muddy River News. I'm guessing there would always be snacks at Uncle Steve's house.
Miss Clipping Out Stories to Save for Later?
Click the Purchase Story button below to order a print of this story. We will print it for you on matte photo paper to keep forever.