Daily Dirt: Burger Chef, Red Barn, HoJo … those were the days
February 14, 2022 | By Steve Eighinger, Muddy River News Minister of Culture and Doctor of Love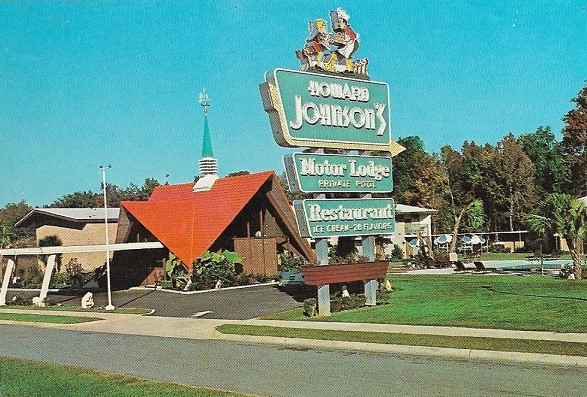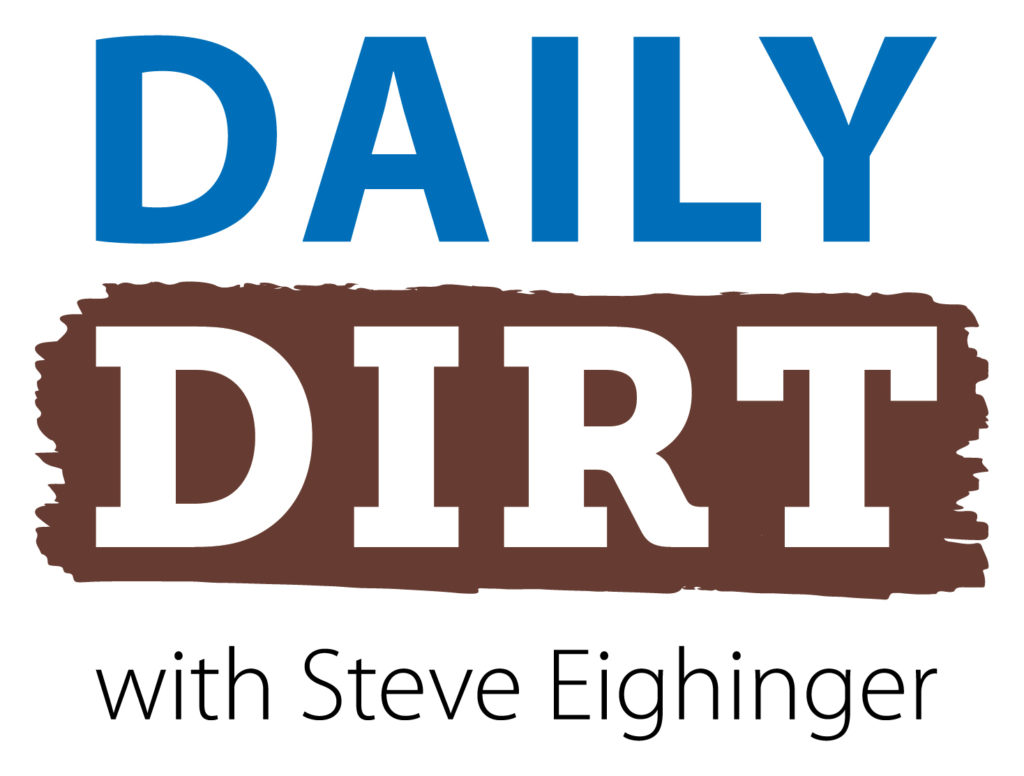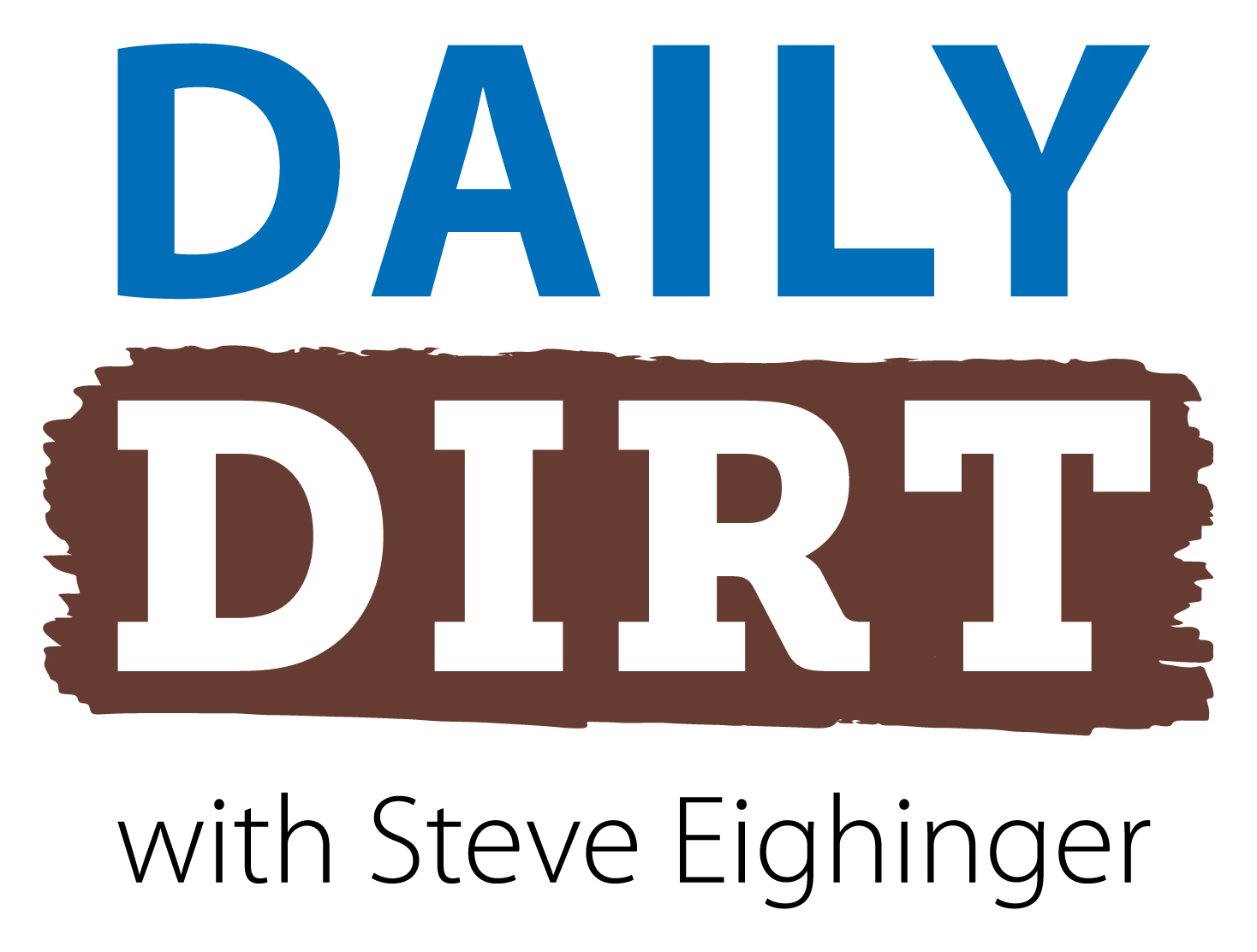 When you think of fast-food sandwiches and fries these days, the immediate thought is likely McDonald's, Wendy's, Burger King, Arby's or a few others. It wasn't always that way … Welcome to today's three thoughts and Vol. 212 of The Daily Dirt.
1. We've lost quite a few iconic fast-food establishments over the years, and here are five that were near and dear to my heart, … errr, stomach.
I grew up with the ensuing eateries as a major part of my life, and rarely a day goes by I don't wish I could open the doors and walk into:
Burger Chef: These franchises ruled the burgers-to-go world until, at some point in the 1960s, McDonald's became the New York Yankees of fast food. Burger Chef is now just a memory.
Red Barn: I loved Red Barn food, especially the onion rings. For the record, at last report there was one Red Barn remaining, located in Racine, Wis.
Howard Johnson's: The buildings often resembled a space ship, the color schemes left much to be desired and the food was  … umm …, adequate. But the ice cream was always good. R.I.P., HoJo.
Chi Chi's: I spent many a weekend evening at Chi Chi's back in the day. Remember the chain's famous slogan? "Life always needs a little salsa". Surprisingly, there are still a handful of European locations remaining.
Rax Roast Beef: Rax went bankrupt in 1996, but there are reportedly 13 of the restaurants remaining across the midwest. 
I'm not sure if steak houses count as fast food, but for those who loved the glory days of those Ponderosa and Bonanza buffets I'm sorry to report there are just over 50 of those sister restaurants remaining in U.S., Puerto Rico, Taiwan and the Middle East.
2. Here is this week's Great Plates ranking for most interesting license plates across West-Central Illinois and Northeast Missouri. Last week's ranking is in parentherses:
1. (-) YADI LUV: I have a feeling this car owner will be ecstatic when MLB's ridiculous lockout ends.
2. (1.) GOL D LOX: I still chuckle every time I look at this plate.
3. (-) PINK: The owner of the vehicle bearing this license plate I actually know, and he's had these plates for more than 20 years.
4. (2.) I SEE U 5: Maybe these plates belong to an optometrist.
5. (3.) CAL GAL: Must be a Beach boys fan. You know, "Wish they all could be California girls …"
6. (4.) BAD CAT: One Bad Cat, with one bad ride.
7. (6.) SOLD ON U: Every time I see this plate, I think of George Harrison's "Got My Mind Set On You".
8. (7.) OH DEER 4: It's going to take some mighty interesting plates to knock this entry out of the top 10.
9. (-) SMLFRY 3: Wonder who SMLFRY 2 and SMLFRY 1 are?
10. (-) HUNYBE 2: Same with HUNYBE 1.
No. 1 Rankings GOL D LOX (2 weeks).YADI LUV (1 week). 
3. My three favorite shows I've been streaming the past week or so:
Gold medal: "Mayor of Kingstown". Another of those shows where this no true "good guy". About halfway through this first season, Jeremy Renner's character has proven he will hit anyone at anytime.
Silver medal: "Reacher". Alan Ritchson may be the star, but Willa Fitzgerald will be an eventual superstar. For the record, her character's name is Roscoe Conklin.
Bronze medal: "1883". It's been slower developing than I expected, but a stellar cast keeps me interested. Isabel May is a budding superstar.
Steve Thought O' The Day — Steve loves western-themed entertainment, but never once wished to have lived in a time that would have required him to wear a cowboy hat.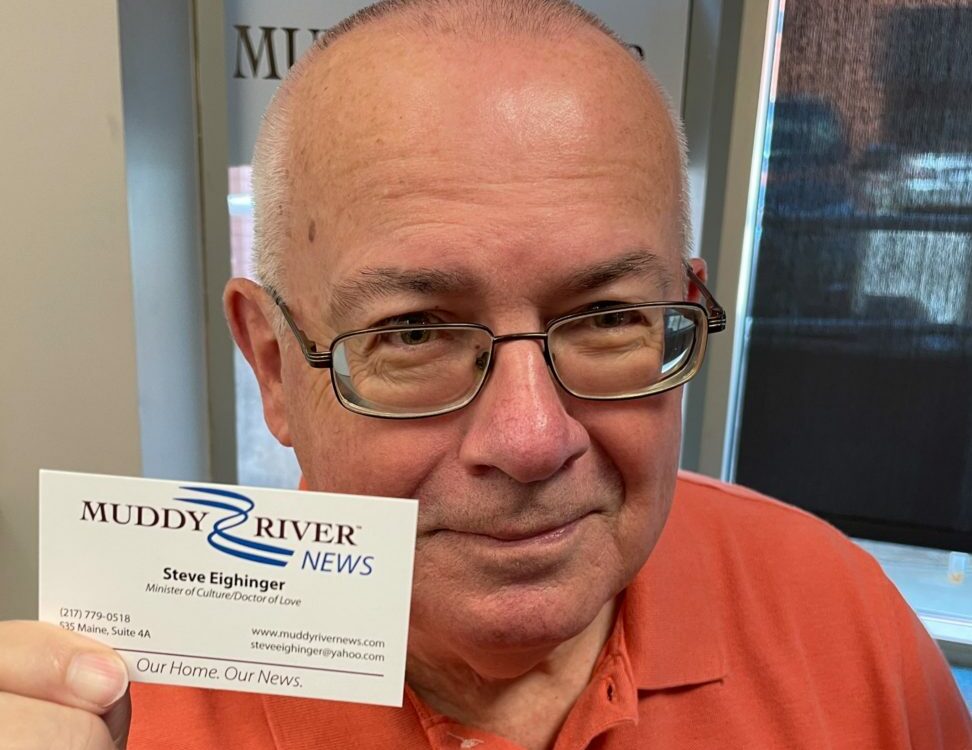 Steve Eighinger writes daily for Muddy River News. He really wears a ten-gallon hat most days.
Miss Clipping Out Stories to Save for Later?
Click the Purchase Story button below to order a print of this story. We will print it for you on matte photo paper to keep forever.